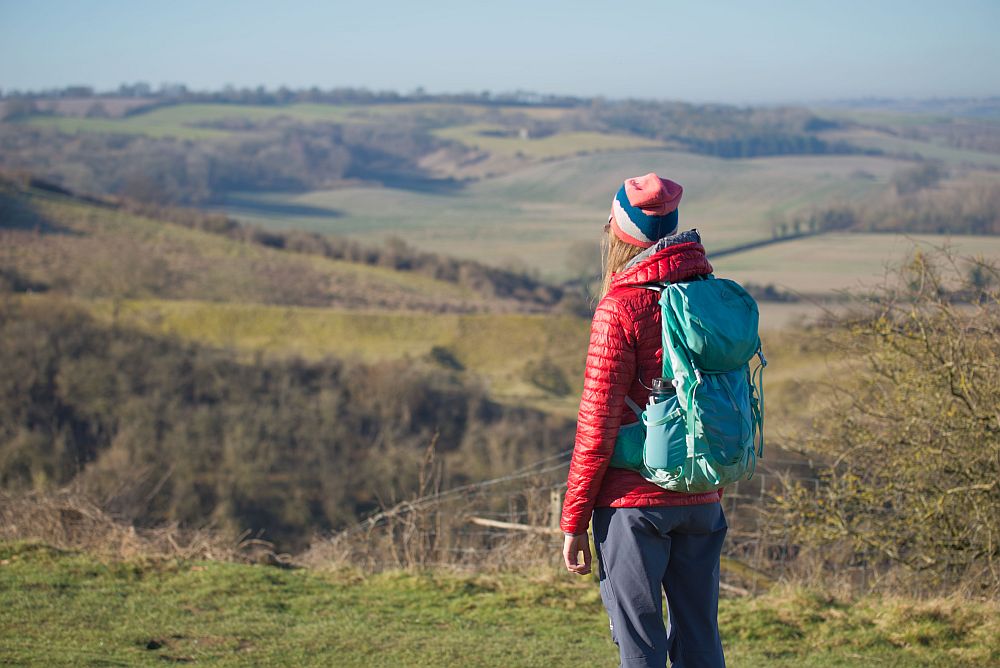 I have been a fan of merino clothing for a long time. They are great for outdoor adventures! They are part of our wild camping equipment checklist. But my boyfriend insists on wearing merino T-shirts on regular weekdays as well and I can't blame him. Recently when I needed some new garments Isobaa sent them to me for free to try and review. #joinourflock
The products I decided to try were:
Merino Wool Blend Slippers
Womens Wool Insulated Jacket
Womens Merino 260 Lounge Cuffed Joggers
Womens Merino 200 Tights
Prior to this collaboration my boyfriend has tried their underwear and T-shirts as well and was happy with the purchase.
Why Merino Wool
Sustainable
The merino fibre will break down to its natural base elements and therefore not pollute the oceans and waterways when being washed or discarded. You can even compost your merino garment at the end of its useful life.
Quick-drying
Merino wool dries so much quicker than other garments.
Lightweight
This is particularly useful on multi day backpacking trips.
Odour Resistant

Due to the natural properties of merino, it's not necessary to wash your garment after every wear. This is a great way to reduce your impact on the environment. It is also great on camping trips and when you are travelling and want to save space and weight on what you pack.
Wicks Moisture

Merino has an impressive moisture wicking capability. This is exactly the reason my boyfriend loves to wear merino T-shirts, even at home. He tends to sweat a lot, so having a garment that is great at sweat evaporation is essential.

Thermoregulating

Merino keeps you warm when it's cold and breathes well when it's warm, keeping you comfortable whatever the weather.

Wrinkle resistant

The elastic properties of the merino fibre make it wrinkle resistant. So no need to iron merino clothing. This is especially great when travelling!

UV resistant

Merino wool helps to naturally protect your skin from the harmful rays of the sun.

Comfortable

Merino is very comfortable to the touch and doesn't cause any itching. It is often recommended for people with sensitive skin.
Why Isobaa
Recyclable and recycled packaging
It is hard not to immediately fall in love with Isobaa, as the products all arrive in beautiful environmentally friendly packaging. I am always really glad when I see a company with green initiatives. My new gear was beautifully packaged in recycled and recyclable cardboard and paper. The tag was attached with a jute string.
Mulesing free
Mulesing is a painful surgical procedure for sheep, which can be avoided. Isobaa sources the wool from suppliers that treat their flock with love.
Sizing and fit
I rarely order clothes online and when I do I get nervous about choosing the correct size. The Isobaa website has a great sizing guide. I measured myself before I placed my order and was really pleased to see that all the garments fit me perfectly!
Care, washing and drying
As with all merino clothes, you will need to take special care when washing. Each garment has washing instructions printed inside, but the general rule is to machine wash at 30°c to avoid shrinkage and don't use any fabric softener.
The Merino Insulated Jacket is Dry Clean Only!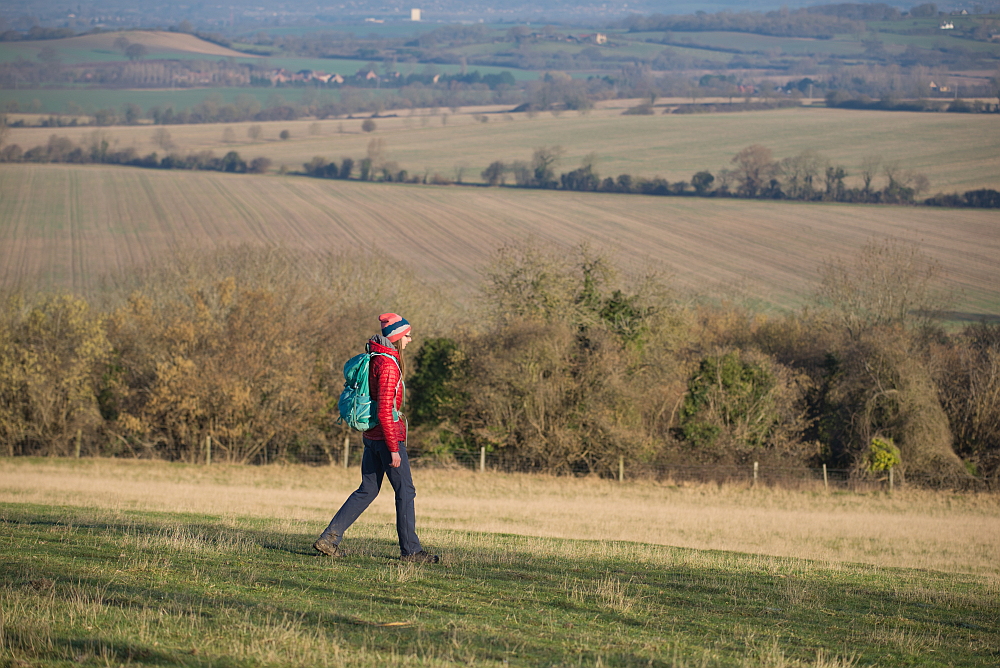 Testing the Isobaa Kit
We tested this kit out in harsh mountain conditions. I wore them wild camping in the Brecon Beacons, on a multi-day canoe trip to Suilven and on many of the UK's best kayak adventures. I also regularly wear these baselayers at home in the winter and on our local walks. Also, this brand isn't new to us, as we already used some of their other clothing items on our previous adventures.
Merino Wool Blend Slippers
I always wear slippers at home, as my feet tend to get cold, but I often end up with a hole at the front of them after a few months of wear. But these Isobaa slippers are great quality with a thick sole. I even wear them outside to put out rubbish etc or when we go car camping. They are not only really comfy and warm, but look smart as well. They also worked in and out of our VW camper that we rented in Milton Keynes for our babymoon.

Womens Wool Insulated Jacket
Wool insulated jackets are a new concept and not many companies make them. They are made from recovered wool fibres collected during yarn production, so nothing goes to waste. Unlike feather & down, Merino will still insulate even when wet, so you don't need to worry about the weather forecast! I was most excited to try this jacket out, and not just because of its cool look! I wore it many times, at different temperatures, sometimes as cold as 0 °c and remained warm. I always have a lot of gadgets on me, so was happy about the size of the pockets. I could easily fit my camera, phone and portable charger in there. The hood and storm guard kept the elements out on a windy day.
I think this jacket will get a lot of use from me. It packs down small and it's really lightweight so perfect for all those hiking adventures!

Womens Merino 260 Lounge Cuffed Joggers
I practically live in joggers at home. I sleep in them, exercise in them… I get changed into these as soon as I get home from work and only take them off, when I leave the house again. But then these joggers are quite stylish, so I have no shame popping to the shop in them or even to walk at our local countryside.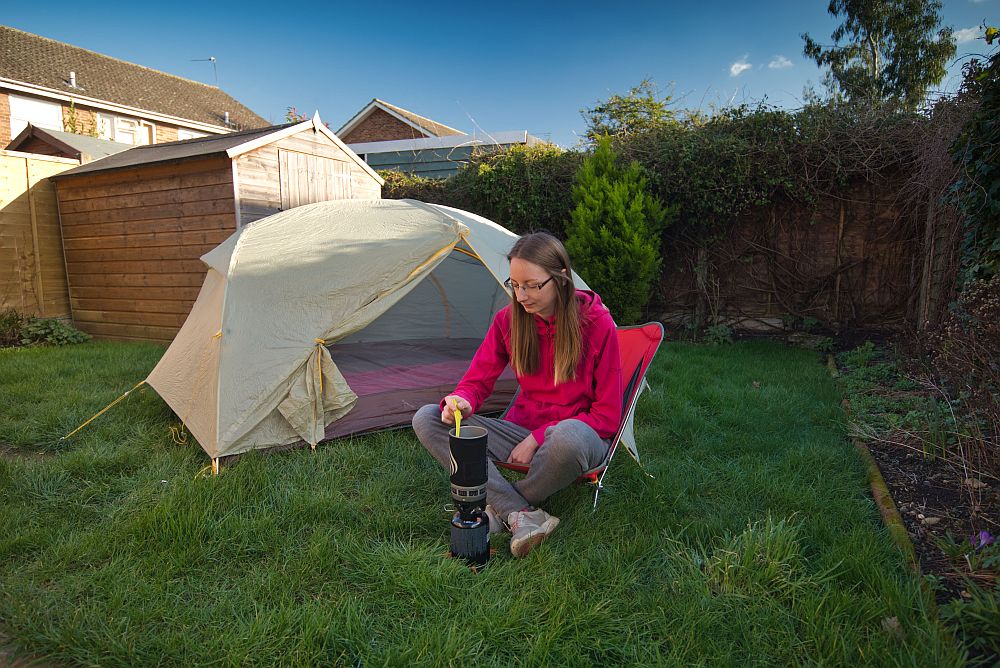 Womens Merino 200 Tights
In the cold winter months I wore these tights every day under my jeans to provide extra warmth, but as I try and be environmentally conscious, I tend to wear them even in the house as a baselayer under my jogger instead of turning up the heating.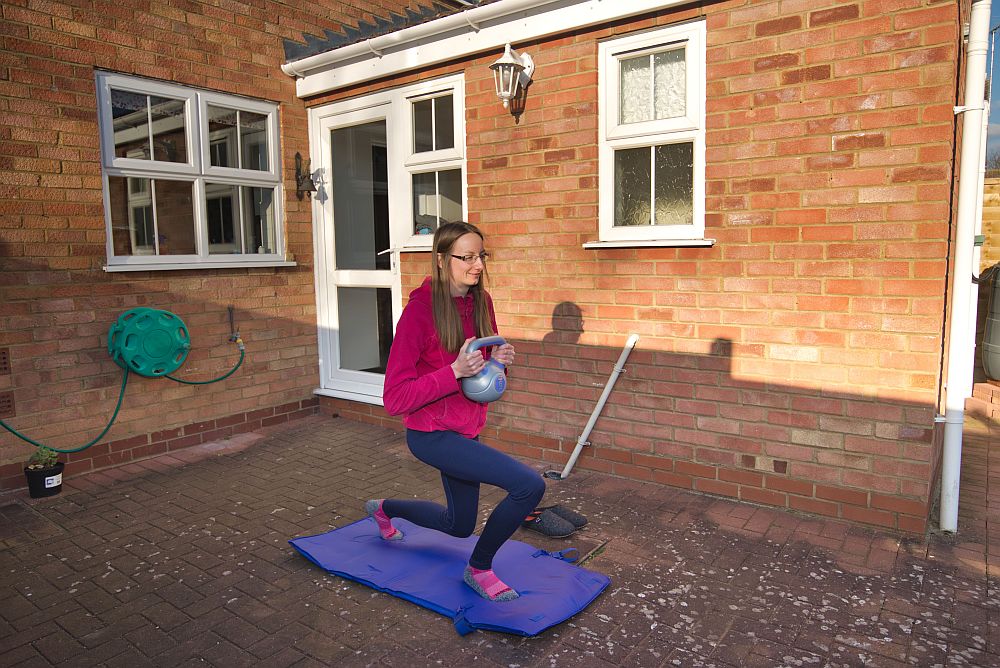 Disclaimer: Please note this is a sponsored post, but as always all opinion are my own.
Enikő
Hey, I'm Enikő! I'm currently an au pair and I want to share my experiences with you. I've travelled a lot in the past years. I'm gonna teach you how to settle in to a new country and get free accommodation anywhere in the world. Circle Enikő on Google+!