13 things you must know before travelling to Iceland
Visiting Iceland was on my bucket list for a long time. Amazing geysers, waterfalls, volcanoes, glaciers, beaches and mountains kept popping up on my Instagram feed making me jealous of not seeing them with my own eyes. This changed in August when I embarked on a 15-day road trip with my boyfriend.
As much as I'm eager to show you all the cool spots we visited, let's start with all the things you need to know before visiting the country.
1. Money
Prices in Iceland are high. Coming from London I didn't expect to find a big difference, but to my surprise, I found most things more expensive than in the UK. We saved a bit by taking Wayfarer camping food in the country, but be aware there is a 3 kg per person limit on food you can take in and uncooked meat and milk products are not permitted, The currency in Iceland is the Icelandic Krona. (ISK) We exchanged some money in the UK before our trip, as I'm very old-fashioned and like paying with cash, but they accept debit cards everywhere.
2. Camping in Iceland
Camping gives you a lot of flexibility as you don't need to plan your days too much. We had a rough idea what we wanted to see, but nothing was set in stone. By hiring a small camper van, we could spend the night anywhere without worrying getting to a pre-booked accommodation on time. Wild camping is allowed outside the national parks and away from houses. However, I would suggest spending the night at campsites as these have toilets and washing up facilities. Many have kitchen, which can make cooking easier. There are many campsites all over the country and they have reasonable prices. We got a CampingCard which saved us a lot of money as well. Make sure you have a warm sleeping bag if you spend the night in a tent as it gets cold at night even in the summer. I was very grateful for sleeping in our camper van, so we avoided spending the night in a cold tent and pitching it up in rain and wind. Having said that if you are on a tight budget hitch hiking and sleeping in a tent is your best option.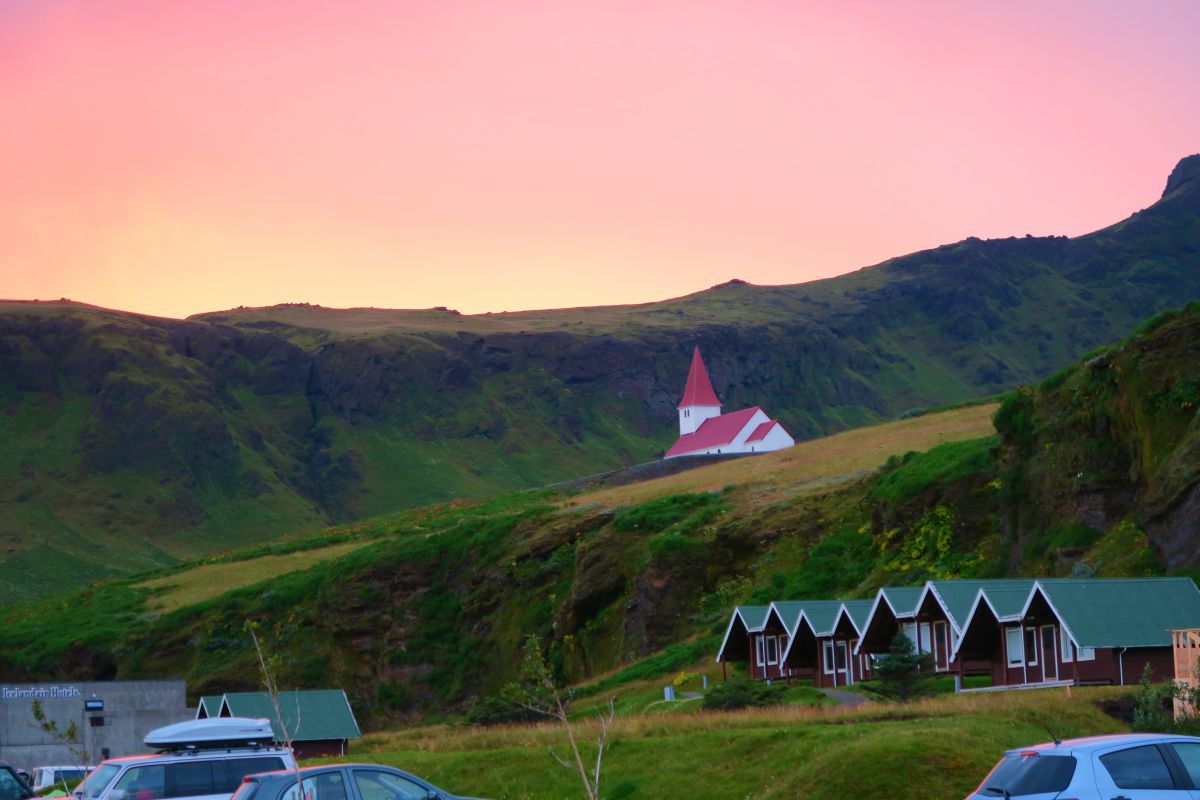 3. Toilets
There are toilets at most attractions, national parks, but it can take time from getting from one to the other, so using nature as your toilet is very common. Just make sure you don't leave any toilet paper behind!
4. Renting a car in Iceland
We rented a small two person campervan from Touring Cars. We were satisfied with them. The car was perfect for our needs, which was to have a proper roof over our head at night and avoid being cold in a tent. The car came with kitchen equipment (pans, cutlery, plates, kitchen stove, etc) which made preparing food easy. Make sure to have a credit card with you as most companies require that!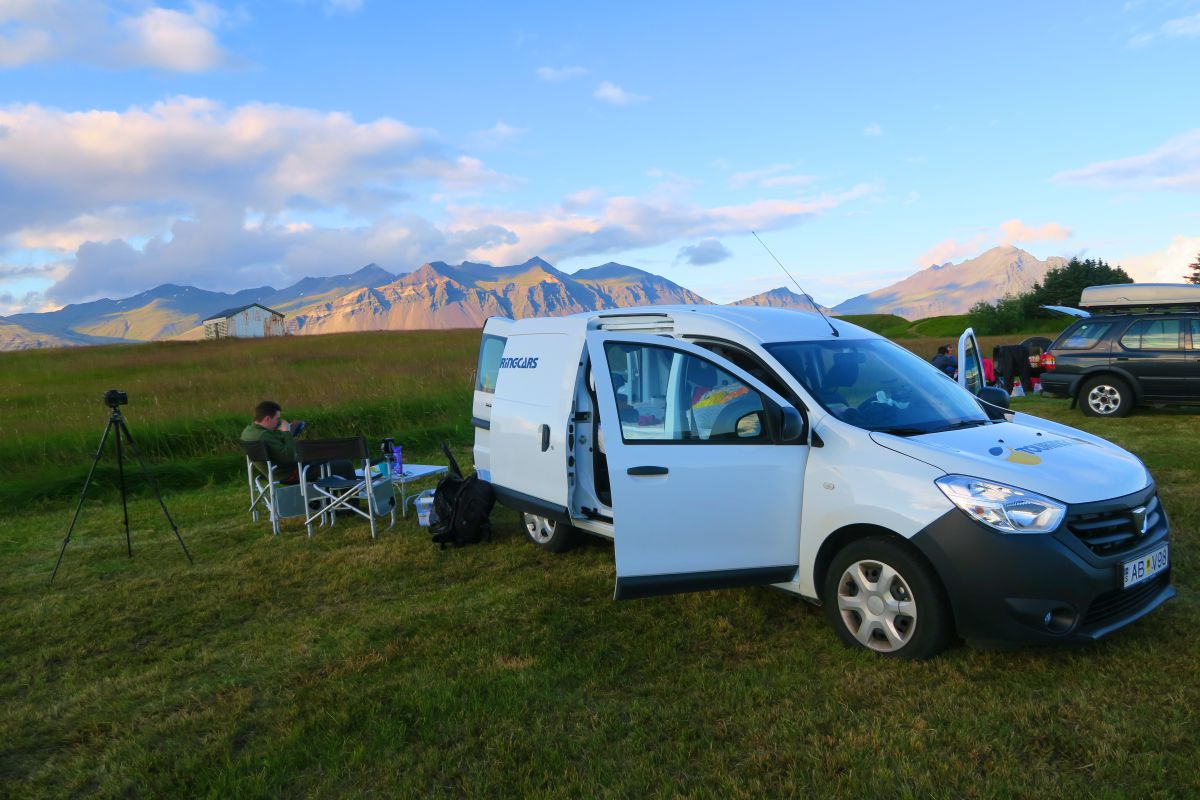 5. Iceland Shopping
You can drive in Iceland for days without seeing a shop, so plan your shopping carefully. I found this site super useful showing where the supermarkets are located. Probably Bonus is the biggest and cheapest supermarket.
6. Driving in Iceland
They drive on the right side of the road in Iceland. Me being not a very confident driver I left this job for my boyfriend. He was used to driving on the left side, but got used to driving "on the wrong side of the road" pretty quickly. Thank god for that as some of the road conditions were not great and not being an experienced driver could cost you your life. I imagined most roads won't be busy, so driving would be a piece of cake. Wrong! There can be heavy wind or sudden rain which makes it tricky to drive. Many roads are dirt roads (and I'm not talking about the F roads.) These get muddy and slippery after rainfall, so driving next to the abyss without any safety fence is extremely dangerous. Make sure you drive with caution! Oh and did I mention the mountain roads? It's also important to note that F-Roads are accessible by cars with 4WD only. The speed limit for cars in Iceland is 50 km/h in urban areas, 80 km/h on rural gravel roads and 90 km/h on paved rural roads. Driving in Iceland in winter can be even more dangerous and some roads might be closed because of the bad conditions!
This website has a lot of good information about safe driving in Iceland and you can register your travel plans with them, so they can send a rescue team if something goes wrong. Having the 112 Iceland App will also keep you save, make sure you download it before your trip!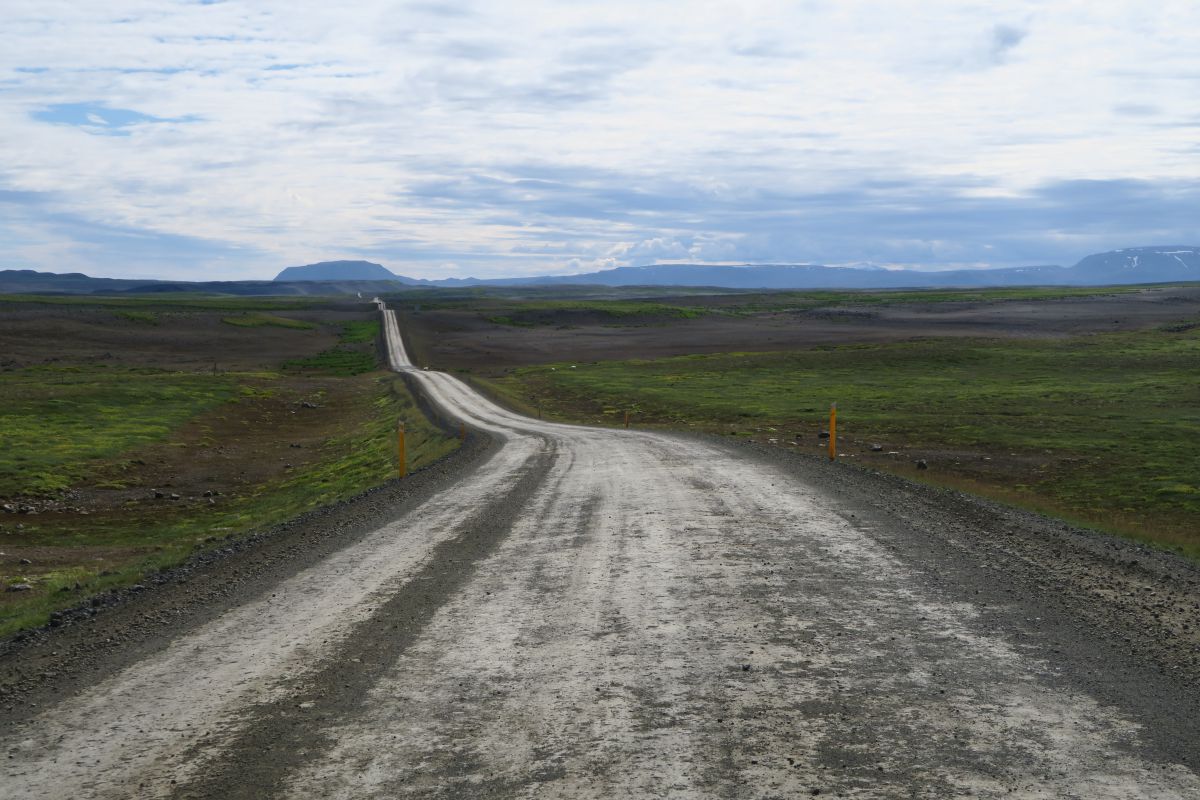 7. Weather
Weather in Iceland is very unpredictable. It can be pouring down in one second and be sunny in the next. This website keeps you informed about floods, wind and rain. May and September are one of the best time to visit Iceland, as it is not busy yet, prices are lower and the weather is likely to be nice.
8. Clothing
Make sure you wear many layers and have waterproof clothing. As Icelandic people say, there is no such thing as bad weather, just the wrong clothing!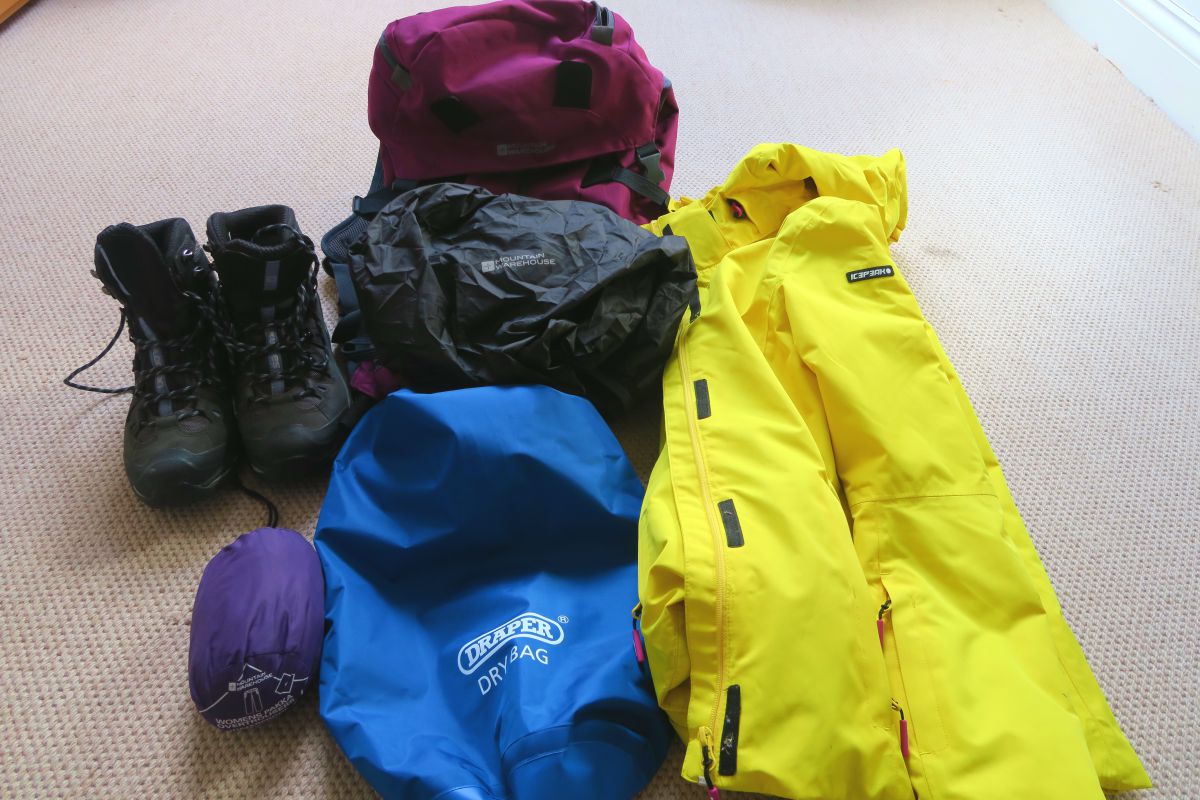 9. Water
Tap water is perfectly safe to drink and it's delicious! 🙂
10. Adapter
Iceland uses Schuko/Euro plugs, so make sure you bring an adapter if needed.
11. Language
Icelandic language is sooooo difficult. I mean how are we supposed to pronounce the names of all these places? Luckily Icelandic people speak good English, so we never had to face any language barrier.
12. Hot spring
Iceland has many nice hot springs! I'm sure you will enjoy having a dip in them after a long day out on an adventure. One important thing you need to be aware is that it's a must to wash yourself completely naked before you go in the water. They have signs about it all over the changing rooms.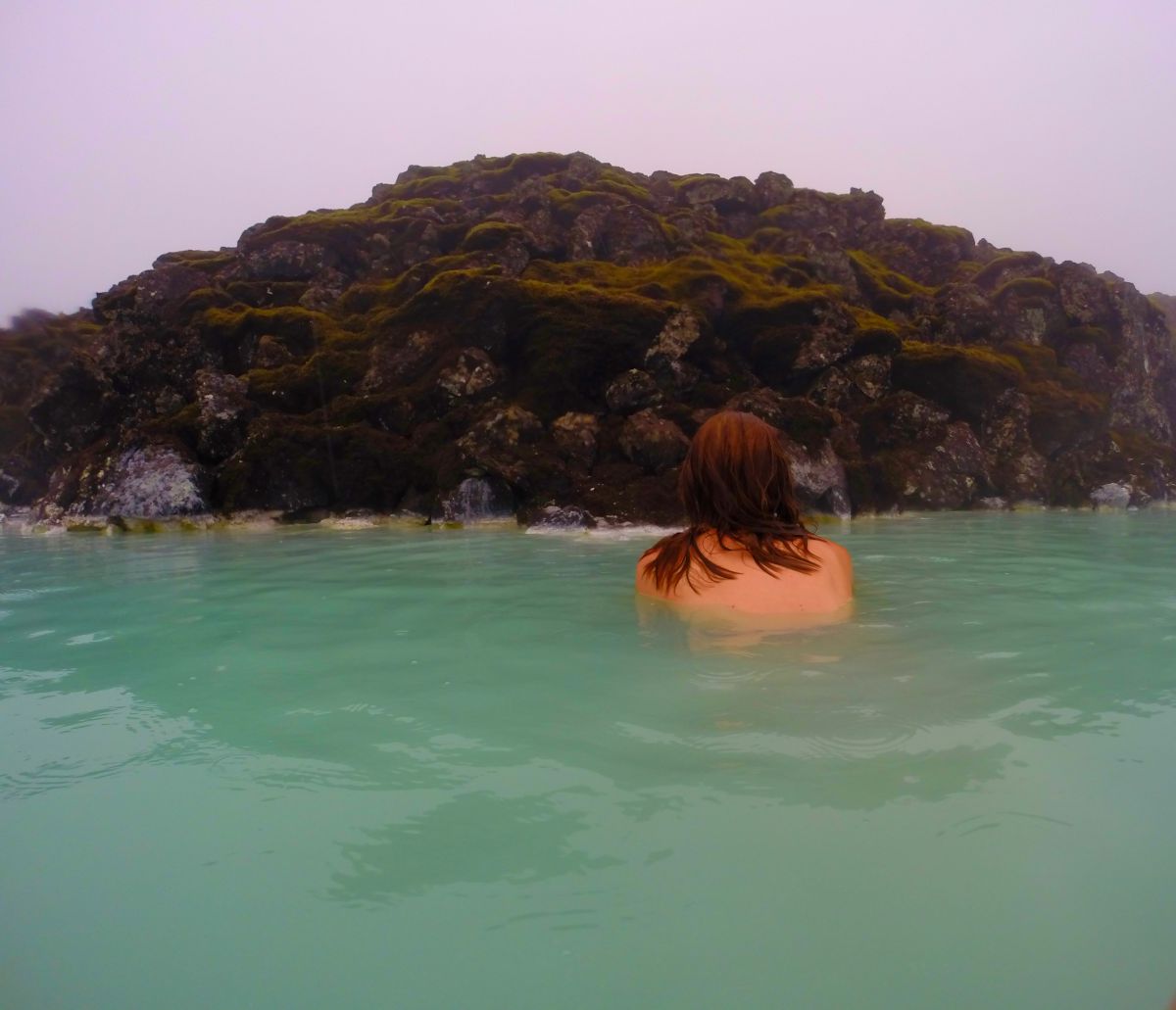 13. Iceland Photography
Have a camera at hand as you're gonna want to take pictures every second! 🙂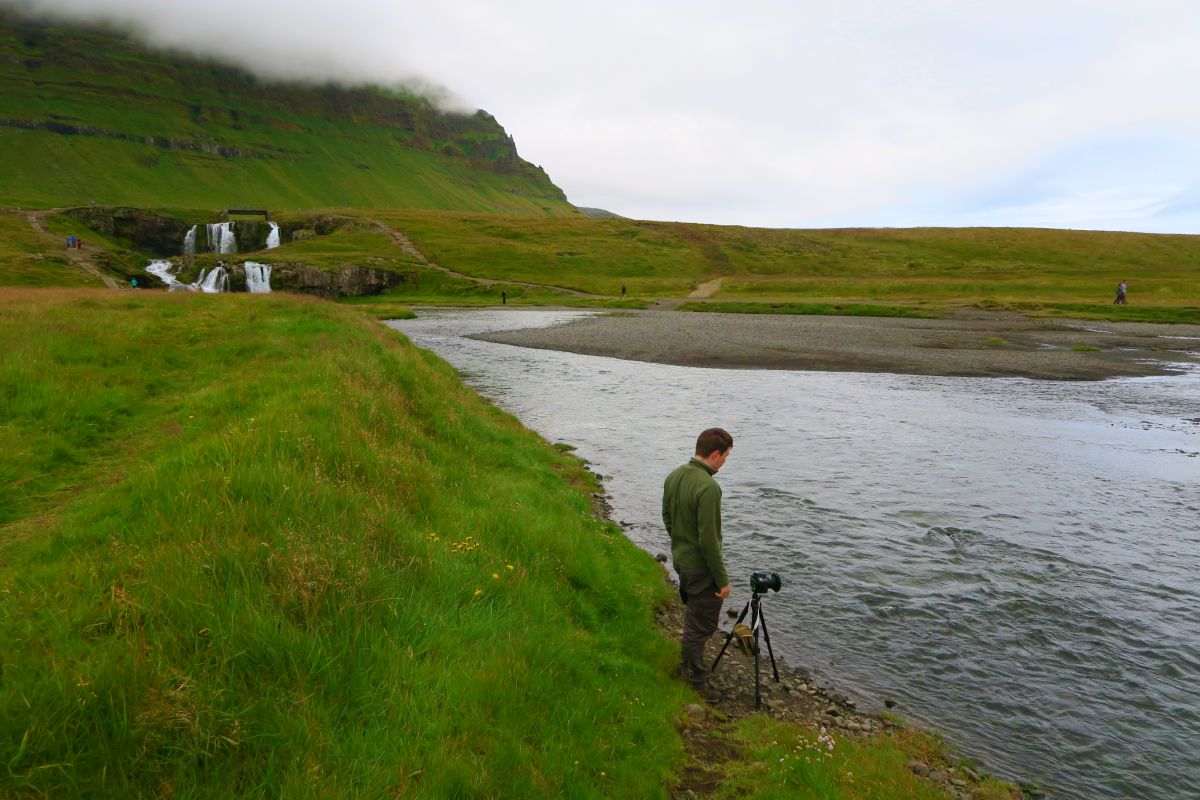 Make sure you read my blog post about the Golden Circle, South Iceland and East Iceland.
Enikő
Hey, I'm Enikő! I'm currently an au pair and I want to share my experiences with you. I've travelled a lot in the past years. I'm gonna teach you how to settle in to a new country and get free accommodation anywhere in the world. Circle Enikő on Google+!