Madeira Guide – weather, food, accommoation and car rental in Madeira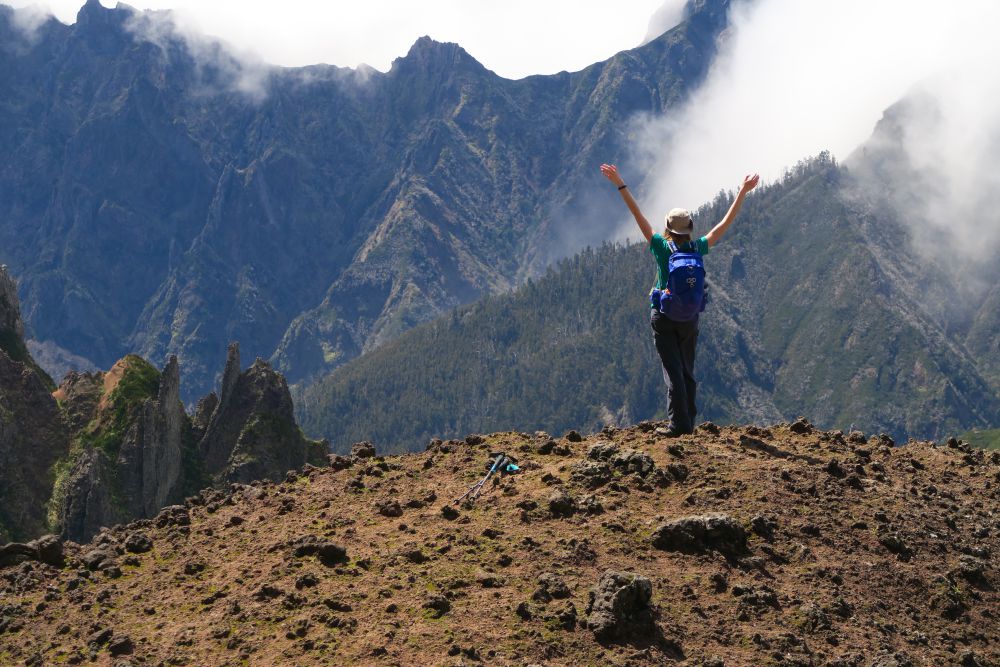 Last year we spent Easter in Snowdonia. While it was great, as you can expect it in the UK, we got soaked a few times. We were craving for some sunshine this year and booking anything in the UK wouldn't guarantee that. Our expectations were the following:
-Nice weather
-Less than 4-hour flight from London
-Good hiking opportunities
Most of the Alps is still covered in snow during Easter and as we already had our skiing holiday in Kitzsteinhorn this year, we had to look for something else. That's when I came across Madeira. It seemed perfect in every aspect. We didn't think very long and booked our flights. I am glad we did as it became one of my favourite places.A true paradise for any outdoor lover! In order to have the perfect holiday, there are a few things to consider when you are planning your trip.
How to get to Madeira
Flights to Madeira: Direct flights to Madeira from London typically take 3hour 40 minutes. Lots of major European cities fly directly to Funchal, but you can also fly into Porto or Lissabon and make a connection from there to the island.
Madeira has a tiny airport and is considered one of the most dangerous airport in the world due to having a short runway and quite often windy conditions. Watching the landing on this short runway suspended above the ocean was really exciting!
Another option is to arrive by boat, as Funchal is a stop for many cruise ships.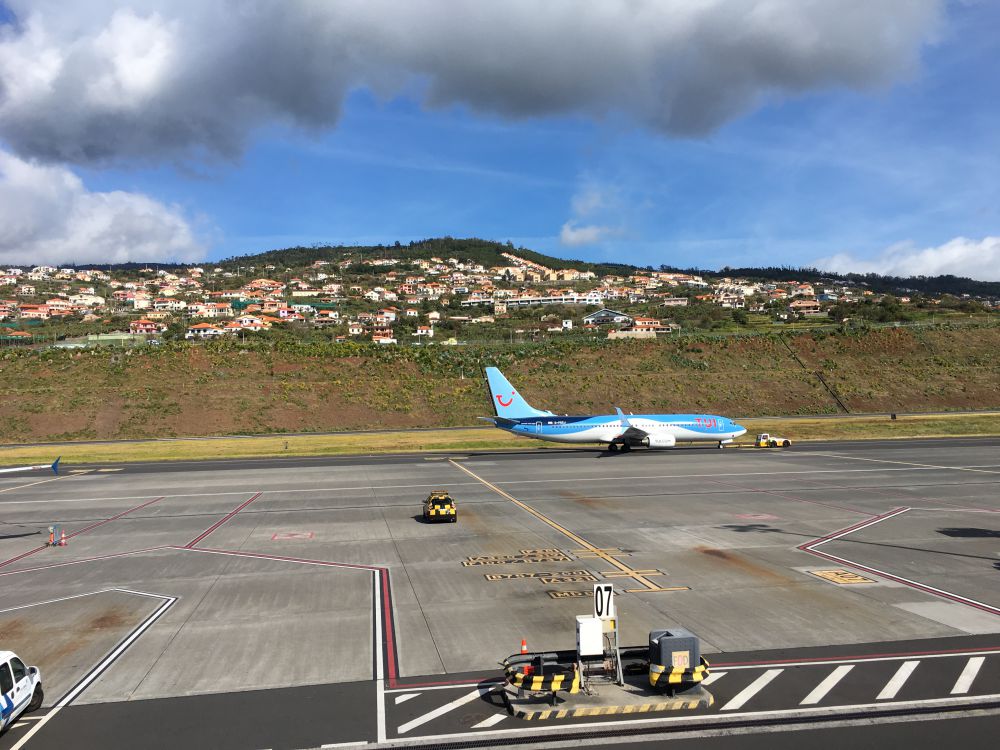 Where to stay in Madeira
Most people base themselves in Funchal. While it probably has its advantages, we decided against it. Funchal seems like a pretty town, but our main reason for visiting Madeira was the Levada walks. Since we only had 5 days to explore the island, we made the decision to skip Funchal and focus on other areas of the island instead. Our base was in Estreito da Calheta which is on the southwest coast of the island. We stayed in Banda do Sol – Self-Catering Accommodation and it was a great decision. It is a budget-friendly accommodation that will provide you with everything you could possibly need. There are 3 separate accommodation on the site and the owner's Heather's house. We stayed in the smallest one, called the Studio. It was perfect for me and my boyfriend. It had all the amenities we needed. It was nice that we didn't have to worry about anything.You know the feeling when you arrive at your booked apartment on your holiday and you need to get creative as the kitchen lacks certain equipment or utensils. The knives are very blunt or there are just not enough of them? This was not the case it the Studio. We had towels, soap, hairdryer, aluminium foil… The kitchen is fully equipped with pans, pots, cutlery, etc. There is a microwave, an oven and Fridge/Freezer. Each accommodation unit comes with a hairdryer which I really appreciated! There is also a separate utility room with a washing machine, ironing facilities and pool toys. Did I mention there is a pool? Although March was still a bit chilly for me to take a dip, we enjoyed just chilling by the pool, soaking in the sunshine and gorgeous views. Another favourite thing about Banda Do Sol was our terrace. We had seating indoor and outdoor both overlooking the ocean. You can imagine we loved cooking our own meals and eating them in that setting. Cooking our own food is a great way to stay healthy while travelling! Heather was very kind and easy going during our stay. She greeted us with a huge smile and suggested us many things to see, do and eat in Madeira. She even left us a nice welcome package with wine, cake, crisps and other tasty treats. The fridge had milk and a few other things for us, so finding a supermarket didn't have to be our priority first thing we arrived. Great hospitality! You can rent the Studio €53 per night, which is very reasonable for what you get!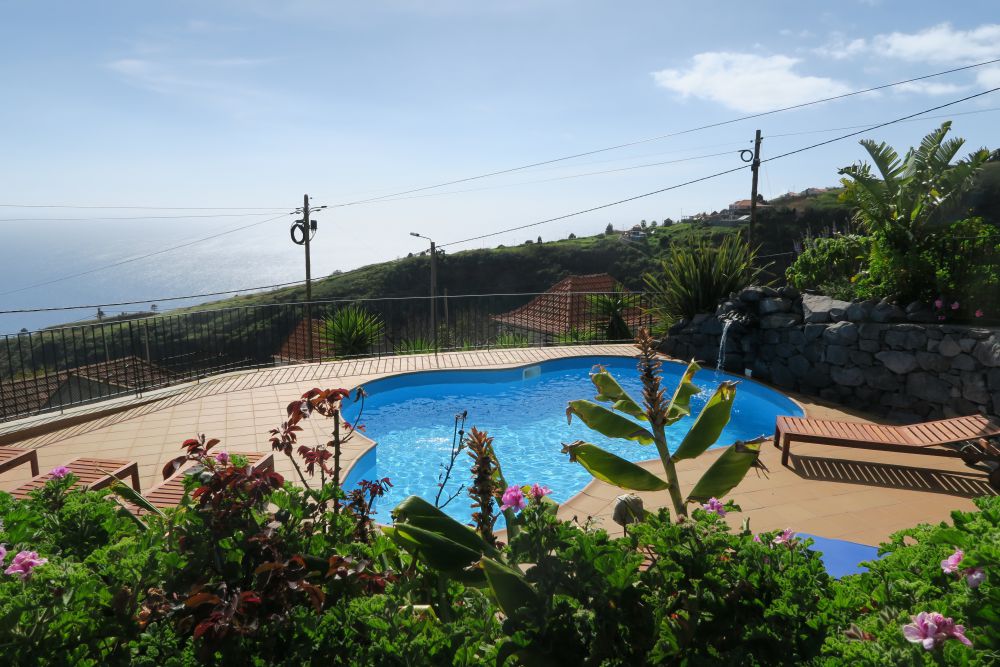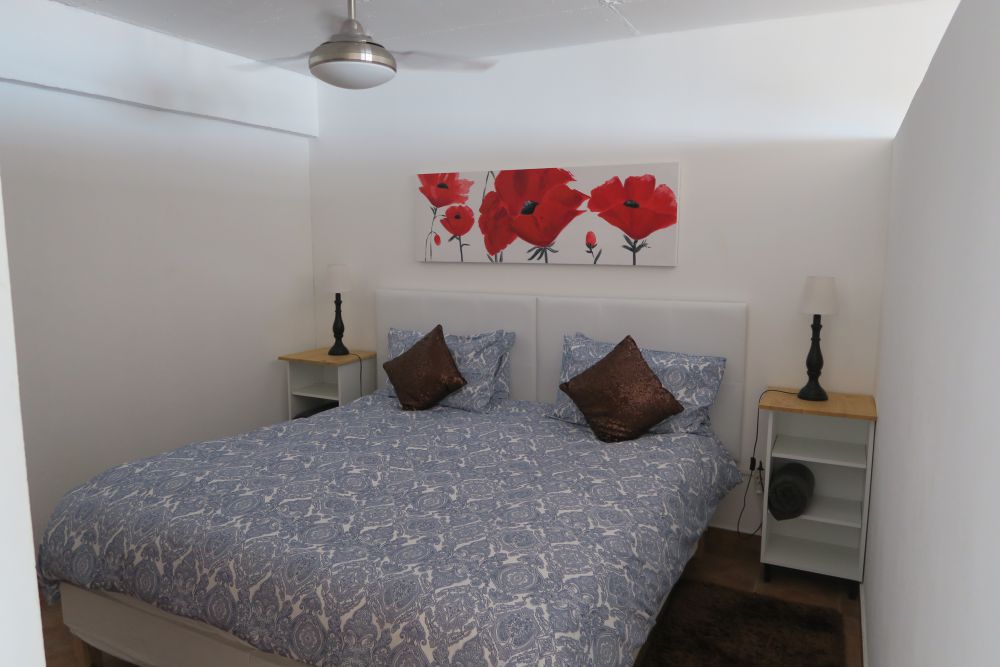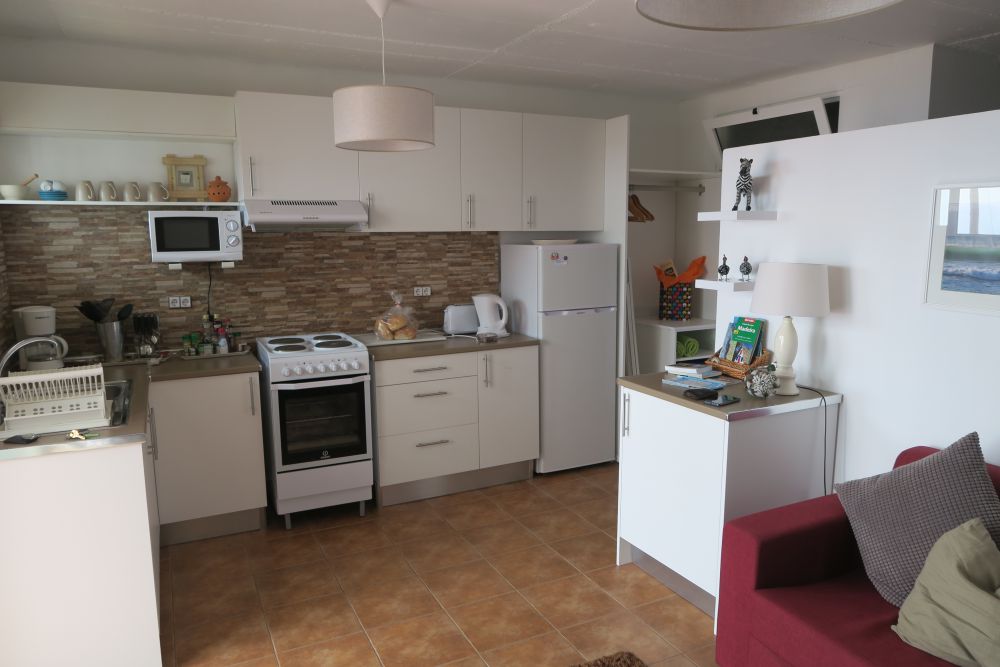 Weather in Madeira
Madeira is also called the "Spring Island", so that should give you a good idea about the weather on the island. Even in winter, you will find that the temperature is quite pleasant. You will most likely experience some rain, but these don't normally take very long. The island is very mountainous, which results in several microclimates.This means that there is different weather at different part of the island. It can be rainy in the mountains but you will find glorious sunshine in Funchal and at the peninsula. Since the island is so small you will be able to head to the sunny place if you have a car. We visited Madeira in March during Easter and we were so lucky with the weather. Since most of our holidays so far were in cold countries like Iceland, Norway and Scotland it was nice for a change to enjoy some sunshine in Madeira. Not too hot, not too cold and no rain. Just how we like it! 🙂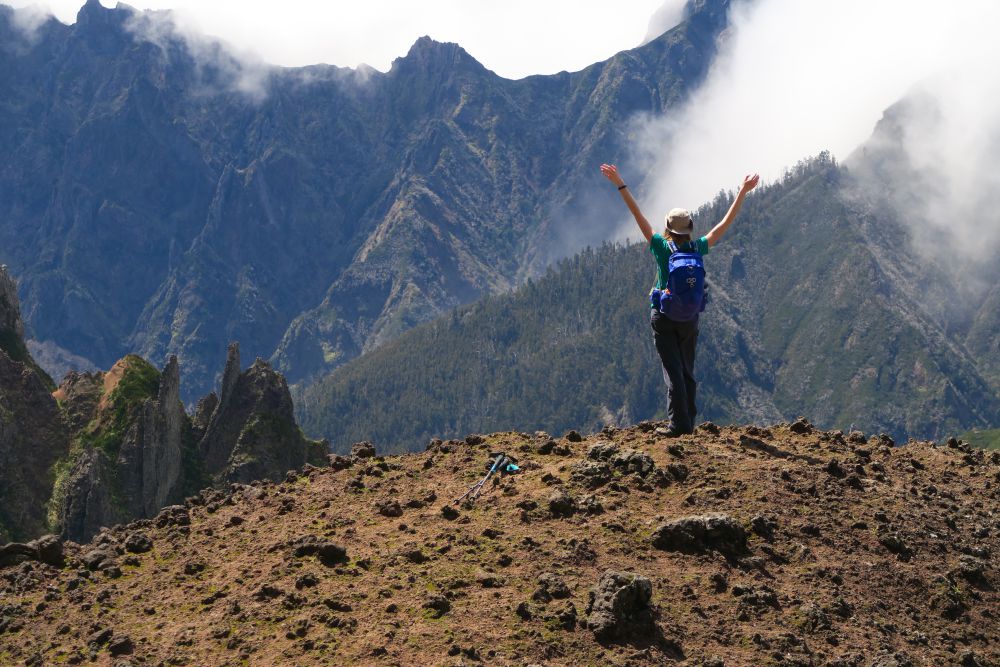 What to pack
We were lucky during our short stay with the weather, but rain is not uncommon on the island, so you will definitely need a raincoat. If you are planning to do some hiking in Madeira I suggest bringing waterproof boots and trousers. What I learned from wild camping in Dartmoor is that hiking in soaking wet socks is not nice! Hiking sticks are also suggested if you are like me and tend to get an achy knee from walking downhill. Lots of the Levada walks in Madeira involve walking through dark tunnels, so make sure you pack a torch as well!
Other things you might want to bring is a sun hat, sunglasses and swimming costume. While Madeira is not a typical beach destination, it is nice to sunbathe by the pool or ocean. In Calheta we even saw people swimming in the ocean!
Tripod and camera are essentials for taking epic pictures! You are gonna want to snap lots of photos, as the scenery is breathtaking everywhere you go!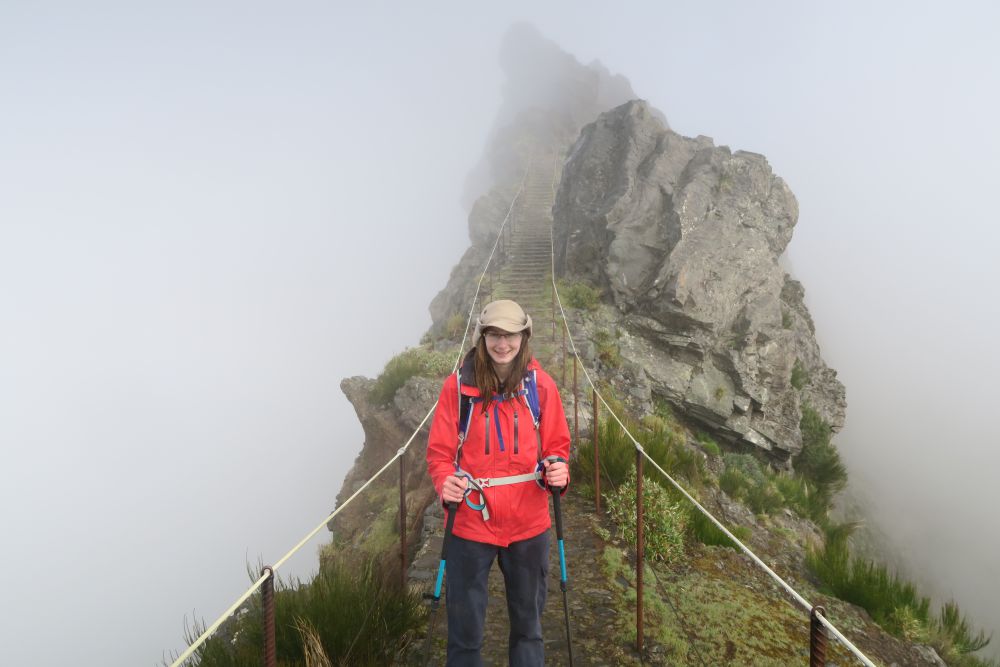 Food in Madeira
As you can expect seafood is very popular on the island. However, don't worry if you are like me and my boyfriend who are not so keen on seafood. There are lots of dishes prepared from meat that you can enjoy. I quickly became a fan of Espetada. It arrived on a huge skewer in an espetada stand, which impressed me straight away, The beef was seasoned with garlic, which I love! Unfortunately, vegetarian food is limited at most restaurants, so you will probably have to do some research and find the ones that cater for your needs if you don't eat meat or fish.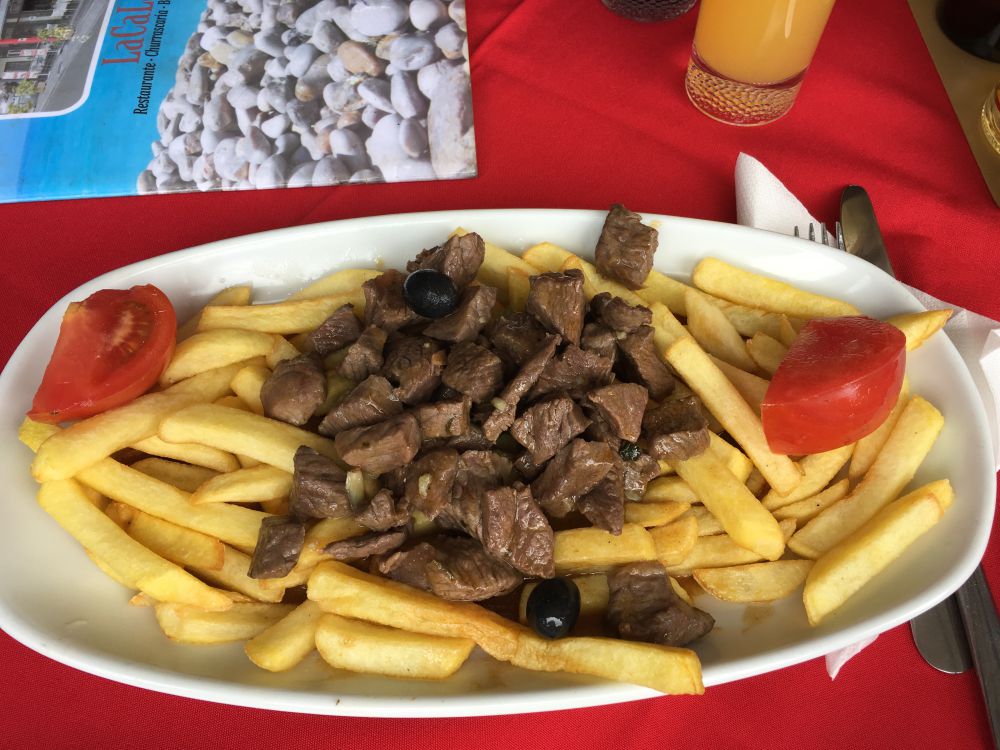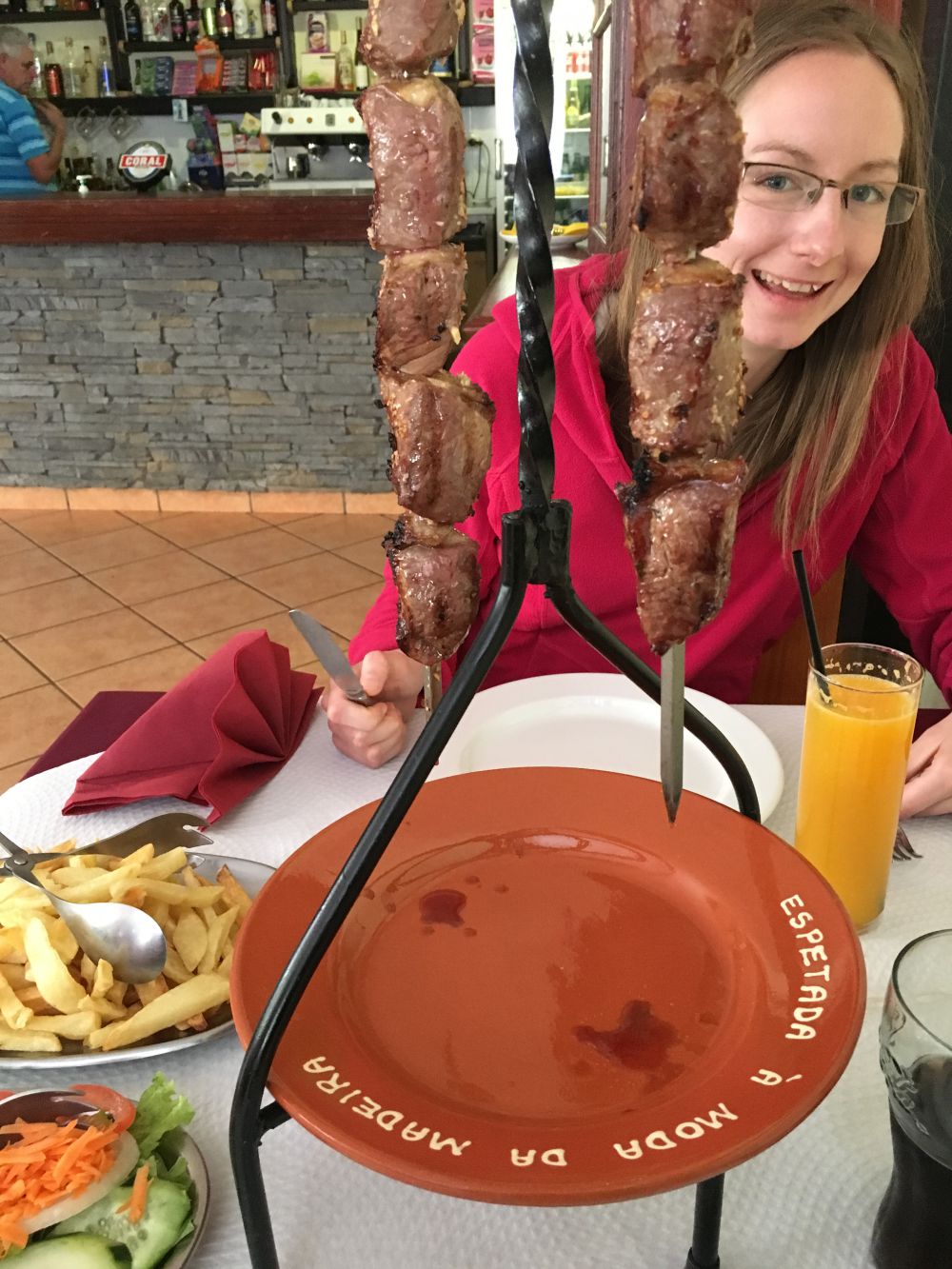 Car Rental and Driving in Madeira
Unfortunately, public transport is quite limited on the island so renting a car in Madeira is probably the best option if you want to explore beyond Funchal. Hiring a car is very affordable in Madeira. To get a good price I suggest Holiday Autos. It's a great website to compare car rental prices all over the world.
But before you book your car, let me warn you about driving in Madeira, as it is not for the faint-hearted or beginner drivers! The road system on the island is really quite impressive. There are lots of tunnels, bridges, narrow and steep roads. Often the weather can make it even trickier to get to places. You will most likely come across wind, fog and rain while driving up the mountains. It is not an easy task to drive here, so bear that in mind before hiring a car. They drive on the right side of the road and automatic cars are very rare! Do you think you will be able to tackle all of this? If yes, that's great as having a car will give you a lot of freedom. It lets you arrive at your destination before the crowd if you set off early enough. It will give you a chance to change your plan last minute if the weather is not nice somewhere. Do yourself a favour and get a satnav, as this will make your experience much better. This way you can fully focus on the roads and not about which way to go. If you don't have a driver's licence or just a chicken to drive like me (I leave this important job to my boyfriend), then you will have to rely on public transport and tour companies. There are lots of companies organising trips all over the island, some even do hiking tours. While I understand that travelling with a bunch of other people on a coach with a tight schedule might not be your ideal way to explore this beautiful island, but you will still see some amazing landscape, as Madeira is all about that!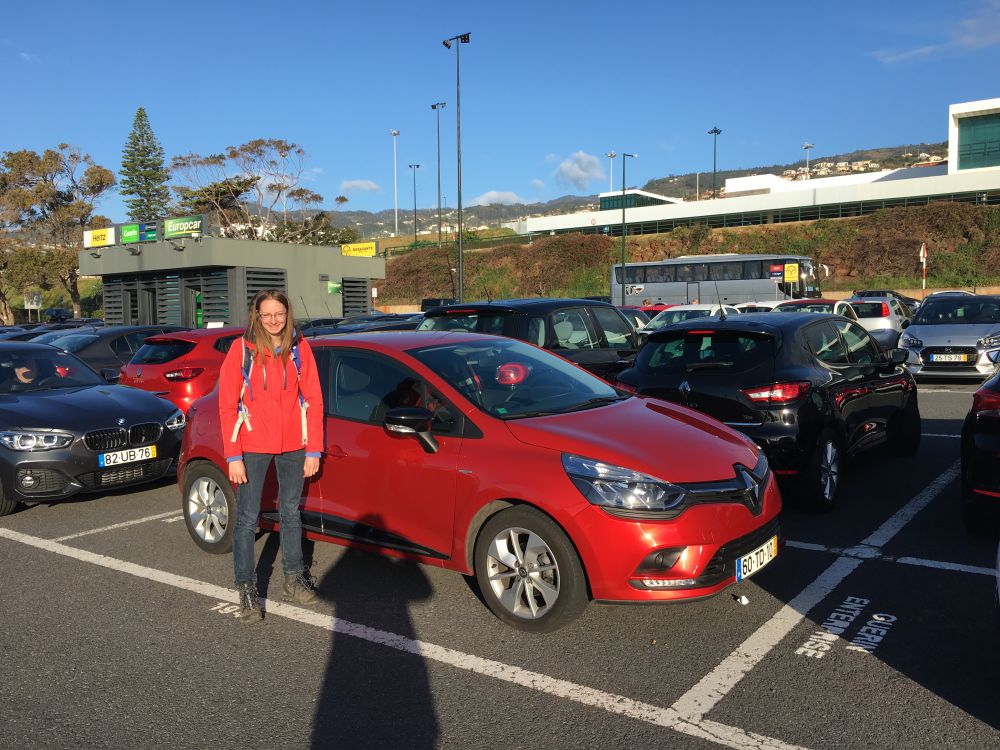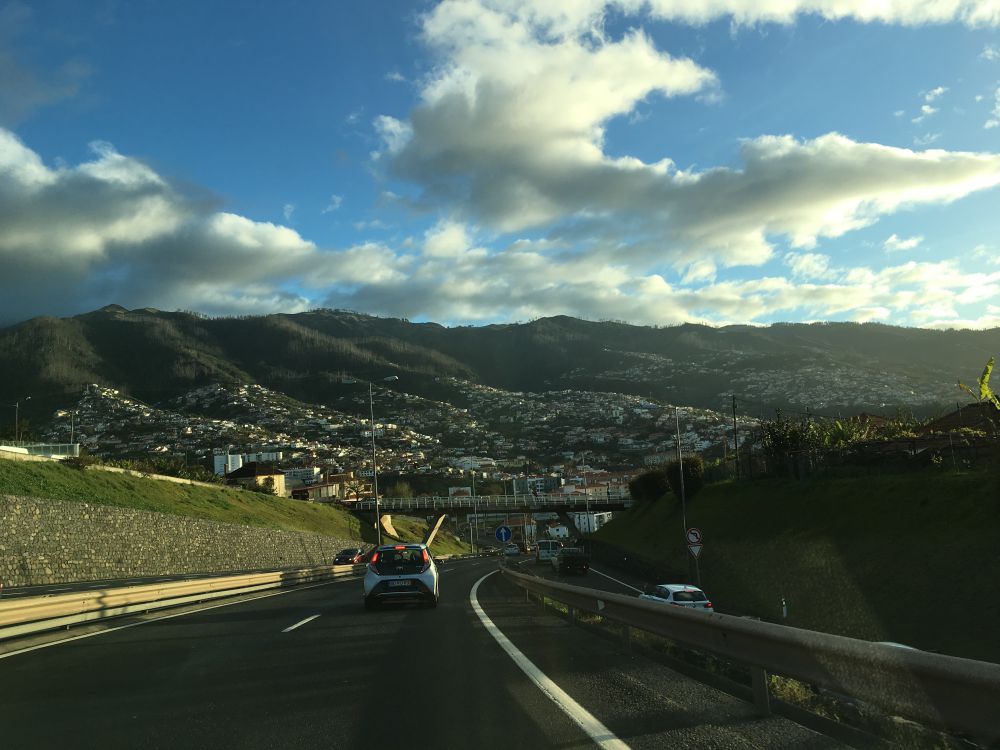 The next few weeks I will share more posts about Madeira. If you have any questions post them in the comments and I will make sure to answer them in my next blog post. In the meantime enjoy this short video I edited about the island.
Disclaimer: We were guest of Banda do Sol and our car rental was sponsored by Holiday Autos, but as always all opinion are our own!
Did you like this post: Why not PIN it for later?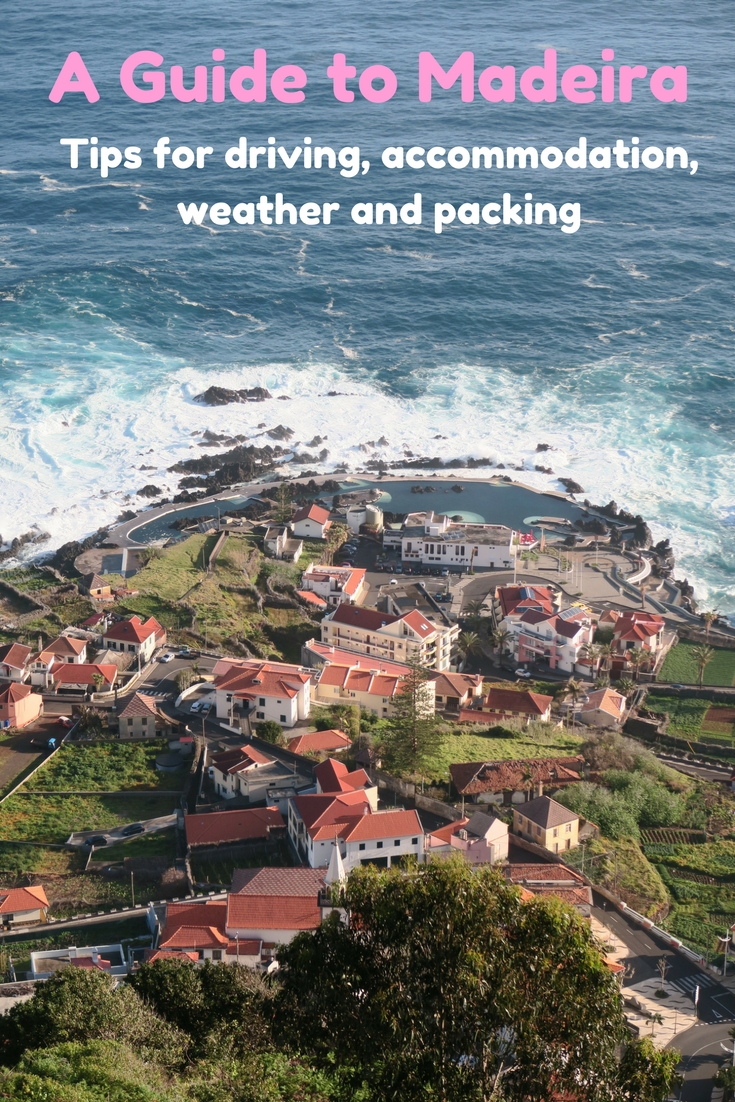 Enikő
Hey, I'm Enikő! I'm currently an au pair and I want to share my experiences with you. I've travelled a lot in the past years. I'm gonna teach you how to settle in to a new country and get free accommodation anywhere in the world. Circle Enikő on Google+!