In the heart of Austria, there is a place with gorgeous alpine lakes and soaring mountain tops. Salzkammergut is one of my favourite regions in the country. Thanks to its amazing cycling network, scenic hiking trails and lakeside beaches I keep returning to this part of the world. This was, in fact, the fourth time I visited the region. Hiking in Salzkammergut is a popular activity. On this holiday, I wanted to explore some less-known trails. Filbling looked like a good choice. The mountain top overlooks Fuschlsee, which is one of our favourite lakes for a swim in the area. The hike is liked by locals but isn't very well-known among tourists.
Hiking Filbling
How to get there
By public transport: Take bus #150 from Salzburg and get off at Fuschl am See Oberbrunn stop. The journey should take about 35 minutes and cost 5,90 €.
Parking: There are a few parking options nearby. We parked by the road for free at 47°47'40.0″N 13°16'57.4″E coordinates. There is space for about 4 cars here. Alternatively, you can try and park at Parkplatz Wesenauer or in the town of Fuschl am See.
Filbling Hike
From the parking, we had to cross the busy road of Wolfgangsee straße and turn onto Filblingerstraße. However, instead of following that road, head straight on the hiking trail into the forest. There are signposts helping to navigate. The signpost marked 1 1/4 h to reach Filblingsee and 2 1/5 hours to reach Filbling. The trail lead through a forest and went uphill.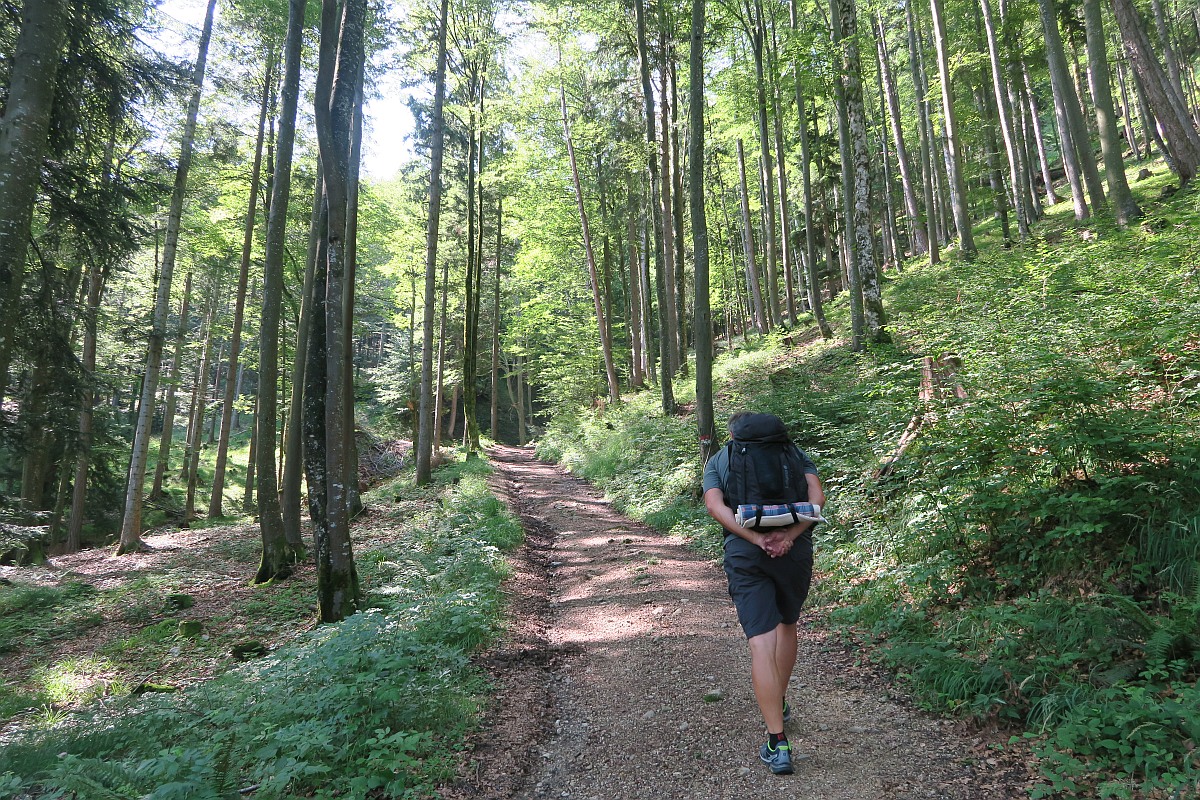 There wasn't any particularly interesting viewpoint until we reached Filblingsee. We managed to do this in 50 minutes, but we didn't stop and kept a steady pace. The lake itself wasn't particularly nice. There was one picnic table. We decided to have our lunch there. Then we walked a bit at the lakeshore, but it is not possible to walk around the whole lake.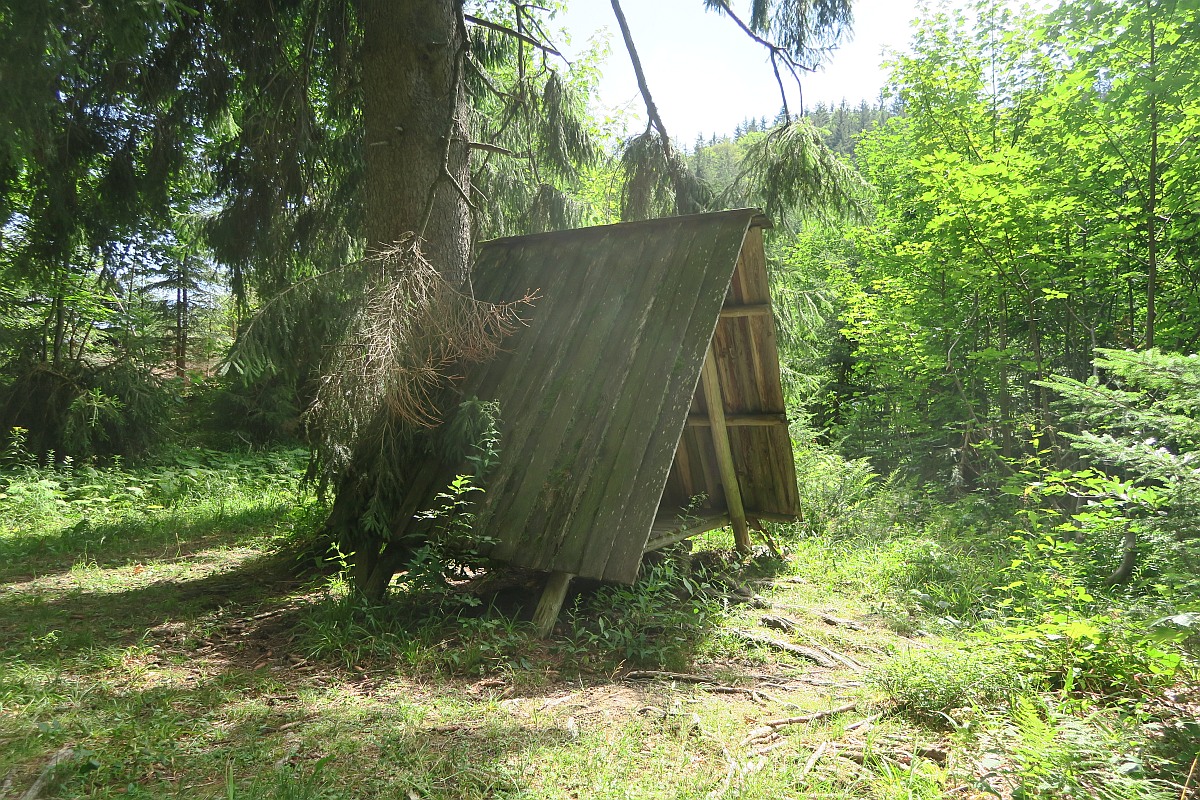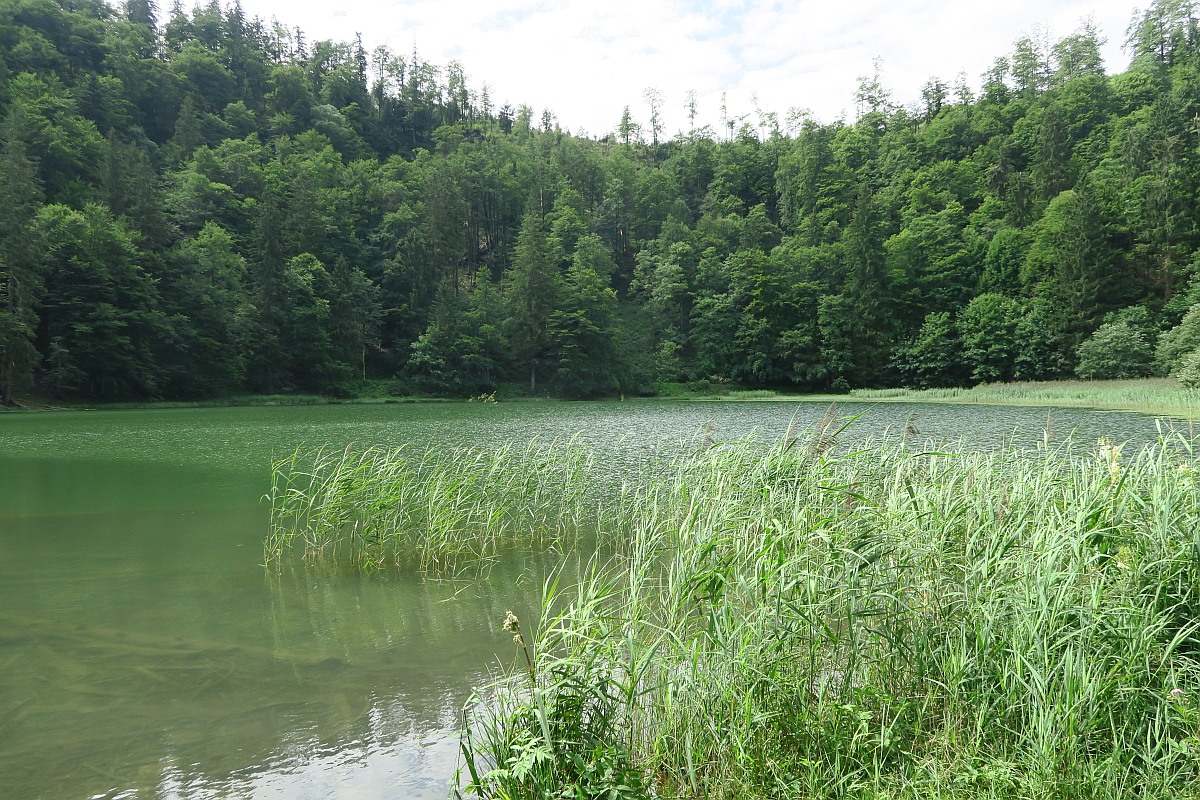 Soon we continued our way to Filbling. The trail started to become more interesting with occasional views of the nearby mountains, valleys and the lake we visited earlier. The trail soon turned really steep and we had to occasionally scramble up rocks and roots.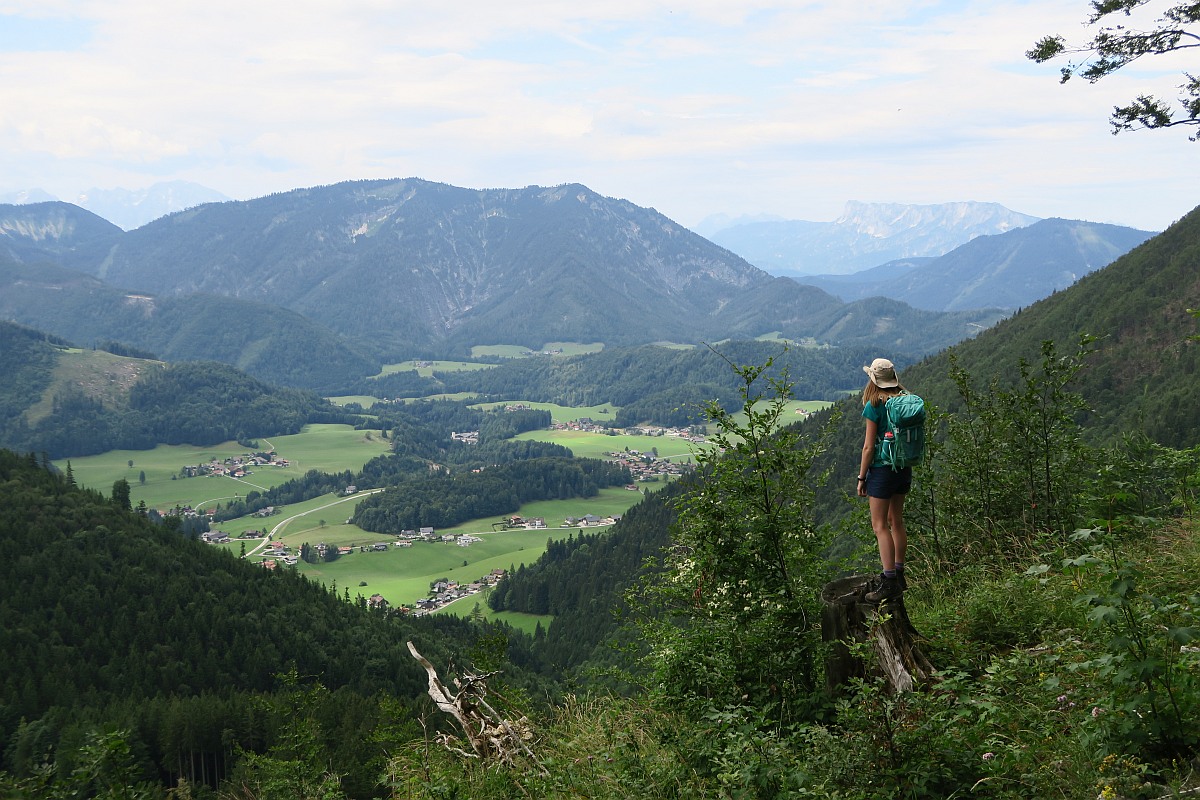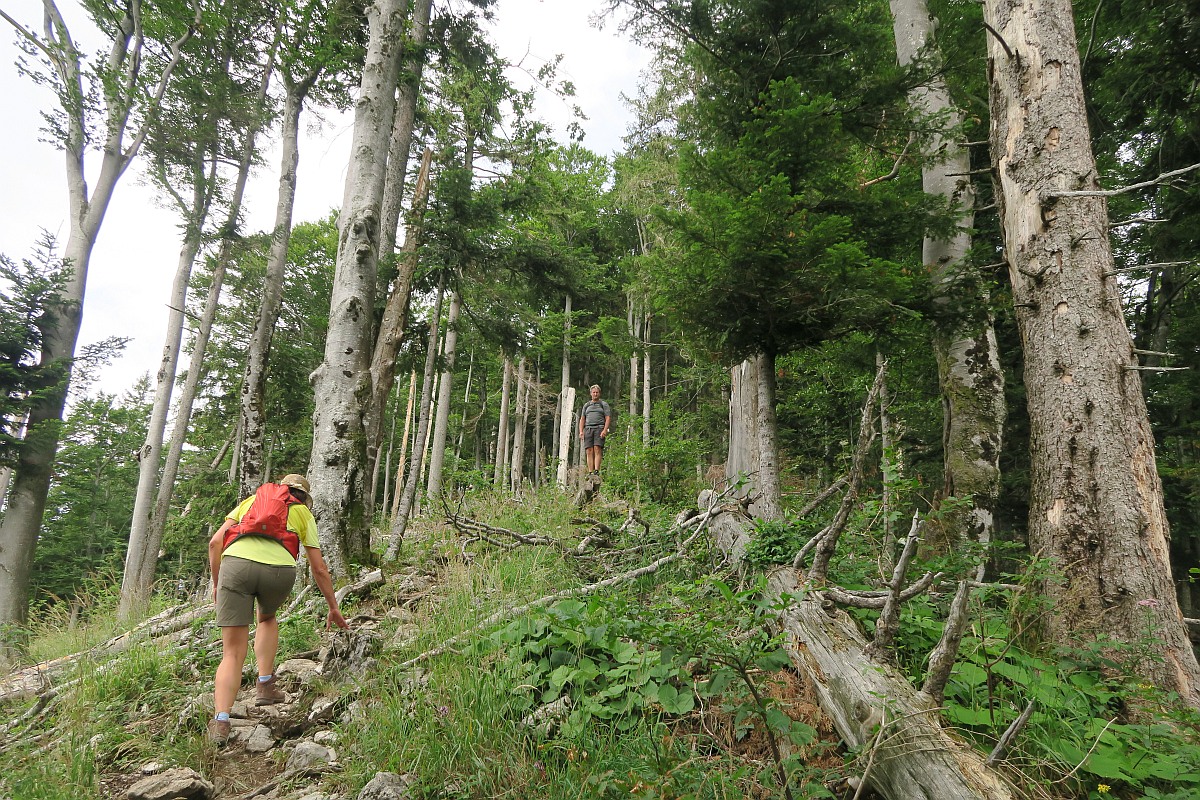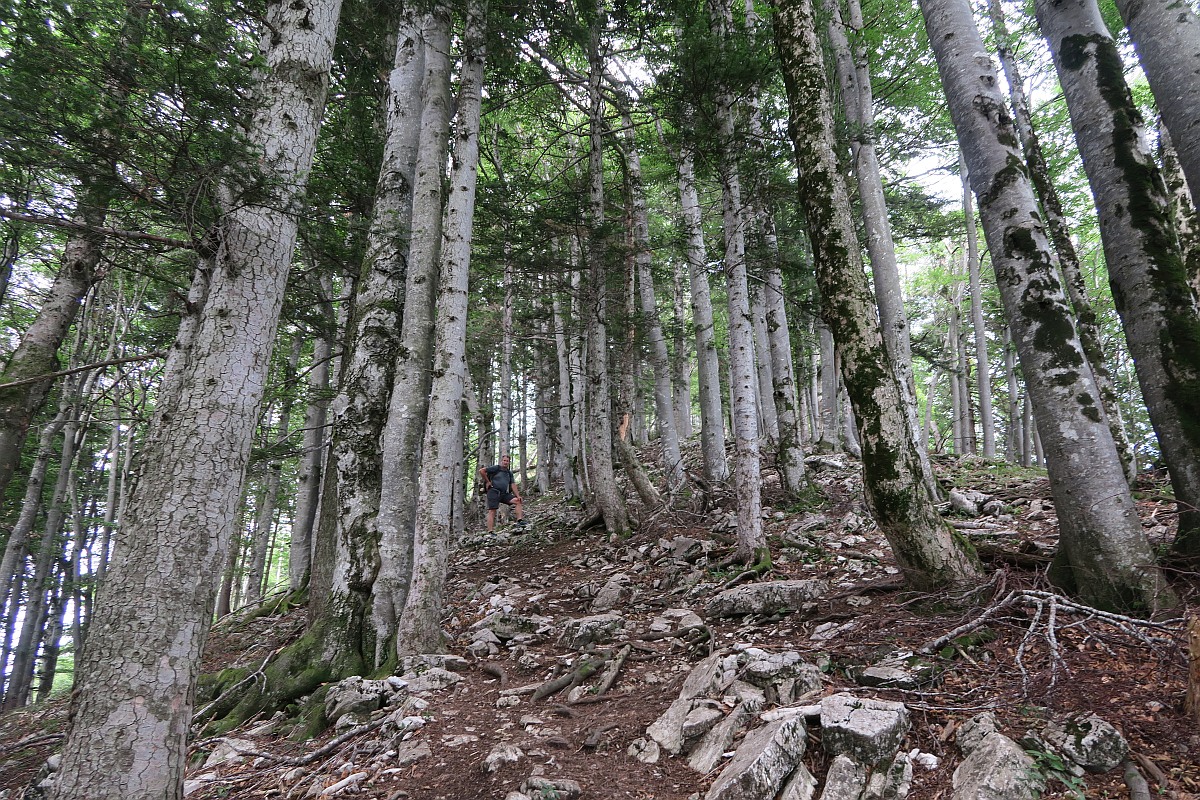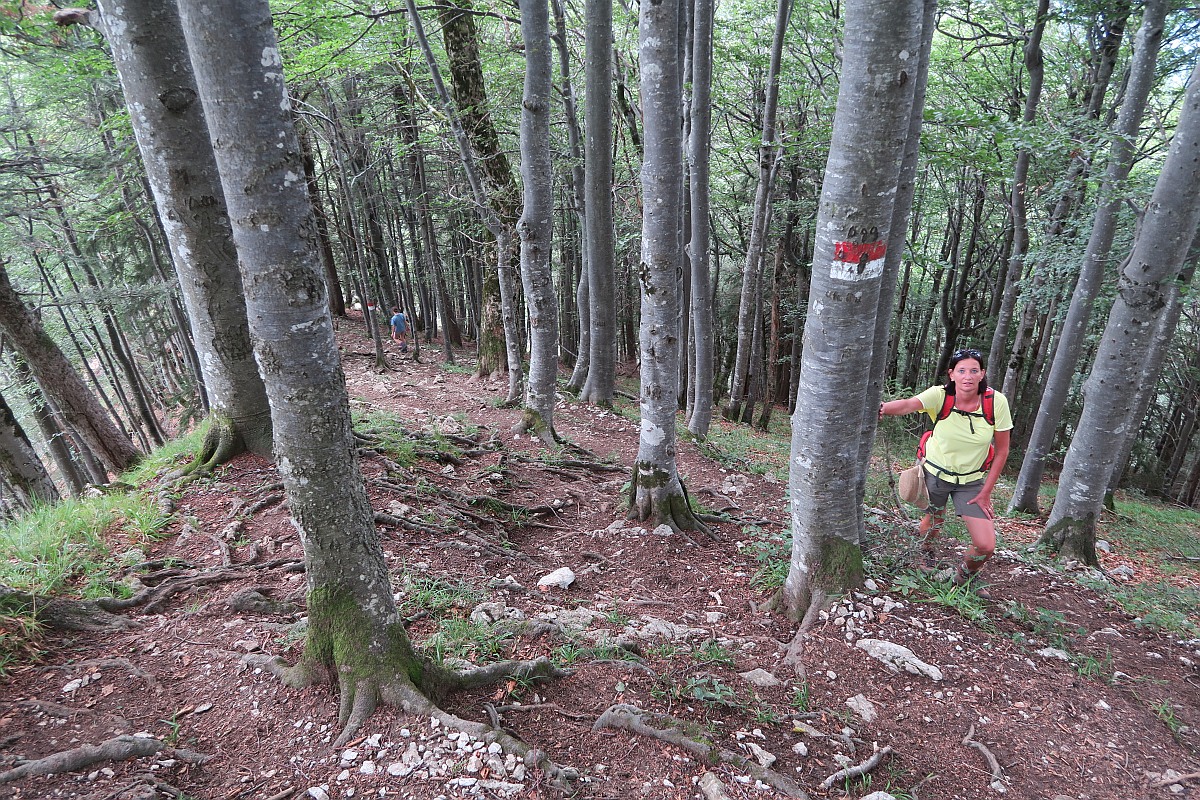 When we reached the top we got the first views of Fushlsee. The path then went along the ridge to the cross marking the top of Filbling. The ridge trail wasn't nearly as narrow as the Arnigrat or the hardergrat in Switzerland, but it was still interesting and fun. The panoramic views from the top of Filbling were well worth the effort. We could point out some of the lakeside beaches we visited years ago. There was also a bench by the cross, but it started to get hot and there wasn't any shade on the top, so we decided to head back. We hiked back the same way we came.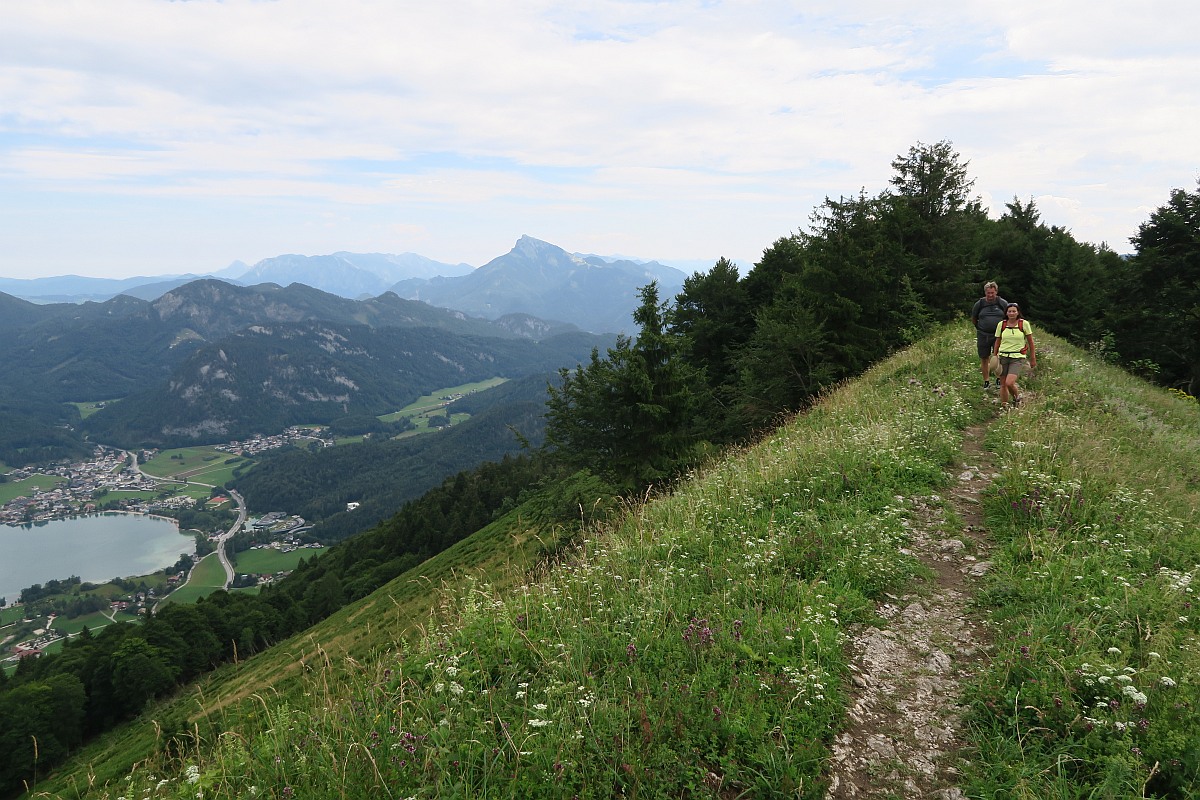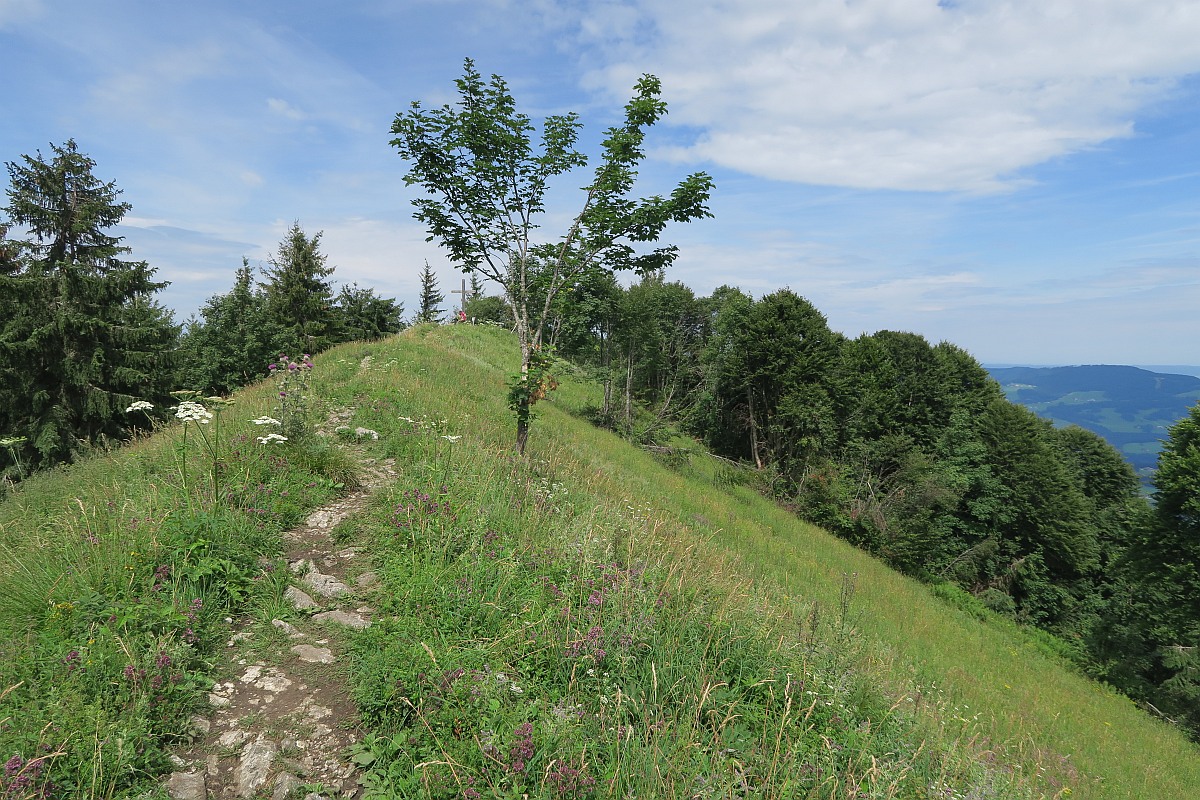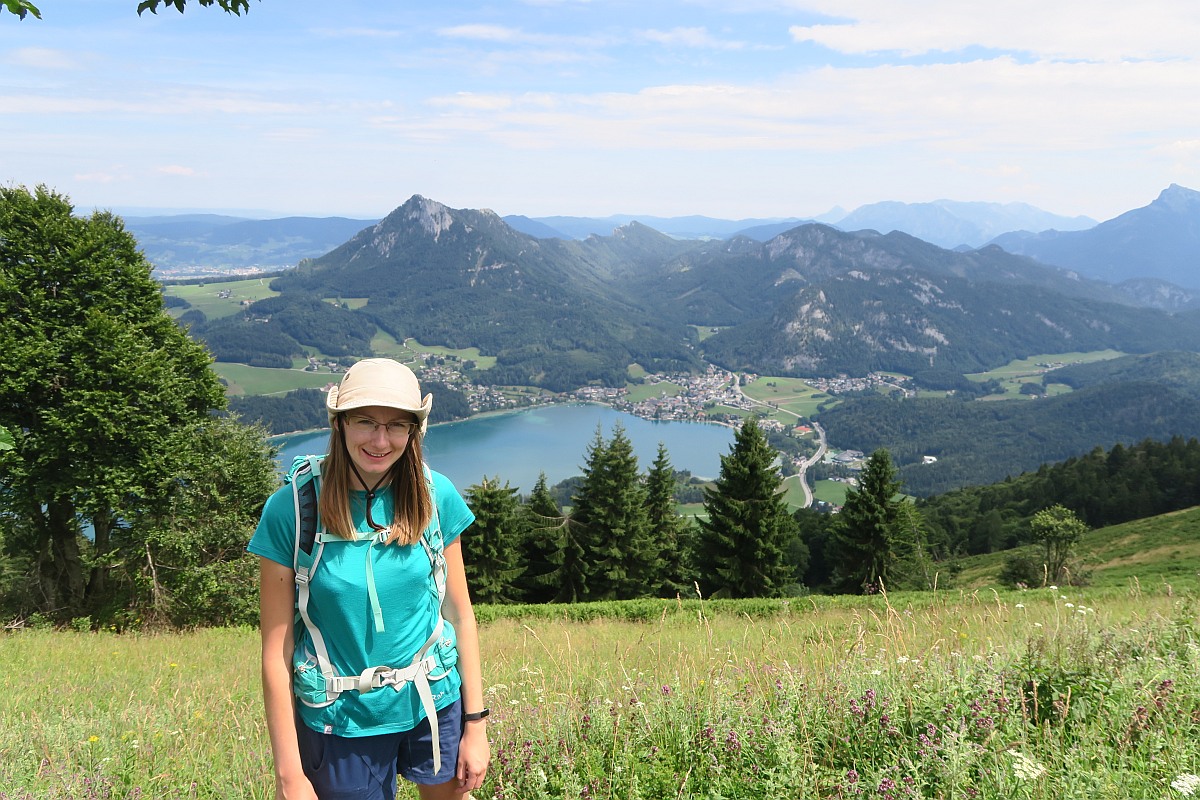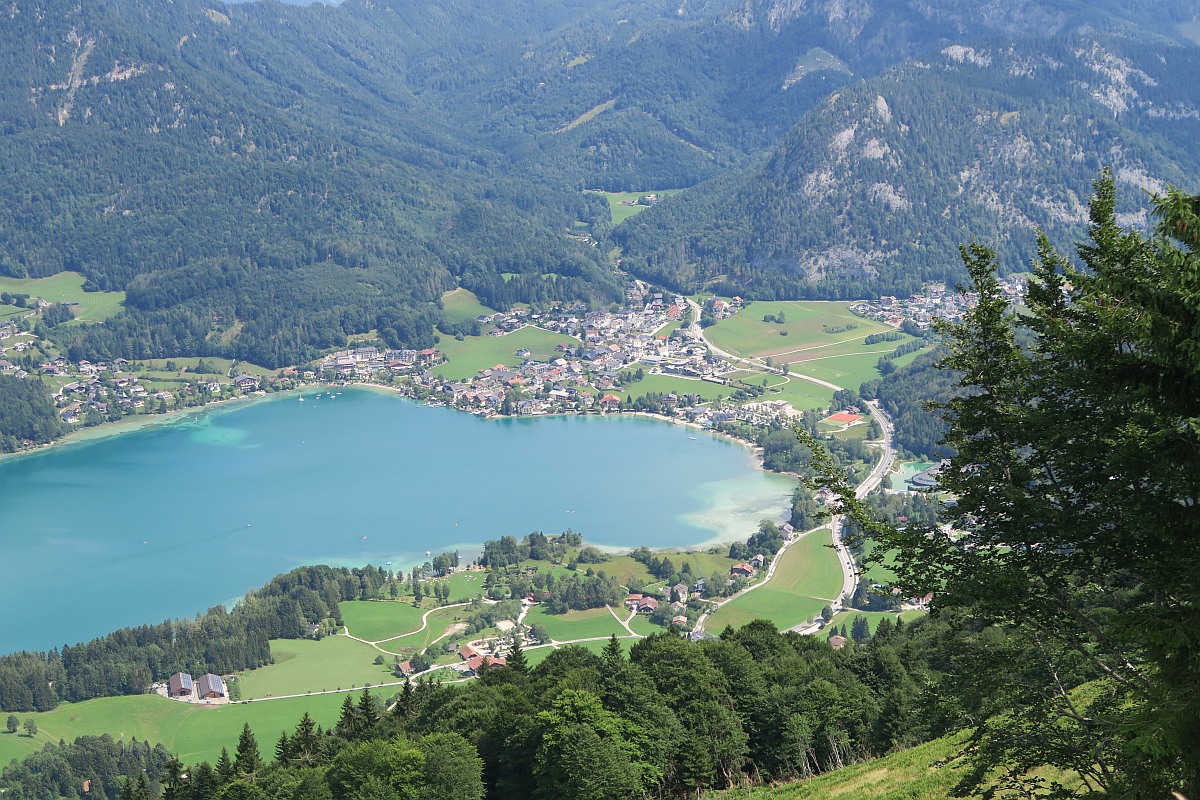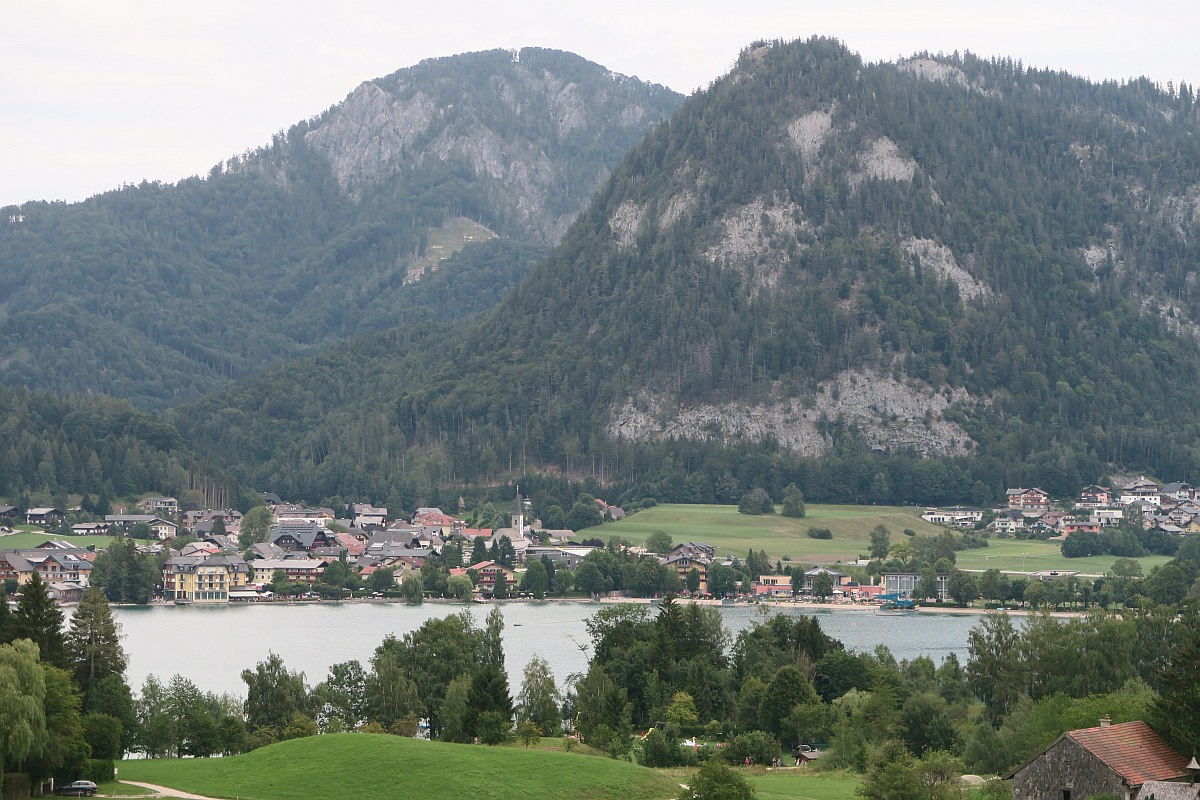 Duration
This hike is 8 km total and it took us 4 hours with stops for lunch, photos, snacks, etc.
Difficulty
This hike is medium difficulty. There aren't really any flat parts along the way. Some sections were quite exhausting, especially the last steep climb. The elevation gain was 636 m.
Did you like this post? Why not PIN it?
Enikő
Hey, I'm Enikő! I'm currently an au pair and I want to share my experiences with you. I've travelled a lot in the past years. I'm gonna teach you how to settle in to a new country and get free accommodation anywhere in the world. Circle Enikő on Google+!