Norway Roadtrip video Part I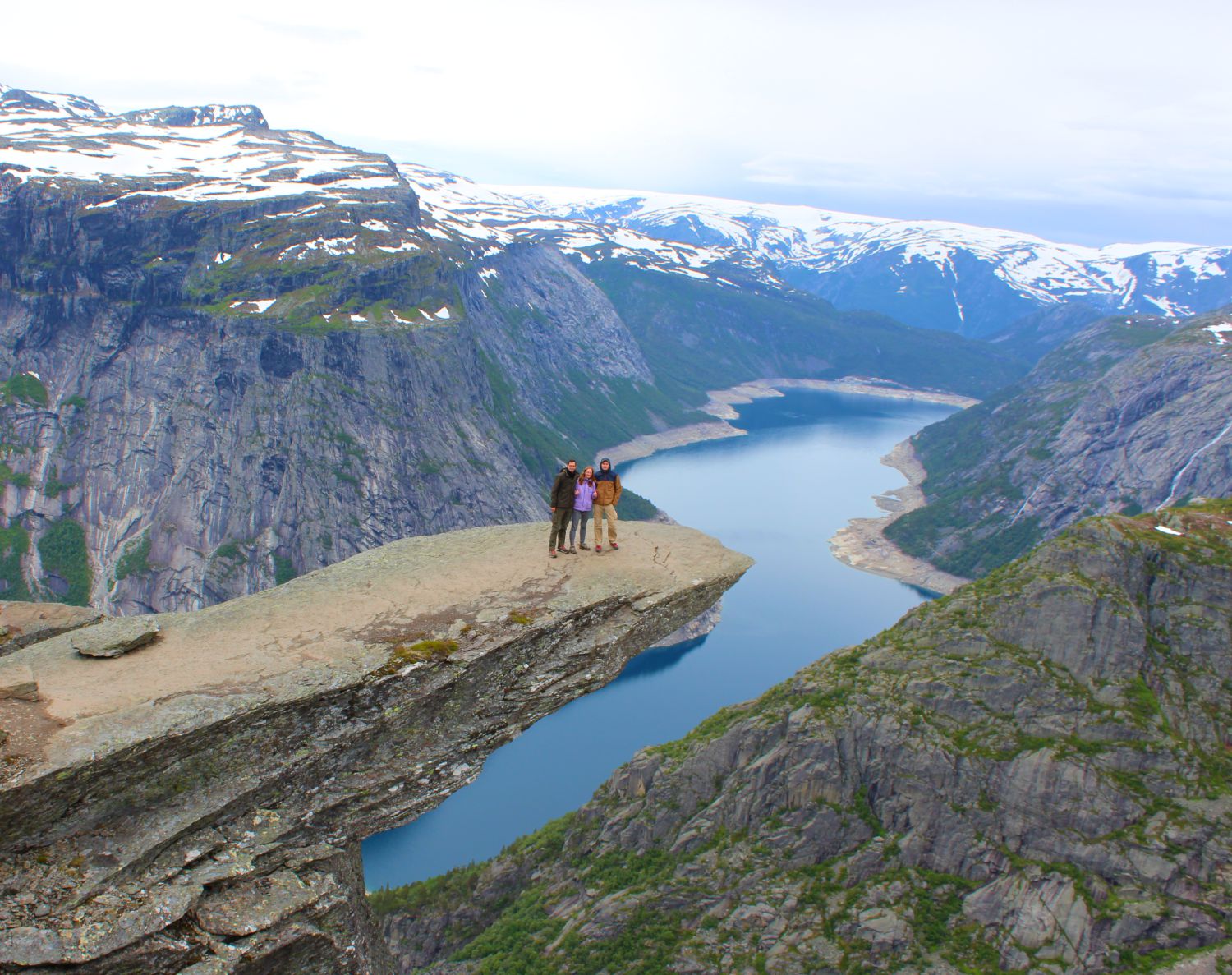 I'm happy to finally publish the first part of my Norway roadtrip series. I'd appreciate any feedback you might have about the video. I realize it's not perfect and there's a lot to improve, but I'm still mostly satisfied the way the video turned out. I had fun going through all the footage and editing the video. Norway is a magical place and I feel very fortunate that I had the chance to visit the country. In this video you will see how to hike Preikestolen, Kjeragbolten and Trolltunga. I hope this video will inspire you to visit the country just like books about Norway or Instagram posts on the Internet.
I'm working on Part II at the moment, which I'll publish in 2 weeks time. I'm also excited because I'll have a guest blogger post this week, so make sure you check back later this week. 🙂
Enikő
Hey, I'm Enikő! I'm currently an au pair and I want to share my experiences with you. I've travelled a lot in the past years. I'm gonna teach you how to settle in to a new country and get free accommodation anywhere in the world. Circle Enikő on Google+!