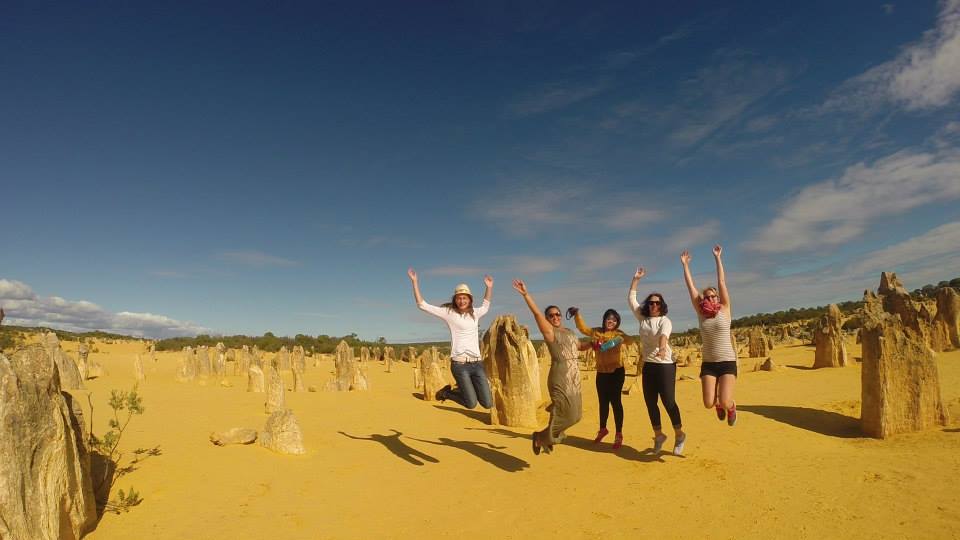 I'm currently in London once again as an au pair. Although I'm quite satisfied with my life here there's not a single day that I don't think about how awesome my life in OZ was. I don't think I need to go into details why, and I've already wrote about what it took me to get there.
I want to share a video that I made about my stay there. Of course there's no way that I can fit everything into such a short video, but it gives you an idea about why I say that period was the time of my life.
It misses one very important thing which was a huge part of my stay there. It's my host family. They are a very big reason that I enjoyed my time there. But to honor their privacy I left them out of this video.
If you want to see more videos by me, check out my youtube channel.
Enikő
Hey, I'm Enikő! I'm currently an au pair and I want to share my experiences with you. I've travelled a lot in the past years. I'm gonna teach you how to settle in to a new country and get free accommodation anywhere in the world. Circle Enikő on Google+!