We recently moved out of London to Leighton Buzzard. There are beautiful countryside walks at our doorstep. We used to have to take the train if we wanted to go hiking near London. However, now we have several walking routes nearby. The Ivinghoe Beacon walk became one of our favourites. We visited this prominent hill many times. Despite being only at 233m above sea level the 360 degrees views to the surrounding countryside are really stunning. Pitstone Windmill looks just like a model from the top. No wonder they recorded several parts of the Harry Potter movies in this area. The place is especially peaceful during sunrise and sunset. We often choose this location to unwind after work. The area is quite exposed, so you can expect some wind on most days. Perfect to fly a kite. But the area is also popular among dog walkers. Just be mindful, that sheep often graze the fields here!
Ivinghoe Beacon is managed and owned by the National Trust and it is part of the Ashridge Estate. This area is free to visit, which is a rare occurrence nowadays.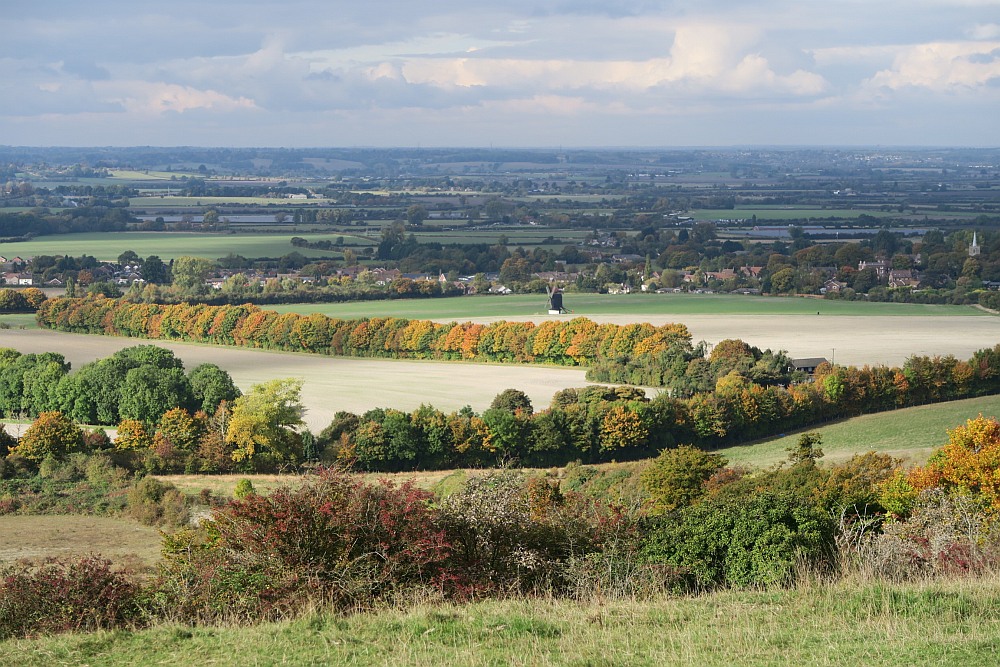 Things to do at Ivinghoe Beacon
Cycle
Birdwatching
Spot gliders
Walk your dog
Enjoy a family picnic
Hike
Fly a kite or model aircraft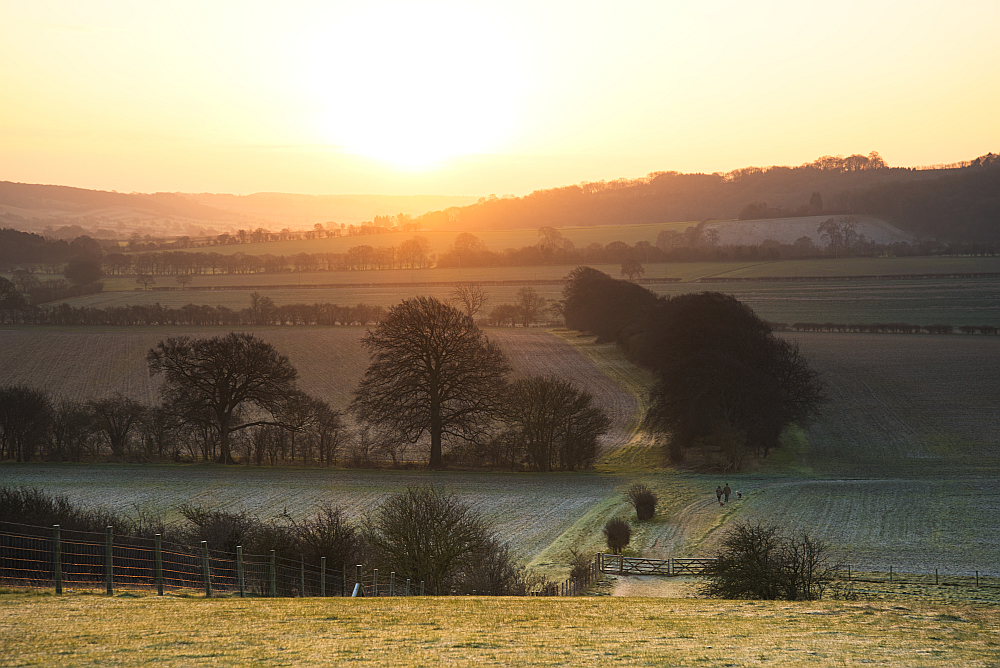 Ivinghoe Beacon walking routes
There are several options. If you are up for a challenge, then you can walk Britain's oldest road the Ridgeway National Trail. It begins here and finishes near Avebury in Wiltshire. However, there are also much shorter routes you could take.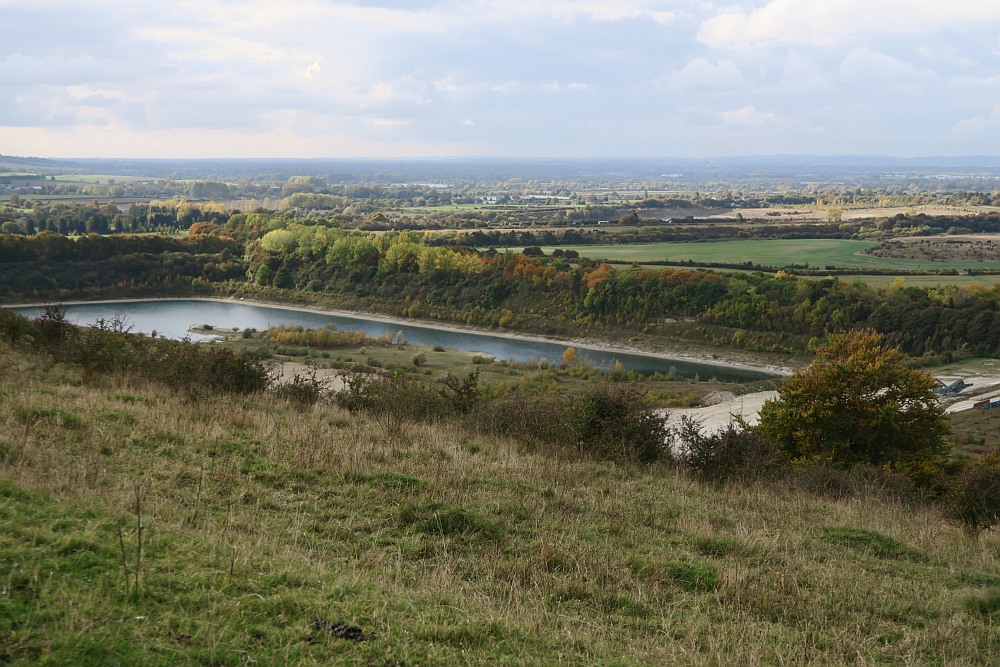 Ivinghoe beacon circular walk
At the parking lot you will come across a map with a circular walk suggestion. This is an easy 3.5 km walk with about 100 m elevation gain. The trail is also suitable for families with children. You could use an all-terrain pram on the path if you have a baby.
On this walk you can spot the Whipsnade White Lion, as you walk along the ridgeway. The lion was completed in 1933 to advertise the zoo, but it has been restored since with 800 tonnes of chalk.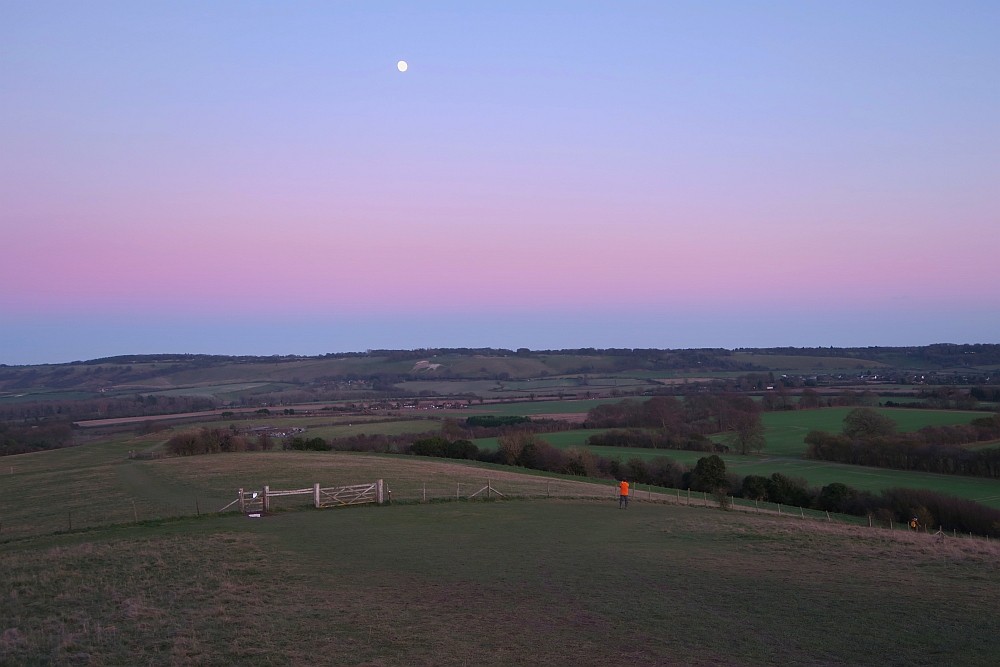 Walk to Pittstone Hill and Windmill
Another nearby place with stunning views is Pittstone Hill. It has views to Beacon Hill and Pitstone Quarry. You can get here by walking through the forest and then past Incombe Hole. It is worth to pause here to admire the steep-sided dry valley. If you want to continue you can make your way to the windmill. There aren't any toilets or cafes here, but it is a nice place to come for the view or to catch the sunset. The windmill looks pretty amazing in the middle of the huge farmland..
Bridgewater Monument at Ashridge
You can walk to the Monument in about 45 minutes. It acts as a landmark to explore Ashridge. The Monument when open is worth a climb, as you can see Ashridge House and even the Shard in London. There is a nice cafe here for refreshments and the visitor centre.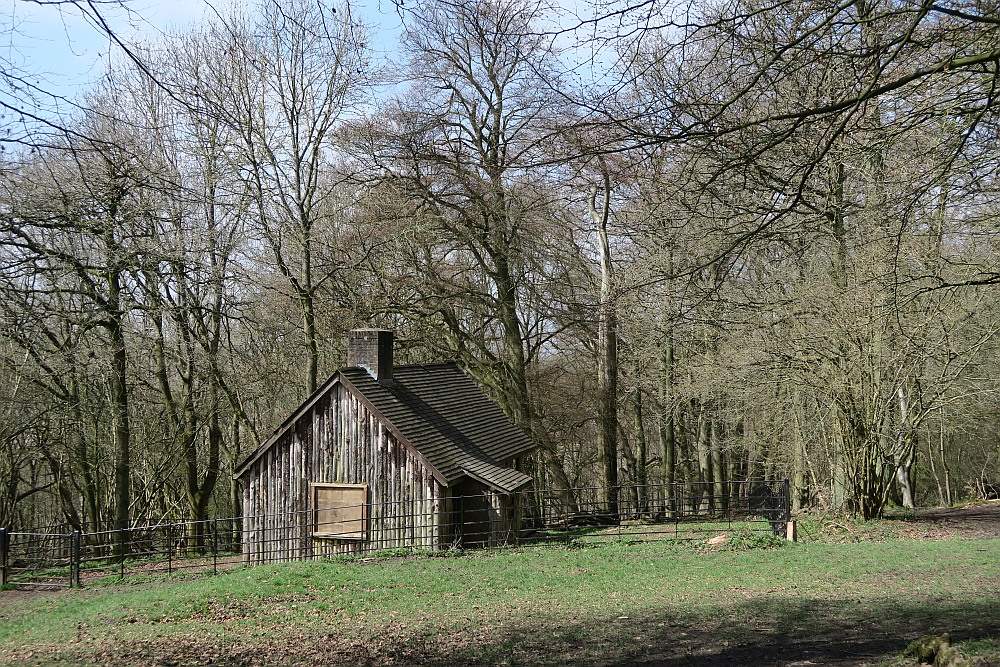 Tring
If you don't have access to a car you can visit the place by getting the train to Tring Station and then embark on a 9-mile circular walk. You will walk through woodland, meadows, hills and fields. A lovely scenic hike in the Chilterns.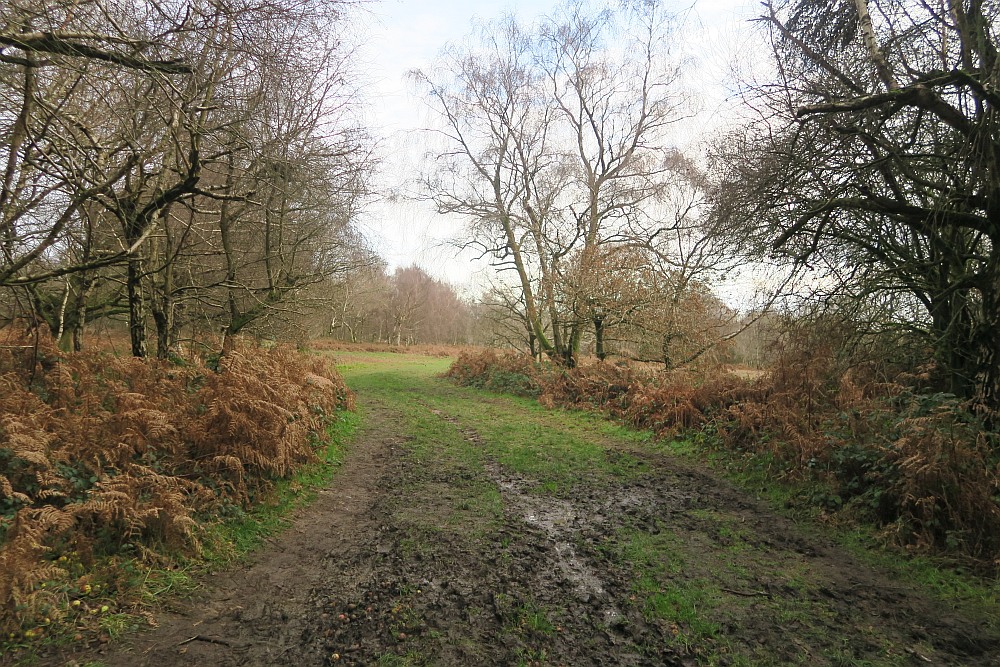 Grand Union Canal
You can walk through the countryside until you reach the Grand Union Canal. It is always lovely to walk along the towpath and watch the narrowboats and canoes. There are even boat trips available.
How to get to Ivinghoe Beacon
Parking: There is free parking at Ivinghoe Beacon National Trust Car Park. On busy days you can use the overflow Steps Hill Car Park.
Public Transport: Take the train to Tring stn and then walk.
Facilities
There aren't many facilities at Ivinghoe Beacon. You won't find toilets, benches or bins.
Quite often an ice cream van is parked at the parking lot, so you can buy some refreshments.
If you want a proper meal you can visit the Brownlow cafe at Ashridge Estate or The Village Swan pub at Ivinghoe Aston.
Camping at Town Farm Campsite
If you want to explore the Chilterns for a few days or want a mini adventure with the family, then you can stay at the Town Farm Campsite. It has stunning views over the Vale of Aylesbury and Ivinghoe Beacon. Town Farm is a working farm run by the Leach family.
Wildlife at Ivinghoe Beacon
Bird watchers will be pleased to know that we've often seen birds of prey flying around that are quite easily photographed. Red kites, chiffchaffs and willow warblers are often spotted.
Sheep and kettle graze the fields around here and you can also often see deers.
In spring and summer when the hills are alive with flowers there are many bees and butterflies flying around.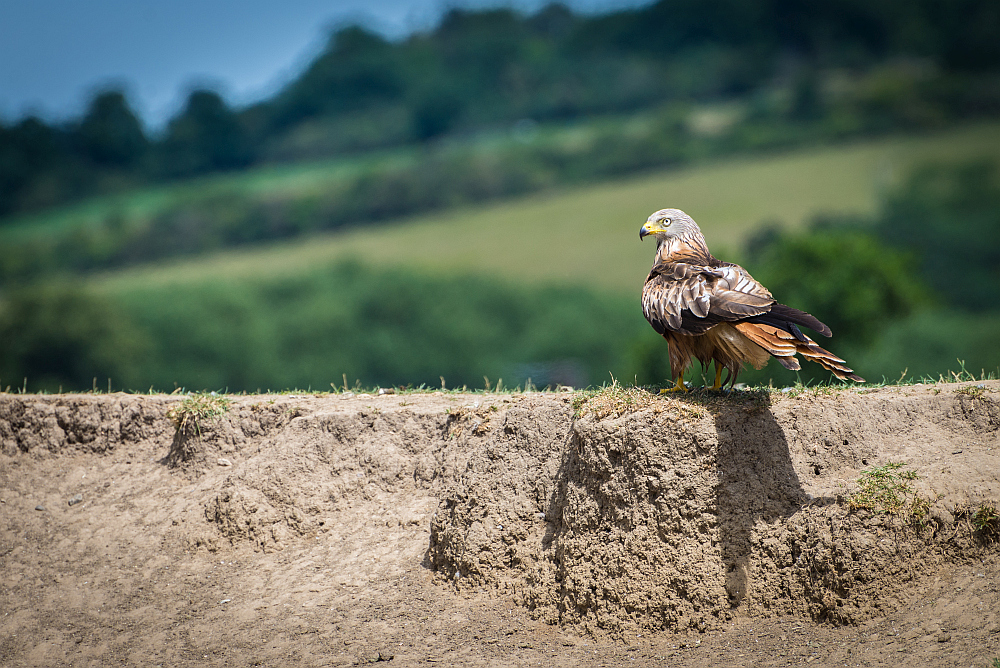 Enikő
Hey, I'm Enikő! I'm currently an au pair and I want to share my experiences with you. I've travelled a lot in the past years. I'm gonna teach you how to settle in to a new country and get free accommodation anywhere in the world. Circle Enikő on Google+!