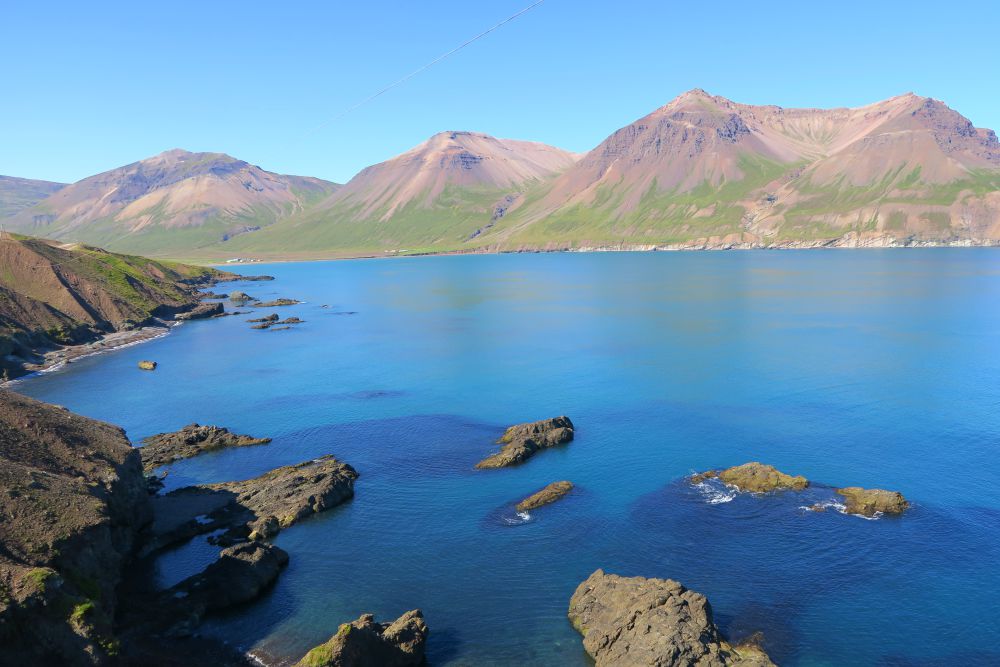 Not many people make the effort to go to East Iceland, which is a shame as its fjords, beaches, waterfalls and cute villages are truly beautiful. This part of the country was the least busy, which made our job easy when we wanted to take pictures of the scenery without people in our shots. There aren't many major tourist attractions this part of the country, but it doesn't mean there's nothing to see. You will stop constantly to take pictures, as the whole area is really jaw dropping.
Here are some of the pictures we took along the way.
Reyðarfjörður: We stayed in this camp site for a night. It is right next to a small lake and surrounded with mountains. What a nice setting to spend the night.
Seyðisfjörður: This cute, little village has a campsite where we stayed for a night. You can find some shops and restaurants here and there are a few lovely walks you can embark on.
Hengifoss: It's the third highest waterfall in Iceland. The hike starts with a steep climb up the hills and can be a bit challenging. Out half way you reach Litlanesfall, where you can have a little rest before you continue. You can already see the colors of the layers rock of the Hengifoss from a distance, it looks really unique. It's a 5 km round trip hike, which takes about 1,5-2 hours. I really recommend it and it's one of the less known hikes in Iceland.
Make sure you read my blog post about the Golden Circle, South Iceland and useful tips before travelling to Iceland.
Did you like this article? Pin it!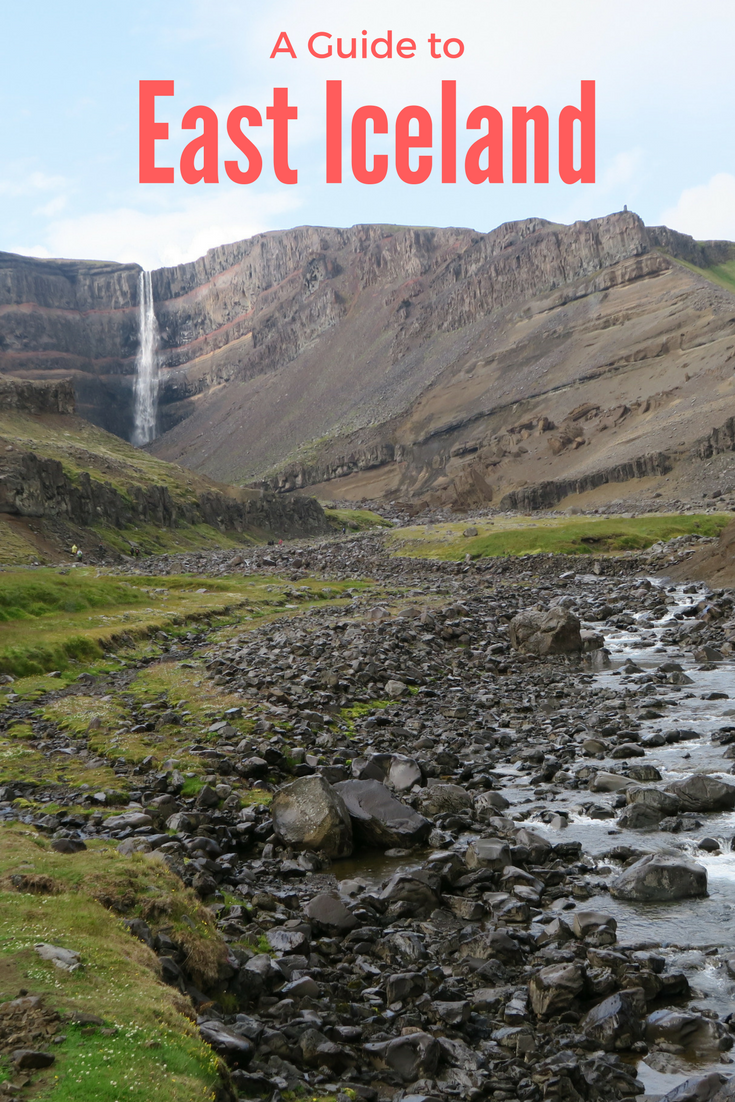 Enikő
Hey, I'm Enikő! I'm currently an au pair and I want to share my experiences with you. I've travelled a lot in the past years. I'm gonna teach you how to settle in to a new country and get free accommodation anywhere in the world. Circle Enikő on Google+!