Tips
Home Exchange III – Disadvantages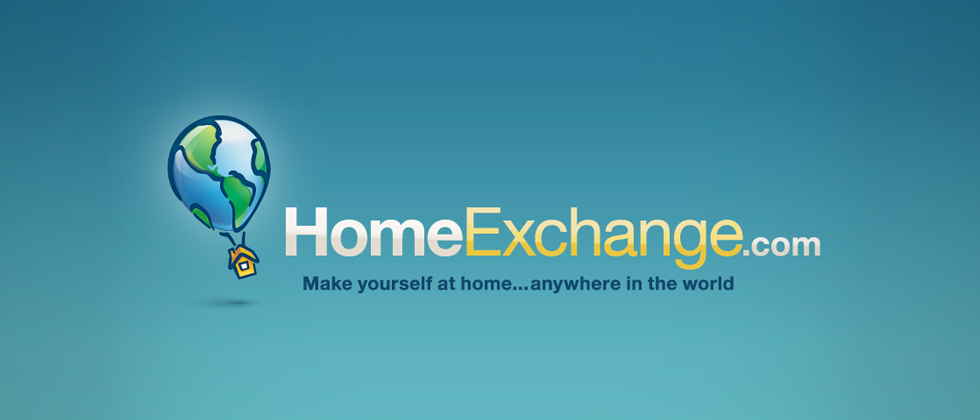 I'm gonna tell you something that's probably not gonna be a surprise: Nothing is perfect. Home exchange is great. I gained so many awesome memories thanks to it that I can't tell you enough how glad I am that my family agreed on doing it.
However it's not for everyone. As everything home exchange also has some disadvantages and before you sign up you should know about them.
First and for most you have to be extremely flexible with your dates and destination. It's not like you can just pick which area of the city you want to stay in. As you are exchanging houses with other people often you have to work around their schedule. Though there are lot of people with second houses, or retired people and teachers which can give you more freedom in terms of dates.
It takes a lot of time to set up an exchange. First you have to send out a bunch of inquires to your desired destination and wait till someone is interested in what you can offer. You can save your valuable time by not being picky and saying yes to one of your offers that someone else sent you. But even after you have found an exchange partner there are e-mails back and forth, skype calls.. these all take up time, so if you are extremely busy than you are probably better just booking a hotel room online which shouldn't take longer than 10 minutes.
Ok, let's say it's all set, you have found your perfect exchange partner. You have to write a manual about the house. (electronic appliances, heating system, etc) and also some inside tips about the area. Which are the places that's worth visiting, how public transport works, where can they find shops, basically anything that could be useful for your next exchange partners.
Ok, it's done as well. You still have to tidy and clean the house. You'll need to leave some clean sheets, bedding and towels for your guests.
And of course we shouldn't forget about the key. Your exchange partner will have to come in your house somehow. There are different methods as to how to give it to them. You can send via post, hand it to the neighbor who will give it to your guests later or you can hide it somewhere and give a description about the place. It's all up to you, but you need to think ahead and arrange it.
So as you can see there are a few downsides of doing home exchange. But in my opinion the extra effort and time is all worth it, when you are on your holiday enjoying all the amenities of your exchange partner's house.
Sign up to home exchange through HERE!
(If you use my link I get some money from the company, but I wouldn't reccommend them if I didn't think it was a great way to travel. Liek I mentioned before me and my family are members on the website and we love exchanging houses!)
Enikő
Hey, I'm Enikő! I'm currently an au pair and I want to share my experiences with you. I've travelled a lot in the past years. I'm gonna teach you how to settle in to a new country and get free accommodation anywhere in the world. Circle Enikő on Google+!