Home Exchange II – Advantages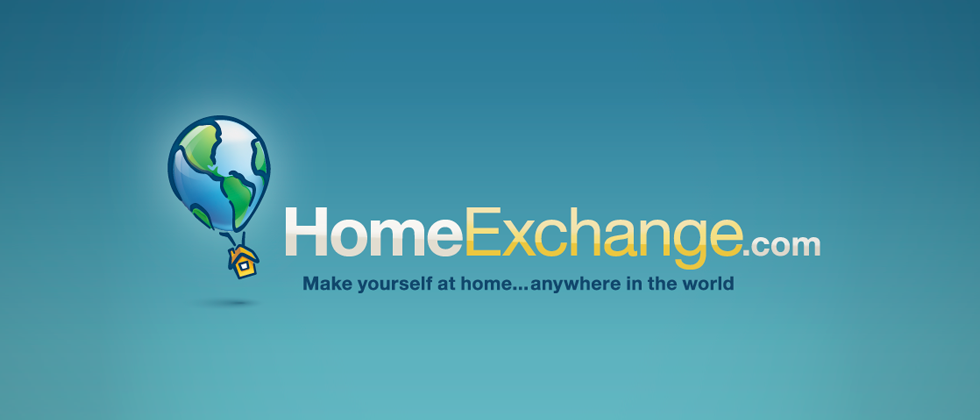 In my previous post I introduced the idea of home exchange. It is one of the many ways to travel the world for free. Now I'm going to tell you about all the advantages.
1. Free accommodation.
Isn't this one obvious? Paying for a hotel can be pricey. The good thing about Home Exchange that you get a whole house. This means a family or even two families can stay there depending on the number of bedrooms. Just imagine how much that saves for a family of 5 like us?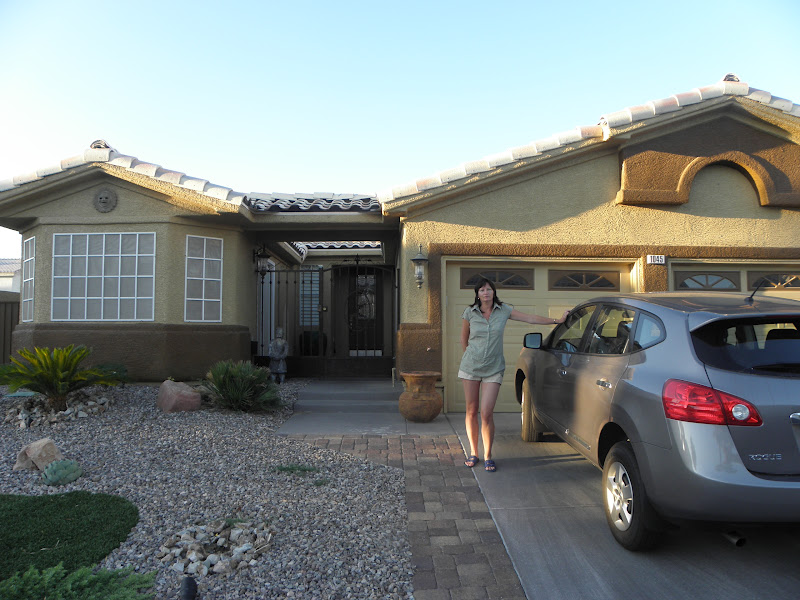 2. Save on renting a car
In many cases you are not only exchanging houses, but cars as well. No need to spend a fortune for renting a car, you can use the other families'. Of course this is not compulsory and depends how open the exchange partners are.Obviously you need to have insurance. In our history of homeexchanges we swapped cars 3 times. It all worked fine.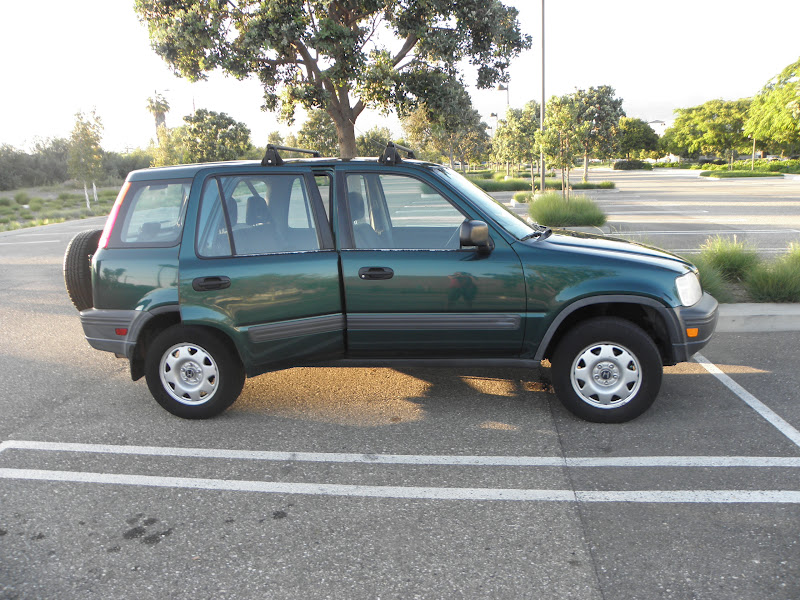 3. Use of TV, wifi, computer, sport equipment, toys, board games etc
The hosts usually leave a paper informing you how to operate the electronic appliances. You can enjoy all the comfort a house can offer.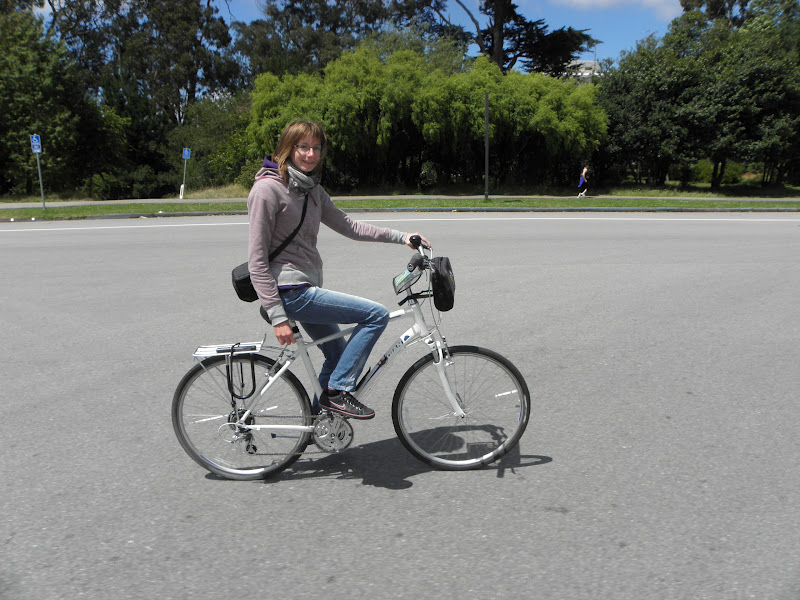 4. Save on food by cooking in a kitchen
As you get a whole house and not just a small hotel room, you can cook in the kitchen. This can save you heaps of money.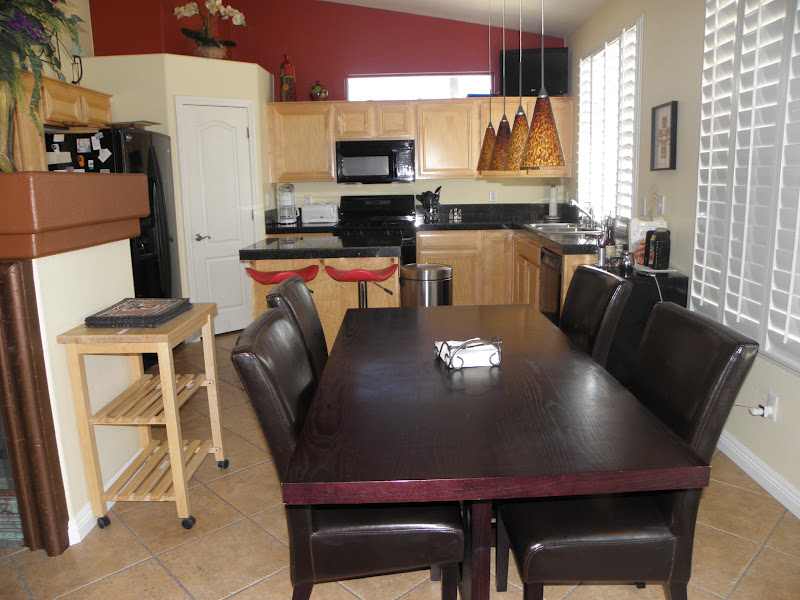 5. Enjoy luxury
There are some really cool, luxurious houses on the site. We found pleasure staying in different people's houses. In many cases we had a pool and jacuzzi to use, other cases we enjoyed the stunning view from the window. All houses are unique in a way.
6. Inside tips about places, events to visit
The homeexchange partners often leave a document about nice things to see and do. This is how we know about the annual sand castle competition in San Diego, or a local American car meet up in LA.
7. Tasting local food
It's nice to leave some food specialty in your kitchen for the exchange partner. This is usually something that is typical in your country. We usually leave a bottle of Hungarian wine and some PICK salami.
In France we were welcomed by heaps in French cheese, in Switzerland we found the best chocolate ever on the table with a lovely note. It's a nice gesture towards the other and a good way to taste local delicates.
8. No need to get a pet sitter
In case your exchange partner agrees you can leave your pets behind and they'll feed them. We like animals so we don't have problem with taking care of other people's animals. We fed cats on some of our exchanges.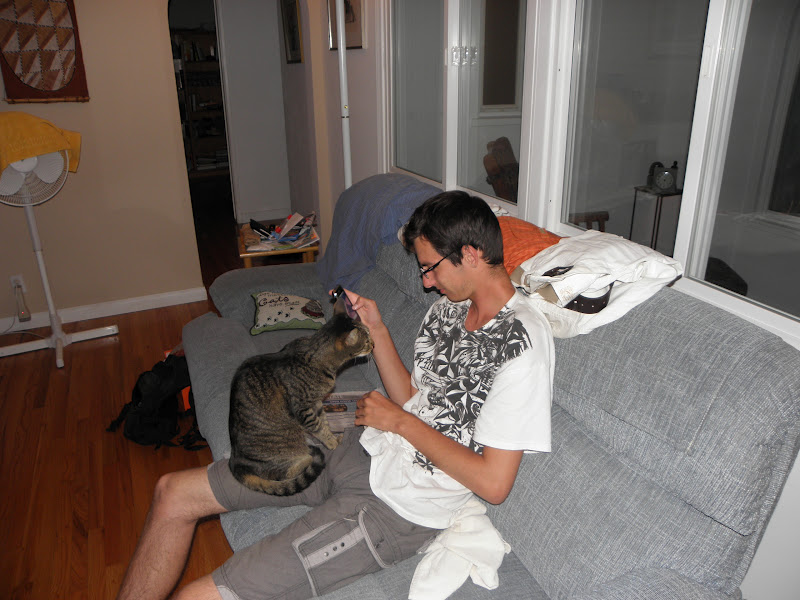 Sign up to home exchange through HERE!
(If you use my link I get some money from the company, but I wouldn't recommend them if I didn't think it was a great way to travel. Like I mentioned before me and my family are members on the website and we love exchanging houses!)
Also make sure you read my blog post about the disadvantages as well, as everything comes with pros and cons!
Enikő
Hey, I'm Enikő! I'm currently an au pair and I want to share my experiences with you. I've travelled a lot in the past years. I'm gonna teach you how to settle in to a new country and get free accommodation anywhere in the world. Circle Enikő on Google+!