Home Exchange I – Introduction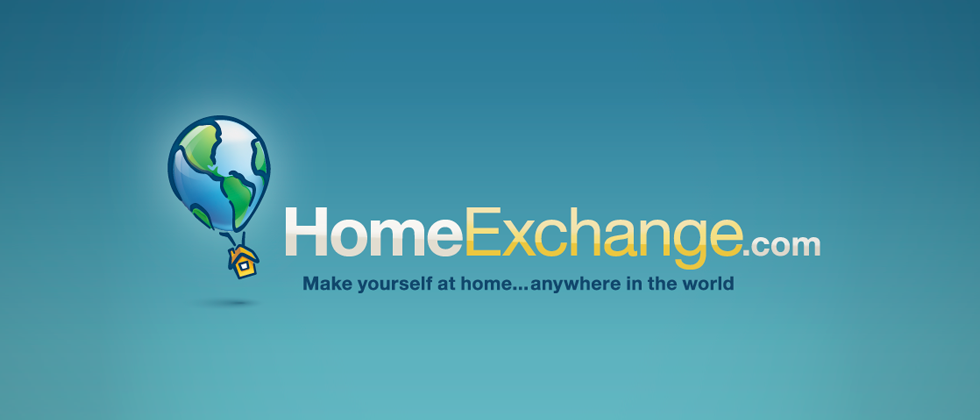 Having free accommodation while travelling is not a dream any more. It's reality. No, I'm not talking about sleeping on the platform at the railways station. There's a much comfortable, but less exciting way to do it.Guess what. There's not even just one way to stay for free all around the world. Depending on your possibilities you have different choices. Couchsurfing, helpx, homeexchange..
I'm going to talk about home exchange in this post. Thanks to this site we spent 2 months in the USA without spending a dime for accommodation. We managed to arrange 5 exchanges. Let me tell you it wasn't easy, as Hungary is not on the top of most people's desired destinations. They don't know what they are missing out.
Basically in homeexchange you offer strangers your house in exchange for spending a few days/weeks in their home. Before you throw the idea in the bin let me tell you it's actually really safe.
You start by paying a small registration fee with your credit card. This is how they verify your name and address. For this money you are a member for a year and you can exchange as many time as you want.
There are many sites for homeexhange, personally I like this one the best. It has lot of users and the site is easy to manage.
No this was just a short post about this possibility. I'll tell you all of the advantages and disadvantages of it in my next article. So stay tuned. 🙂
Sign up to home exchange through HERE!
(If you use my link I get some money from the company, but I wouldn't reccommend them if I didn't think it was a great way to travel. Liek I mentioned before me and my family are members on the website and we love exchanging houses!)
Enikő
Hey, I'm Enikő! I'm currently an au pair and I want to share my experiences with you. I've travelled a lot in the past years. I'm gonna teach you how to settle in to a new country and get free accommodation anywhere in the world. Circle Enikő on Google+!