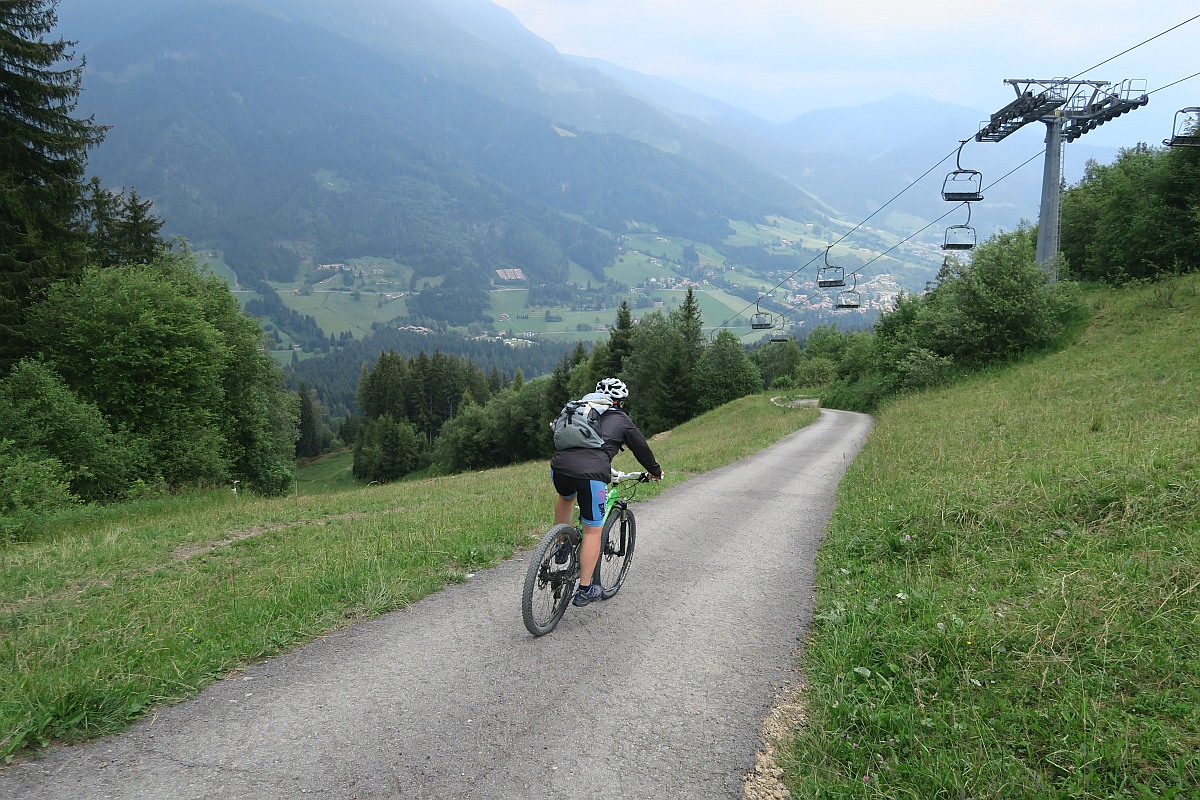 Borno in the Camonica Valley is a great off the beaten path location in Italy. It is located at the foot of the mountain resort Monte Altissimo. This region has it all! In the winter it is a wonderful family-friendly ski resort. In the summer it is a place to test your mountain biking skills or enjoy the jaw-dropping views from the top. You can take the gondola or hike to the top. There are many special events throughout the year, that are also worth a visit.
Monte Altissimo in the winter
The mountain turns into a winter wonderland when the first snow appears. Don't miss your chance to witness this beauty! Sometimes you can attend special events like yoga in the snow, ski touring or watch the sunrise from the top while sipping a hot tea. A very special experience is the "Gourmet dinner", as you can try traditional Italian food. All these events require advance booking so keep your eyes open on their website.
Ski Area Borno Monte Altissimo
Although the ski resort isn't huge, it is perfect to learn to ski or spend a few days on the slopes with your family and friends. There are 14 km of slopes available with different difficulties. There are 3 chairlifts, a drag lift and a magic carpet for beginners. The ski resort is situated between the elevations of 952 and 1694 m.
Price: Adults: 28 Euro for a day ticket. Junior: 22 Euro for a day ticket.
Multi-day and family passes are also available.
Monte Altissimo in the summer
The area is just as beautiful in the summer months and has a lot to offer. The Bergamo Alps is a great place to visit in Italy, as the scenery is stunning and there aren't any crowds like other more well-known places in the country. The region is very authentic with a lot to explore.
Hiking to Monte Altissimo
There are many hiking trails in the area. After hiking Lago di Lova and Rifugio Laeng, we also wanted to see what the local ski resort looked like in the summer. So we decided to hike from Borno to Monte Altissimo. Although this hike isn't too difficult if you are less mobile you can also take the gondola up to enjoy the views.
We set off early morning from our accommodation in Borno, but there are parking places in the town if you just arrive for the day. We chose the path that goes up from the town centre. It lead through a pine forest. Every now and then there was a clear view of the town when we could spot our accommodation in the distance. The trail was quiet with no other people on it. Soon we reached the first signs of the ski resort: the slope markers. It was interesting to walk on a ski slope in the summer. After a few more km walking uphill, we spotted the chairlift and Rifugio Monte Altissimo on top of the mountain. With that in sight we regained our energy.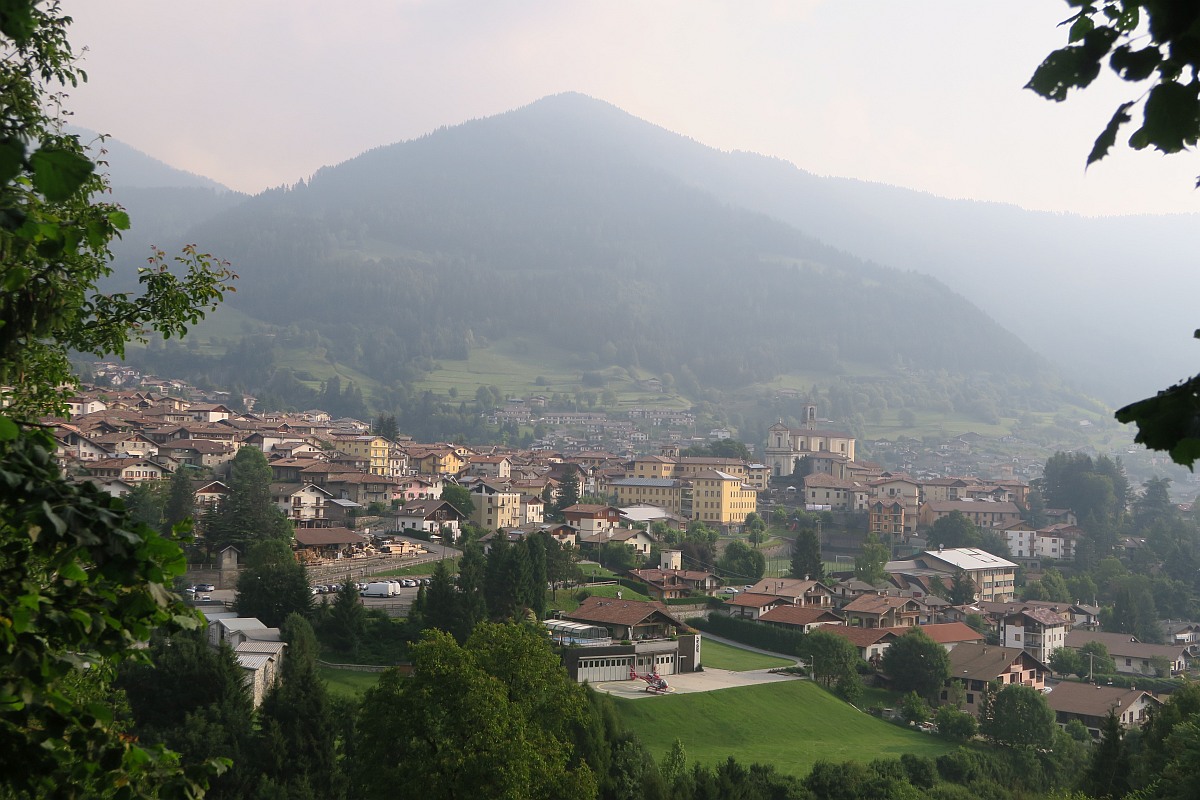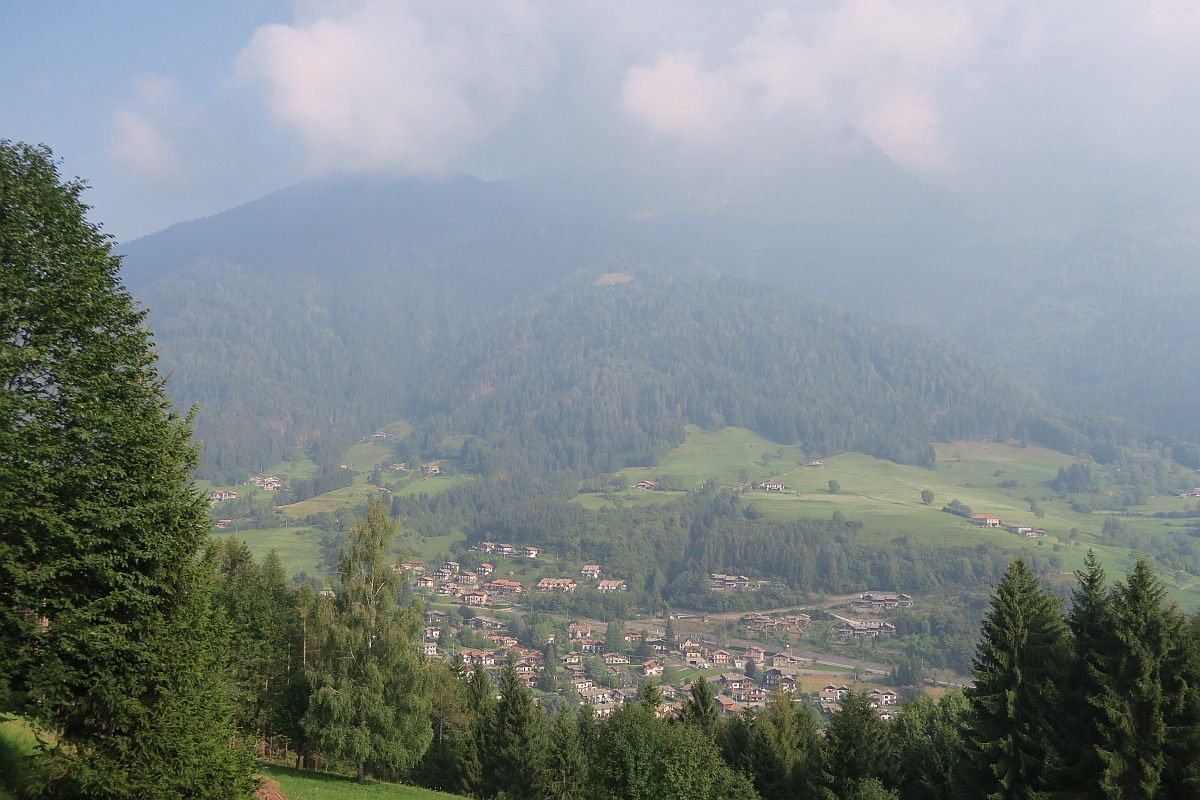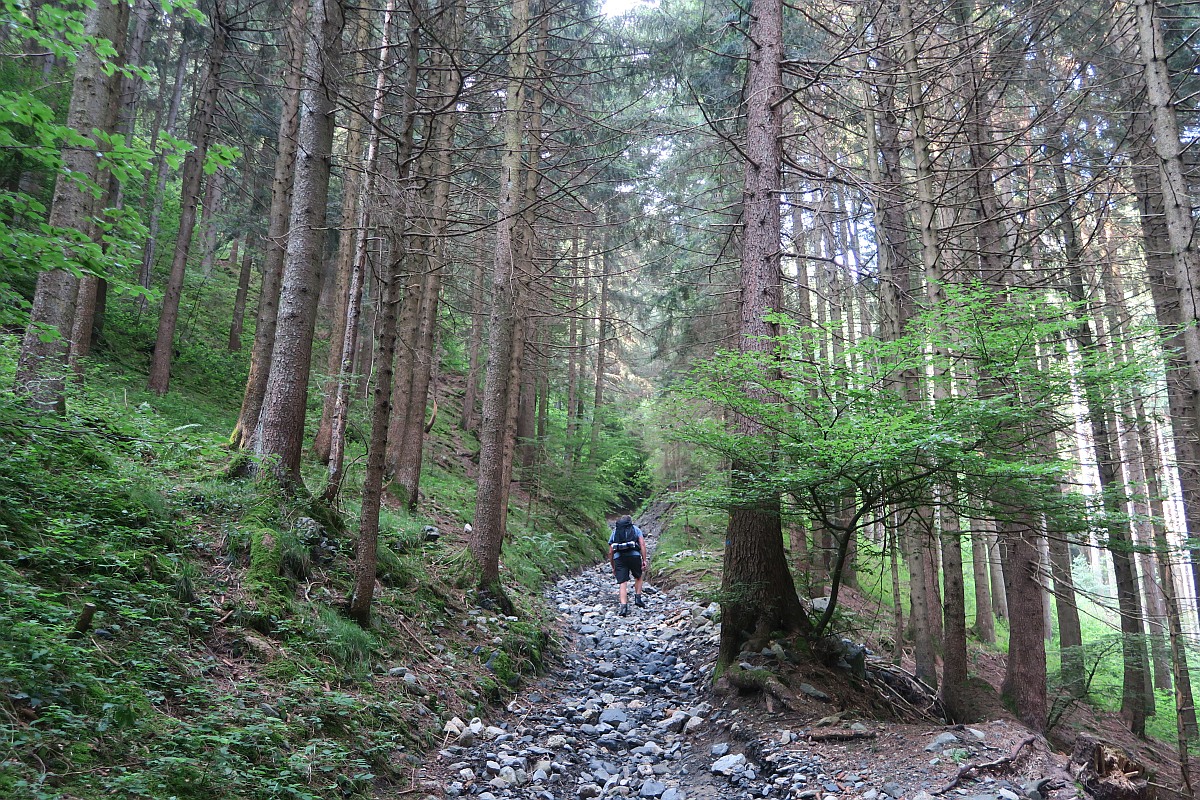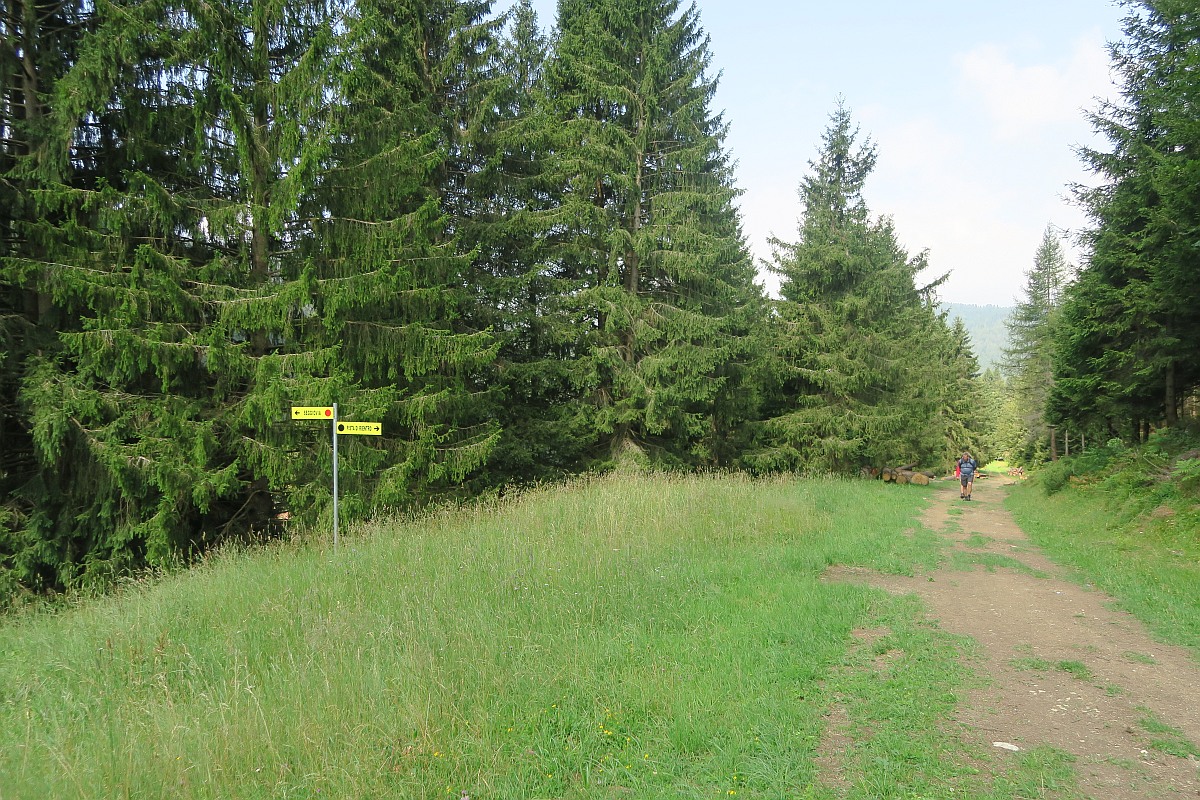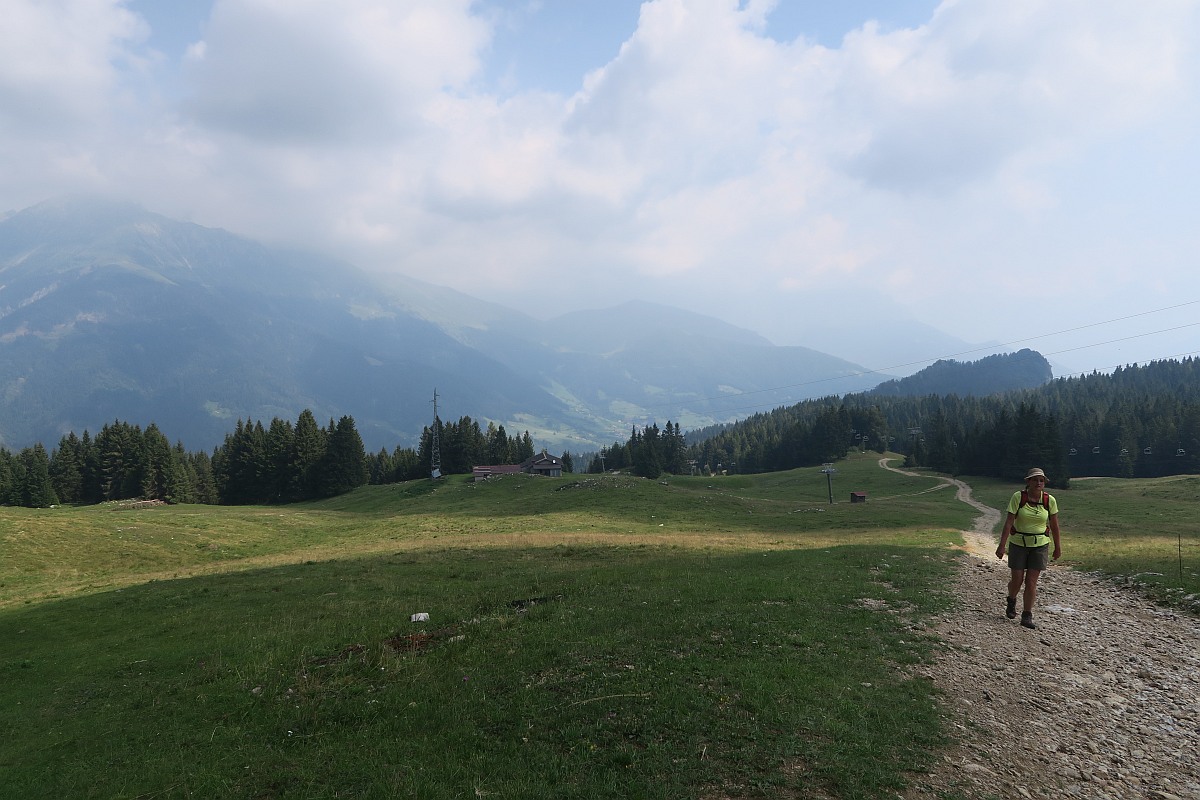 Although we didn't see people on the hiking trail, there were a few people on the top, who arrived by the chairlift. Unfortunately, the weather was a bit hazy, so we didn't get a clear view. The scenery was still lovely, but I imagine it is much better on a clear day. The rifugio had a nice restaurant, but we decided to eat our sandwiches in the deckchairs outside. There was also a little playground for children to keep them occupied. We spent about an hour on the top before heading down on a different route which went down to the start of the chairlifts.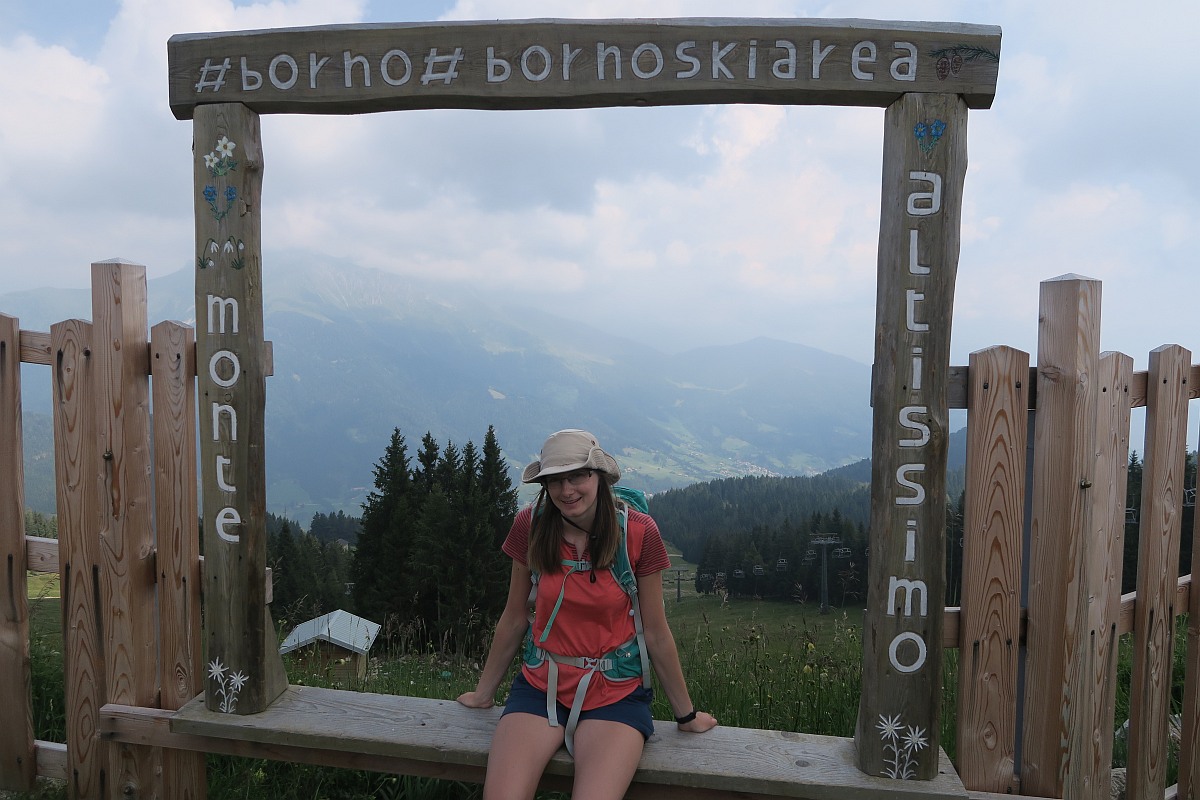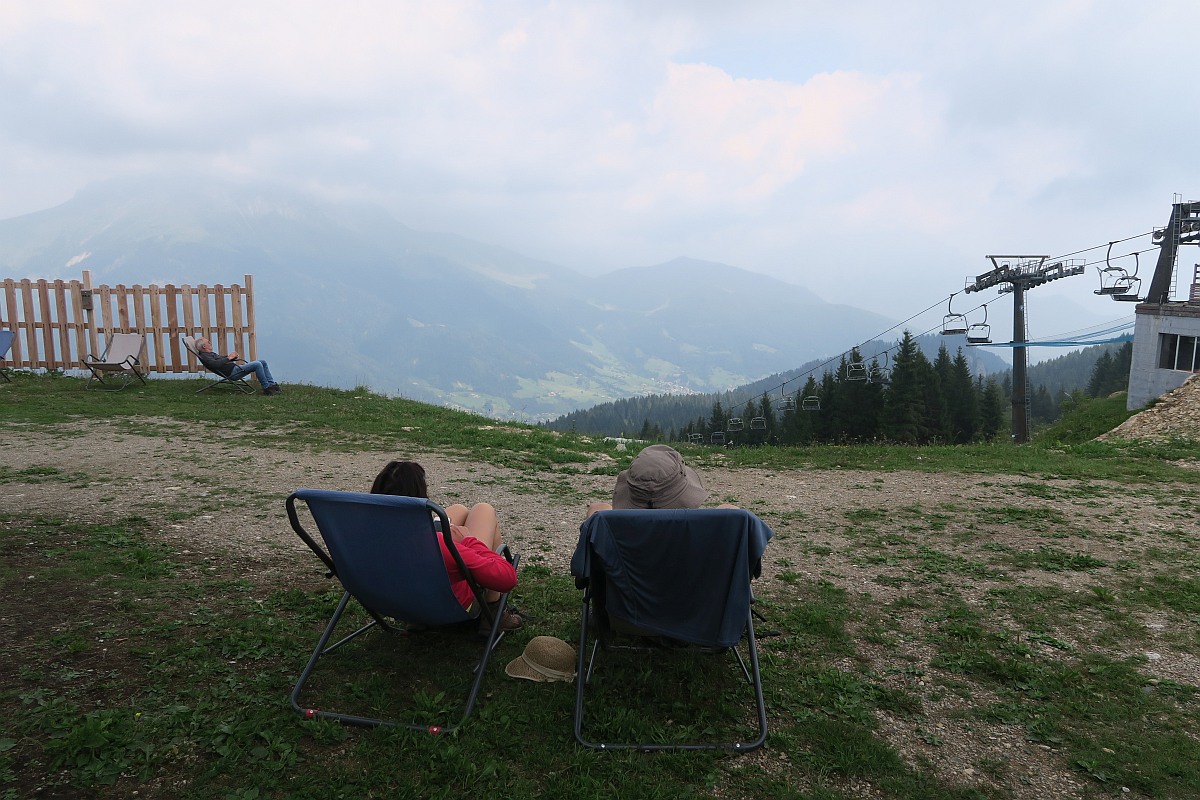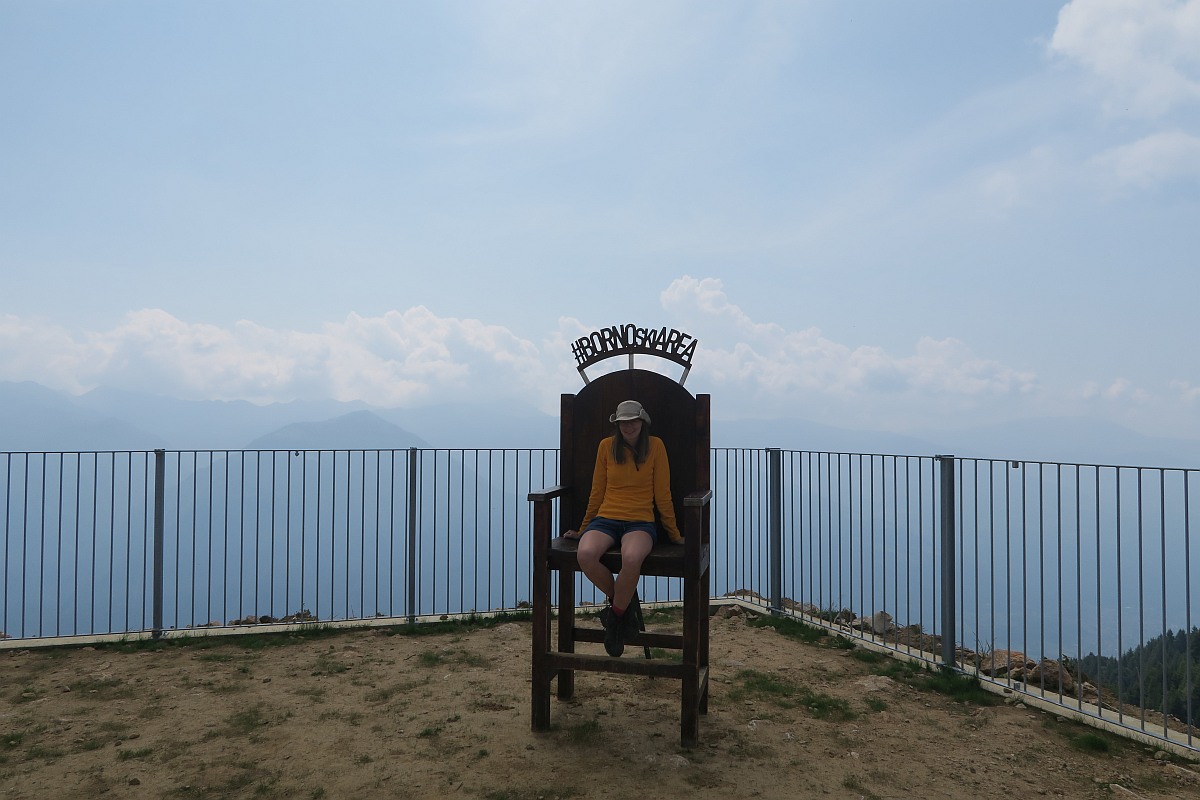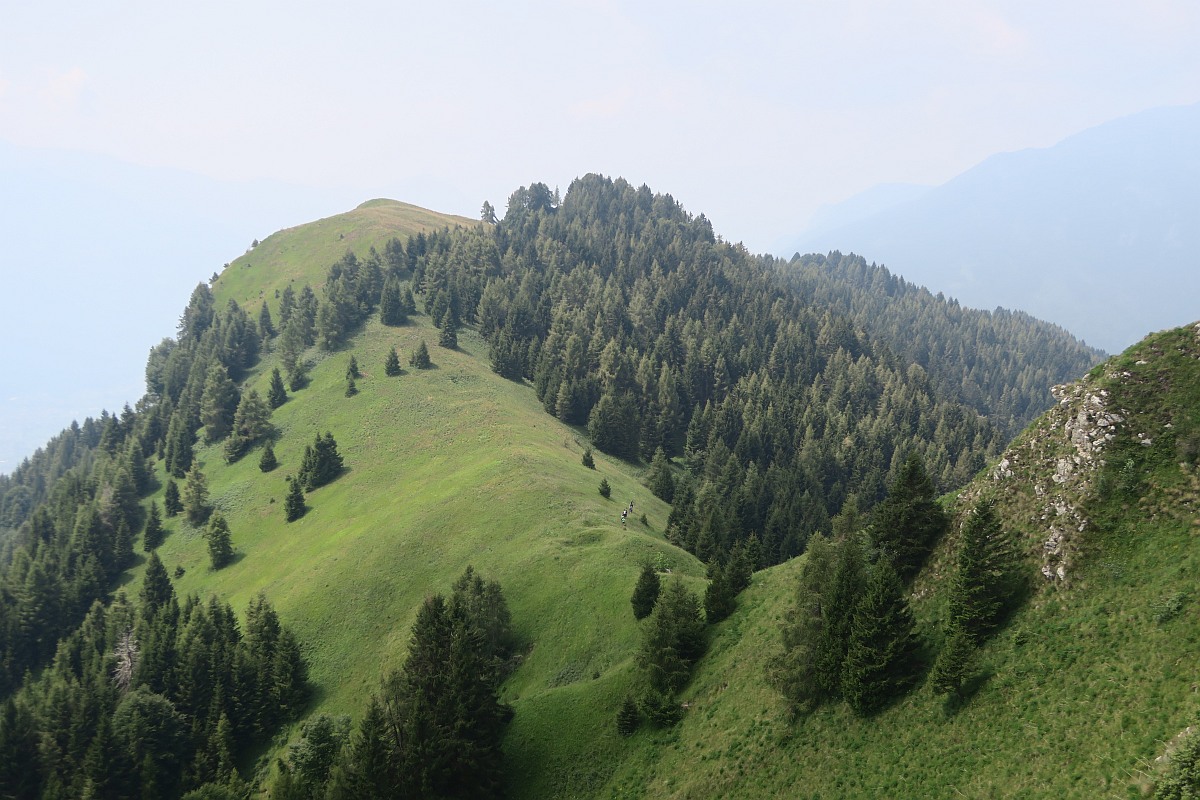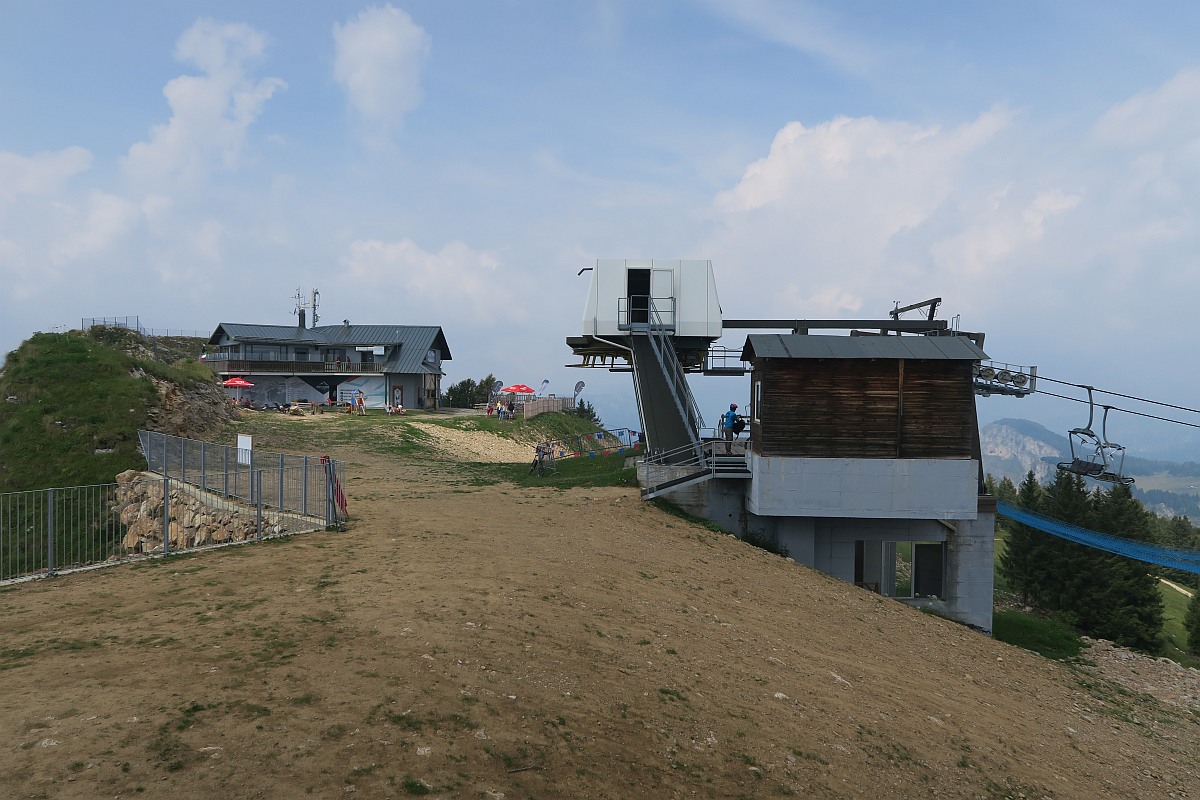 This trail was a bit more popular, but not busy at all. At the bottom of the first chairlift, there was a nice picnic area with a little restaurant and playground. We continued our way and arrived back to our accommodation exhausted.
Duration: This circular hike was 18 km with 837 m elevation gain. It took us 7.5 hours with lots of stops to take photos and eat. If you don't fancy a hike you can take the chair lift to the top instead.
Chairlift Prices: Adult return 9 Euro, Junior 7 Euro.
Mountain Biking in Monte Altissimo
Besides hiking, mountain biking is another popular activity in the area. There are several mountain biking trails from Monte Altissimo down to the town of Borno. Thanks to the gondola you don't need to cycle up, but you can just enjoy the ride down.
Daily Bike Pass price: Adult 16 Euro, Junior 13 Euro.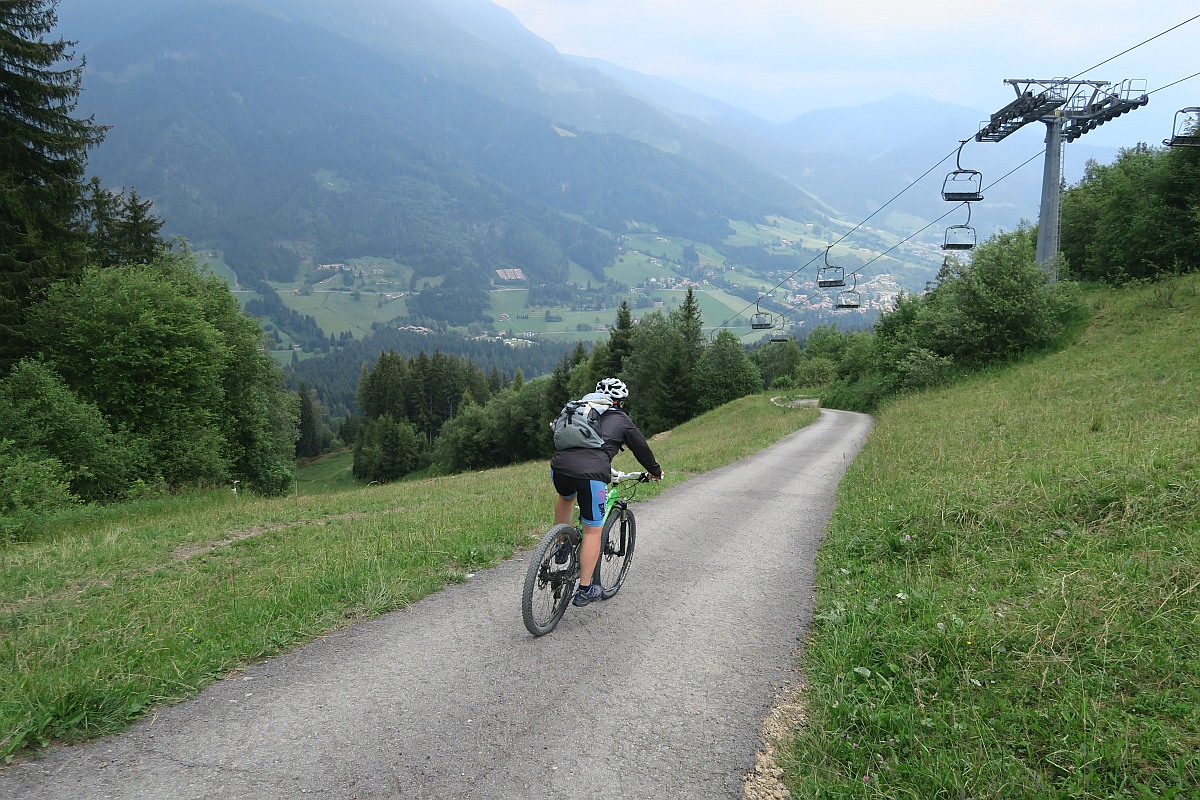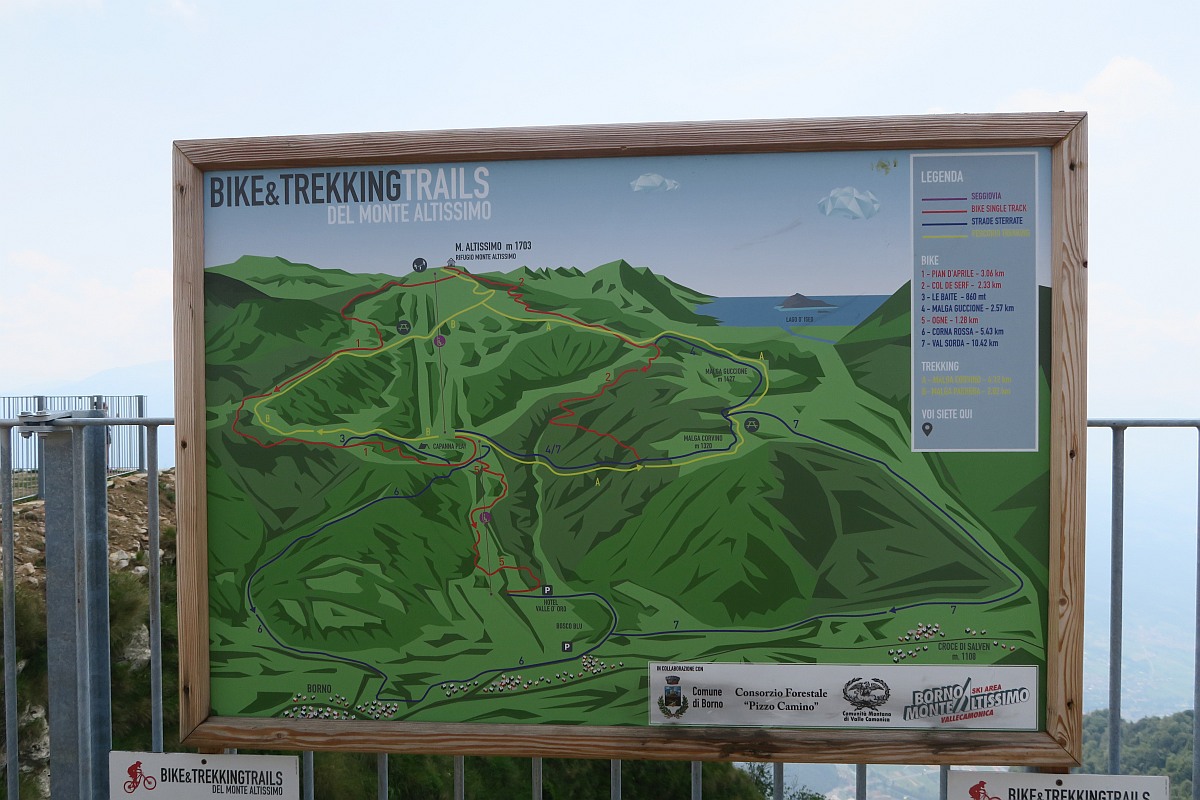 Adventure Land Borno
At the bottom of the mountain, in Borno, there is another place where visitors can test their courage. Adventure Land offers a series of acrobatic routes suspended between the trees. There are 6 different routes with ground heights ranging from 1 to 18 meters. There are 80 platforms, where everyone will find a way to test balance, courage and concentration. It is also a great team-building exercise. Adventure Land offers a great day out for children, teenagers and adults alike.
There is also a bike rental place next to it and a campsite. Borno is a fantastic place for a holiday for adventure seekers.
See price details on their website, as it varies from the route.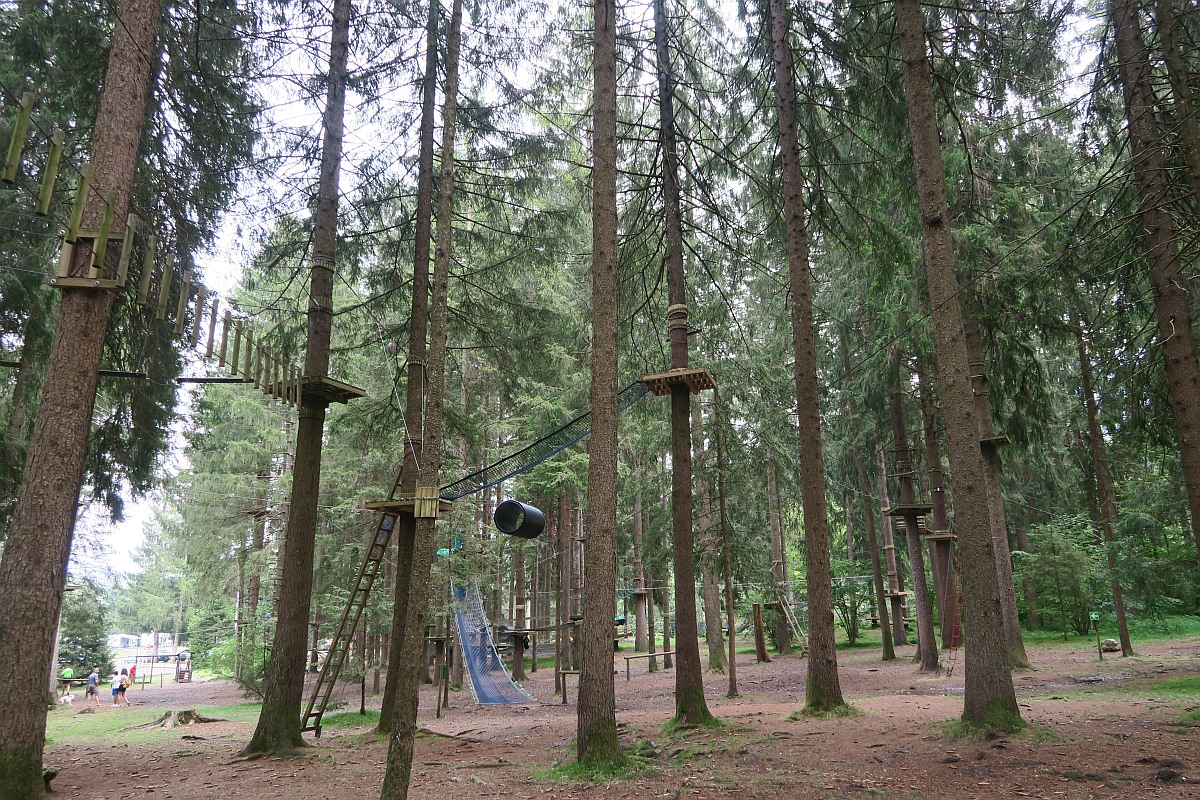 Did you like this post? Why not PIN it for later?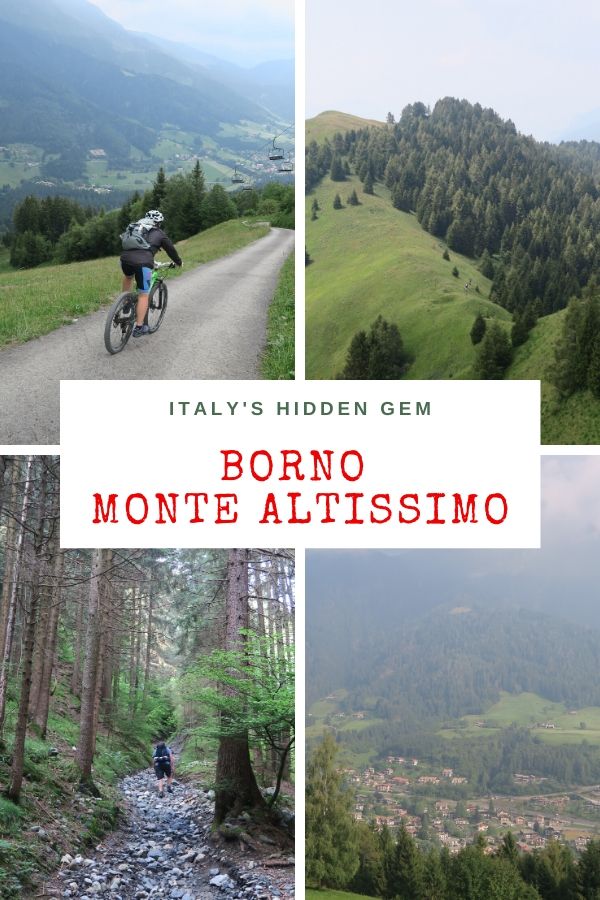 Enikő
Hey, I'm Enikő! I'm currently an au pair and I want to share my experiences with you. I've travelled a lot in the past years. I'm gonna teach you how to settle in to a new country and get free accommodation anywhere in the world. Circle Enikő on Google+!