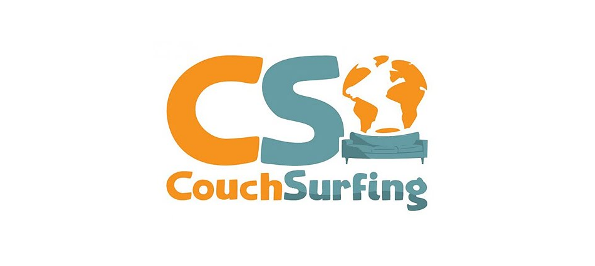 I mentioned Couchsurfing in many of my previous posts. So in case you were wondering what it really was, let me give you a proper introduction.
Most people think it's only a site to save money on accommodation, by staying in strangers' houses instead of going to a hotel. But CouchSurfing is so much more than that.
In the beginning, the free lodging motivated me to check out this community for. But as I browsed the site I realized it has so many other sides as well.
Free lodging: This is what CouchSurfing is well known for. You get to skip paying for hotels and crash at other member's couch/bed. Sometimes you get a whole room and bathroom, sometimes you have to share with the hosts or other guests. You should ready at each member's profile the type of accommodation they offer.
Meet new people: When you are travelling solo, you might want to meet other people to make your day more interesting and fun. Local people can be your guide, or you can find other travellers in the area and explore together. You can directly approach people by sending them a message, or you can post in a group saying that you are looking for people to hang out with.
Immerse in the culture: By living with local people you really get to see how they live in that country. Your host can give you information about hidden gems, off the beaten path locations that only locals know. Hey, I would have never tasted the best pancakes in the world, if it weren't for my CS host in Singapore!
Get advice: There are hundreds of different groups on the website. You can ask advice about places to visit, what to pack, how's the weather like, interesting things to do, events to visit and the list is endless. It's a nice community, someone will help you for sure!
Find a job: You can actually find different kind of jobs if you look in the right group.Teaching English abroad, fruit picking and being an au pair are the most common one.
Student exchange: Parents pay thousands of dollars to give their child an exchange student experience, which will hopefully broaden their mind and improve their language skills. But why pay all that money, when you can do it for free? There are a few groups that are for families to arrange exchange programs for their children.
Experience new things: I was really lucky with some of my CS hosts. I experienced things I probably never would have otherwise. My host in Sydney took me to a rugby game. I loved the whole stadium atmosphere and will forever cherish this memory.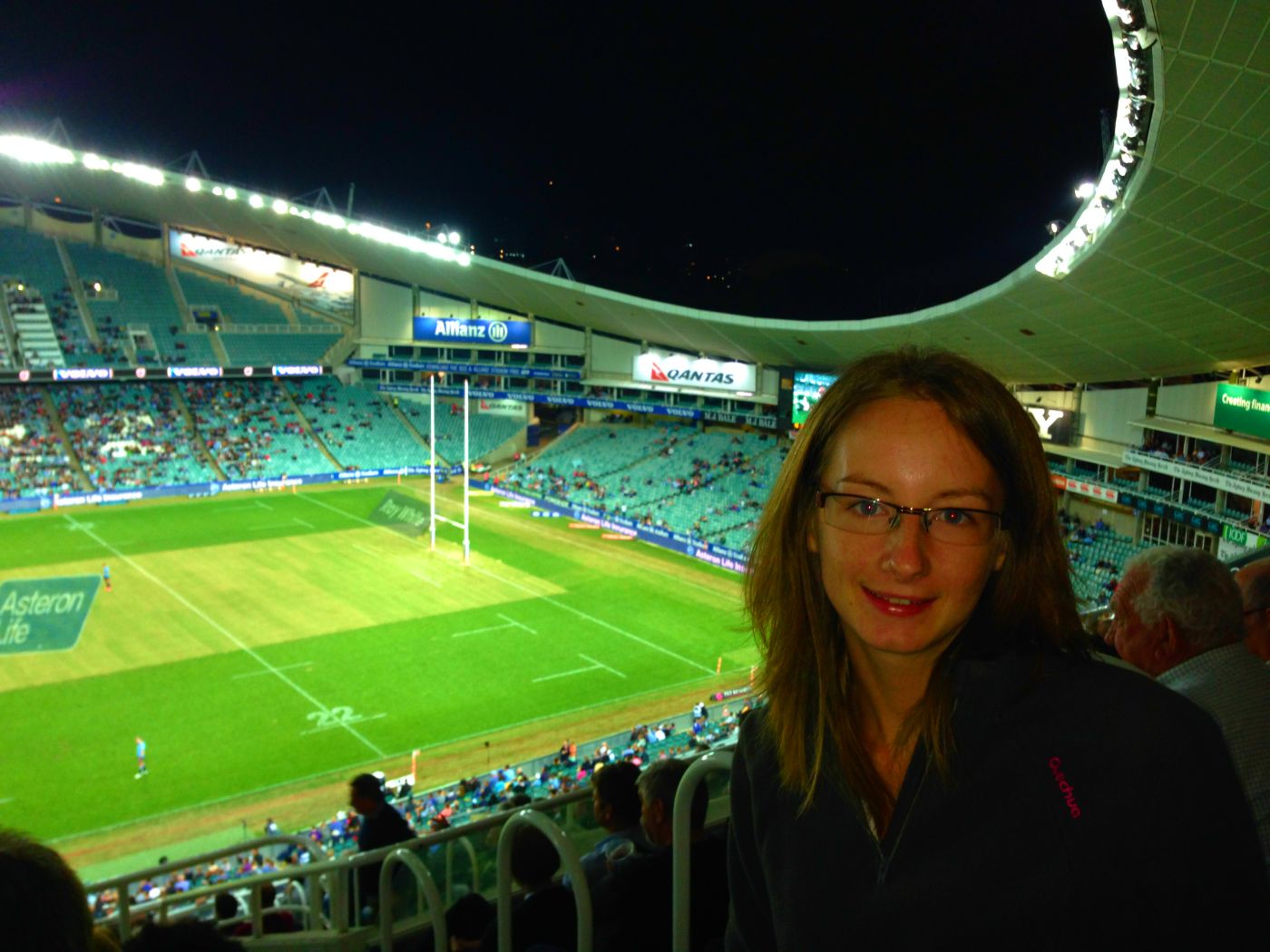 In Kuala Lumpur I had the most amazing view from my host's roof top pool. I mean I had to pay hundreds of dollars for a similar view in Singapore.
Our host in Monterey, CA took us on a kayak trip with some school children. What a great way to see the ocean wildlife.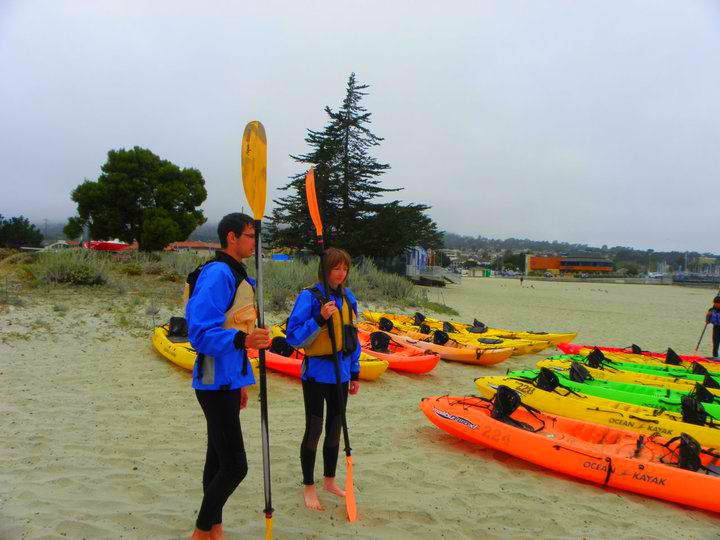 And of course all my hosts were amazing, by showing me around or sharing some vital information about the area. 😀
Find a travel partner: You can find a travel partner and share your expenses. I wanted to go to Marina Bay Sands Hotel really bad, but they only have rooms for 2 people. I decided to look for someone who could share the room with me, and cut my expenses half. I ended up finding a great Indian guy and the whole situation worked our really well. He was good at photography, so I ended up with some great pictures of my stay there. Yay. 😀
Enikő
Hey, I'm Enikő! I'm currently an au pair and I want to share my experiences with you. I've travelled a lot in the past years. I'm gonna teach you how to settle in to a new country and get free accommodation anywhere in the world. Circle Enikő on Google+!