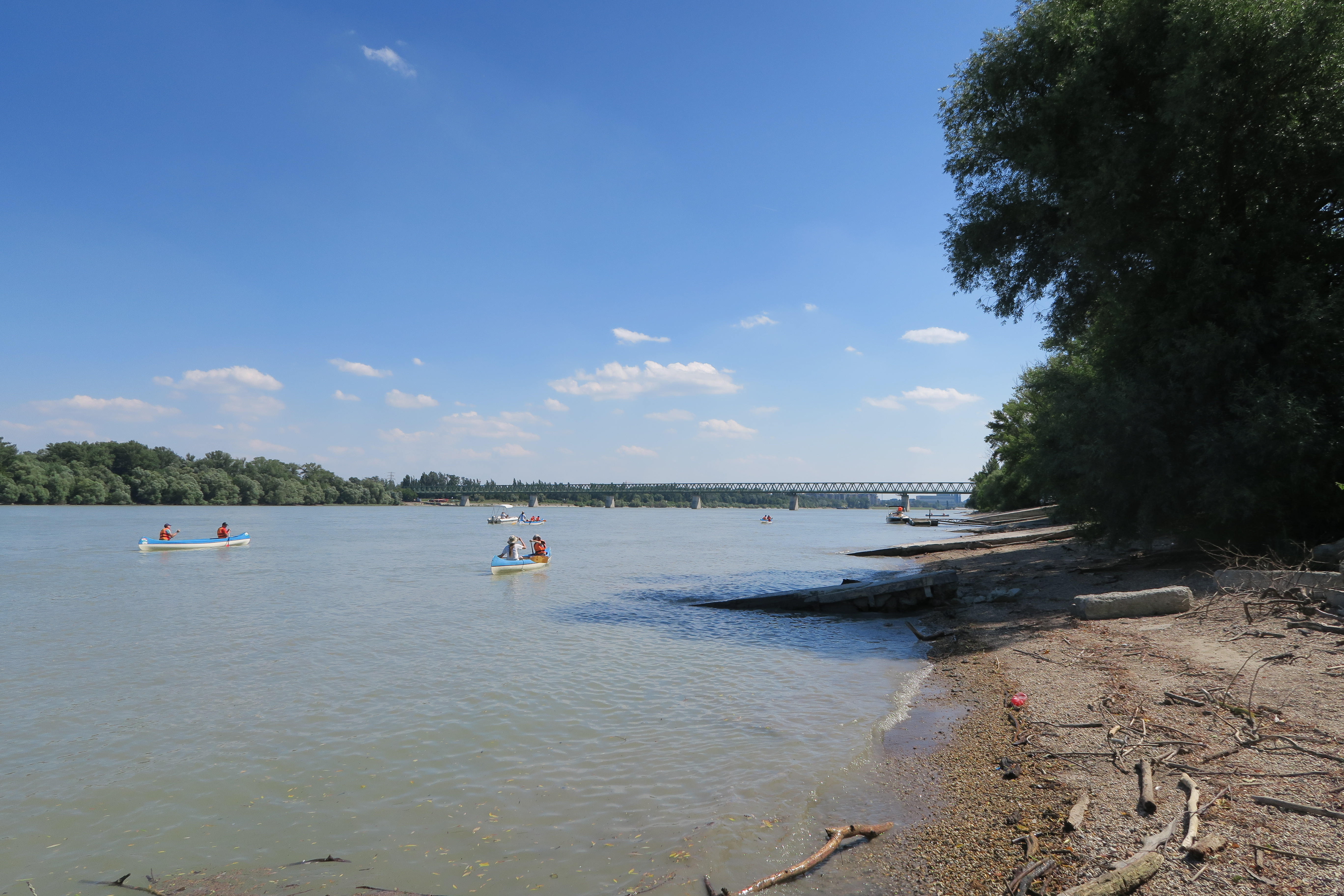 Budapest is lovely in every season, but most tourists decide to visit it in the summer. Hungary can be very hot in the summer months, and the temperature can often reach 35 degrees. Sightseeing on foot in such heat isn't much fun, but luckily the capital has lots to offer that will keep you cool. Do you want to know how to experience Budapest like a local? I grew up near the capital, so I have some insider tips, about where do the locals hang out and how to enjoy the summer in Budapest.
Swimming in Budapest
Budapest is famous for its thermal water and spas. These are open all year round. In the winter they are great to keep you warm, but in the summer, you can go for a swim in the cool pools to refresh yourself.
A few famous spas in Budapest are Rudas, Gellért and Széchenyi. These are all great options and all of these spas are very beautiful that is well worth a visit. Széchanyi and Lukács Baths also organise party session at night at the weekends, where you can enjoy a light and laser show and have all the booze you want. Lupa Beach is the new favourite of the locals. It is a lake close to Budapest with sandy beach, comfy sunbeds, inflatable water playground, wakeboarding, diving and SUP facilities.
A bit more affordable options are the seasonal open-air baths. Palatinus, Csepeli, Dagály and Paskál have many outdoor pools and some of them even have slides.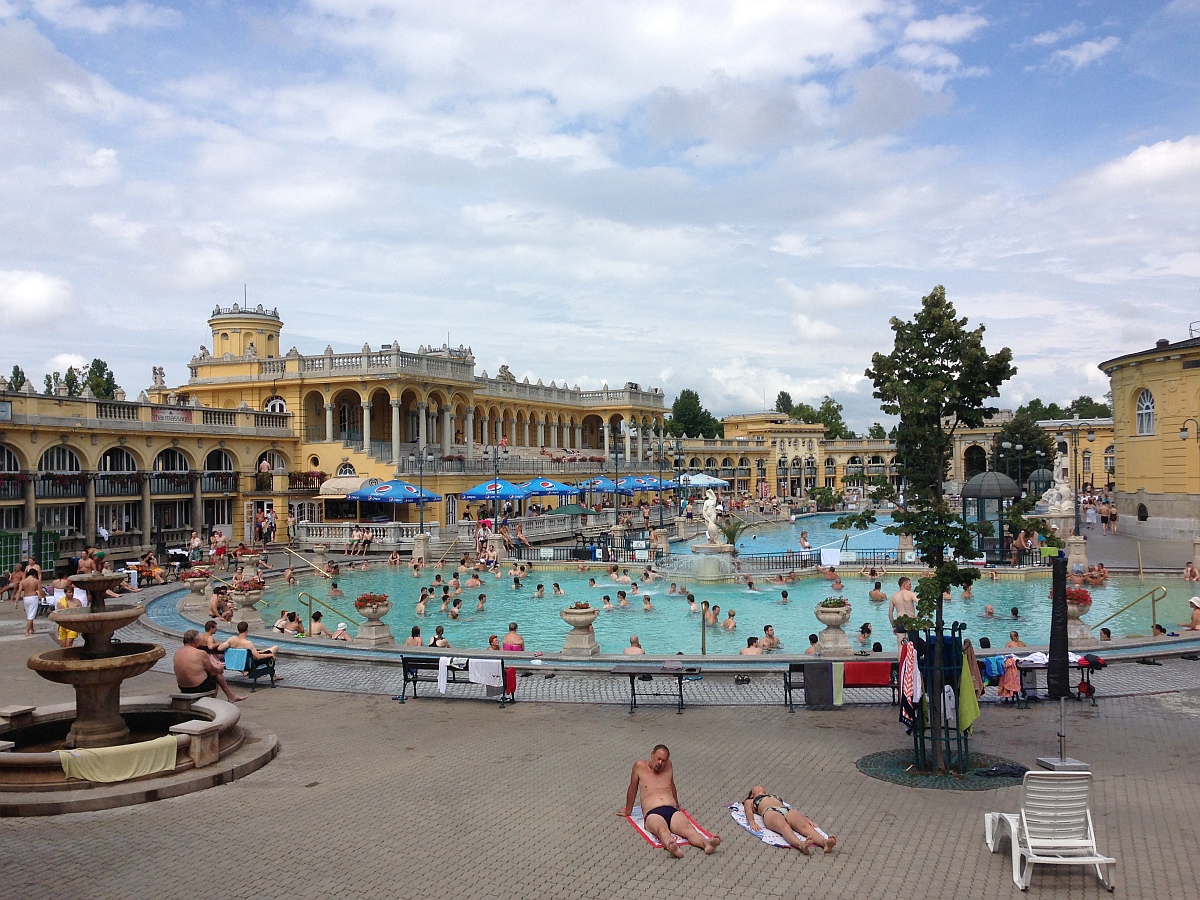 However, if you are after a truly unique experience head down to one of the free swimming spots, where the locals like to hang out. The Danube bank is a popular place for a swim. Although swimming in the Danube in Budapest is forbidden, locals like to go for a dip at Római part and Kopaszi gát. If you don't want to risk getting a fine, make a day trip to one of the nearby towns. There are frequent train connections to Göd, Dunakeszi, Sződliget, Vác, Nagymaros and Verőce. They all have lovely free swim spots. Nagymaros is my personal favourite, as you can see Visegrád Castle on top of the hill on the opposite side of the river, which provides a truly special background.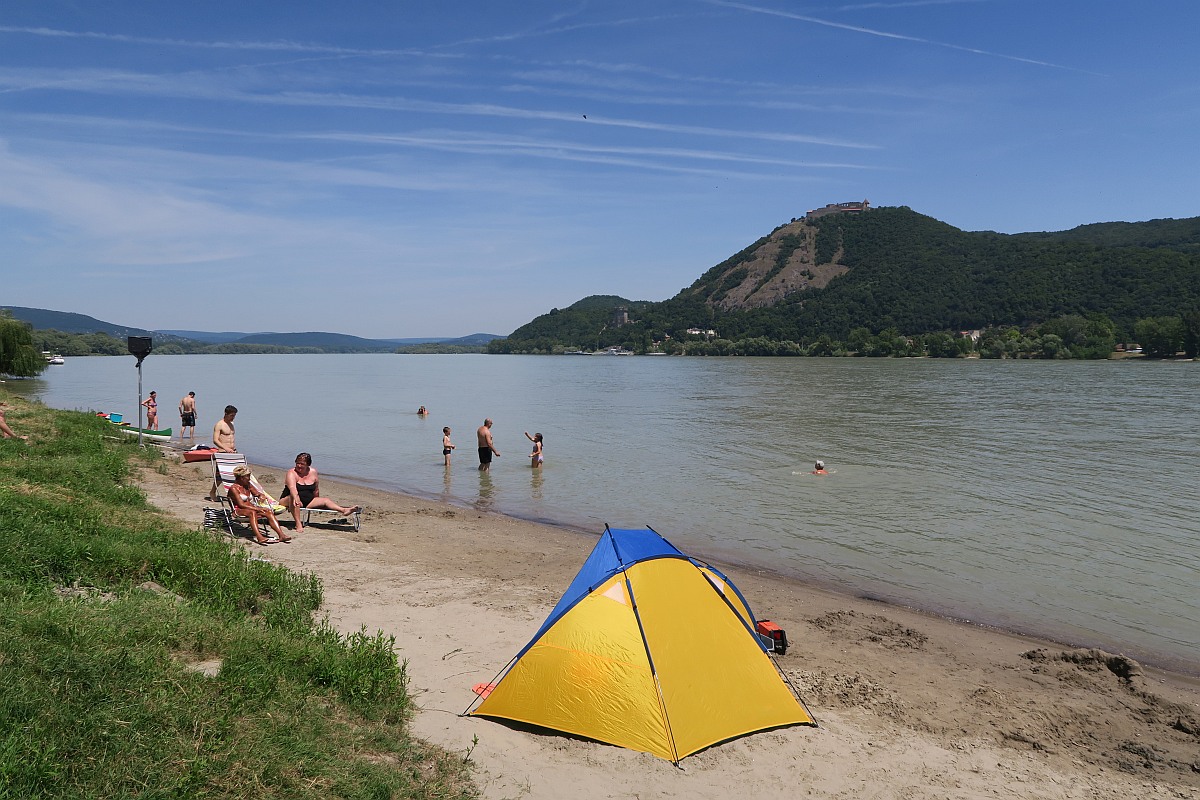 Go on a River cruise on the Danube
Being on the water with a little breeze is a great way to see the city even on hot summer days. There are lots of companies who organise river cruises to see the panorama of Buda and Pest. Some of these boats even have air conditioning on the lower deck. A cheaper option is to use the BKV boat, which is part of the public transport network. I suggest taking the boat from Jászai Mari tér to Kopaszi Gát, as this is the most beautiful section. It goes past the Parlament Building, the Castle District, the National Theatre and Müpa building. Kopaszi Gát is a nice place to finish the journey. Budapest locals love spending time in this new recreational zone with lots of bars and restaurant. They like to go for a swim, bike rides or they sit on the lawn overlooking the Danube while they enjoy a cool drink or ice cream.
Explore Budapest by bike
While cycling might not seem so tempting in the heat, but generally if you are moving with speed you will have some breeze that will keep you cool. Budapest has a great cycling scheme. The Bubi bikes are all over the capital, making it easy for locals and tourists to hire bikes for short periods. Cycling is a great way to explore Budapest zero waste.
My suggestion is if you enjoy cycling, head out to explore the countryside on two wheels. The Danube Bend is beautiful and you can explore it on a safe cycle path next to the river. There are many bike hire places where you can rent a bike for a day. Dunakeszi – Nagymaros section is the most beautiful part in my opinion.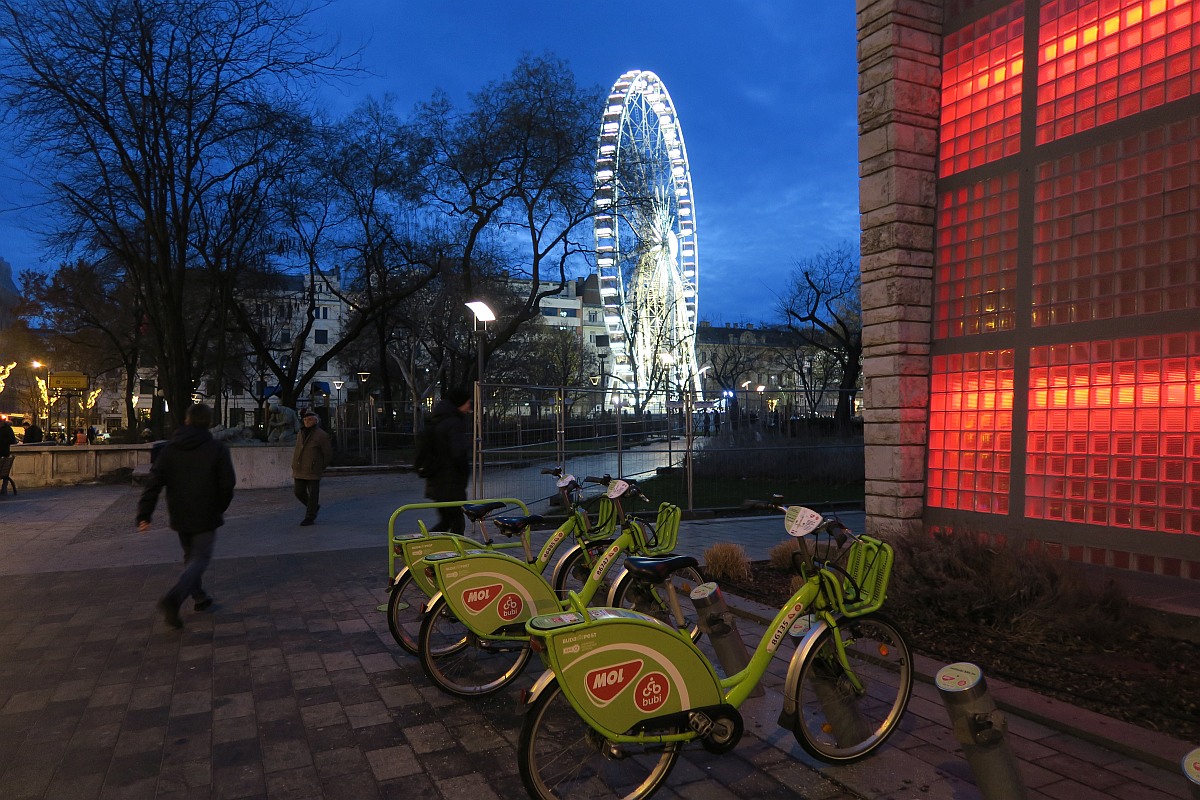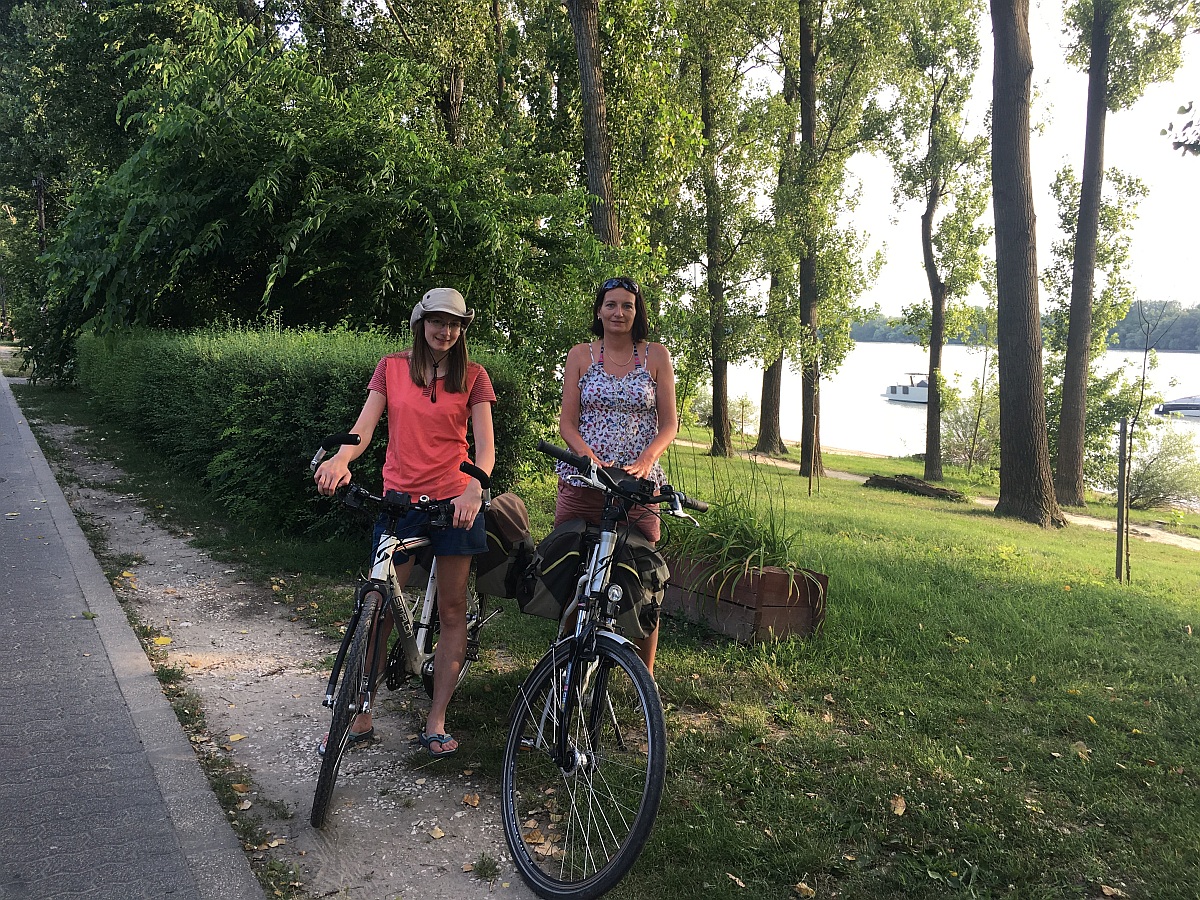 Hiking in Budapest
I love hiking and have explored many hiking routes around Budapest. An easy hike in the capital is going up to the Citadella. It offers nice views of the city centre. Elizabeth Lookout Tower on János Hill is another great option. It is the highest point in Budapest. If you are after a challenge you can make a day trip from Budapest and hike up tp Prédikálószék, Remete Cave or Rám szakadék. Read my full guide about hiking around Budapest.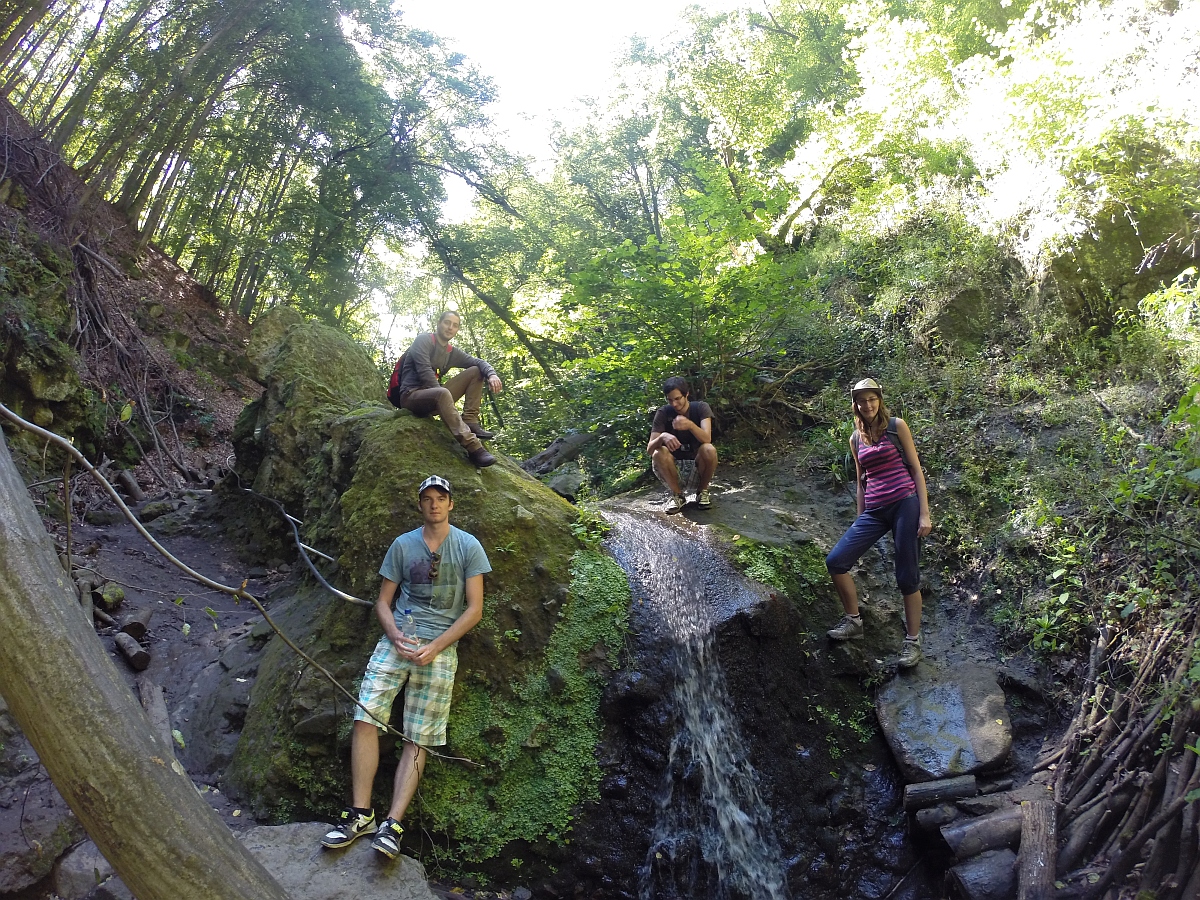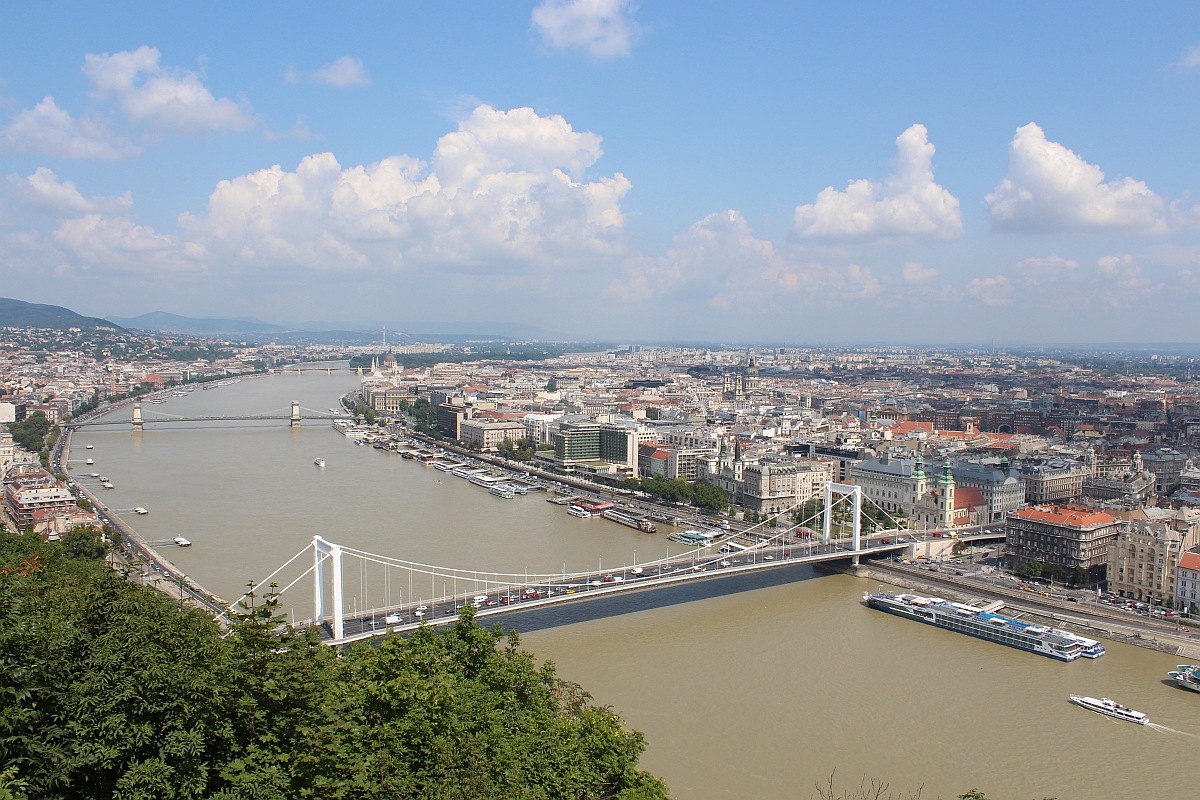 Hang out in the Ruin pubs
Ruin pubs are especially popular among the younger generations. They were rebuilt from the ruins of abandoned buildings, stores and factories. The seating is often from flea market furniture, but I have also seen a bathtub and old cars converted into seats. Ruin pubs have a super cool atmosphere. Drinking beer or Hungarian pálinka in a ruin pub is one of the best ways to survive the heat in the summer in Budapest. Szimpla Kert and Mazel Tov are two of my favourites.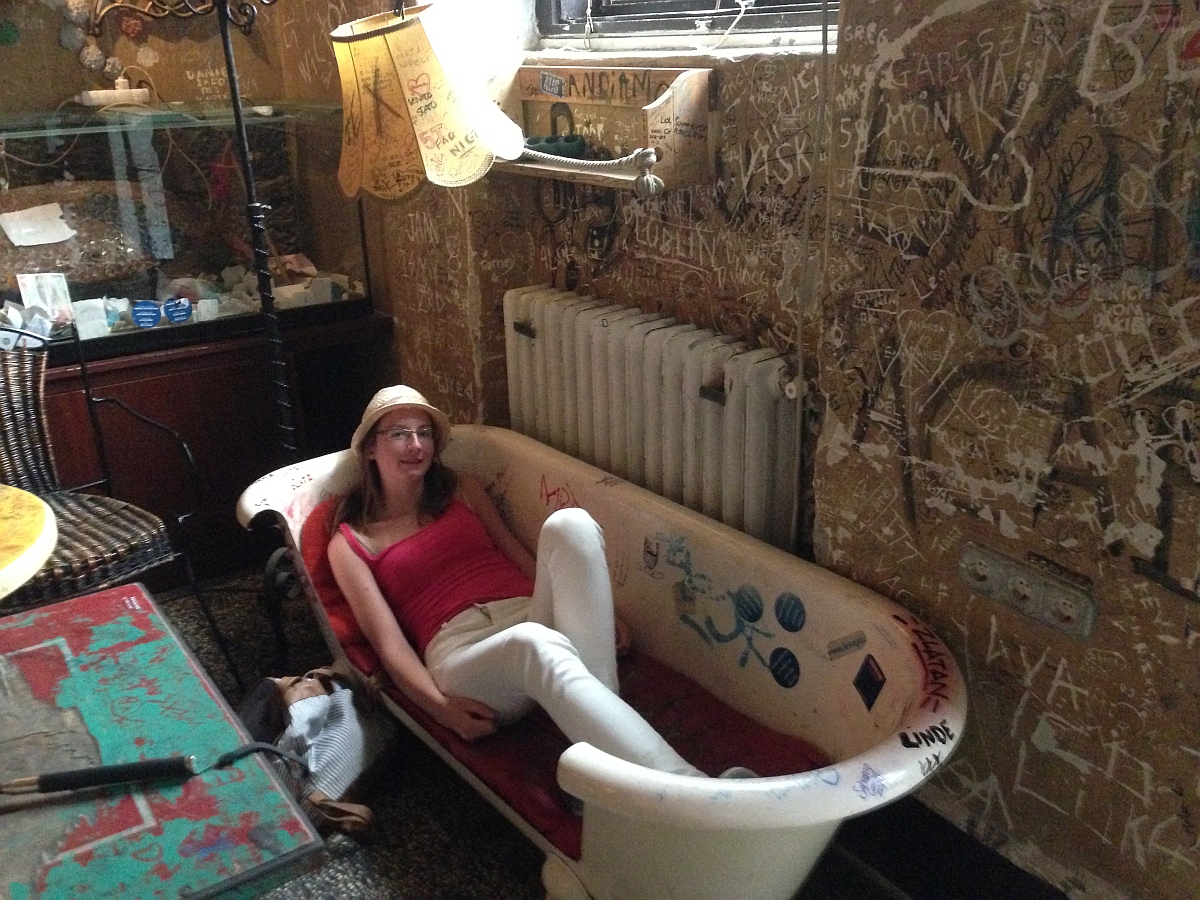 Immerse yourself in culture
Budapest is rich in history and culture. There are several museums, theatres, concert halls, exhibitions, galleries and libraries where you can learn more about Hungarian heritage and traditions. Visiting these buildings is great to broaden your horizon and a bonus is that they are generally air conditioned as well. If you want to learn about the history of Hungary I suggest the House of Terror Museum. It is dedicated to the era of fascist and communist times. Visiting the museum is a very shocking experience, as you will learn about the human sufferings of that time.
Go on a canoe/kayak trip
Sightseeing by kayak is a very special experience. You can see Budapest from the most stunning angle. I went on many kayak trips in London, and I would love to try it in the Hungarian capital as well. There are several companies who provide kayak/canoe rentals in Budapest, or you can join an organised tour with an instructor.
If you want to get away from the busy city life, and get close to nature a kayak or canoe trip in the Danube Bend is the perfect solution. Rent a kayak/canoe in Zebegény or Szob and paddle down the river Danube. There are several nice swim spots along the way, where you can stop to cool yourself down.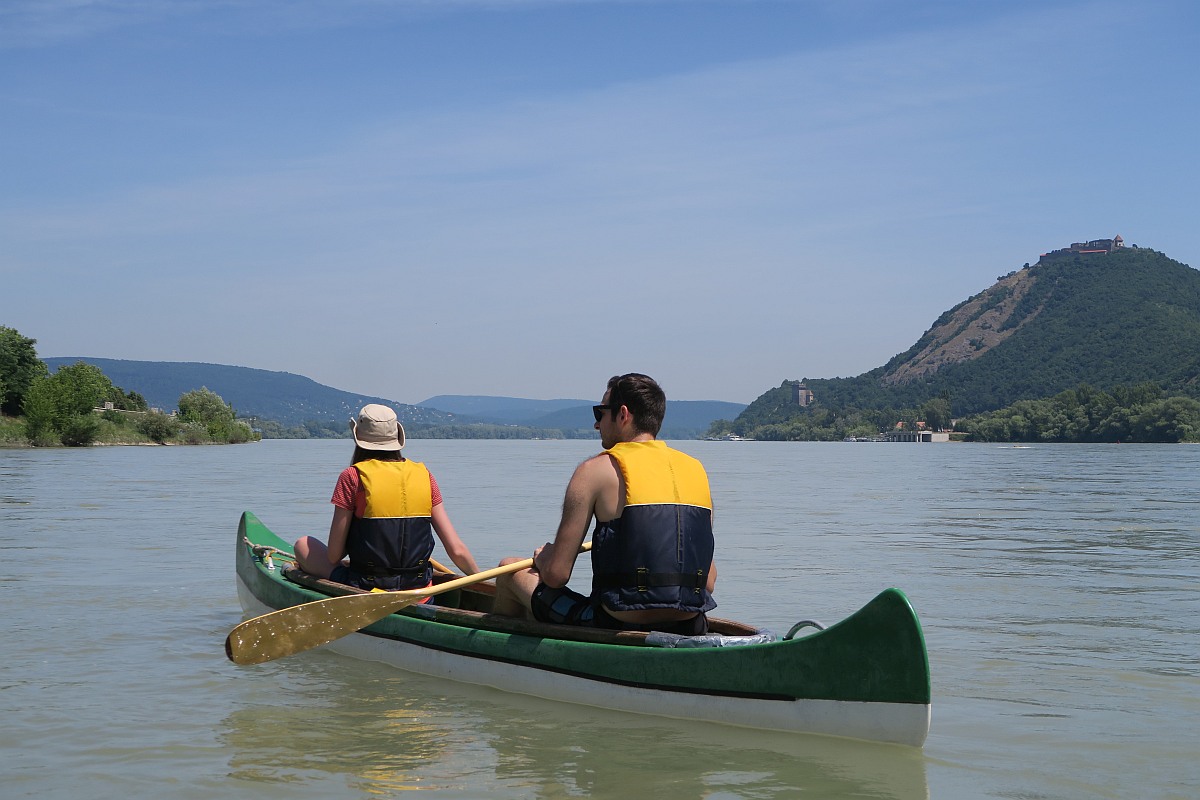 Explore a cave
Budapest has some gorgeous caves, where you can escape from the heat. Pál-völgyi-cave is famous for its unique dripstones and the narrow corridors. Szemlő-hegyi-cave is another natural treasure of Budapest. If you love adventure you can also try caving, which is climbing-crawling through narrow passages in a cave. This is an exciting activity if you have a good sense of adventure. Overalls, helmet and light is provided.
See the city from above from the Budapest Eye
Budapest Eye has 41 air-conditioned, closed cabins, which makes it a fantastic way to see Budapest from above in the hot summer months. Budapest Eye is 65 m high and offers an awesome view from the top to St. Stephen's Basilica.
Visit Sziget Festival
Sziget Festival is one of the biggest music festivals in Europe. It is a week-long event taking place on Óbudai-island in Budapest. Every year there are over 1000 performances. Visitors can purchase tickets which also include accommodation on the island. If you love music and parties your place is there!
Did you like this post? Why not PIN it?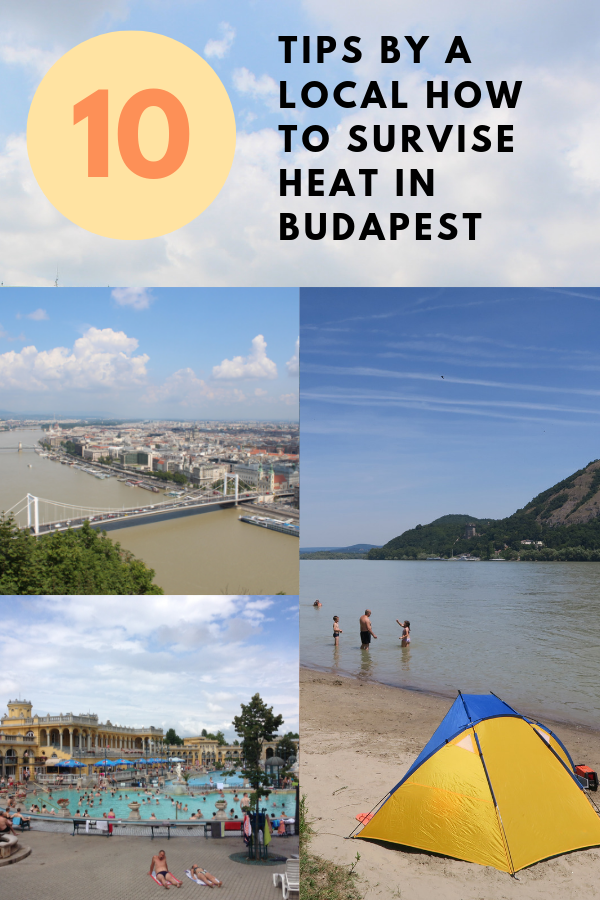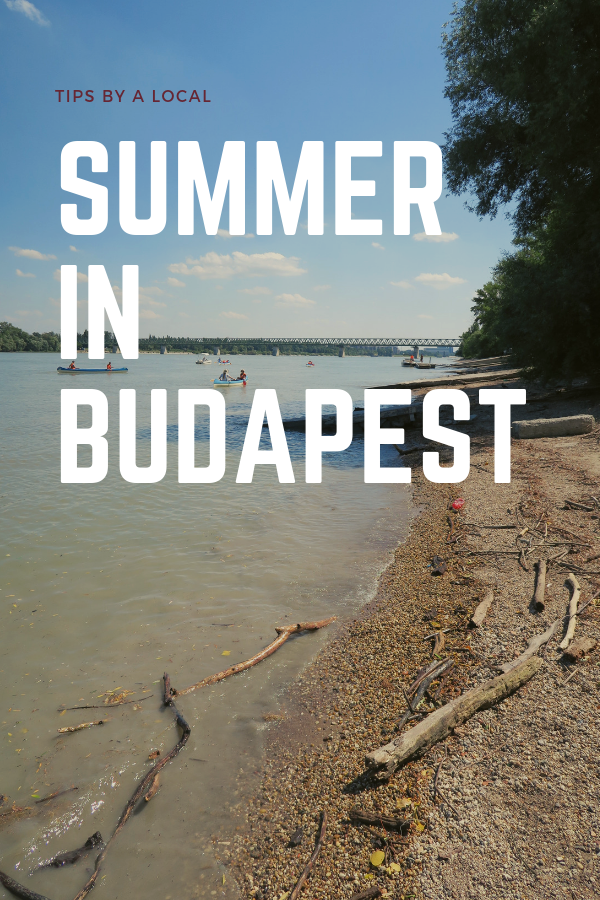 Enikő
Hey, I'm Enikő! I'm currently an au pair and I want to share my experiences with you. I've travelled a lot in the past years. I'm gonna teach you how to settle in to a new country and get free accommodation anywhere in the world. Circle Enikő on Google+!