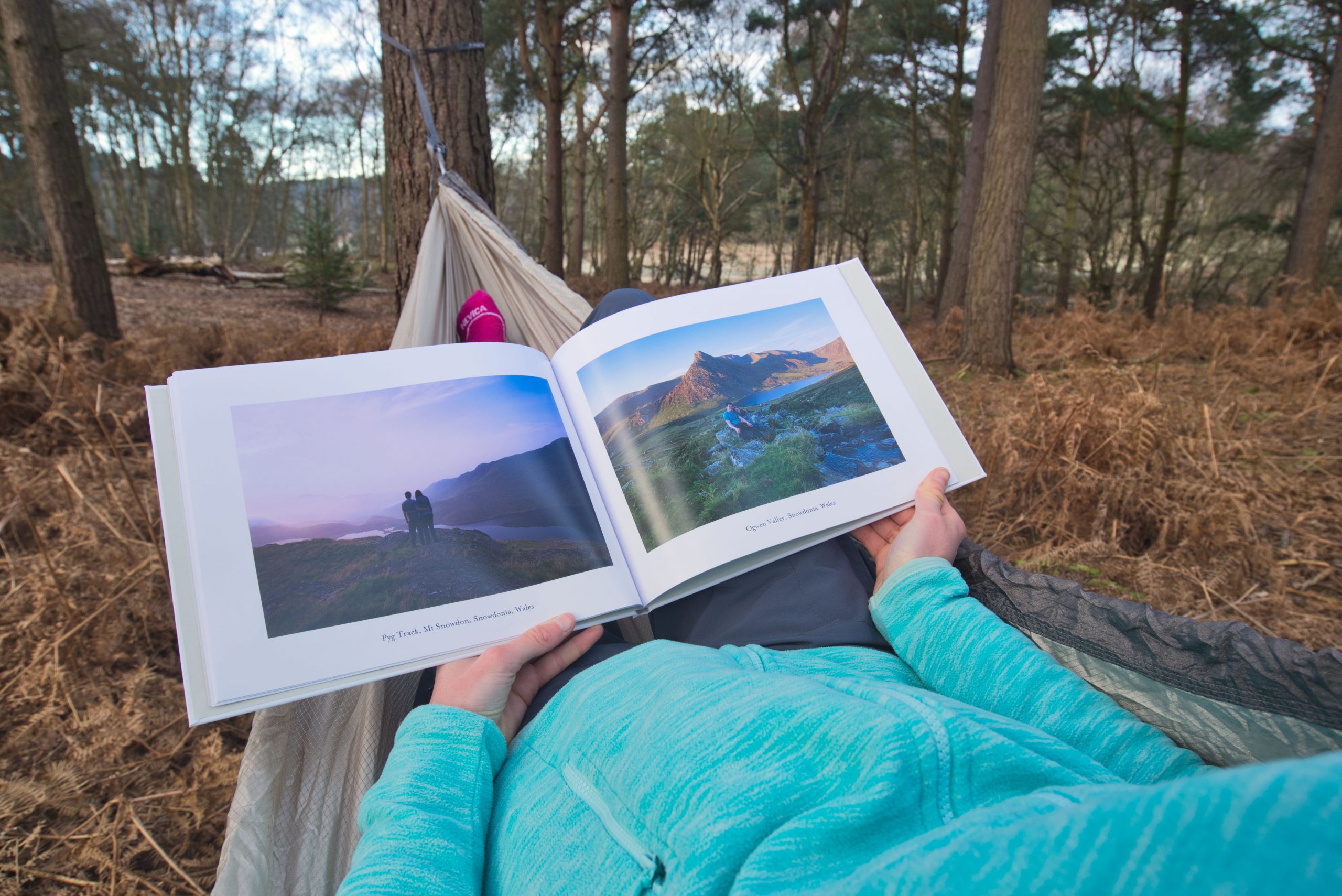 This is a paid partnership with Rosemood Atelier. My review is an honest opinion of my experience.
As you probably know I love taking photos on my adventures. We have thousands of pictures on hard drives, and it can be time-consuming to go through them. This is why we like to create a photo book after our trips. This way it is easy to re-watch our most cherished memories and best shots. We can show them to family and friends when we meet up and they are a great addition to our coffee table at home.
Rosemood Atelier creates high-quality personalised products. They sent us a photo book and some prints to review. So we decided to create a photo book to showcase some of our best photos from our adventures.

Photo books are a lovely way to keep your memories alive. They can also make the perfect present for Mother's day, birthday, Christmas or Valentine's Day. But you don't need a special occasion to bring joy to someone's life. Especially during these tough lockdown times, why not just send your relatives or friends a book of your favourite moments together. This can be a great reminder for them, that they are loved and better times are coming. Generally, I prefer to gift experiences over products, but such personalised photo gifts are an exception and I am sure would agree with me.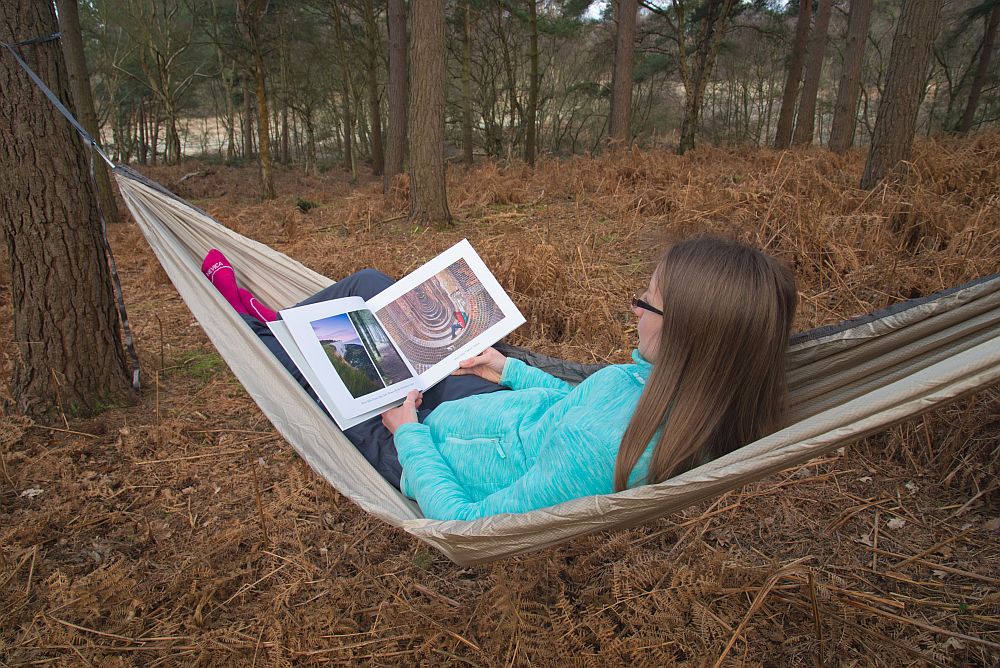 About Rosemood Atelier
Rosemood is a French company specialised in creating beautiful personalised stationery and elegant photo books. They have their own printing workshop where they can manage every step of the production process. They are based in Nantes but they have been working in the UK and Ireland for a while now. They are a tight-knit community, who care deeply about their customers. You can see this from the interaction on their social media posts. They always answer to all customer queries and the feedback in the comments are positive.
Another thing I love about this company is how green they are. They calculate their carbon emissions each year so as to offset them completely. As they have their own printing studio they are able to choose environmentally friendly materials and energy supplies. Eg. purchase renewable energy from wind turbines, hydroelectricity and solar panels.
Creating Our Photo Book
Rosemood offers three different covers for your photo book. I was really tempted by the smart look of the fabric hard cover, but decided to go with the printed hard cover in the end. They also have a soft cover option, which could be good if you have children or if you want to keep costs down.
I went with the landscape format for our book, as we had nice looking landscape photos, that I wanted to show off.
You can create your photo book on the app or website. It is even possible to start on one device and finish on the other. This is useful if you have some photos on your phone and others on your computer. You just need to make sure to save and synchronise to the web. I created it all on the website in two afternoons. There is an option to use a magic tool that will automatically fill your book with the photos in chronological order. I enjoy the process of creating a photo book and I am quite specific, so I did it all myself. But this can be a great time-saving method for those, who have a busy life.
It is really easy to design your book. You can choose from different layouts and have up to 9 photos on a page.
At checkout, you can opt for a proof reading service and a touch-up service to make sure your photo book is delivered perfectly. I didn't ask for this, as I like to be in control of my work and was confident I didn't make any mistakes.
Prints
We also wanted to get some photos printed, to get them framed for our new house. Rosemood has different sizes, templates and paper types. So you can get creative when displaying your favourite memories. We decided to go with the Premium Photo Prints as these were suggested to work best with frames.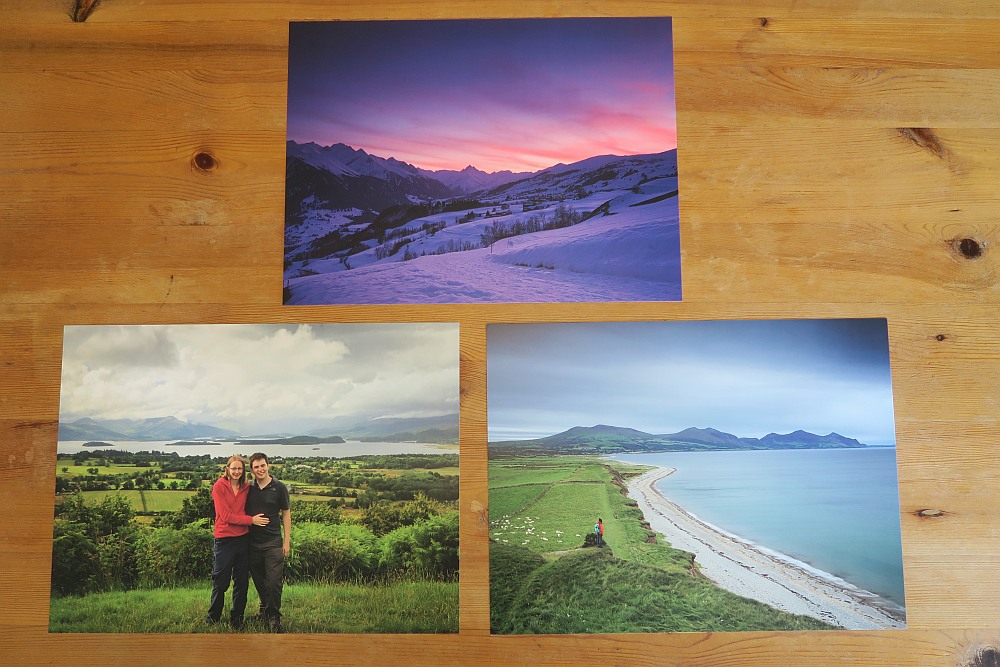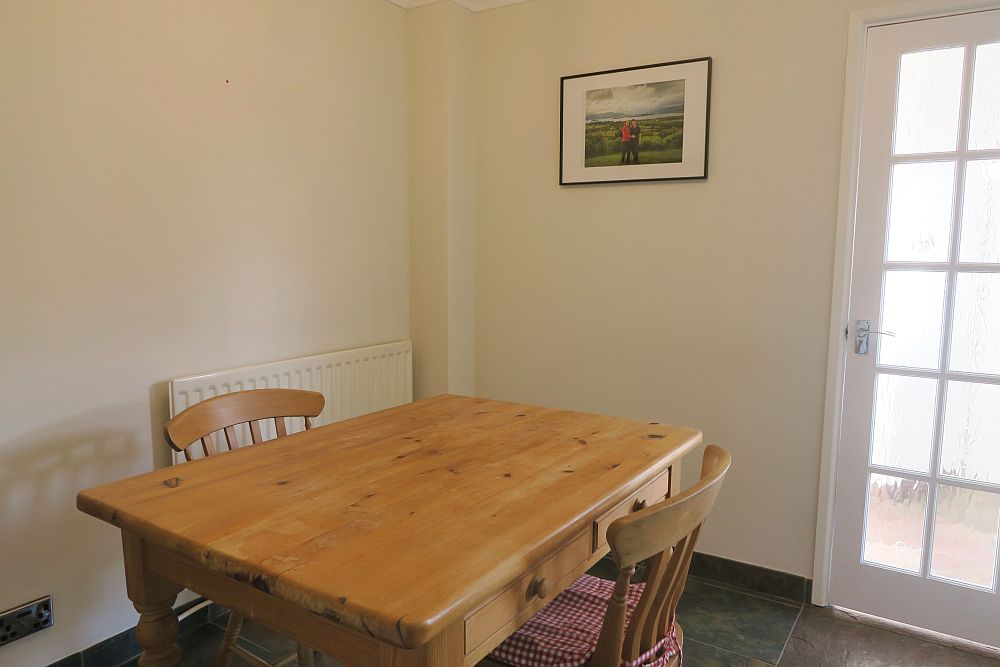 My thoughts
The website was easy to navigate to create the book and customer service was very responsive. We were really happy with the quality of the prints and photo book as well. I always try and support companies who are environmentally conscious, and was really happy to see that Rosemood is one of them.
So if you want to create a lovely keepsake or make a present for a special loved one, then Rosemood offers so many different options!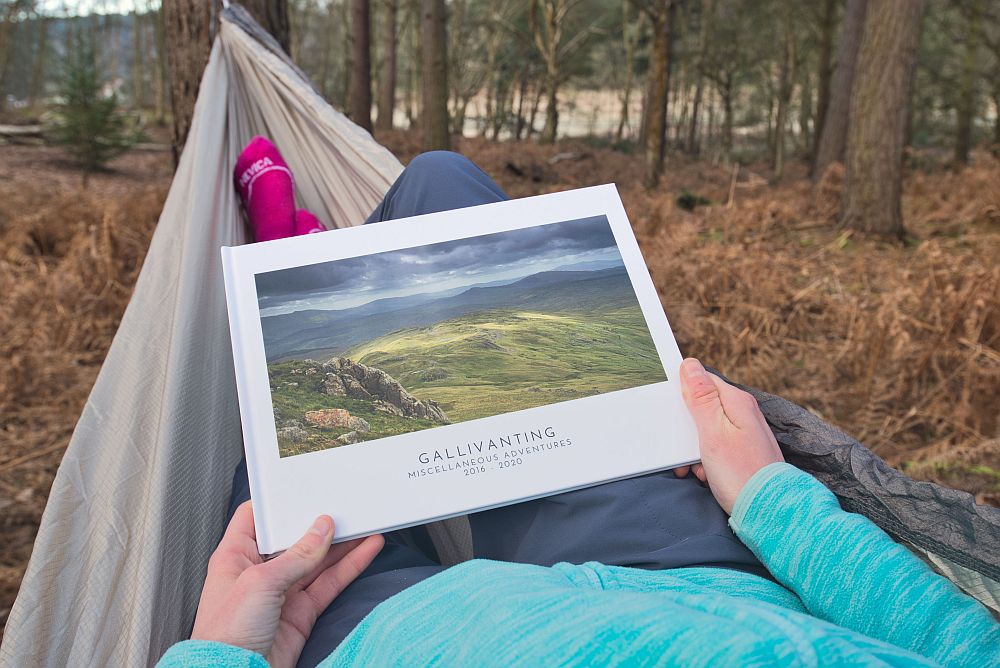 Enikő
Hey, I'm Enikő! I'm currently an au pair and I want to share my experiences with you. I've travelled a lot in the past years. I'm gonna teach you how to settle in to a new country and get free accommodation anywhere in the world. Circle Enikő on Google+!