9 reasons to become an au pair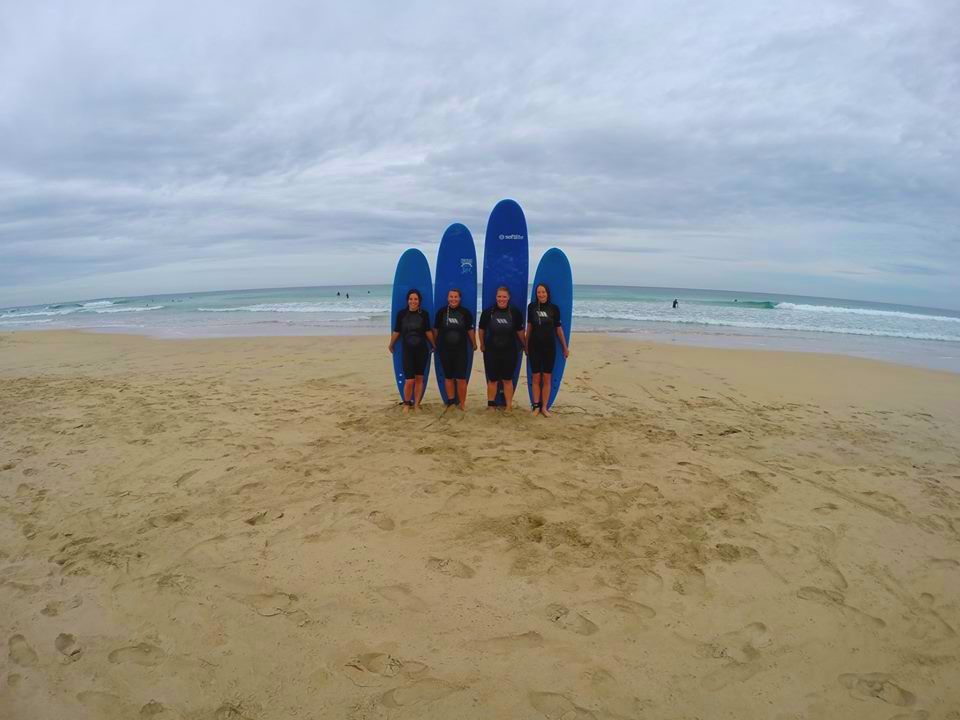 So my previous post, where I talked about why it sucks to be an au pair was quite controversial. While many of you agreed with my points, there were a few who took it very seriously and claimed I either was unlucky with my families or we weren't the right match. I would disagree with them. I love being an au pair and I consider myself lucky with my host families, however I wanted to show why this job is not perfect, as many of my not au pair friends would think. I'm doing doing my 4th au pair year and if I hated it I would find something else.
I can thank my best memories in life to being an au pair. So in today's post I'll tell you why making the decision to go to Russia as an au pair was the best thing I could have done.
-Improve your language
You are constantly speaking a different language, and by hearing others, you pick it up so quickly. You are guaranteed to go home with much better language skills than you had the day you landed in the country. I suggest also making other friends than au pairs from you own nationality.
-Experience of a lifetime
Horse riding up the mountains to stay in a little cabin without electricity or running water, jetskiing, fishing, rafting, eating sushi, exploring the other side of the world, staying in a luxurious villa in the Australian country side. These are all things I can thank to my host families. These were only my dreams before I became an au pair and now they are amazing memories, that I'm very grateful for!
-Trying out new food
I used to be such a fussy eater. Being an au pair changed that. I tried sushi, caviar, Russian mushrooms we collected from the forest, prawns, shrimps, seaweed, vegemite (this one I wish I didn't try :P), kangaroo, lamingtons, pavlova, Tim Tams (anyone fancy sending me some from OZ?) meat pies and so on? Now I'm such a foodie. I think about what to eat about 80% of the day. xd
-Learning new skills
Cooking, sewing, ironing, making rainbow looms, singing all the lyrics from Frozen by heart, face painting. No problem. Ever since I'm an au pair I can do all these without hesitation!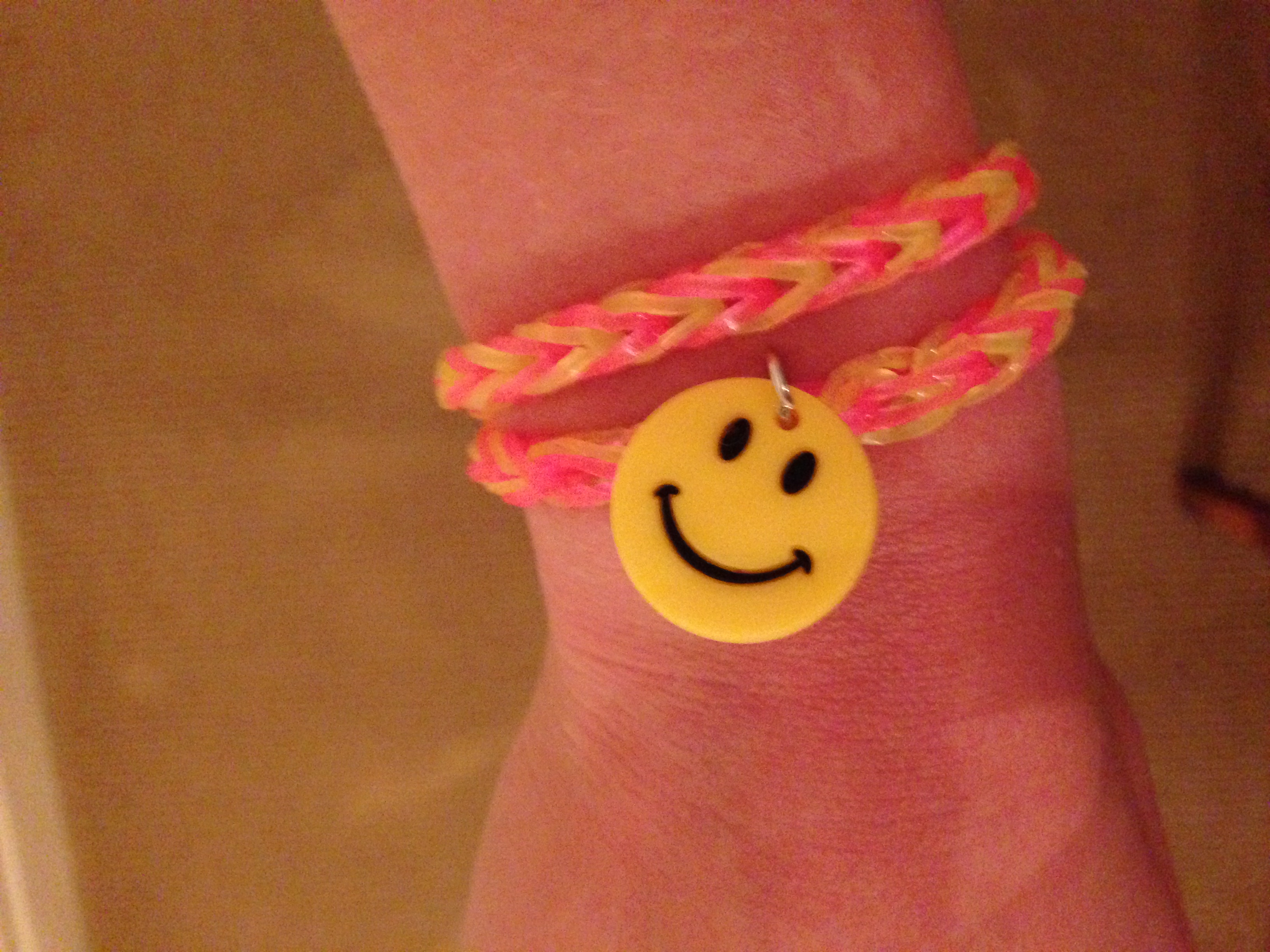 -No commute
Oh, how I hate commuting! Being an au pair is great as I get up 5 minutes before I need to start. Just put some jeans on,  T-shirt and I'm ready to start. Same goes with finishing. I don't need to go on the overcrowded tube at peak hour. I just walk up to my room, close the door and put a series on.
-Getting to know yourself
You are away from all your friends and family. You will meet many new people and experience so many things that you will learn a lot about yourself along the way. I realized I"m not an absolute useless person. Lol. I was the least independent 19 year old when I left my home. And 4 years later I'm running the household in the UK for a family of 5 without problem.
Also I never though I was an emotional person, yet these 3 girls I looked after in Perth grew on me so much, that I was seriously considering having my own child, just to fill in the hole in my heart. (Good thing I didn't though, I would have been way too young. )
-Lots of free time
As an au pair you only have to work 30-35 hours a week, so you have plenty of free time to hang out with your au pair friends or go to a language school.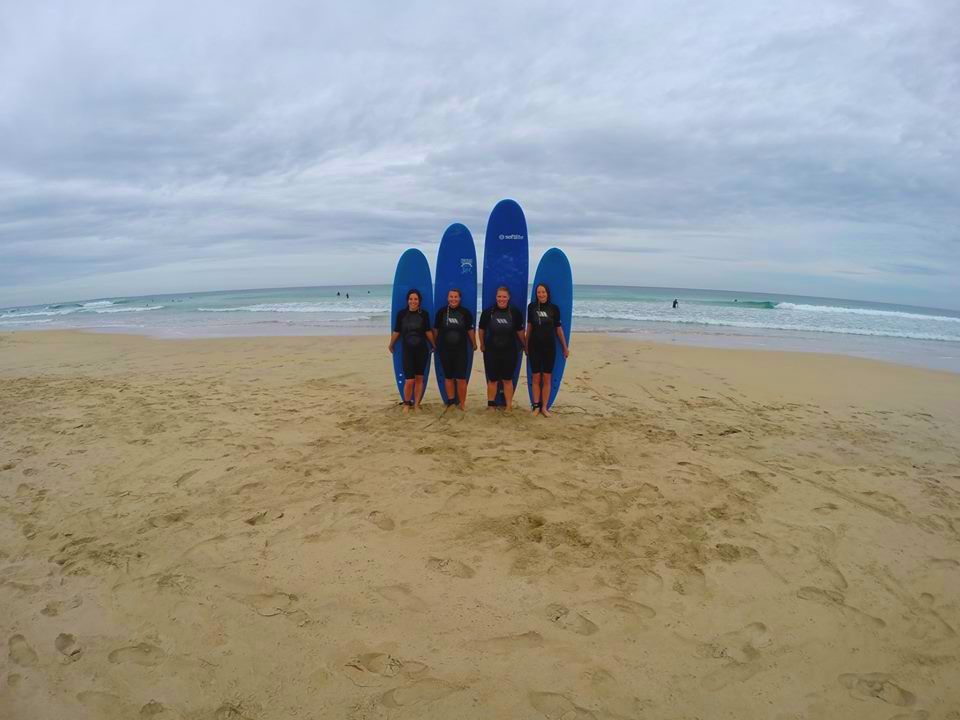 -Be part of a family
As an au pair you get a second family. I still keep in touch with some of the families who I was an au pair for. I had great conversations with a few of them and had a generally good time talking over the BBQ dinner or laughing at dad jokes.. 😀 You get to become a big sister/brother to adorable kids. They will make you laugh every day and one day you realize how much you just love these children who were complete strangers to you a few months ago.
-You have nothing to worry about
You don't need to worry about rent and bills. It's all covered for you. You have a roof over your head and you are most likely living in a house that's way nicer than the one you grew up in. All in all being an au pair is quite a safe option.
You might be wondering how can the same person write this blog post and the one where she goes on an on about the downsides. Let's be honest! No job is perfect! I wanted to talk about those topics, in a somewhat funny way. We au pairs are not perfect, (even though my current host mum regularly says I am, lol)  just like no host family is. But with finding the right match, you can have an amazing experience.
How about you fellow au pairs? Why do you love being an au pair?
Enikő
Hey, I'm Enikő! I'm currently an au pair and I want to share my experiences with you. I've travelled a lot in the past years. I'm gonna teach you how to settle in to a new country and get free accommodation anywhere in the world. Circle Enikő on Google+!