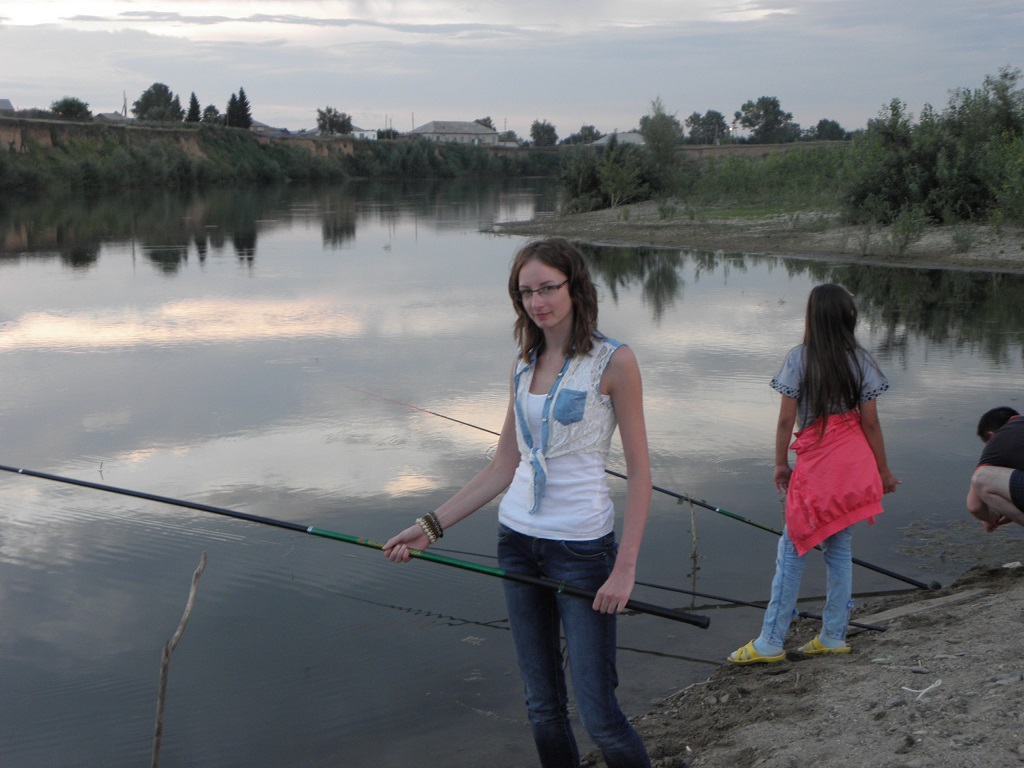 The weekends are my favorite days. Always happens something exciting. This weekends we went to Shipunovo again to visit grandpa. This time Natasa and her family also came. So this was like a family reunion. It's fun, because the atmosphere is good and everyone relaxed and cheerful. We had a quick lunch in Shipunovo, then we went further to the other house which is next to the river. Dana really wanted to go fishing, so we did. To be honest, I wasn't very excited about it. Sitting on the shore and waiting in silence seemed rather boring. But it was a nice experience anyway. I wouldn't pick it up as a hobby, but it was good to try out this life style. I know many people who go fishing and enjoy it, but I prefer something more exciting. Or maybe I just need more practice to catch fishes. But I managed to catch one anyway. It was a great feeling.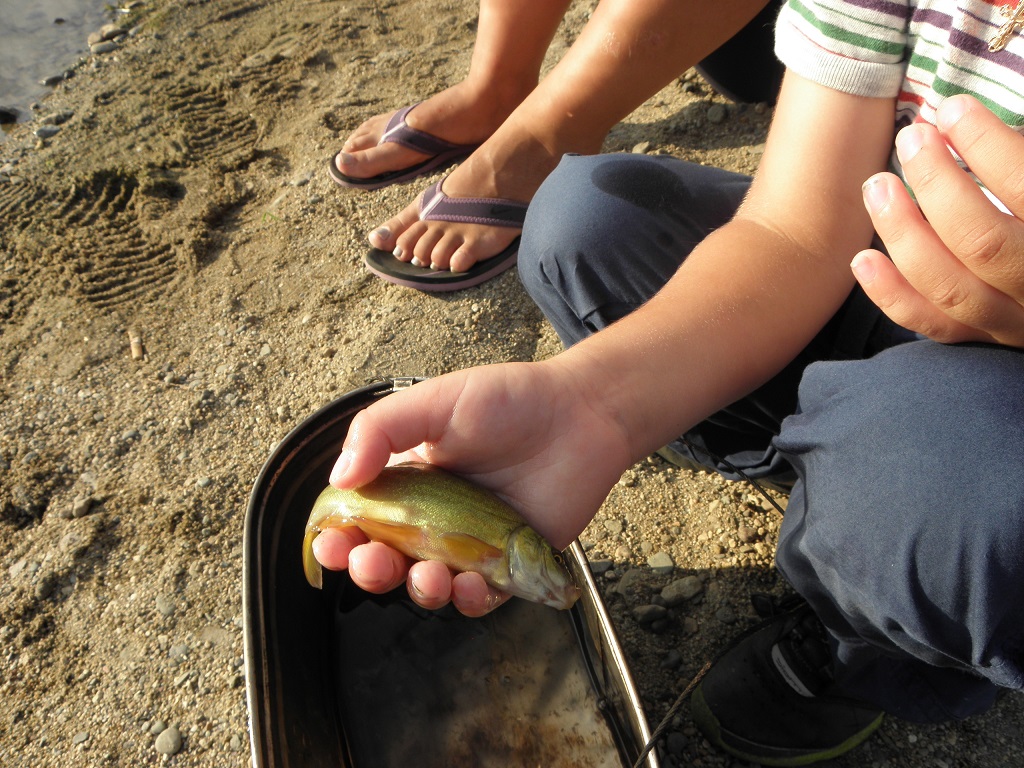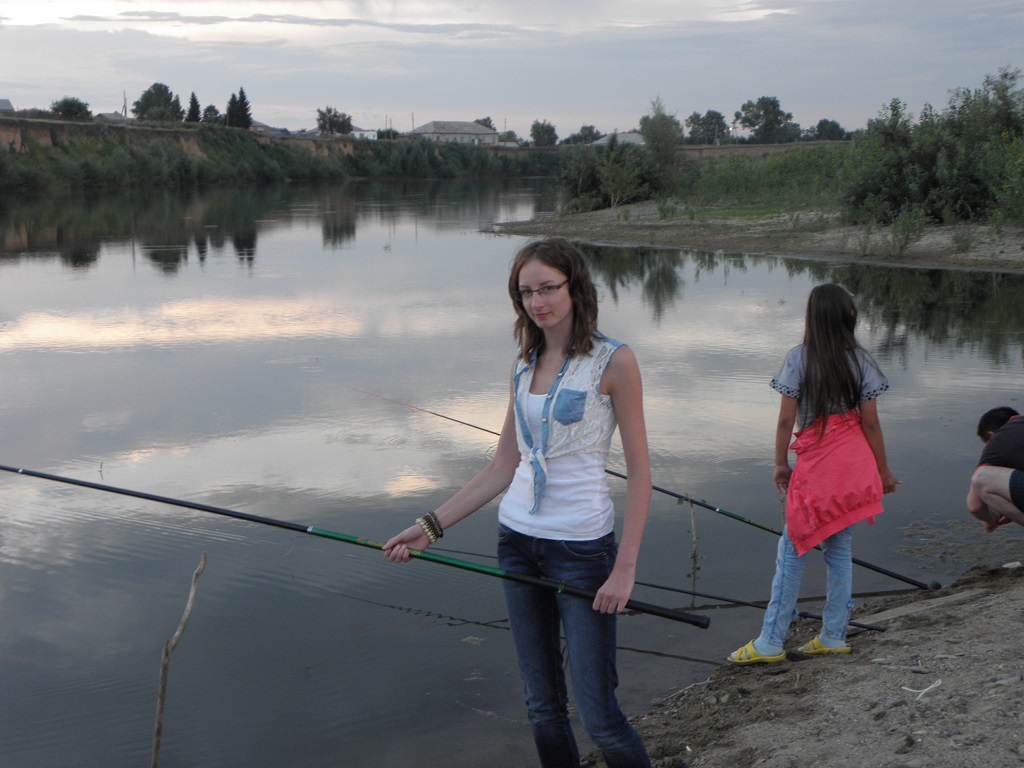 It was getting dark so we decided to call it a day. We set the fishes free, but most of them have already died, because we touched them so many times.
We arrived back the the house really late and I was very tired. I immediately fell asleep.
The next day we went jet skiing again. I enjoyed it now even more than the first time, because I had more confidence. I even stood up. It was funny that Natasa didn't let Mis to go on the jet ski with the grandpa. She though it's dangerous, because he'll go fast. So she took Mis herself on the jet ski. She went very slowly. Honestly I think it was more dangerous, because she couldn't really turn the way she wanted and for me it seemed she has no idea what she was doing.
After jet skiing we went to the banja. Because there's just no such thing in Russia as relaxing without going to the banja. 😀
We set off after it. We discussed to go to the Altay Mountains next weekend. I was really glad, because I love nature and from what I've heard it's a beautiful place.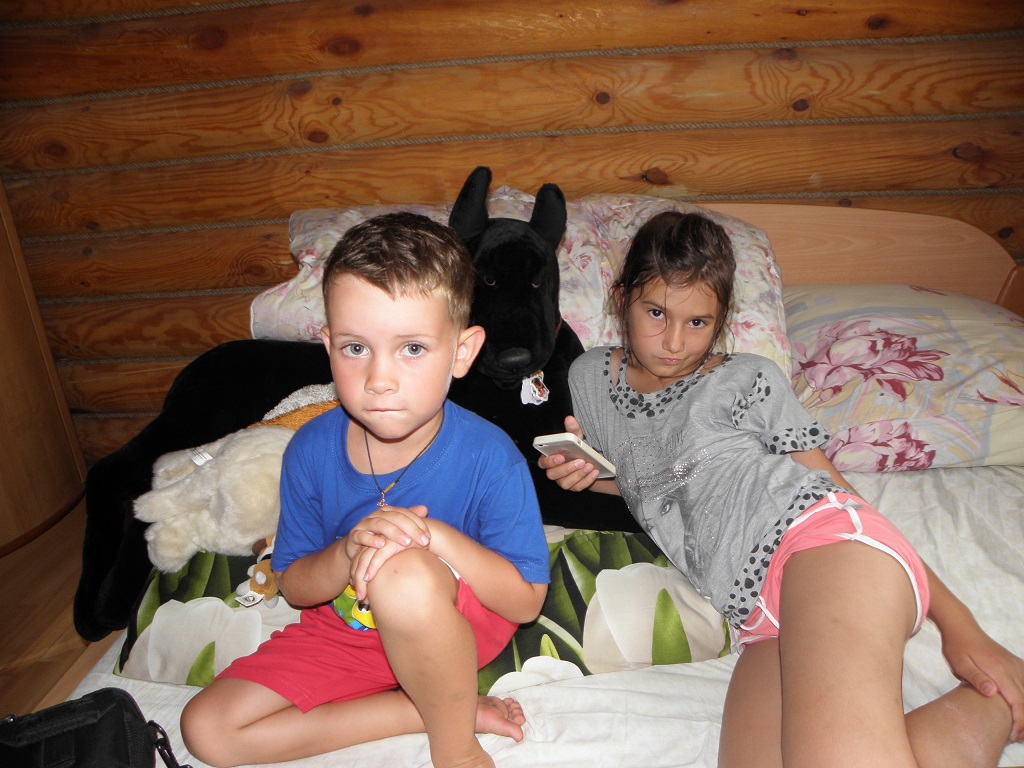 Enikő
Hey, I'm Enikő! I'm currently an au pair and I want to share my experiences with you. I've travelled a lot in the past years. I'm gonna teach you how to settle in to a new country and get free accommodation anywhere in the world. Circle Enikő on Google+!