If you ever had a trip to Russia you have probably heard of Cheburashka. It is a famous Russian cartoon character for children. I spent 3 months in Russia teaching English. As I spent a lot of time looking after children I heard the Cheburashka song several times, I played with Cheburashka toys and even wore a Cheburashka T-shirt.
As my stay was getting to its end I wanted to buy a few things that would remind me of my time in Russia.
Russian Souvenirs I bought:
-Ushanka hat
-Matryoshka doll
-Vodka
-Russian Caviar
-Russian chocolate
-Cheburashka doll
The Ushanka hat kept me warm in my last few days that I spent exploring Moscow, the cat figures Matryoshka dolls went to my toy cat collection, all the food and alcohol was consumed by me and my family within a few days. And what about Cheburashka? Well, it became my travel buddy. We've been travelling the world together for the last 4 years! I love having it with me. It looks great on all my travel photos! It also reminds me of one of the best decisions of my life, which was going to Russia after high school. It was my first solo trip. Most of my friends went to university and I decided I wanted to travel, experience new things and learn to speak Russian. So hence I decided to go to Russia and teach English to children.
Many of my friends thought I was crazy to just go and spend 3 months in Siberia with a family I have never met before. I must admit Russia has a bad reputation in Europe. However, it is a beautiful country and I really enjoyed my stay there!
Fun Facts about Russia:
– Russia is the largest country in the world by area.
– 77 percent of Russia is Siberia, where I spent 3 months in the summer.
– Moscow has the world's largest McDonalds
– Russian is the world's 8th most spoken language.
– The Trans- Siberian Railroad connects Moscow to Vladivostok. It's the longest railway line in the world.
I hope you will also have a chance to explore Russia a bit whether on holiday, business or during your studies. Once there, keep your eyes peeled for Cheburaska!
Here are some of the places I visited with Cheburaska in the last 4 years.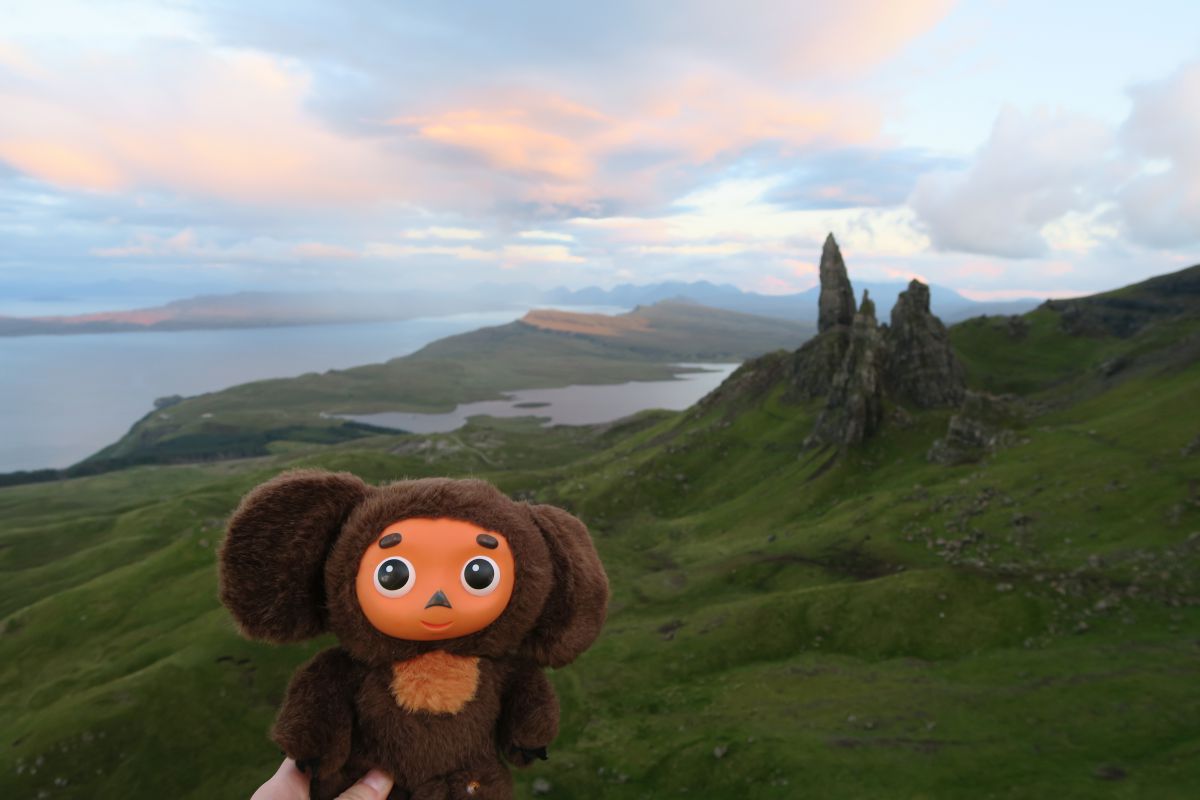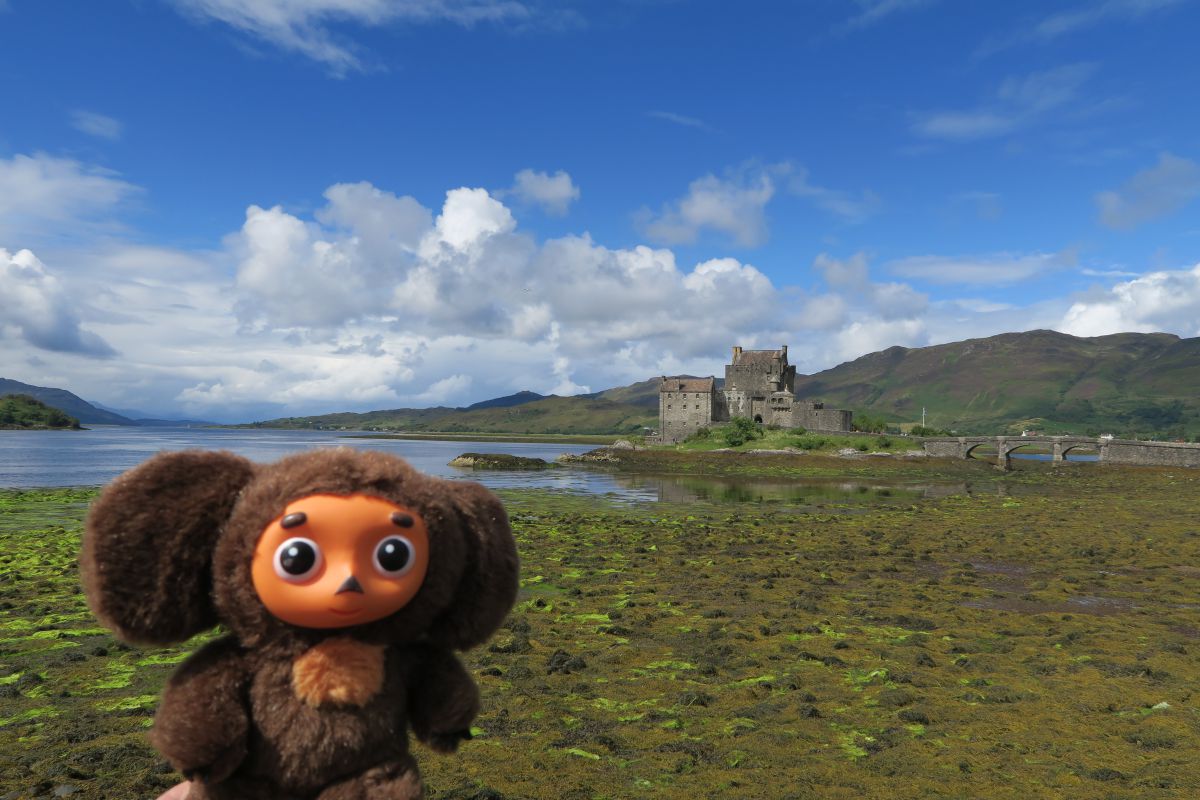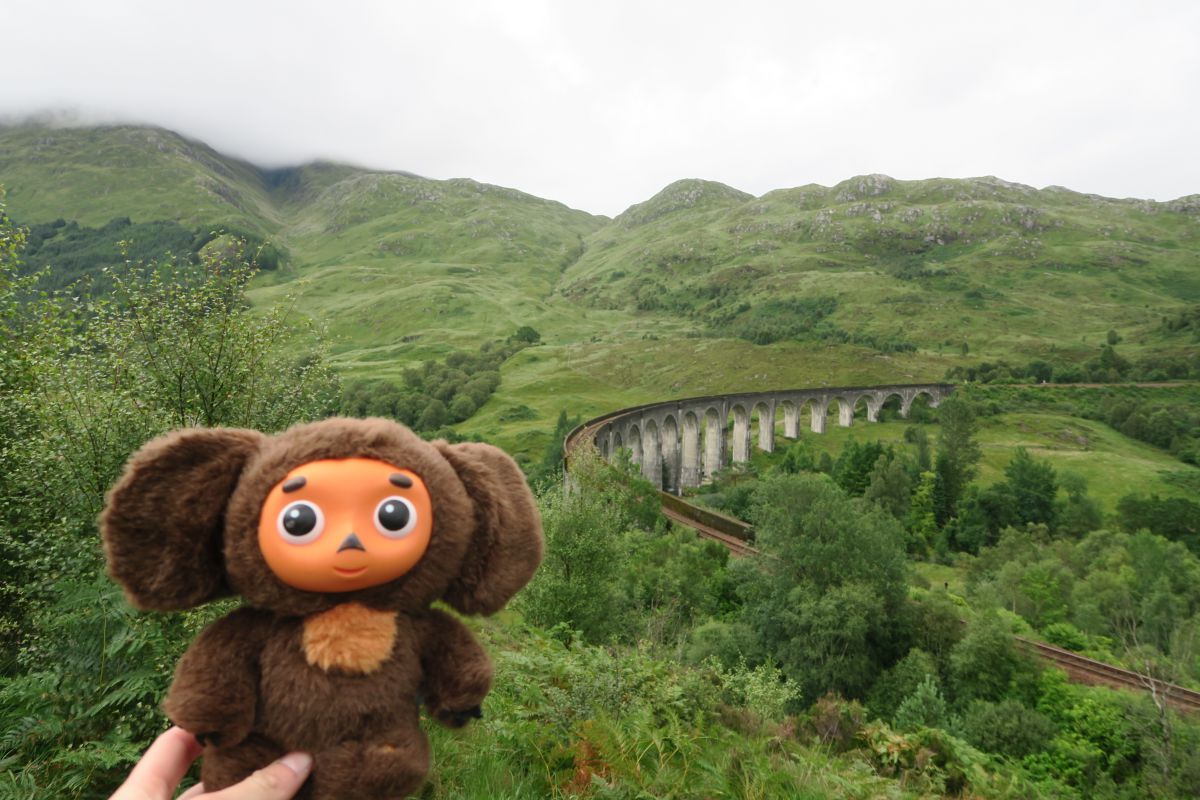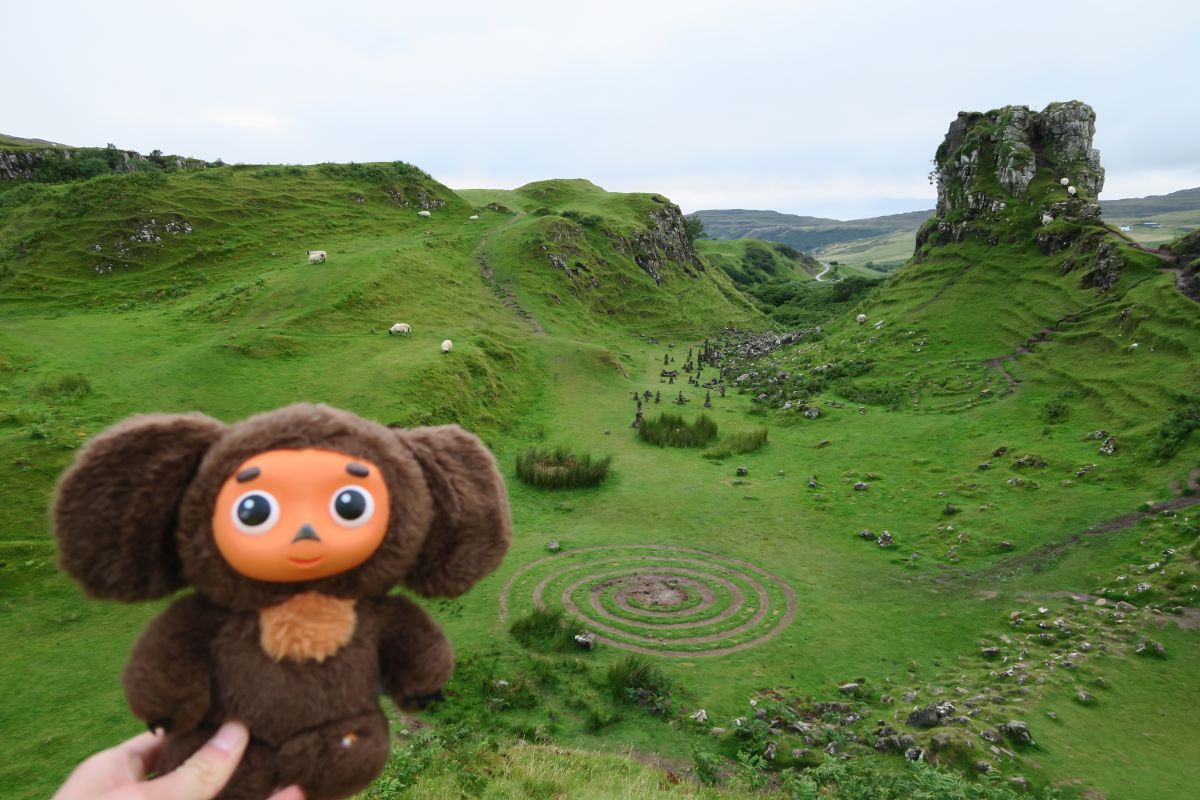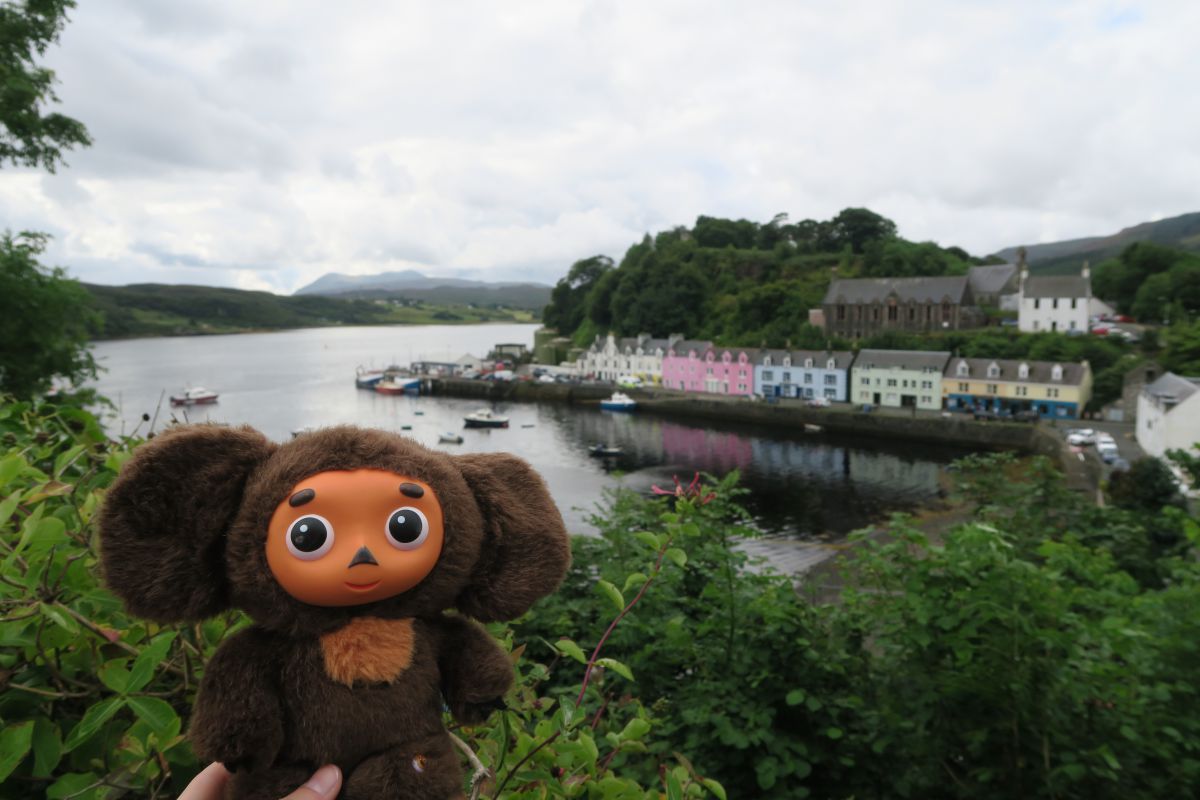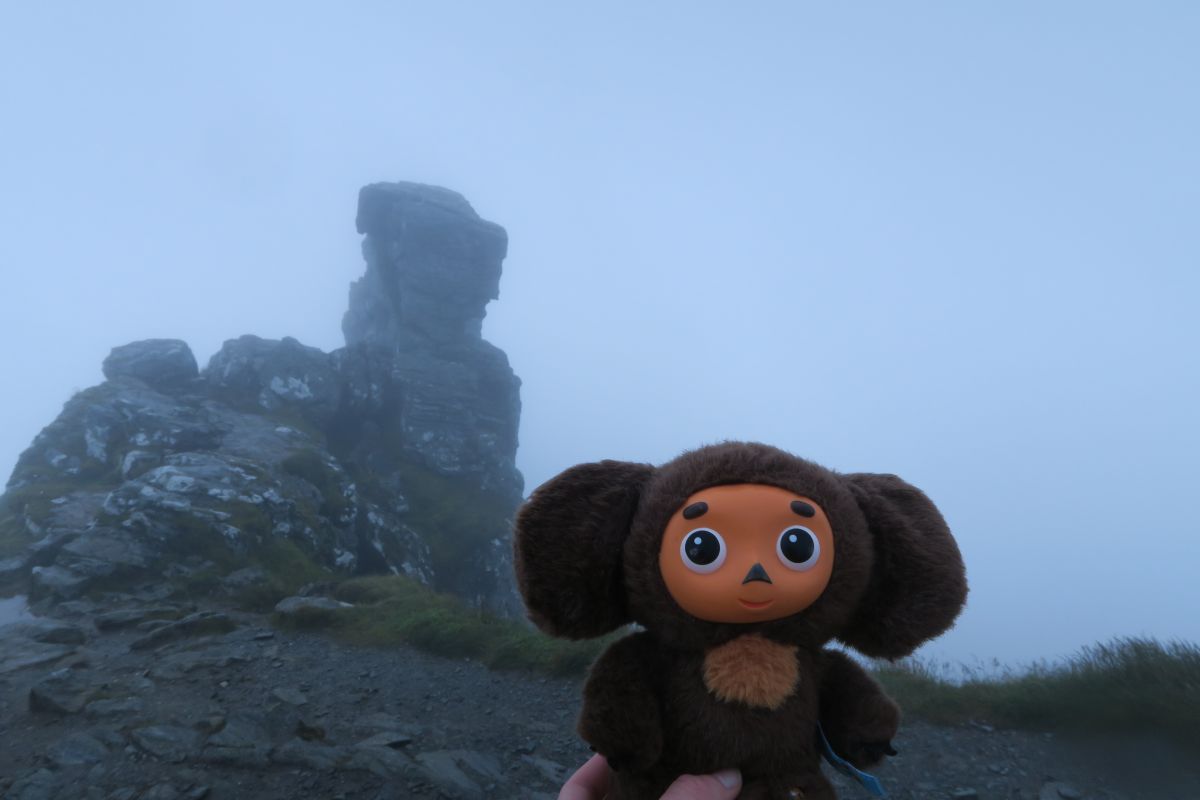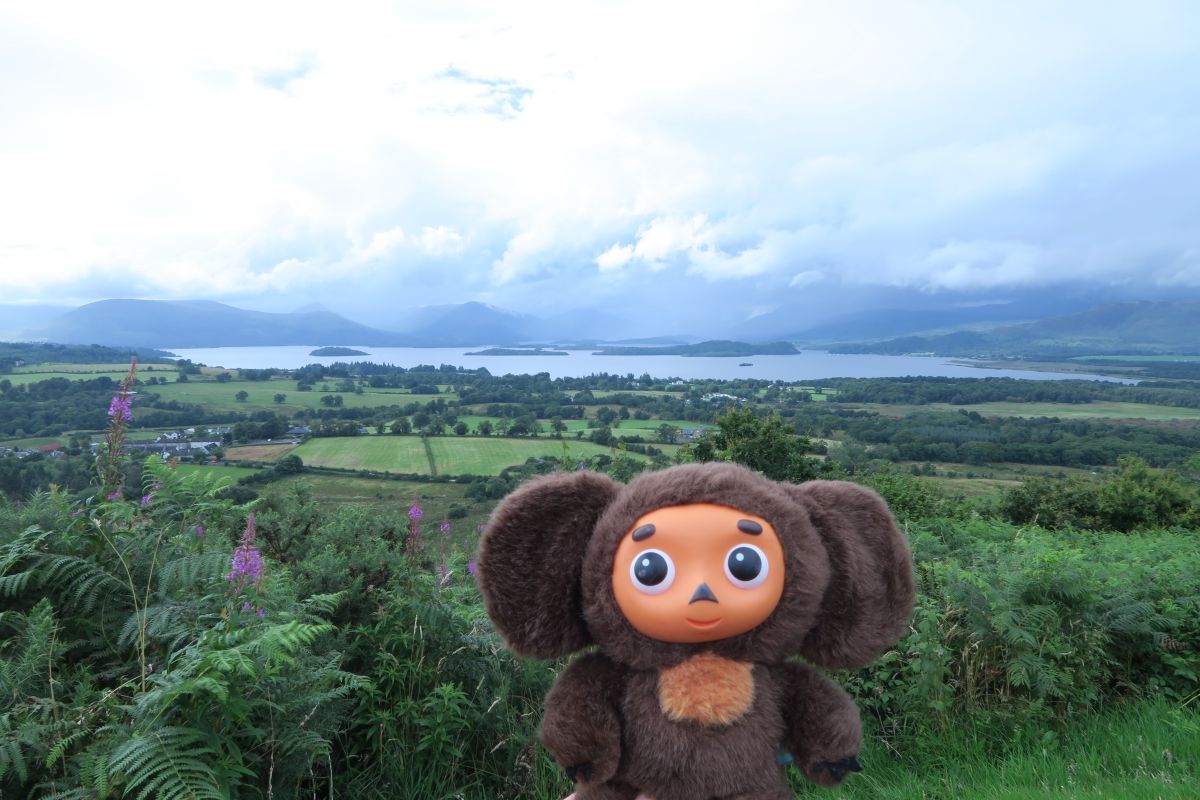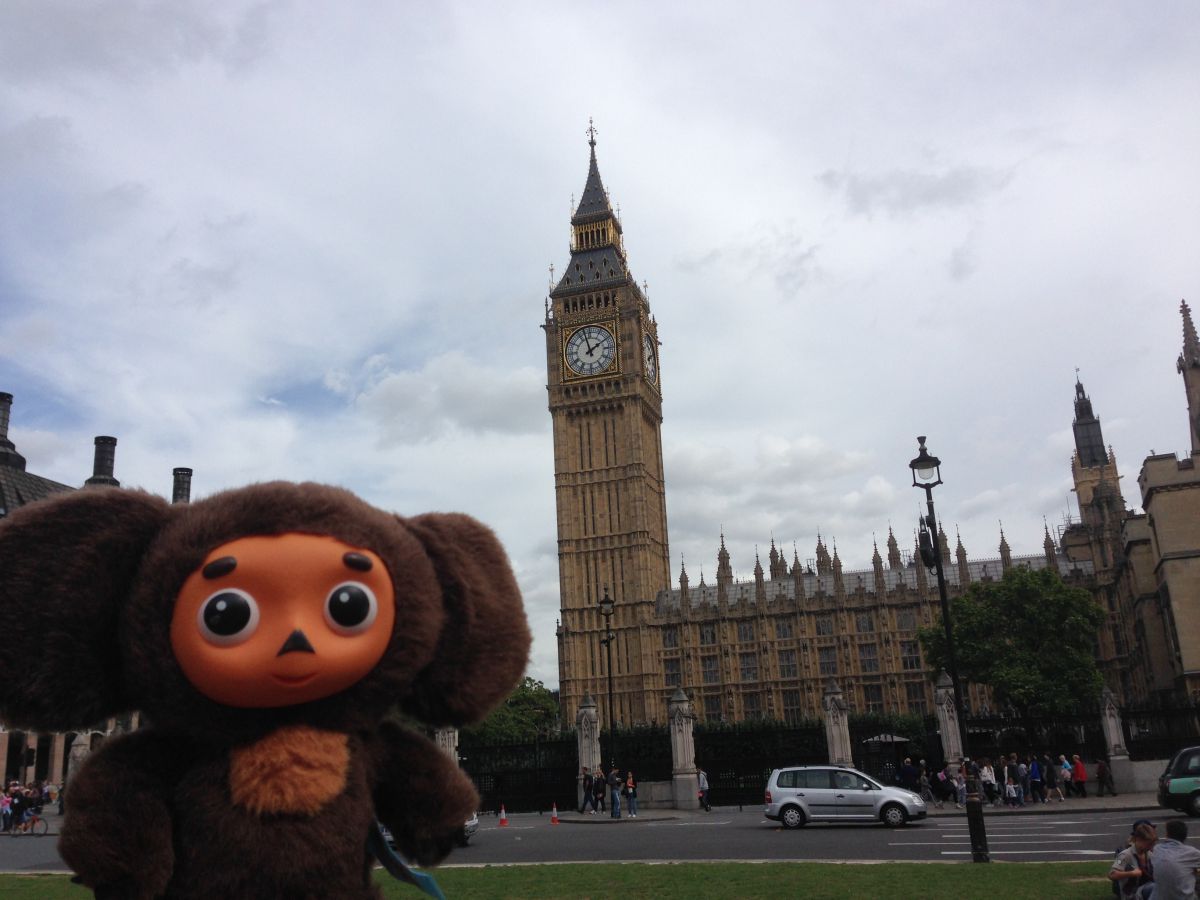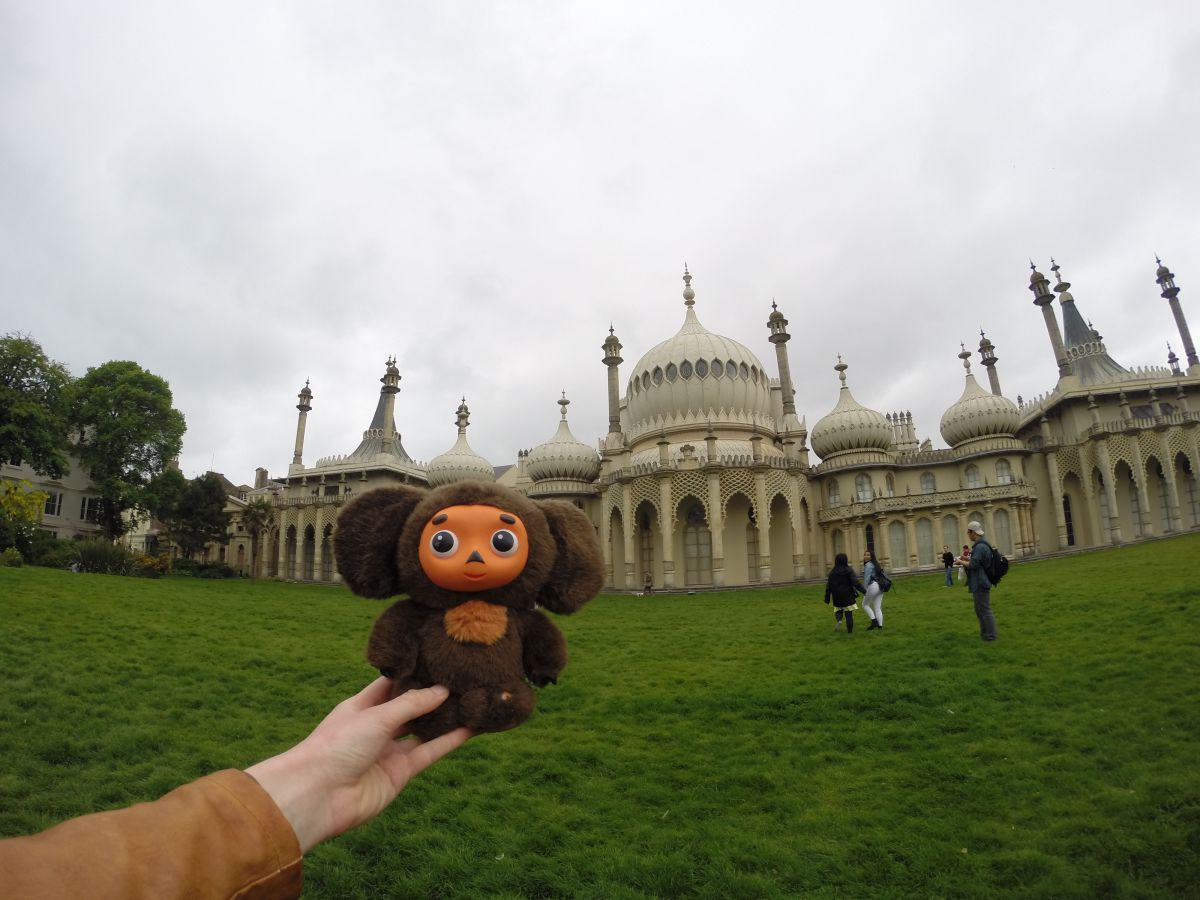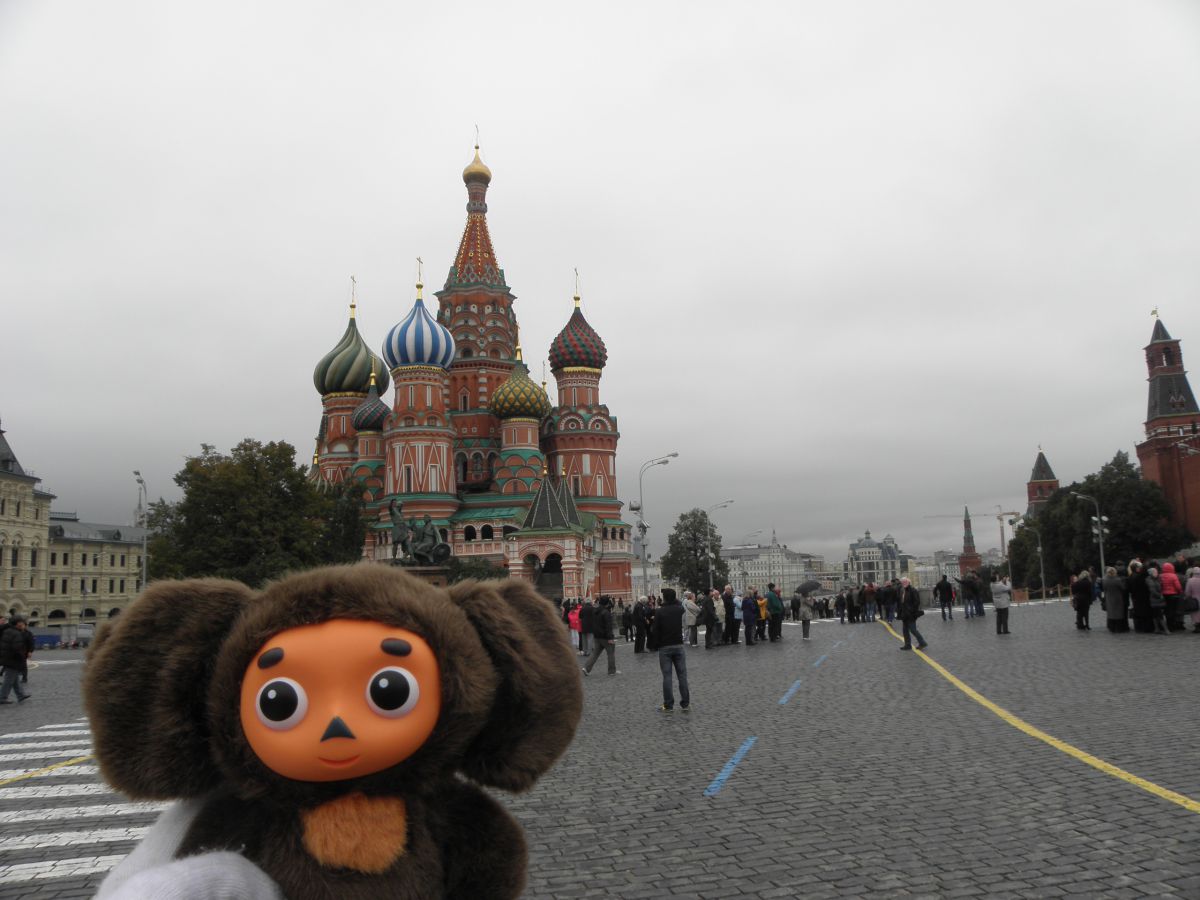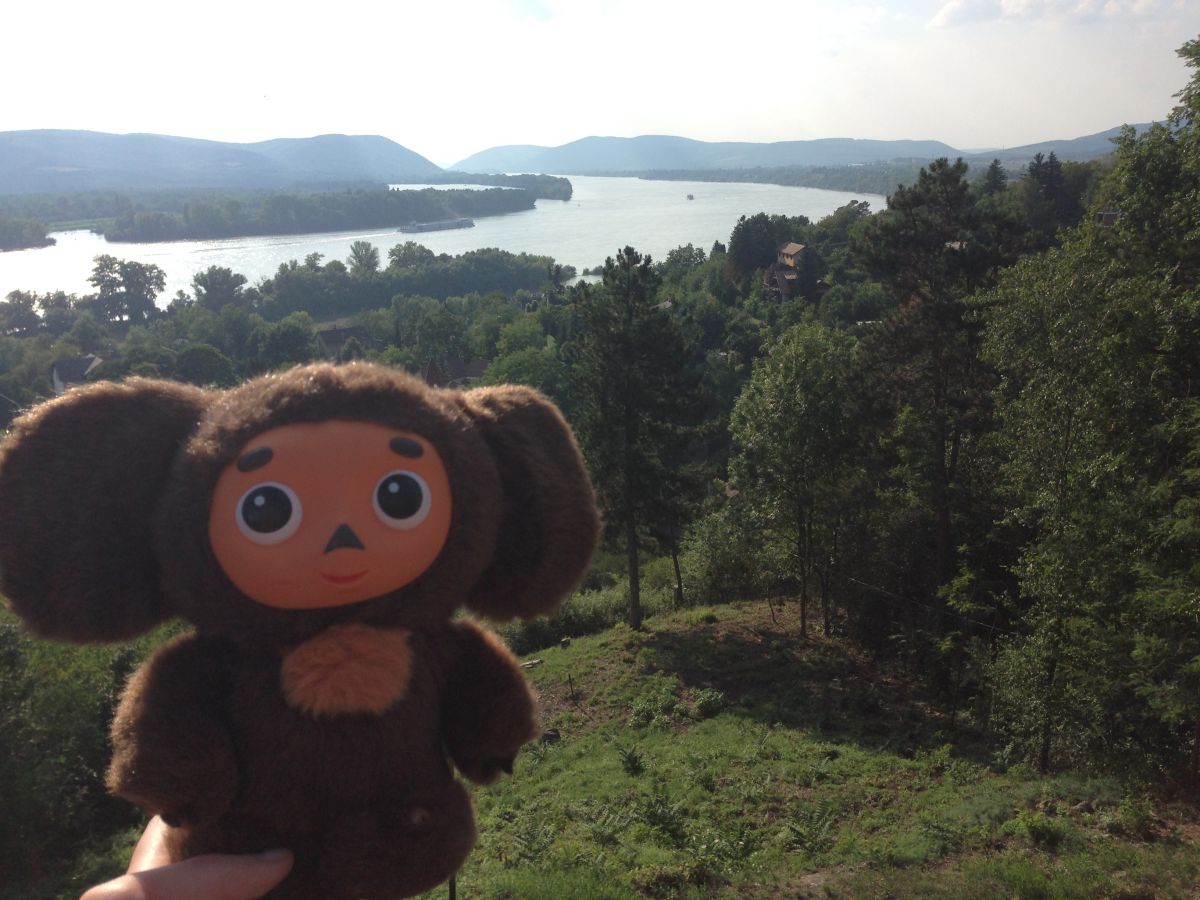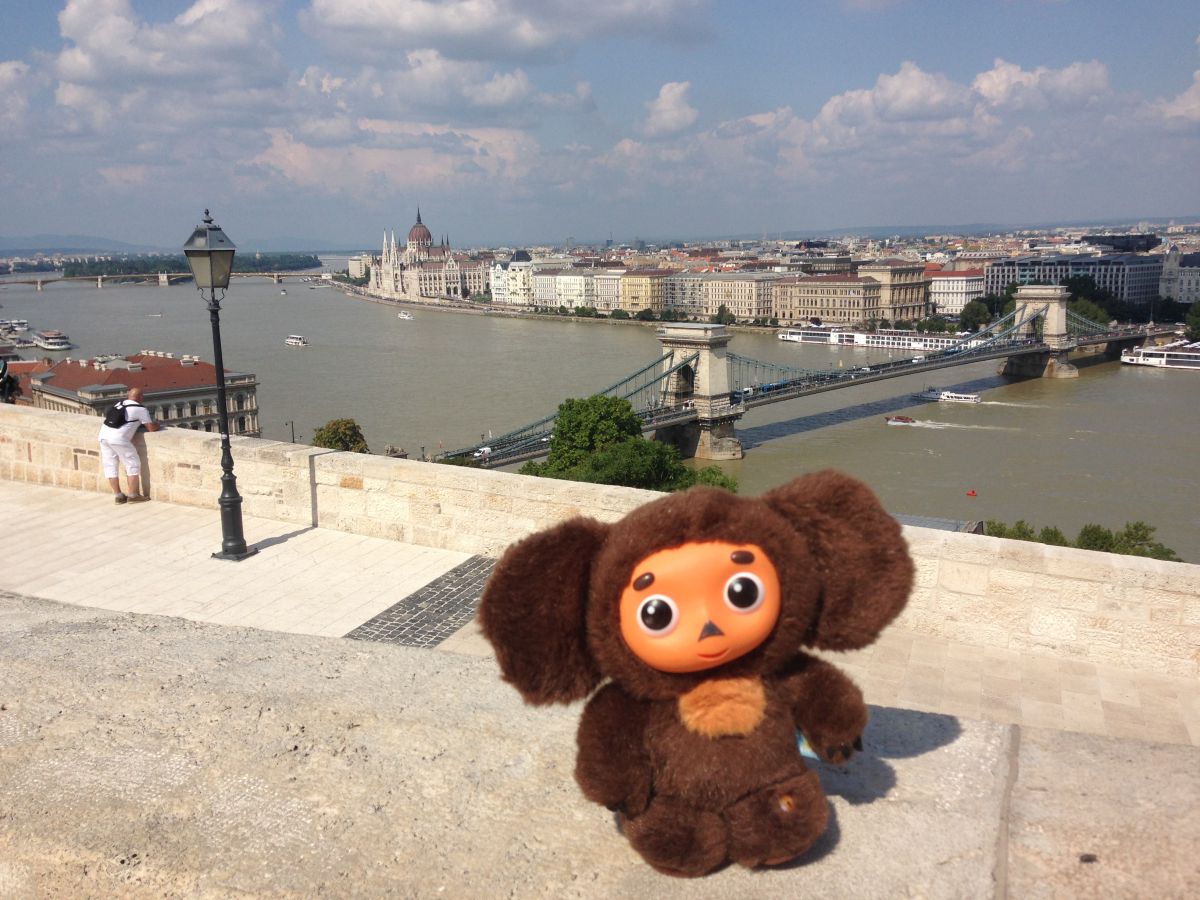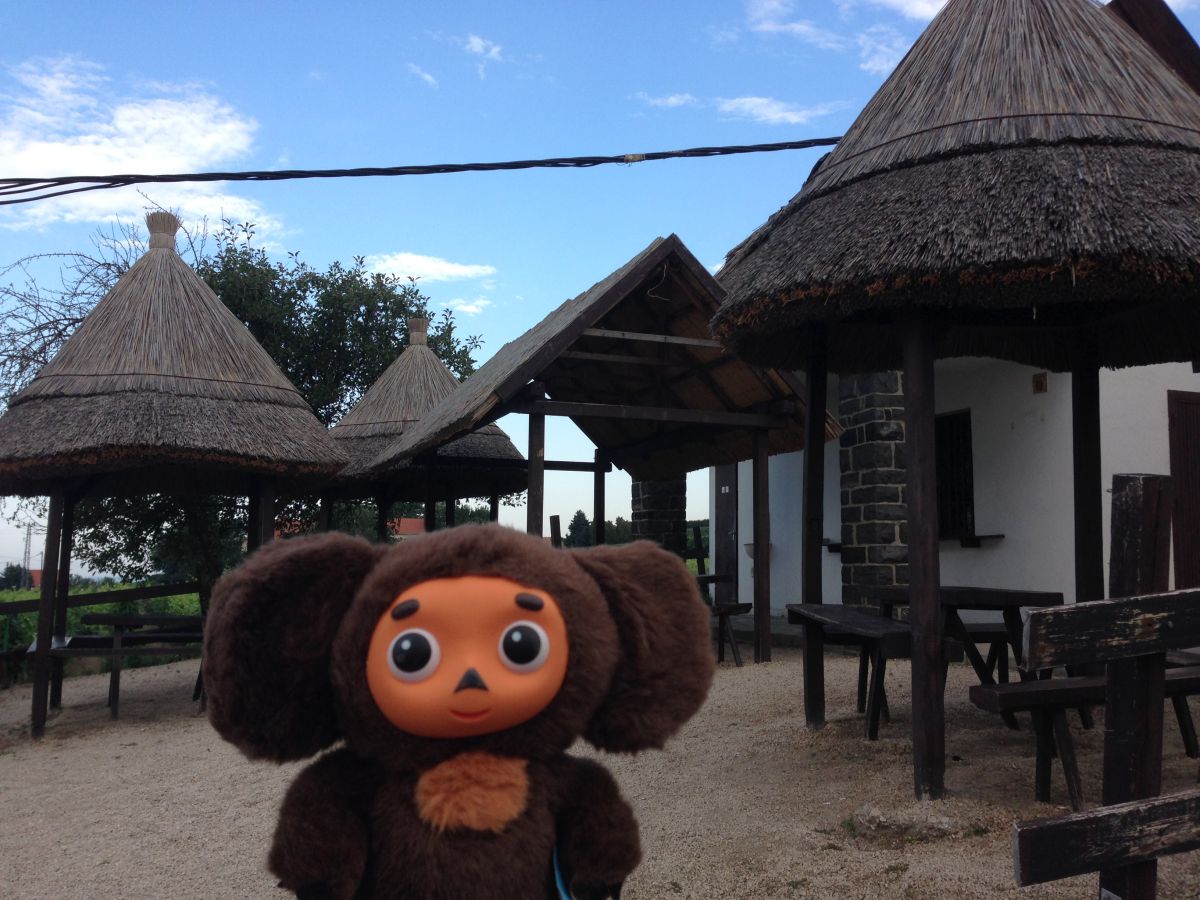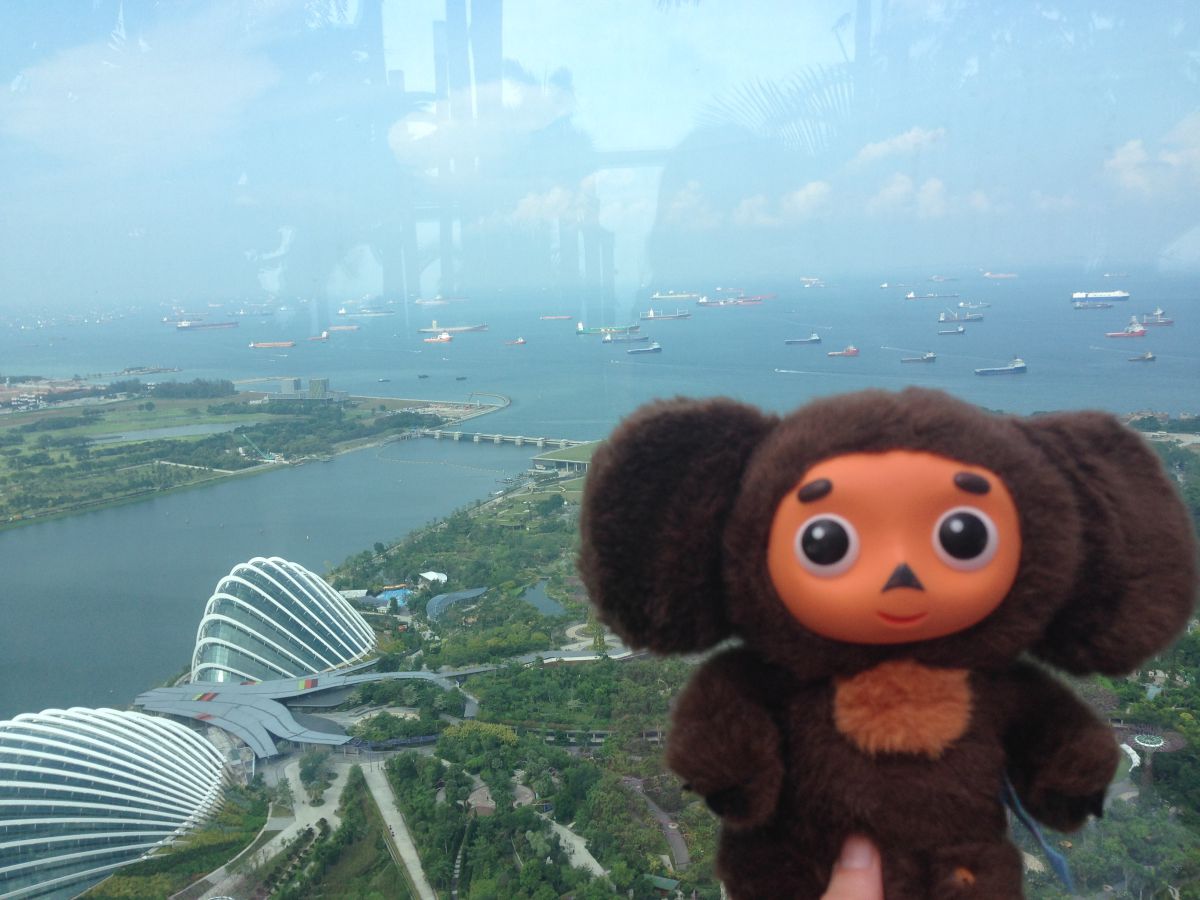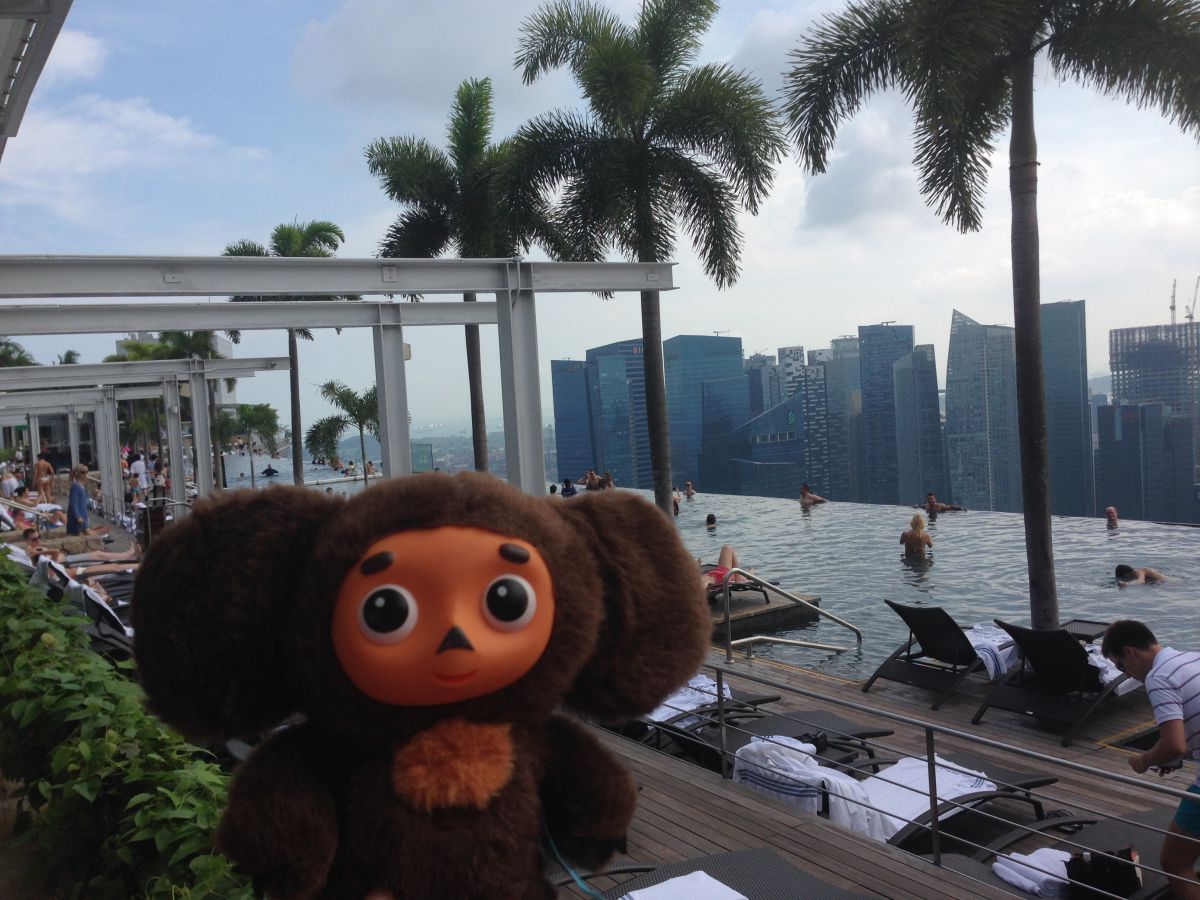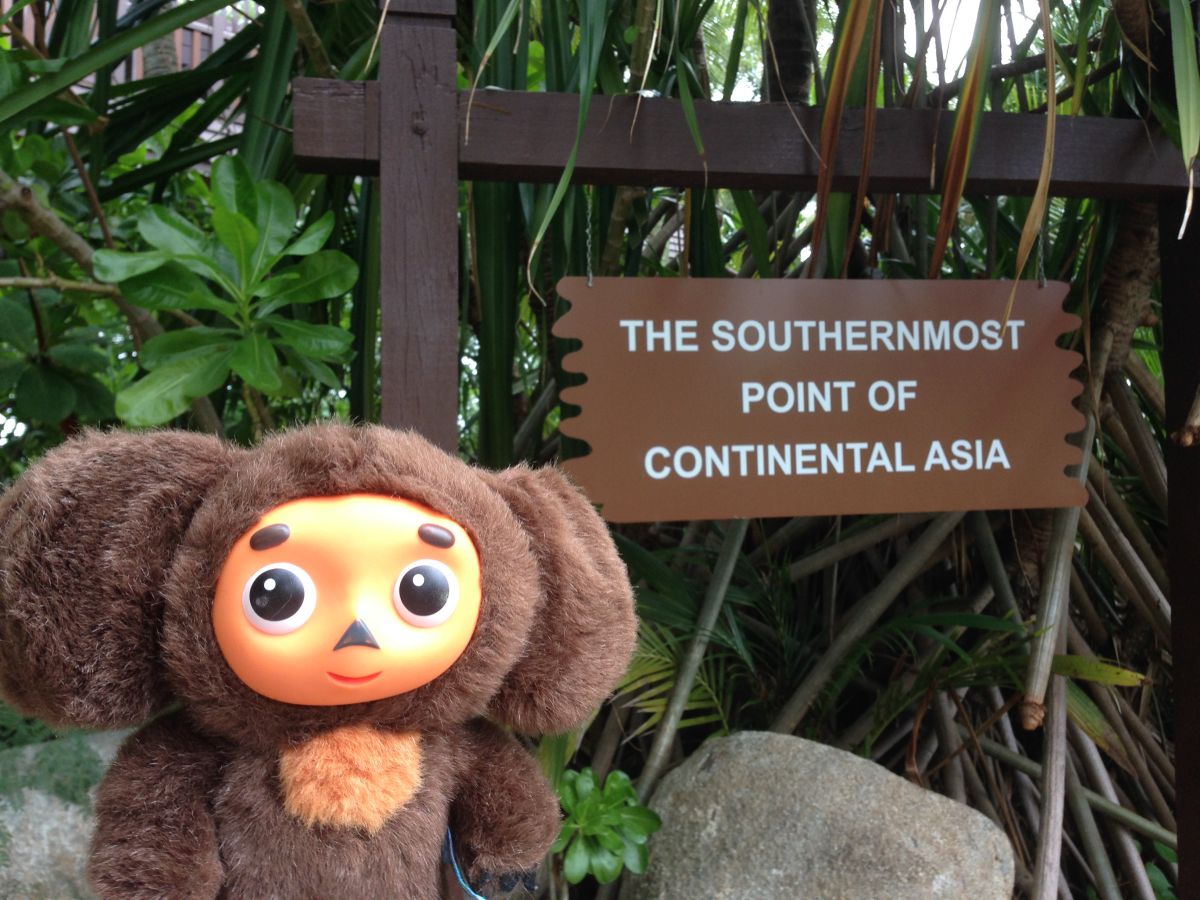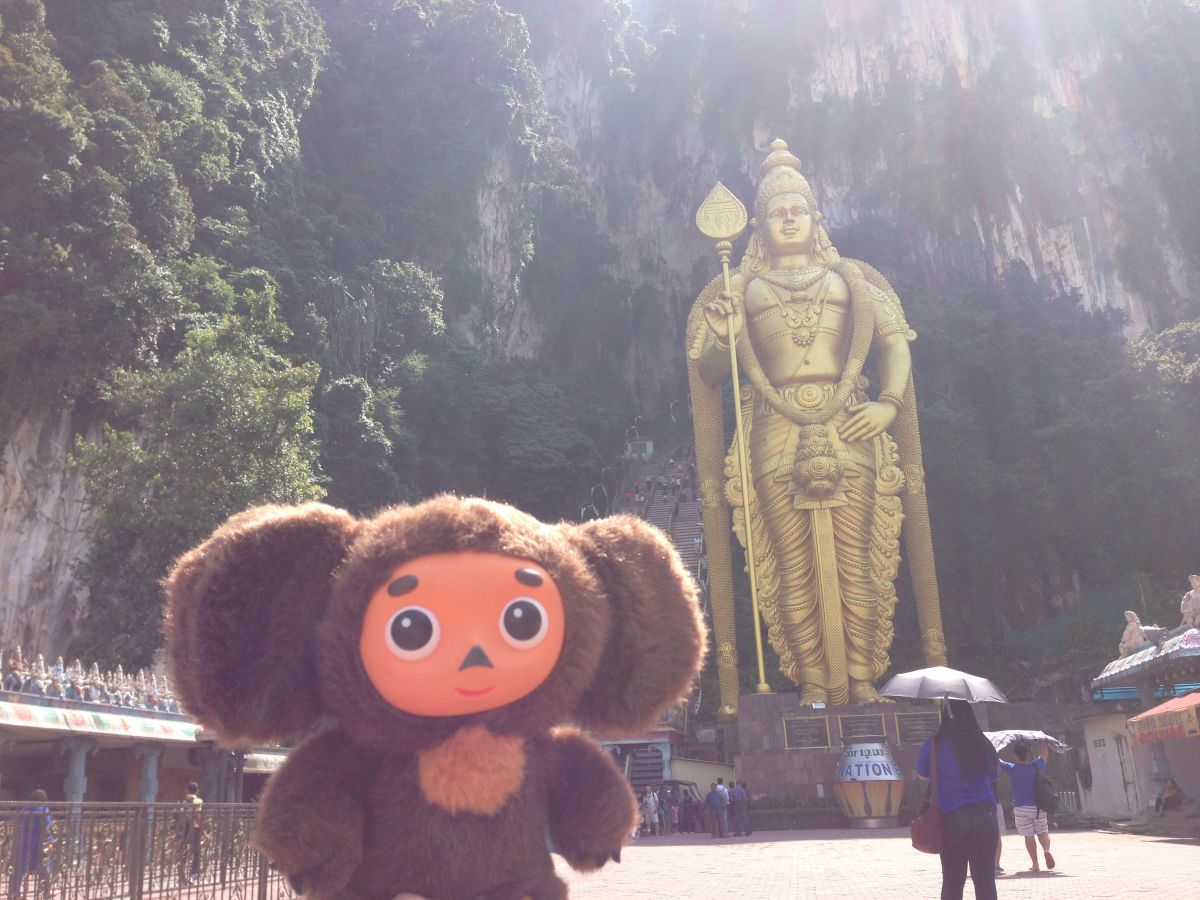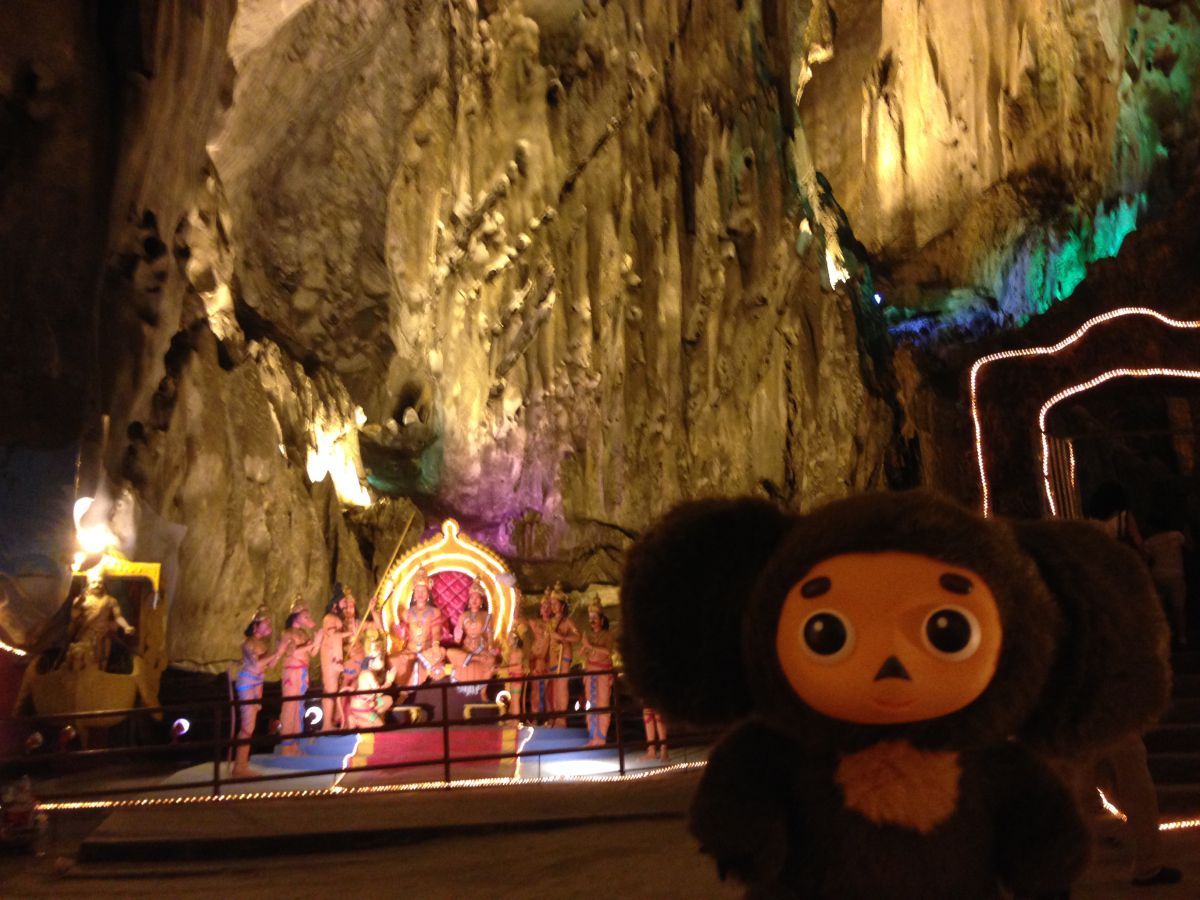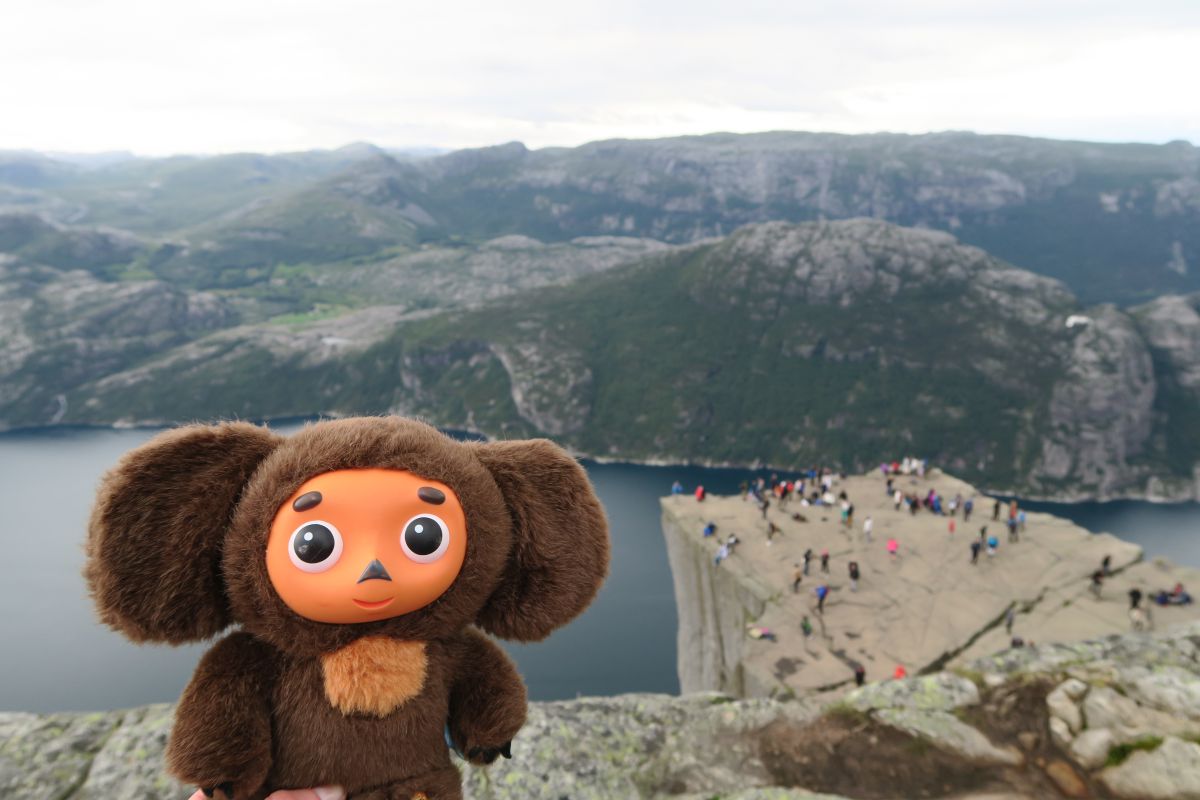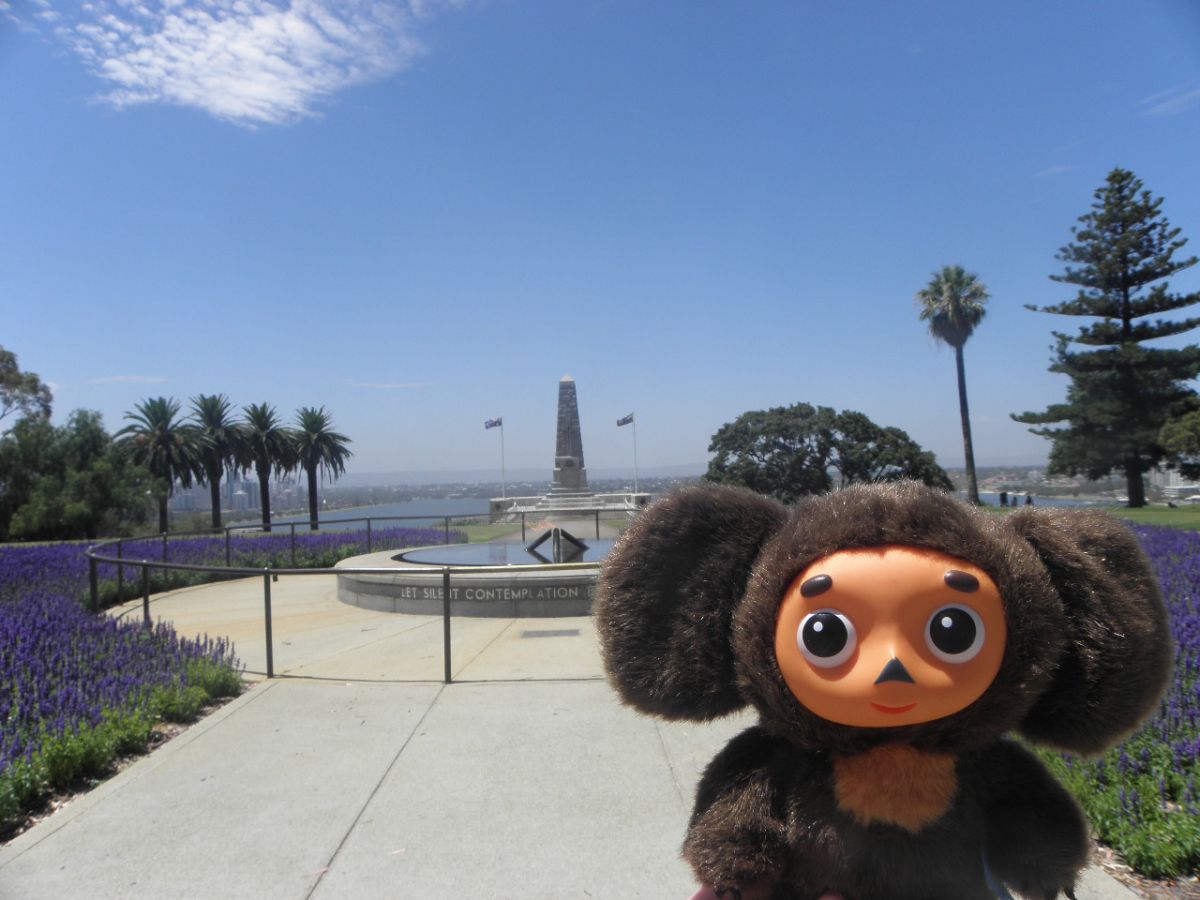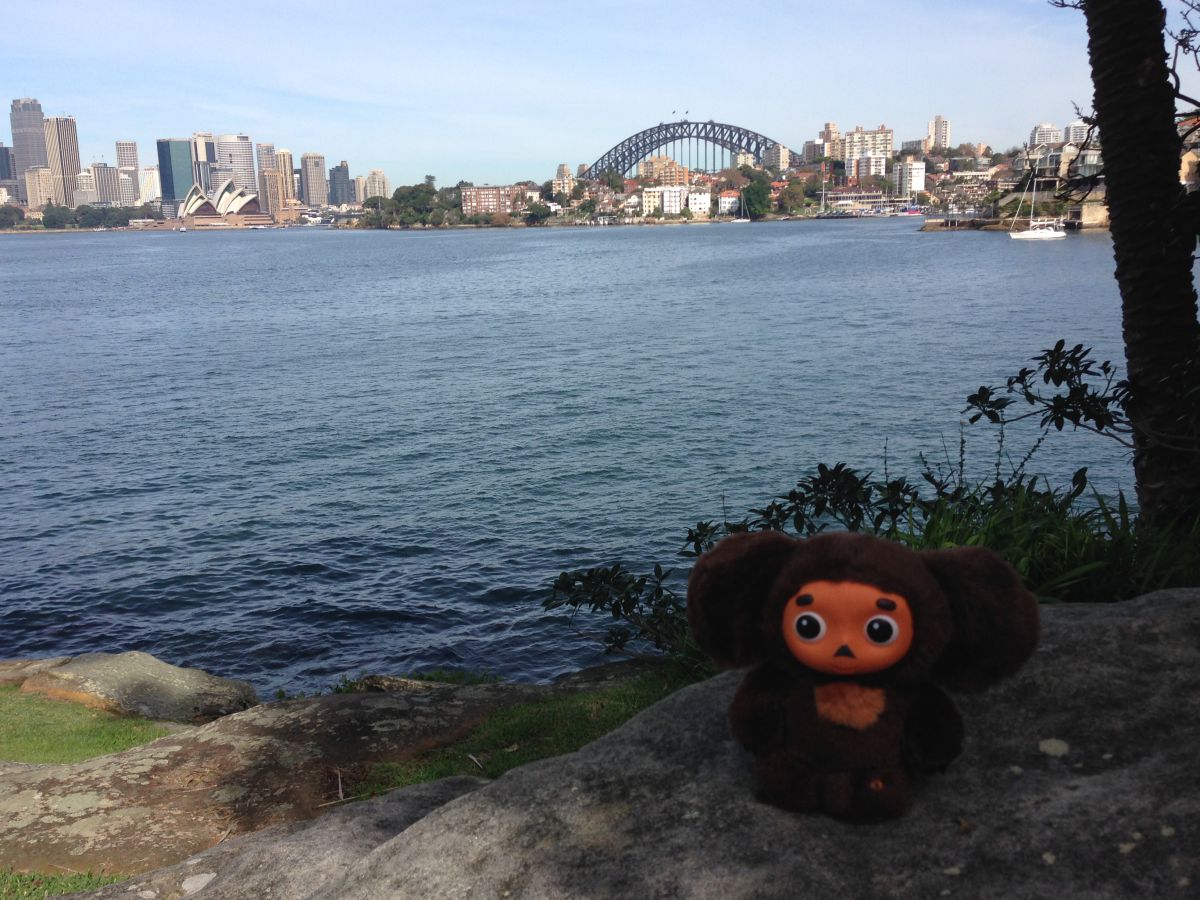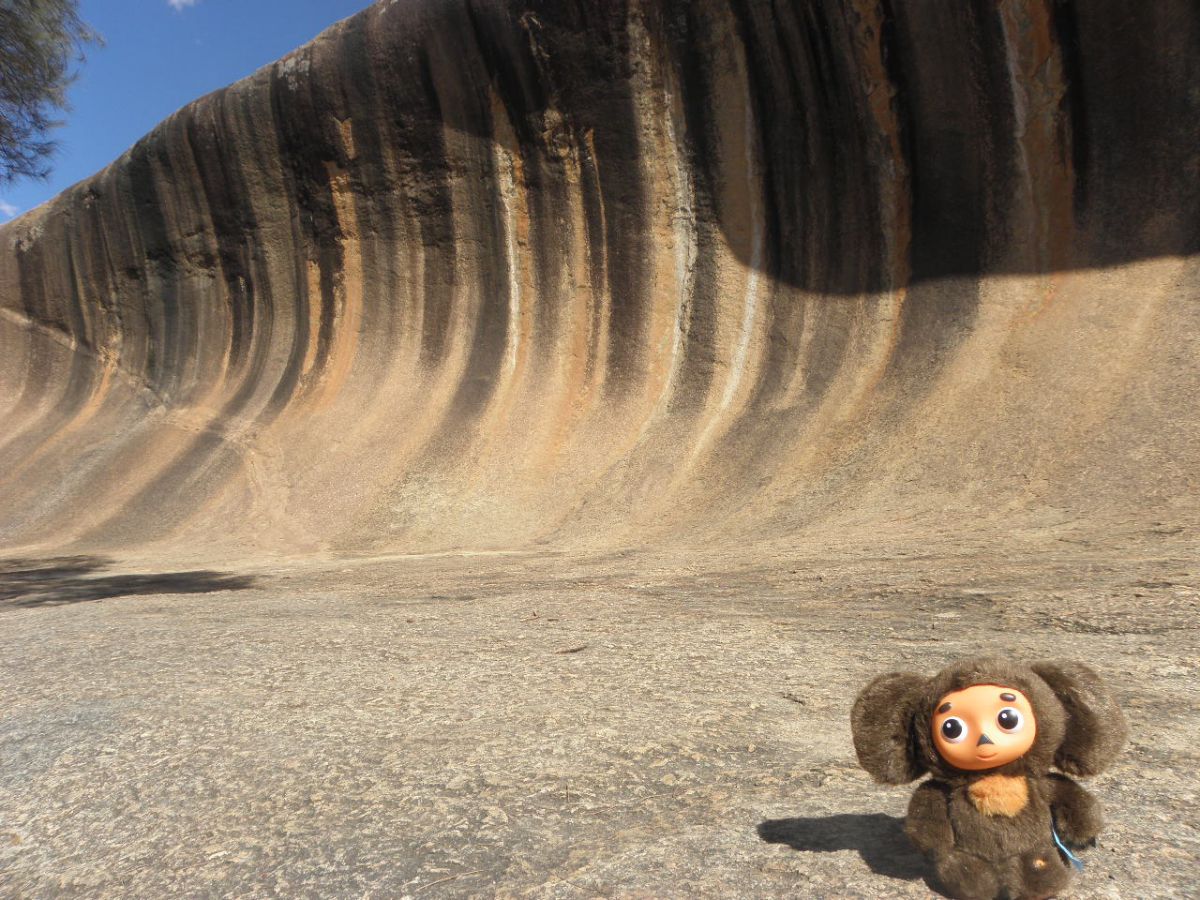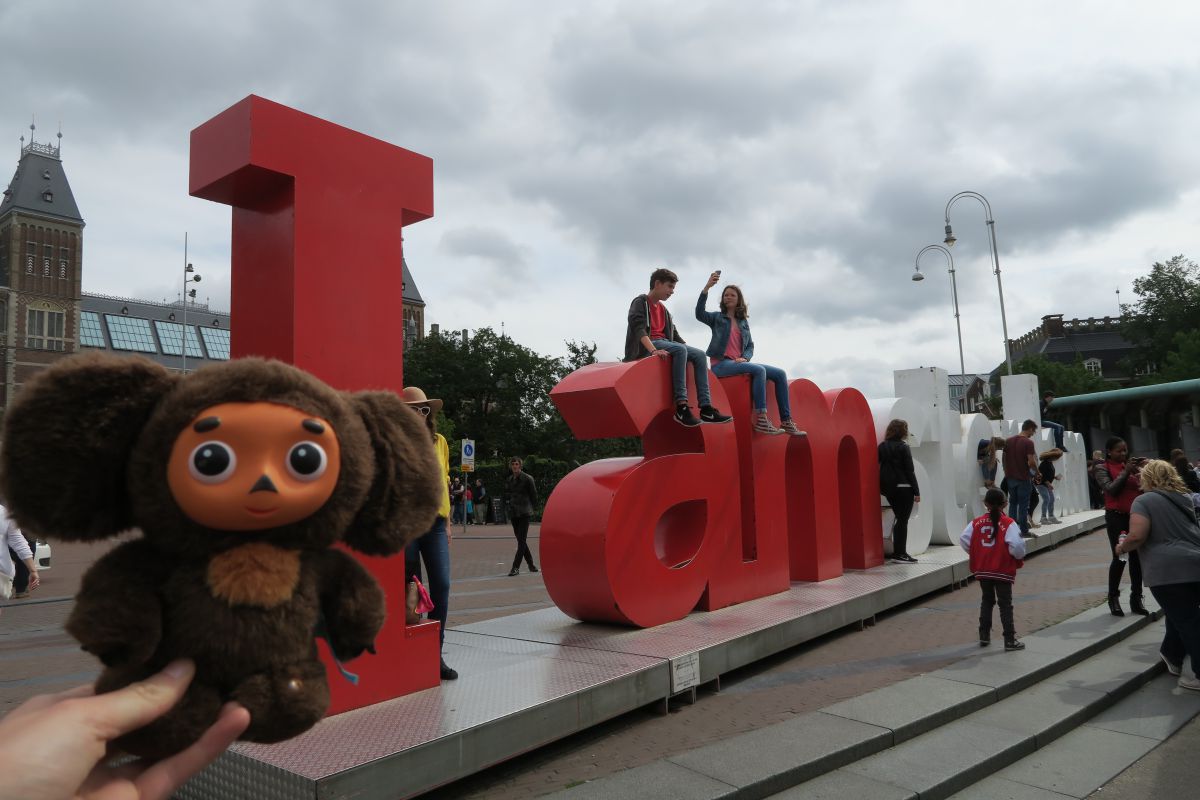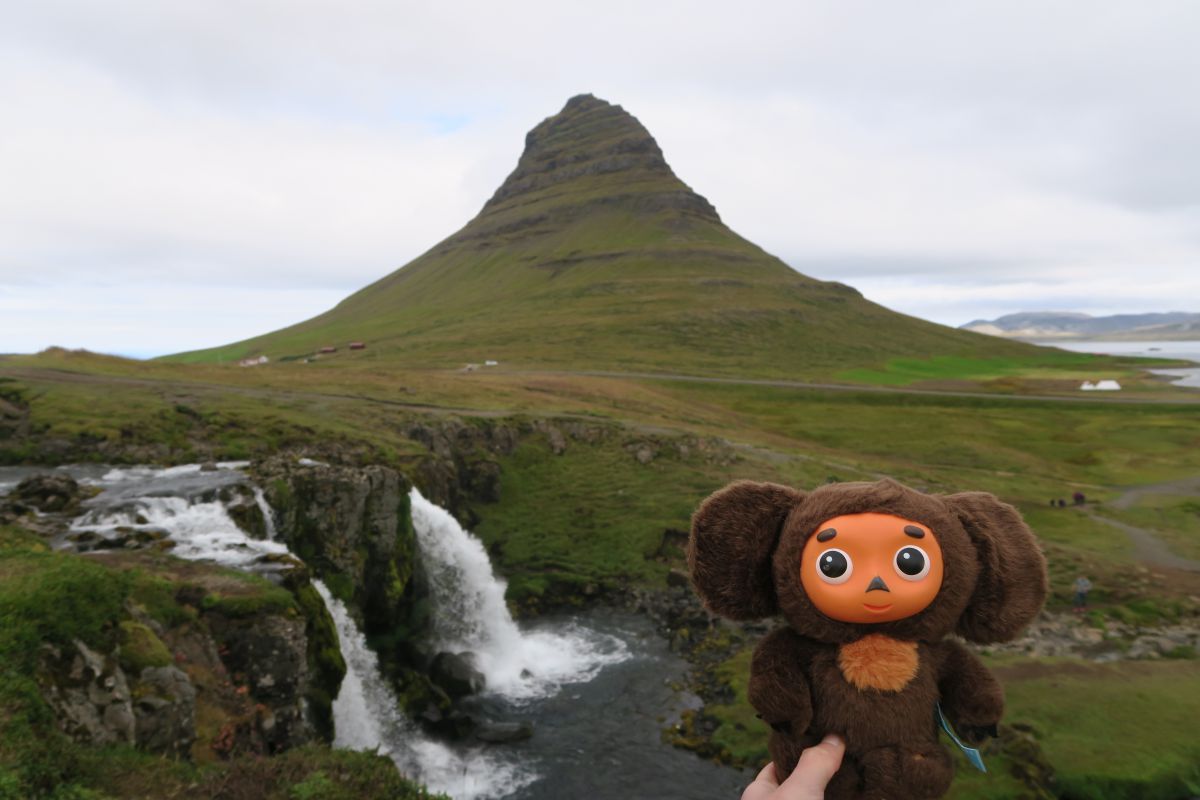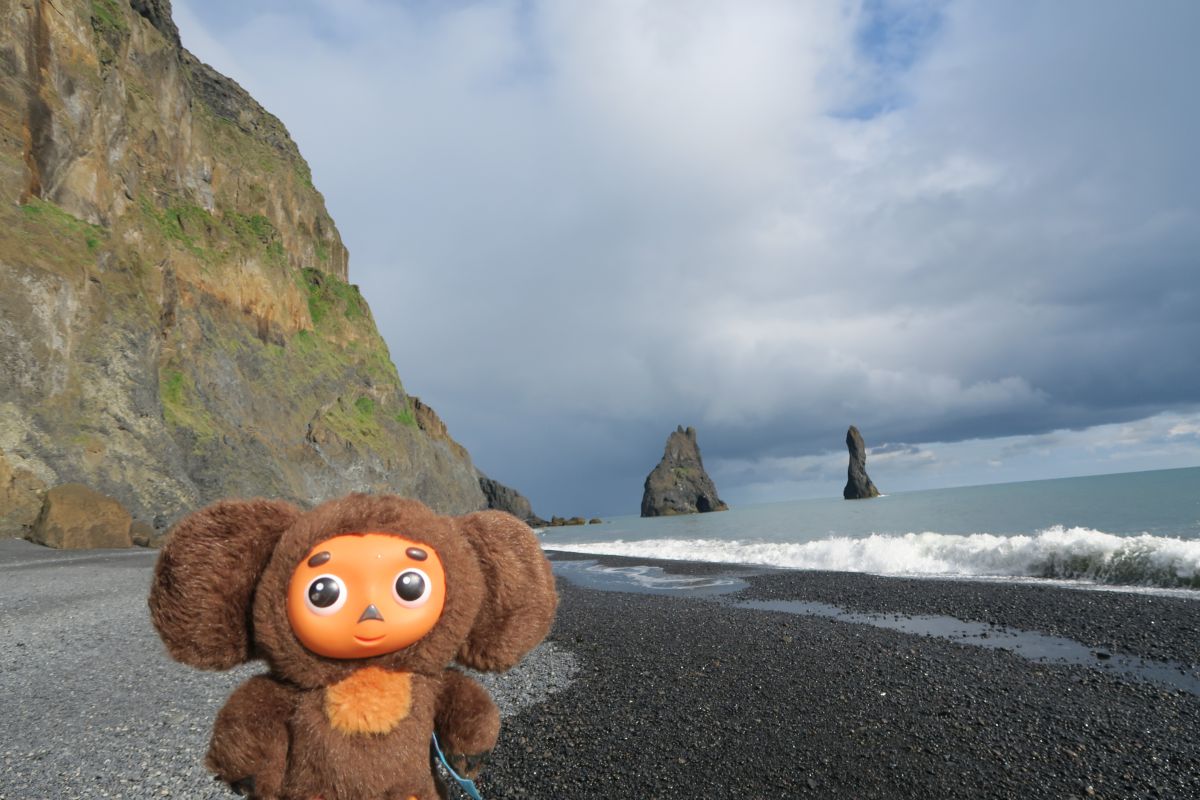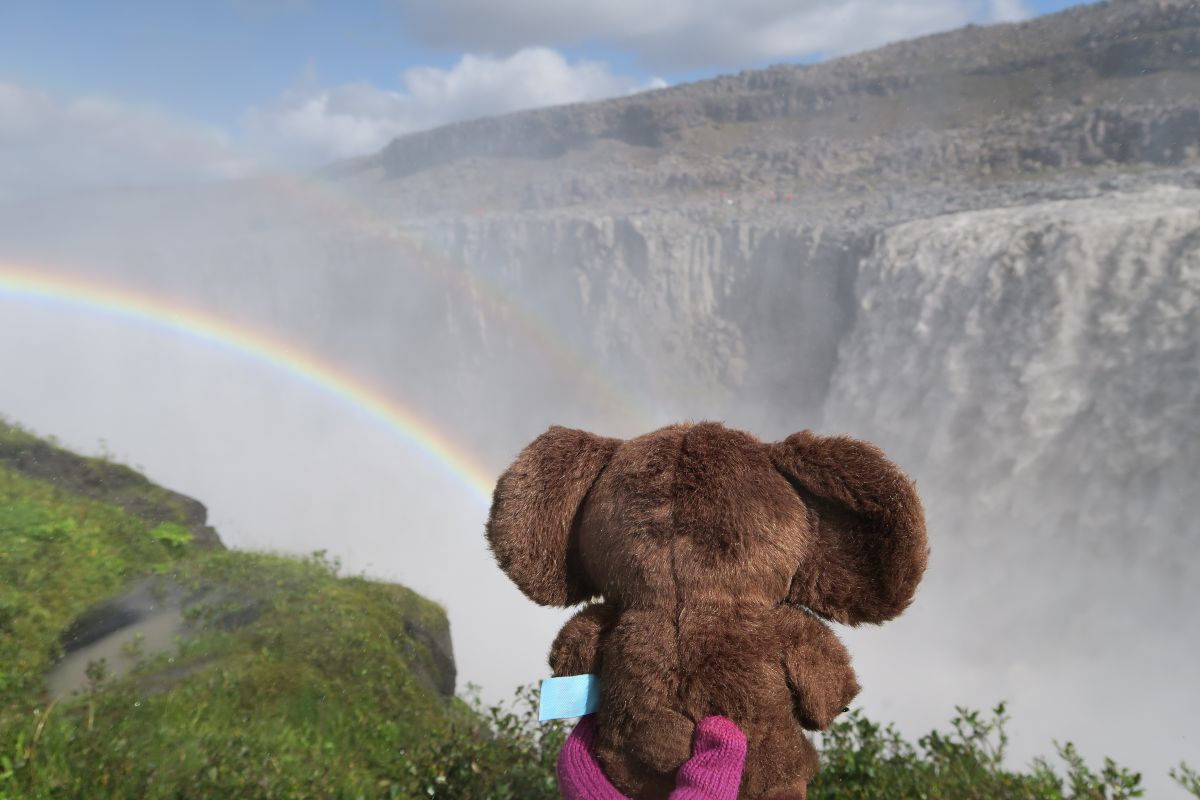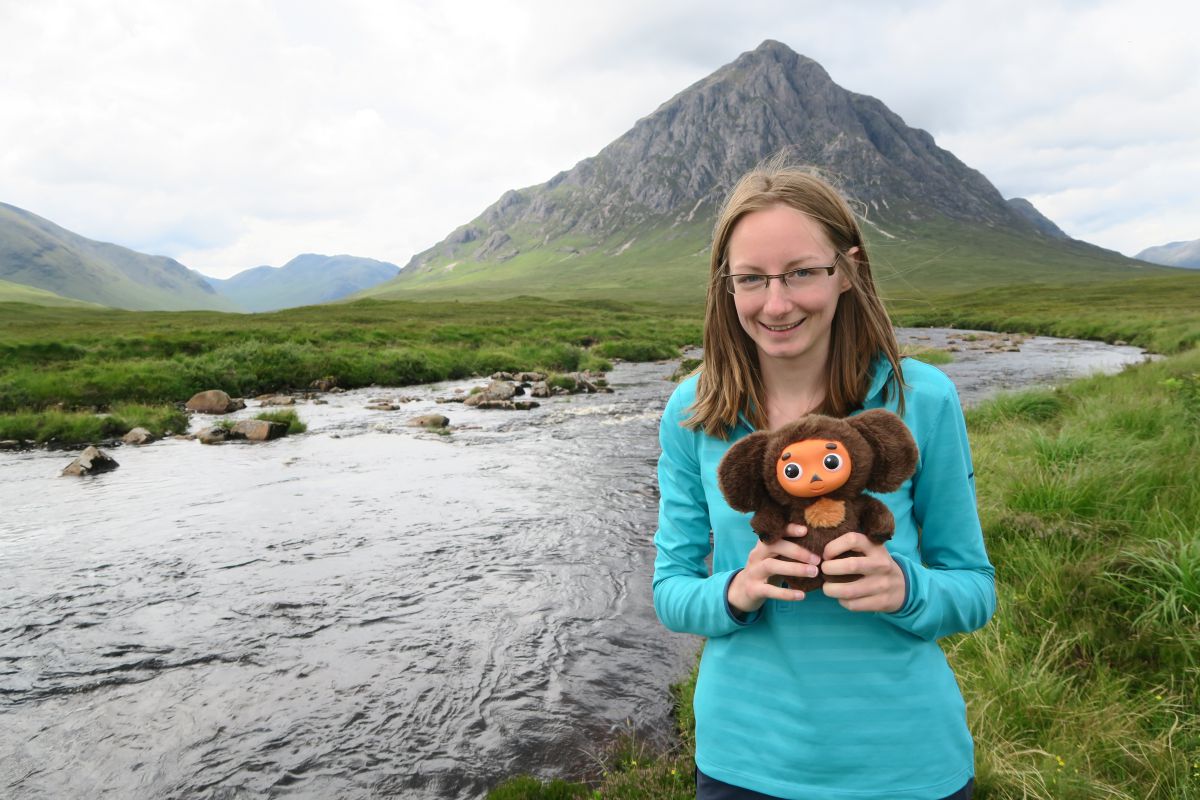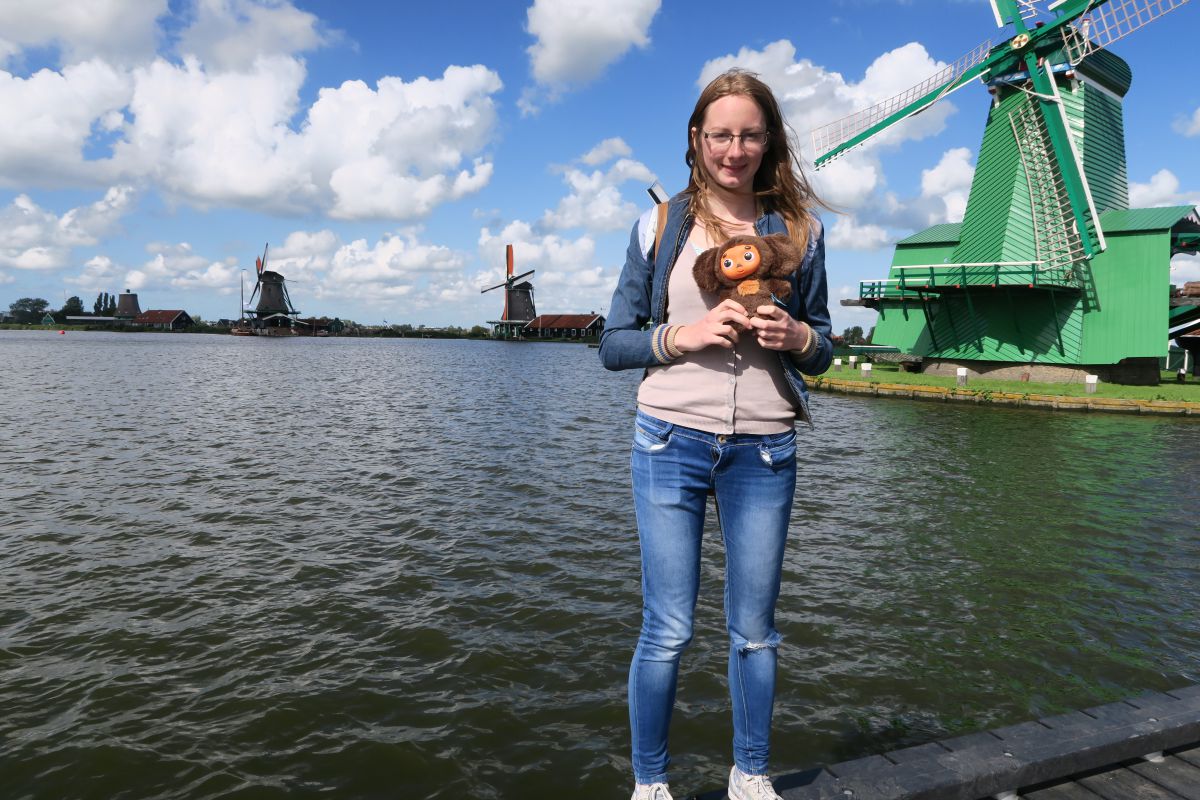 I hope you enjoyed following Cheburashka on this adventure. I will post more pictures of our journey as we visit more countries together.
Did you like this post? Why not PIN it?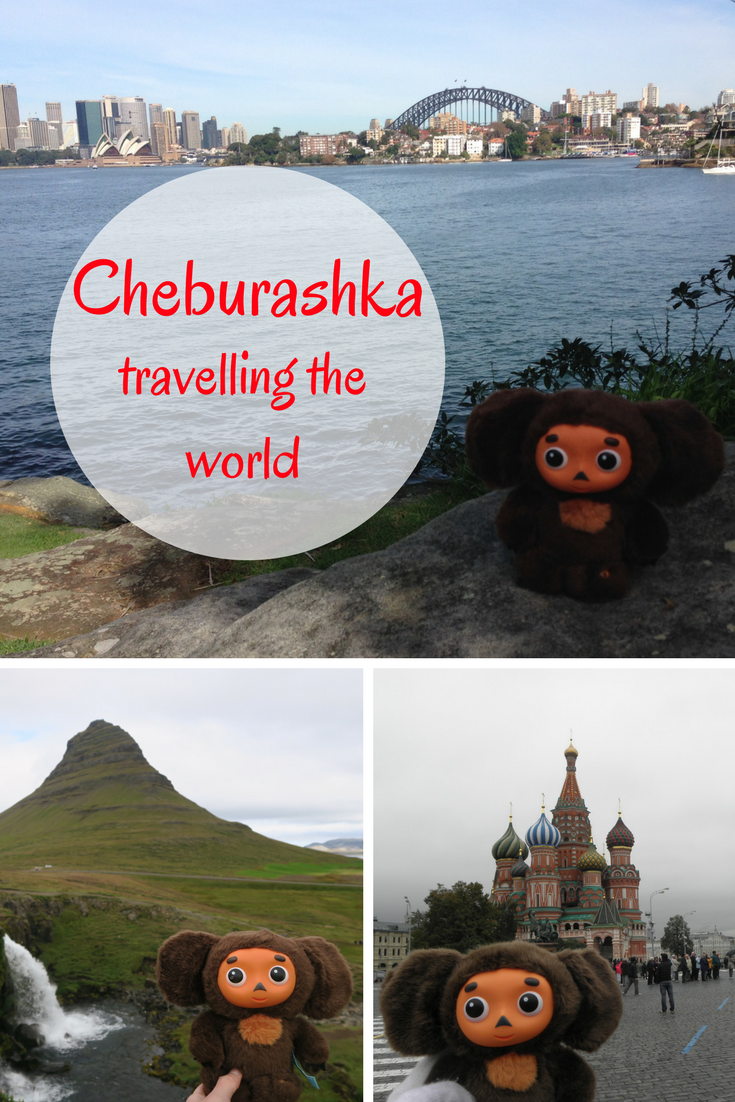 Enikő
Hey, I'm Enikő! I'm currently an au pair and I want to share my experiences with you. I've travelled a lot in the past years. I'm gonna teach you how to settle in to a new country and get free accommodation anywhere in the world. Circle Enikő on Google+!