What au pairs don't talk about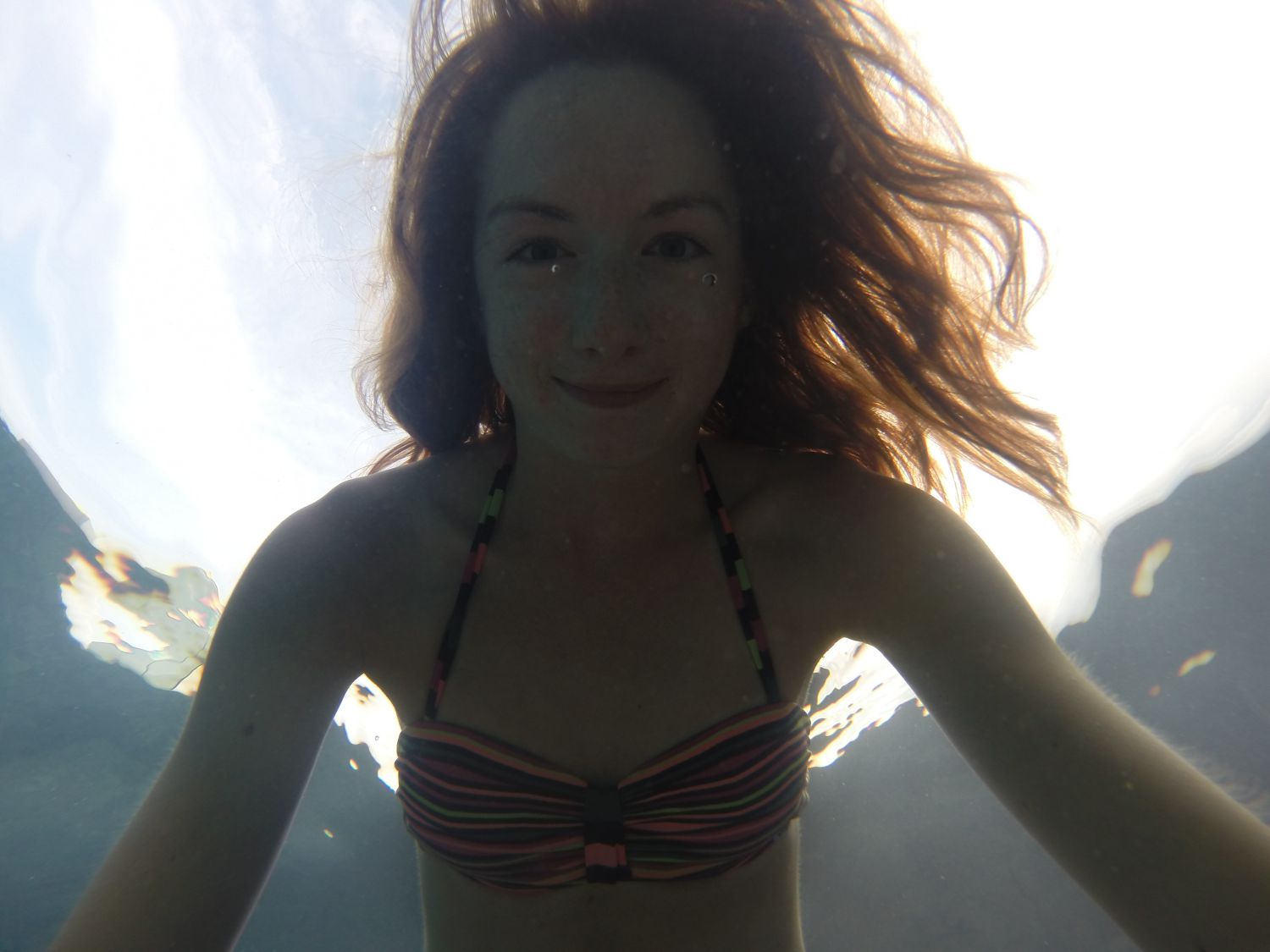 Do you have any au pair friends? You constantly see them having fun with other girls at parties, exploring new places, going through countless adventures like diving or swimming with dolphins, getting tattoos or making cupcakes with adorable kids! Of course they all share these pictures on facebook, and make you utterly jealous. You are most likely studying hard for your university exams or stuck in your boring job. While being an au pair is mostly great in my experience, there are a few things that you probably don't envy about au pairs and they are not going to share this with you.
-Dealing with dirty nappies, snotty noses and vomit
Oh yes, we've all been there. Kids can be disgusting sometimes let's face the fact! Whether it's a toddler's  dirty nappy, someone's school shoes with dog poo or the cat's vomit on the living room floor, it's likely that the au pair's gonna have to deal with them.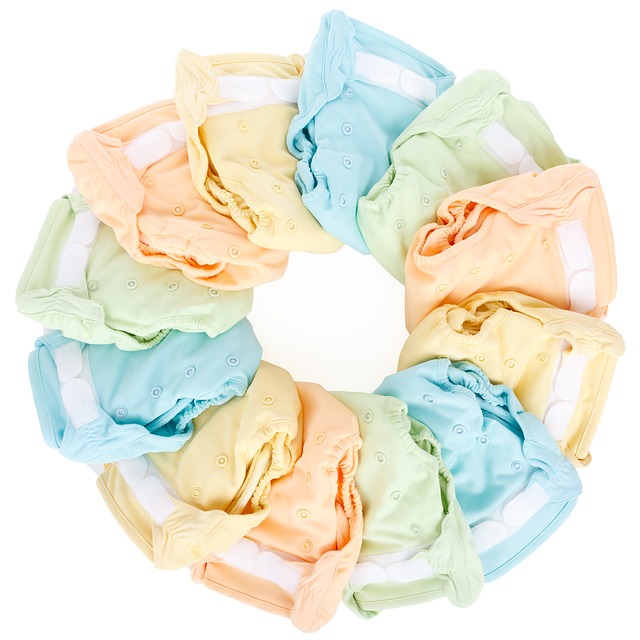 -Having to do small talk
You know after a long day you just want to go to your room and not talk to anyone. As an au pair you often have to do small talk with the host parents. This can be very exhausting at times!
-Getting food
I think many of us stood behind our bedroom door silently trying to hear whether the family is in or out. Are they in the kitchen? You try to avoid them in the kitchen as much as possible. No one wants them to see how much and what kind of food we eat. This often results being in our room starving waiting for the family to bail.
-Not knowing if you are working or not
This is probably the worst! In most jobs you have clear working hours. As an au pair there are several situations when you don't know exactly whether you are expected to be present or not. You don't want to ask, because then it comes down like you don't like being with the family. So it's not easy! I suggest you try and have a clear understanding about the working hours before you decide on your host family. Of course it will often change, but it's good to know what to expect.
-Waking up early even on day offs for kids crying, yelling
Who doesn't like a day off? You can finally sleep in and get your well deserved rest. Wrong! If you are an au pair you are likely to be waken up by kids crying/arguing/fighting. Where do they get the energy to get up soo early?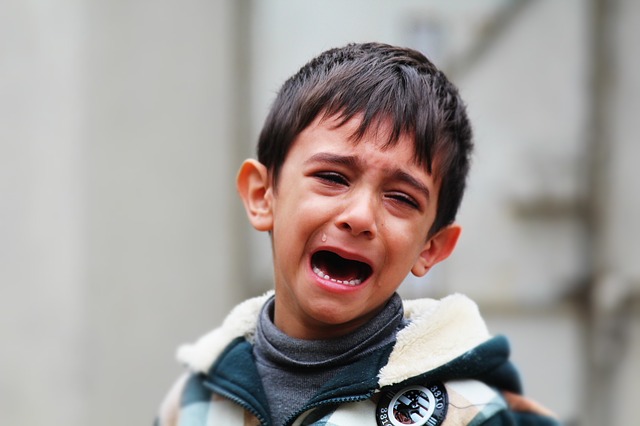 -Ask permission for friends over
All of a sudden it's like you are 10 again. It's not your house, so you have to ask permission to have some friends over in your room. Even if they say say, you are probably among the lucky ones, as many families are not to keen on this.
-Your English will be criticised and you feel stupid
No matter how good your English is, kids will always find an excuse to laugh at your accent/grammar/vocabulary.
-Coffee addicted
We are just addicted to our coffee. It's the first thing we have in the morning and then we are likely to have one more later during the day with some au pair friends at the local Starbucks.
-Being homesick
We are thousands of miles from our home and family. After a difficult day, you can feel under the weather and you start wondering why are you even doing this? At these times you Skype with your family or try to have a get together with your fellow au pair friends. They know exactly what you are going through.
-We are asleep by 10
Working with children can be exhausting. On top of that you have the housework as well. So most of us are happy to be asleep by 10. We have to get the children up the next ay early after all.
-We have no idea about what we want to do after our au pair year
Many of us have absolutely no clue what we want to do in the future. Being an au pair is safe. Accommodation, food and a nice environment is provided for us. But what happens after our stay comes to its end?
-Going home sucks
Despite all the above we enjoy being an au pair, so naturally when our stay comes to its end, we get depressed. My biggest passion is travelling, yet after I had to leave my host family in Australia I couldn't enjoy my travelling a 100% as everything reminded me of the 3 angels who I looked after in Perth, so I often burst our in tears.
So before you start being jealous to all of us au pairs, think of these things! Would you be able to deal with all of these? If so the opportunity is there! Sing up to an au pair site and find your perfect host family and have the time of your life! 😀
What do you think fellow au pairs? Do you agree with my point?
Please also read my post about why it's a good idea to become an au pair!
Did you like this post? Pin it!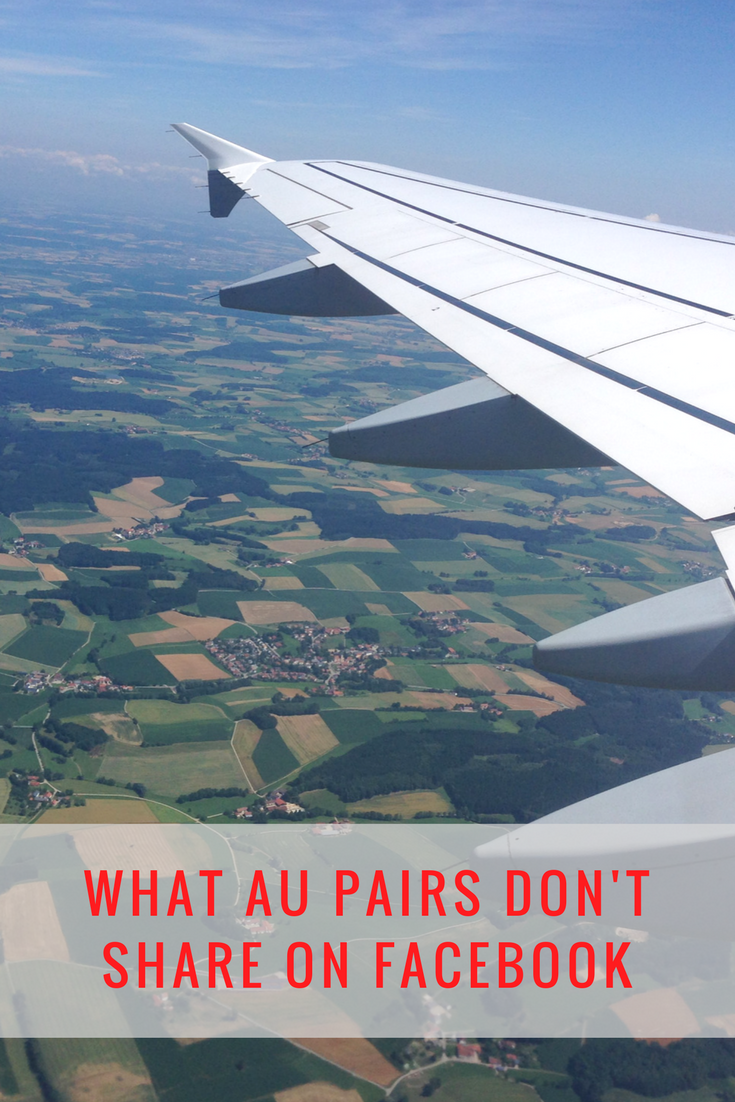 Enikő
Hey, I'm Enikő! I'm currently an au pair and I want to share my experiences with you. I've travelled a lot in the past years. I'm gonna teach you how to settle in to a new country and get free accommodation anywhere in the world. Circle Enikő on Google+!