After moving to Leighton Buzzard, we were eager to explore the countryside. The Rushmere Country Park was perfect for our lockdown walks. But once permitted we enjoyed venturing a bit further afield. That is when we found Pegsdon Hills and Hoo Bit Nature Reserve. It reminded us a bit of Ivinghoe Beacon, which is one of our favourite spots to visit for sunrise and sunset. Pegsdon Hills are also part of the Chilterns and offer a wide range of walking trails.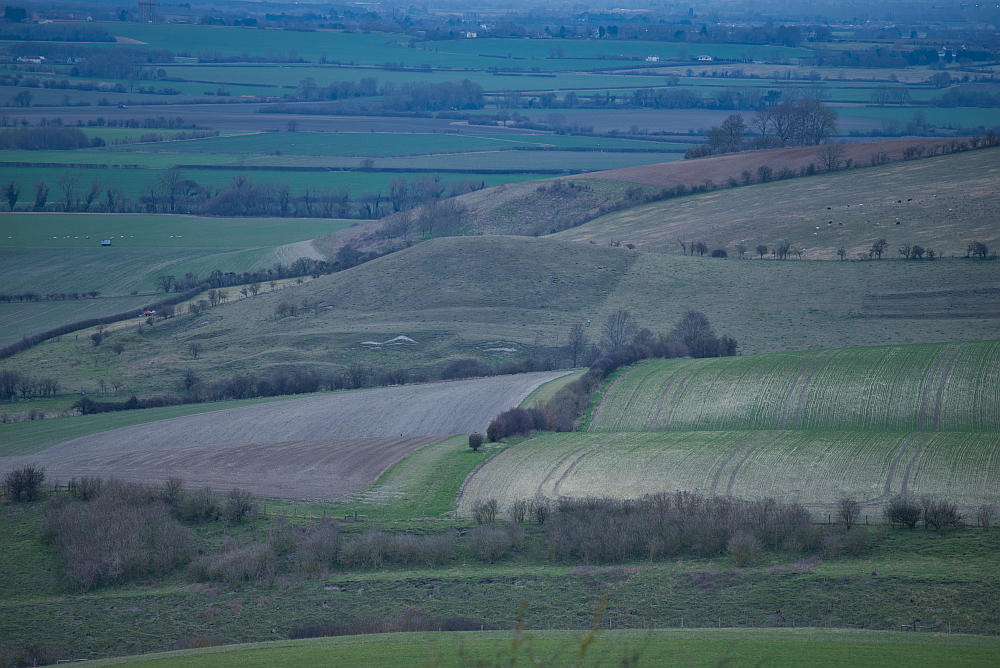 How to get there
By train: The nearest train station is at Hitchin. But there isn't a bus service from there, and it would be quite a long walk, but doable. (about 1,5 hours, 4.5 miles) You could also take a 10-minute taxi ride to the parking area.
Parking: Hexton road car park can fit 4-5 cars, so arrive early.
Pegsdon Hills Map
Pegsdon Hills Walk
From Hexton road car park you will reach Deacons Hill very quickly. You just need to make your way up the hill and you will be greeted with outstanding views to parts of Bedfordshire and Hertfordshire. On a clear day you can see for miles. A fantastic place for flying a kite and having a picnic.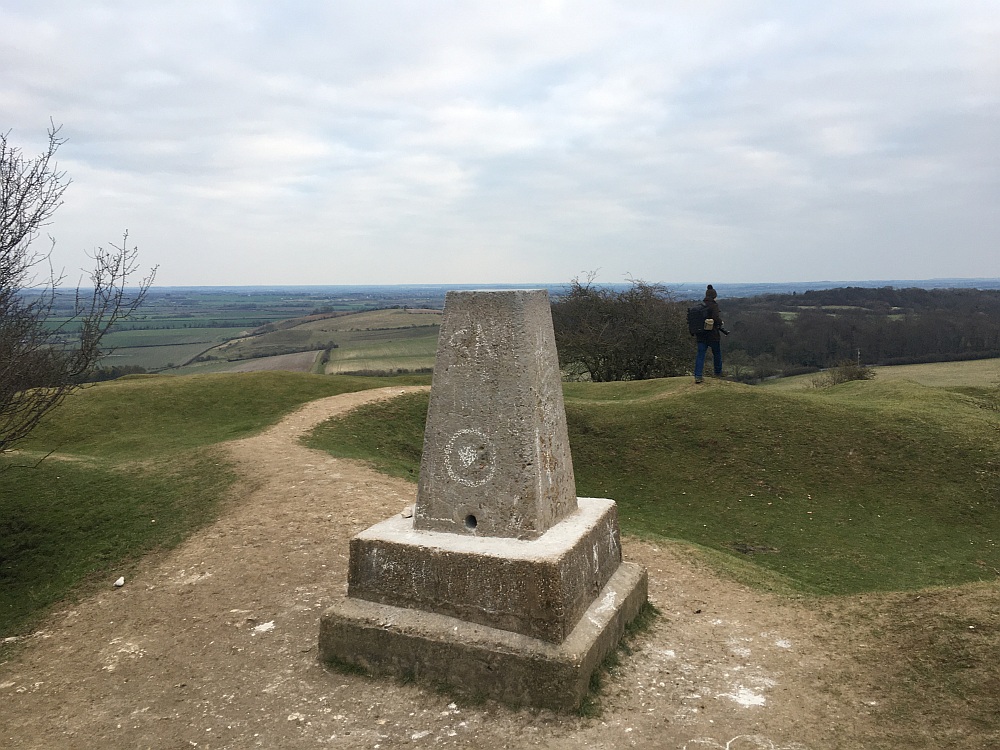 Pegsdon Hills Reserve is a big area and you can also hike further to Barton Hills National Nature Reserve or Sundon Hills Country Park. So there are plenty of options for hiking trails.
We found a bench with a view, where we had hot chocolate break. Then had some fun on one of the rope swings and admired the scenery.
We did a relatively short 5 km circular walk, but will be back for a bigger adventure for sure!
Facilities
There aren't really any facilities at Pegsdon Hills. but you could visit The Raven at Hexton along your walk. It is a nice pub with a garden.
Wildlife
Pegsdon Hills Reserve is part of a SSSI, Site of Special Scientific Interest. It is one of the best examples of chalk downland in the UK. The area is rich in unique and rare wildlife. It is also an excellent place to see bird of preys like red kites and buzzards.
The Chilterns, including Pegsdon Hills were shaped by the Ice Ages with both glaciers and water from underground aquifers eroding the chalk. In the 1700s the site was quarried for chalk, sand and gravel creating the varied topography which exists today and supports a wild range of wildlife.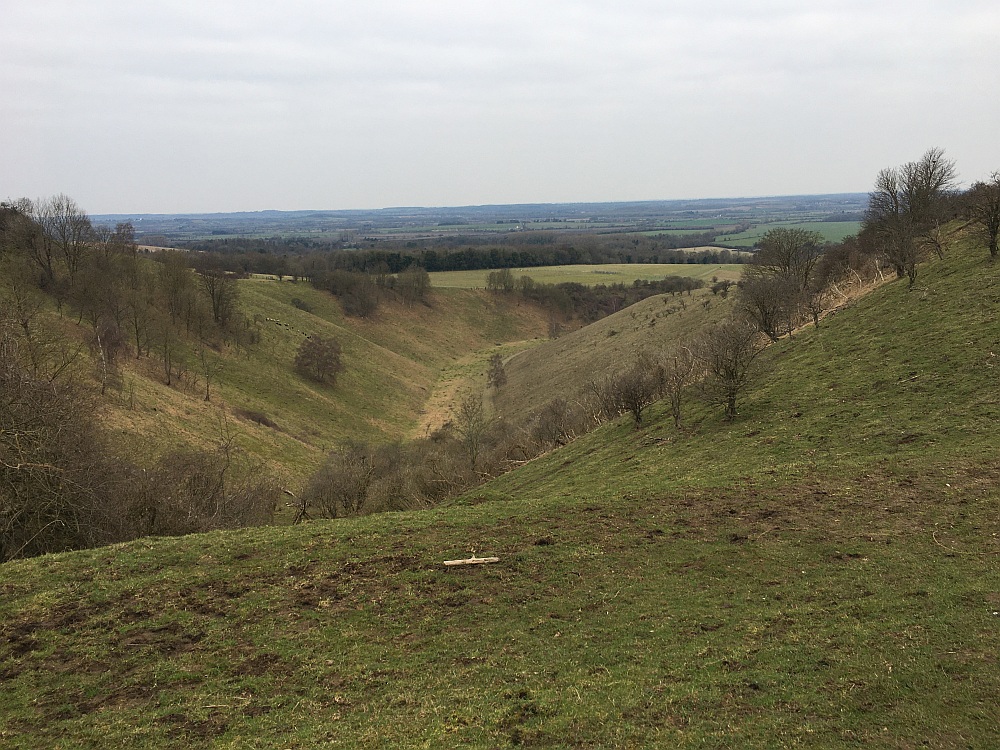 You can often spot rare native breeds of sheep and cattle grazing the reserve. They are managed by the Wildlife Trust Team and help them stop the scrub and trees from taking over the chalk grassland. Without this, the area would turn to woodland through a process called succession. This would cause the loss of many rare wildflowers found on these hills. This would mean many of the butterflies and other interesting insects would disappear, leaving birds and other mammals without food.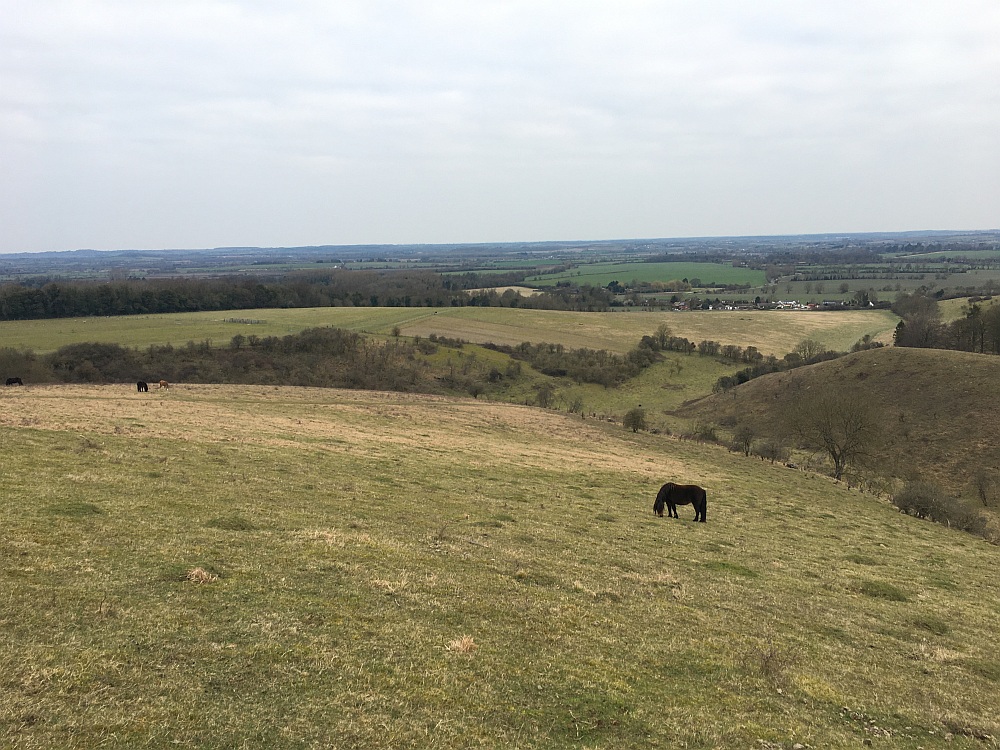 Enikő
Hey, I'm Enikő! I'm currently an au pair and I want to share my experiences with you. I've travelled a lot in the past years. I'm gonna teach you how to settle in to a new country and get free accommodation anywhere in the world. Circle Enikő on Google+!