My weekend getaway to Hogwarts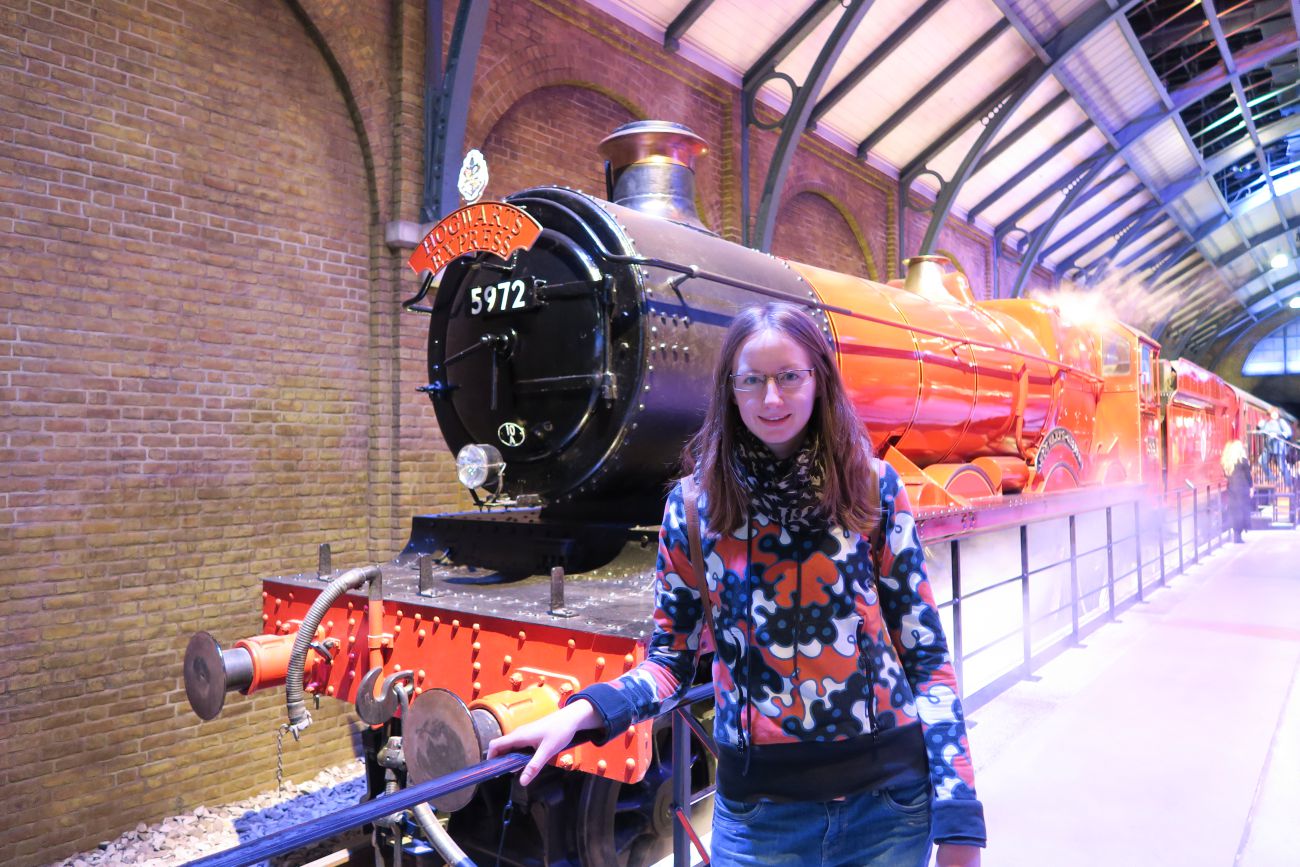 I bet there are many Harry Potter fans out there! I'm about to make you all jealous, telling you about my experience at the Harry Potter Studios in London.
This place is super popular, we booked our tickets months ahead. At the entrance we had to queue up. All bags were searched and we were scanned with metal detectors. Our tour started at 5:30. We were early, so we killed some time in the gift store. There are many cool items there ranging from Harry Potter clothing, keychains, wands to chocolate frogs and Bertie Bott's every flavor jelly beans. I found everything overpriced to be honest, but I suppose that happens when something gets this big.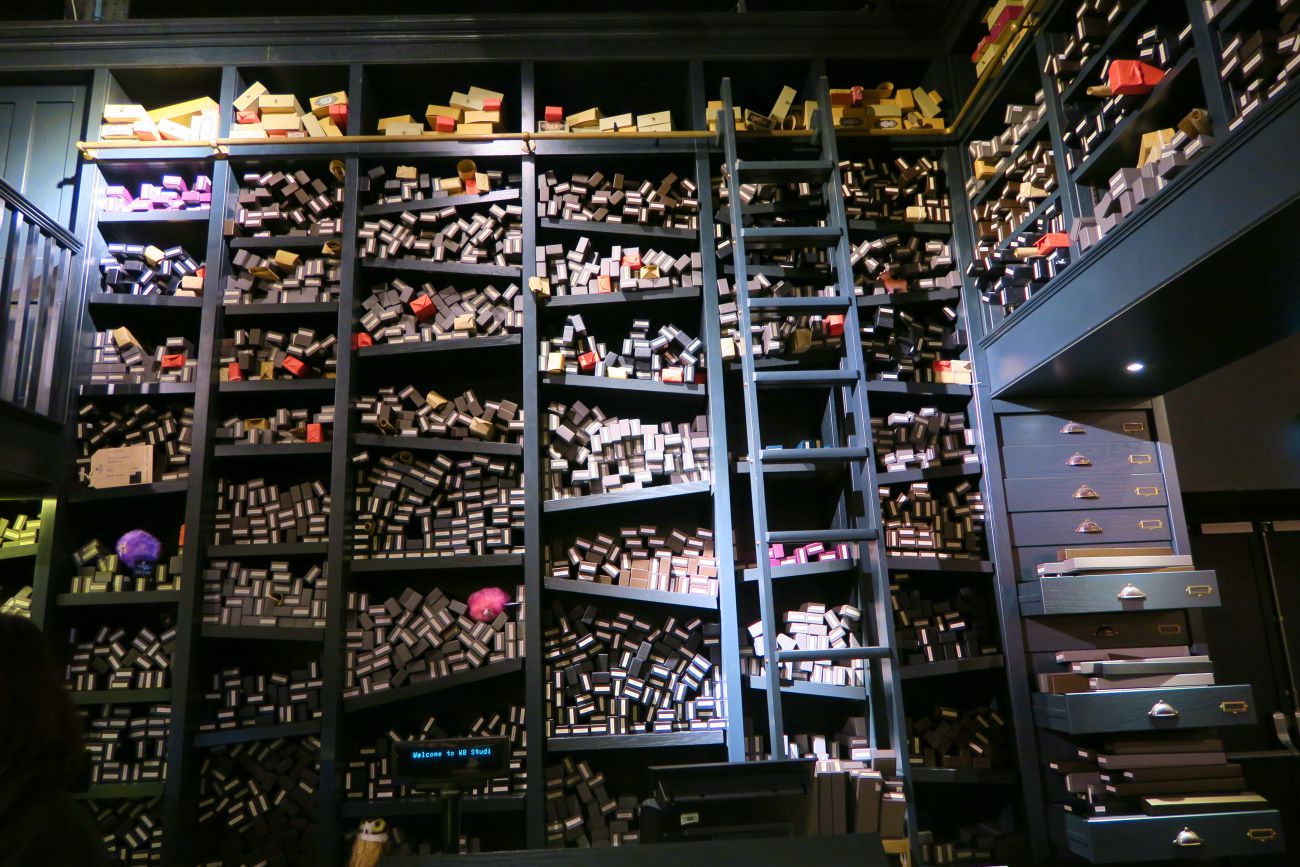 The tour started with a short film where the actors talked about the making of the movies. Then we were lead to the Great Hall, where we could see some of the original costumes the professors wore. The staff had a lot of knowledge about the movies and they were kind. After the Great Hall we had as much time to wander around everywhere on our own as we wanted.
We saw the potions class, the Philosopher's Stone, Dumbledor's office, the Gryffindor common room, the entrance to the Chamber of Secrets and a loooooooot more.
Make sure you experience riding on a broomstick or in a flying car in front of the green screen. Unfortunately they don't teach you any spells how you could get these photos and videos for free afterwards, but even if you are not going to buy them, it's a fun experience to have.
You will arrive to the cafe area after where you can eat your home made sandwiches or you can buy food. But I think what we are all eager to try is the butter beer. (£3.95 for plastic cup and £5.95 in souvenir cup) I have to disappoint all of you, it's not great! No one I know is a fan of it to be honest. Just too sweet to my liking.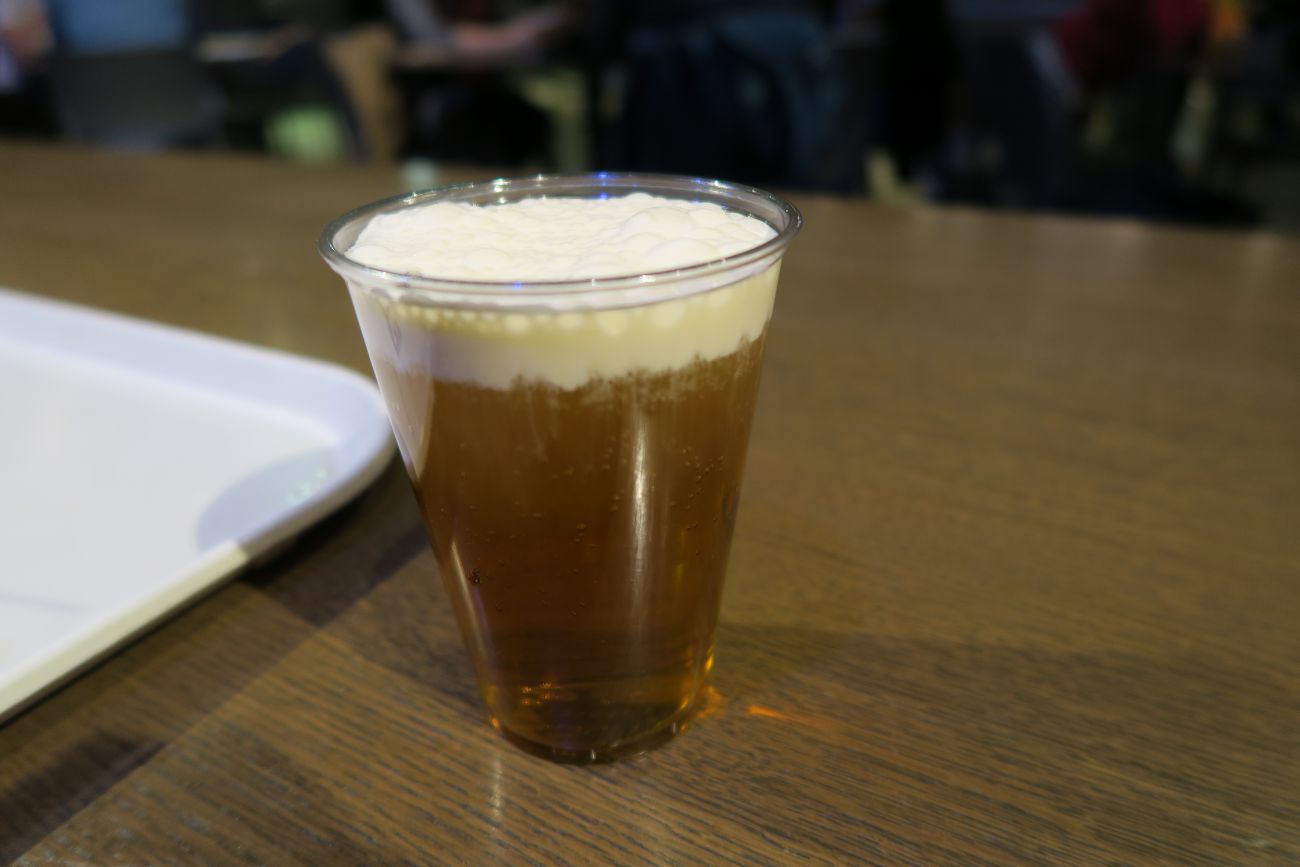 You will continue your way outside where you can snap a photo in front of Privet Drive and the knight bus.
You can walk through Diagon Alley and see how costumes and after effect were made. It's truly amazing how much work went into the making of these films.
Overall the tour lasted around 3 hours. It's a self guided tour mostly so you can spend as much time as you want. I had a lot of fun on the tour. I think it's well worth the money. You will learn a lot about how the movies were made and you can geek out seeing the original sets and costumes. 😀
So have any of you been to the studio tour? What was your favorite part?
Did you like this post? Pin it for later!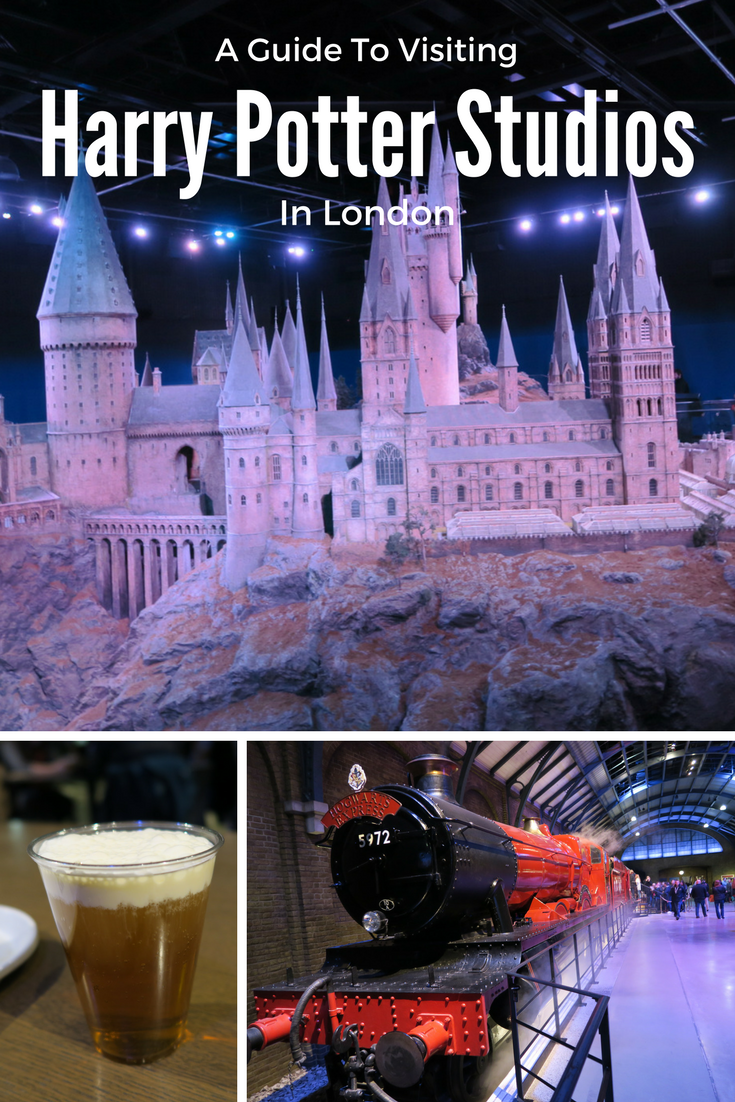 Enikő
Hey, I'm Enikő! I'm currently an au pair and I want to share my experiences with you. I've travelled a lot in the past years. I'm gonna teach you how to settle in to a new country and get free accommodation anywhere in the world. Circle Enikő on Google+!