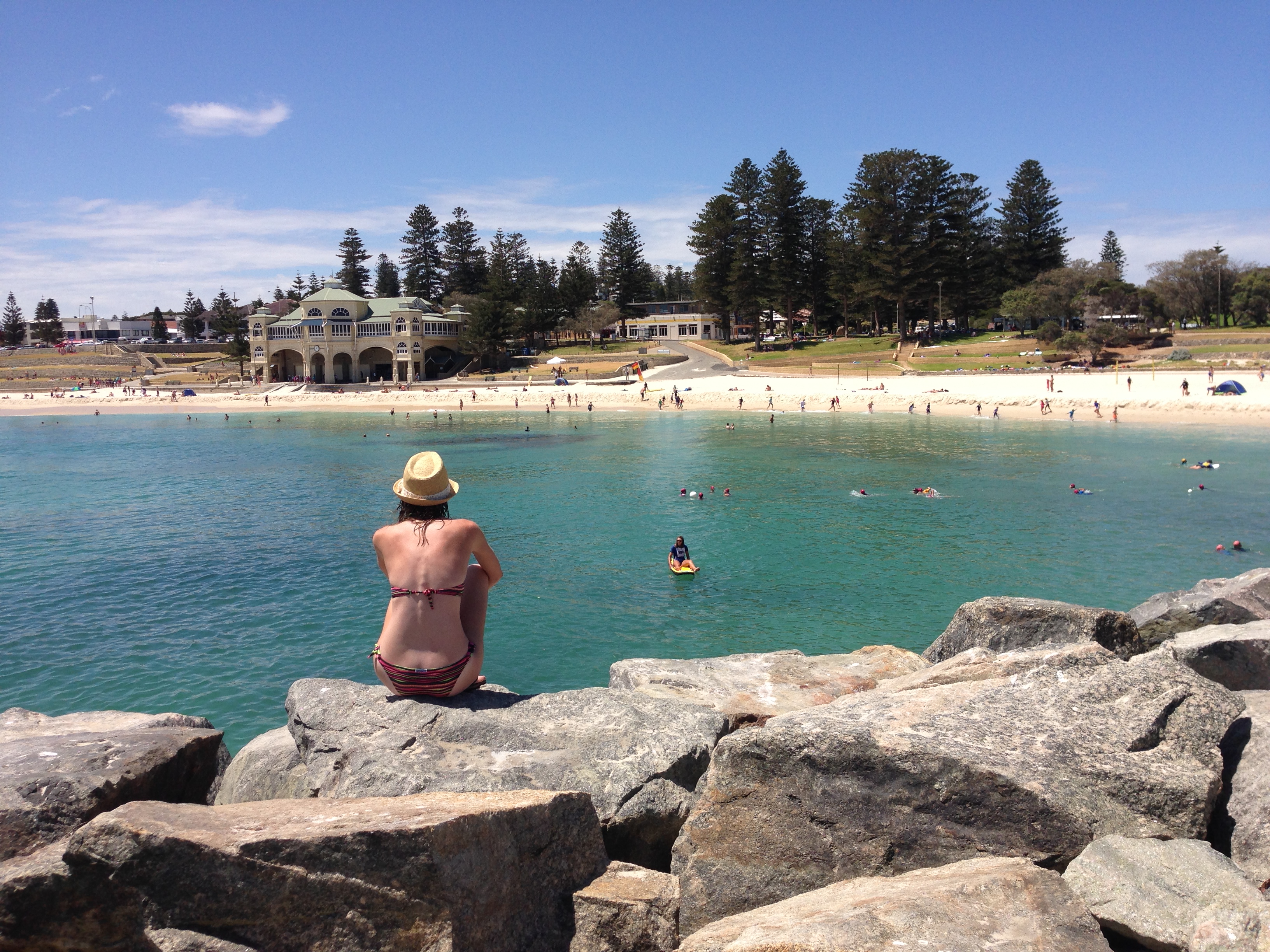 The cost of travel, food, alcohol and entertainment in Australia can be quite expensive. I lived in Perth for 6 months and I collected my favourite spots in and around the city that are free or cheap to visit.
-South Perth northshore
Great place to have a picnic and relax. Lots of playgrounds and opportunity for kayaking, jet ski-ing.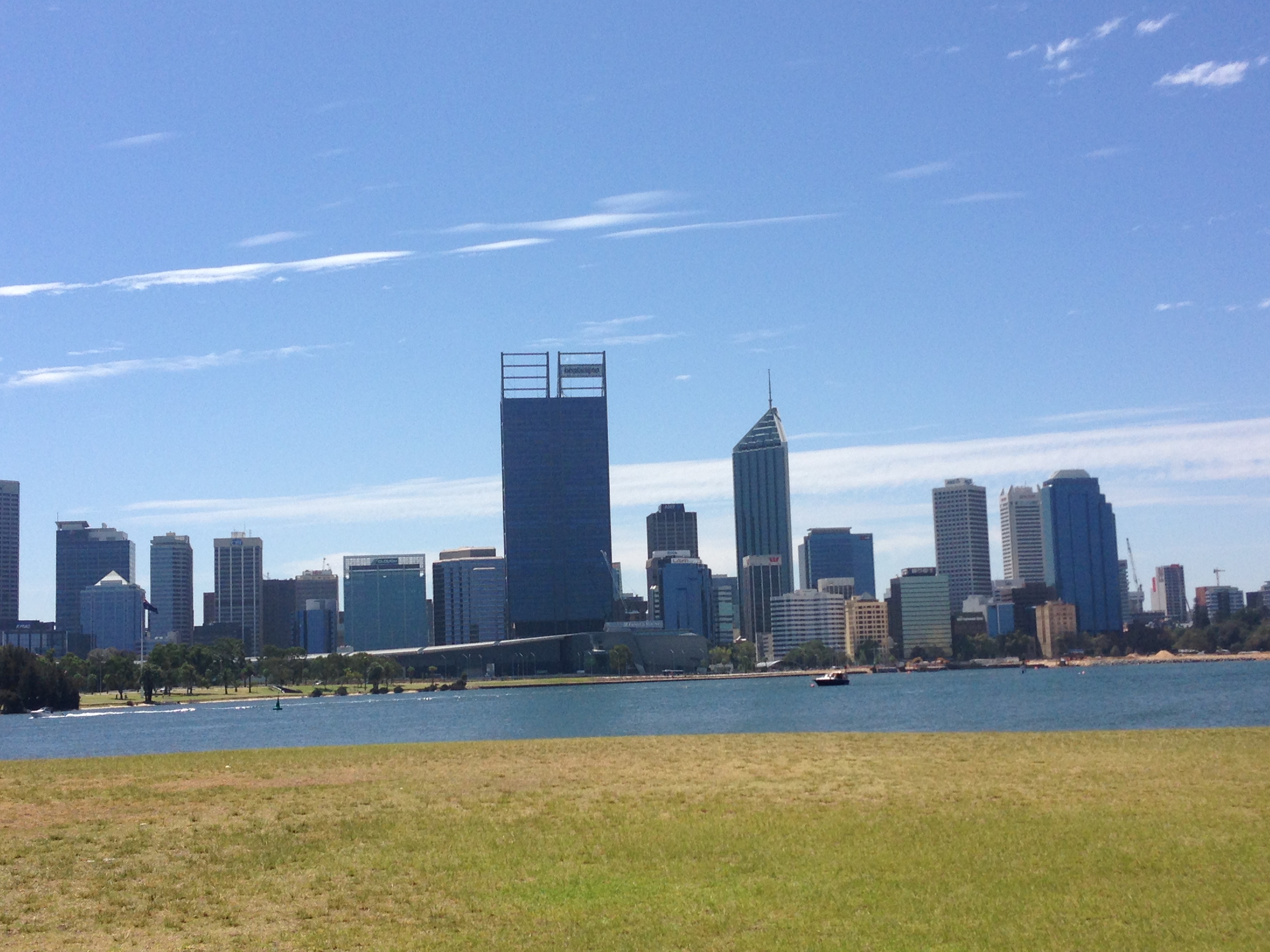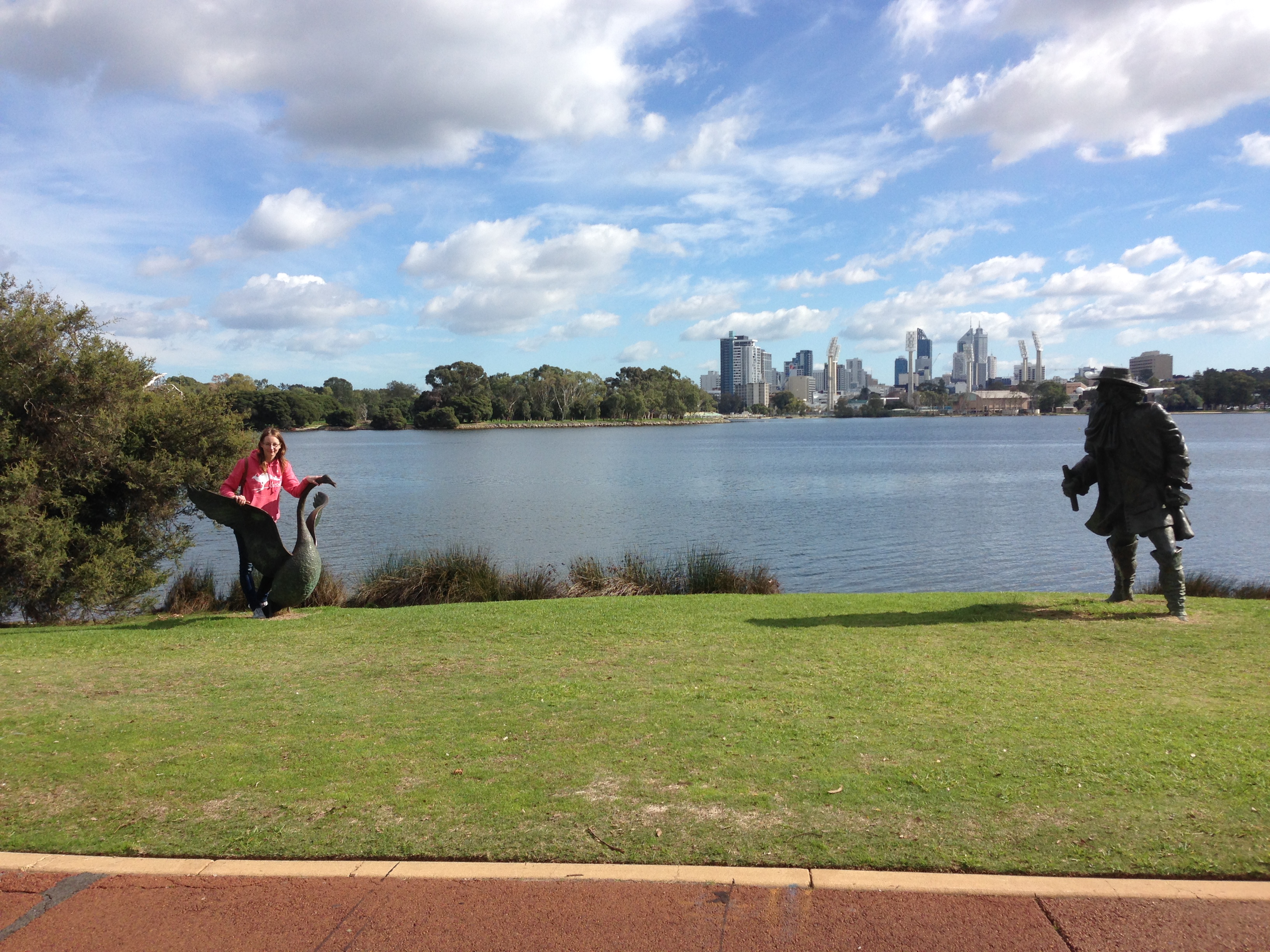 -Swan Valley
If you are a fan of wine and chocolate this is your place. Plenty of free tasting and the vinery is also beautiful. You will need a car or bike to get from one point to the other.
I just can't get tired of the view I get from there. There are plenty of little paths for you to explore the park. A great place for everyone, cyclists, runners, children, teenagers, retired. My little ones love the playground, which is just a paradise for them. I'm honestly jealous watching them play there. The DNA Tower and tree top bridge makes a unique experience for everyone and if you ever get hungry you can either set up a picnic overlooking the city or head to the park's cafe. Enjoy your stay!
-Cottesloe Beach
Since I lived in Nedlands, Cottesloe Beach was just an easy bike ride away, so I often turned up there. I think it's the most famous beach in Perth. Not so ideal for little children as the waves can get big, and for me who is not so used to this kind of water it was very tricky at the beginning not to drawn. lol. However, once you get the hang of it you can have a great time swimming there.
-Cliff jumping at Blackwall Reach
So I've always wanted to cliff jump. It was even on my bucket list. When we arrived there were already a lot of people. They didn't show any sign of hesitation. These guys were amazing, doing backflips from these 10 m high cliffs. Me and my friends were amazed. There were some lower options as well for the less brave ones. It took me some time to make the jump but I did. It felt great. Even if you are not a big fan of this kind of adventure it's always fun to go and see others do the jump. Who knows, you might even get into it. 😀
-Caversham Wildlife Park
If you are in Perth you must visit this wildlife park. It's well maintained, the animals look happy. You can get up close with the native Australian wildlife. There's an opportunity to wander around the kangaroos, hand feed them, you can even pet koalas and wombats. These are experiences you can only have in Australia! Best way to make your friends jealous at home is to get a picture of these lovely animals and post them on facebook. 😀
There are also some animal shows, which are very entertaining, so make sure you check them out!
-Hillarys boat harbour
My host family took me here on my first day to watch the sunset. It's a very cute harbor with lovely restaurants, cafes and boutique shops. It's a great place for a swim for families with children as it's really safe and protected. There's even a waterpark called The Great Escape with slides and a canopy course.
-Fremantle
I love Fremantle. There's the market, street performers, beach, prison tour. The area has a different atmosphere than Perth itself, so you might want to come and wander around. Also you can take a ferry from here to Rottnest Island.
-Cycle along the river, boat shed, statue
I still cry when I look at pictures of the blue boat shed. I cycled in front of it so many times…It's a really pleasant bike ride (or you can jog) along the Swan river. You won't get bored for sure, as the view is magnificent. I remember the first time cycled there I saw dolphins in the river, right next to me. I felt so lucky for being able to see that. Also plenty of parrots and of course there's the statue in the water that university students like to dress up in different outfits, which can be very amusing from time to time.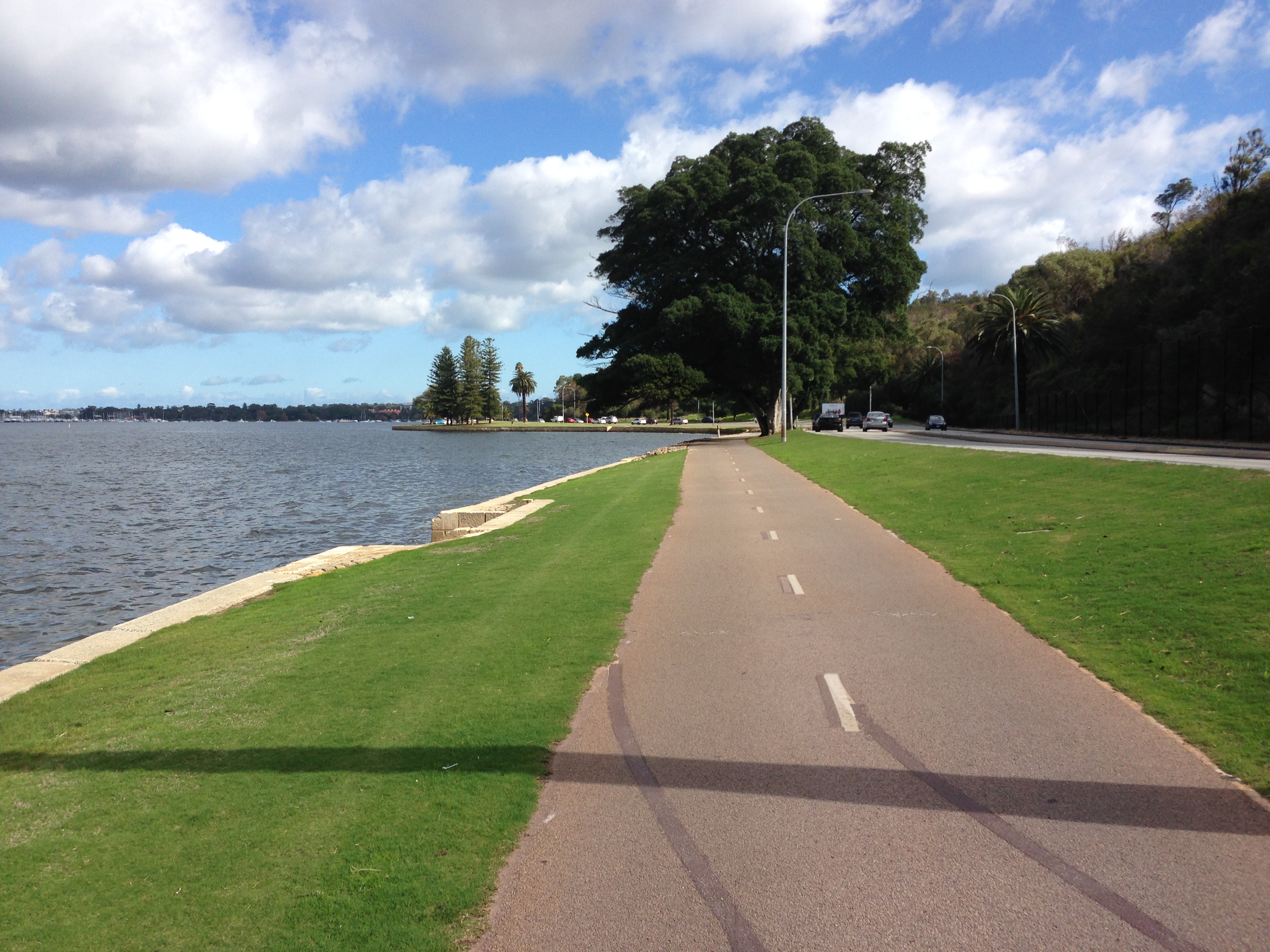 -Lancelin
Lancelin is a great place to try sand boarding. You don't need to own all the equipment. You can rent at the local tourist information point for cheap. From the dunes you get a nice view to the ocean and the whole experience is very unique that you don't get to do everywhere.
-Pinnacles
The Pinnacles are limestone formations contained within Nambung National Park. It looks really cool especially during sunset and sunrise. Definately worth a roadtrip from Perth.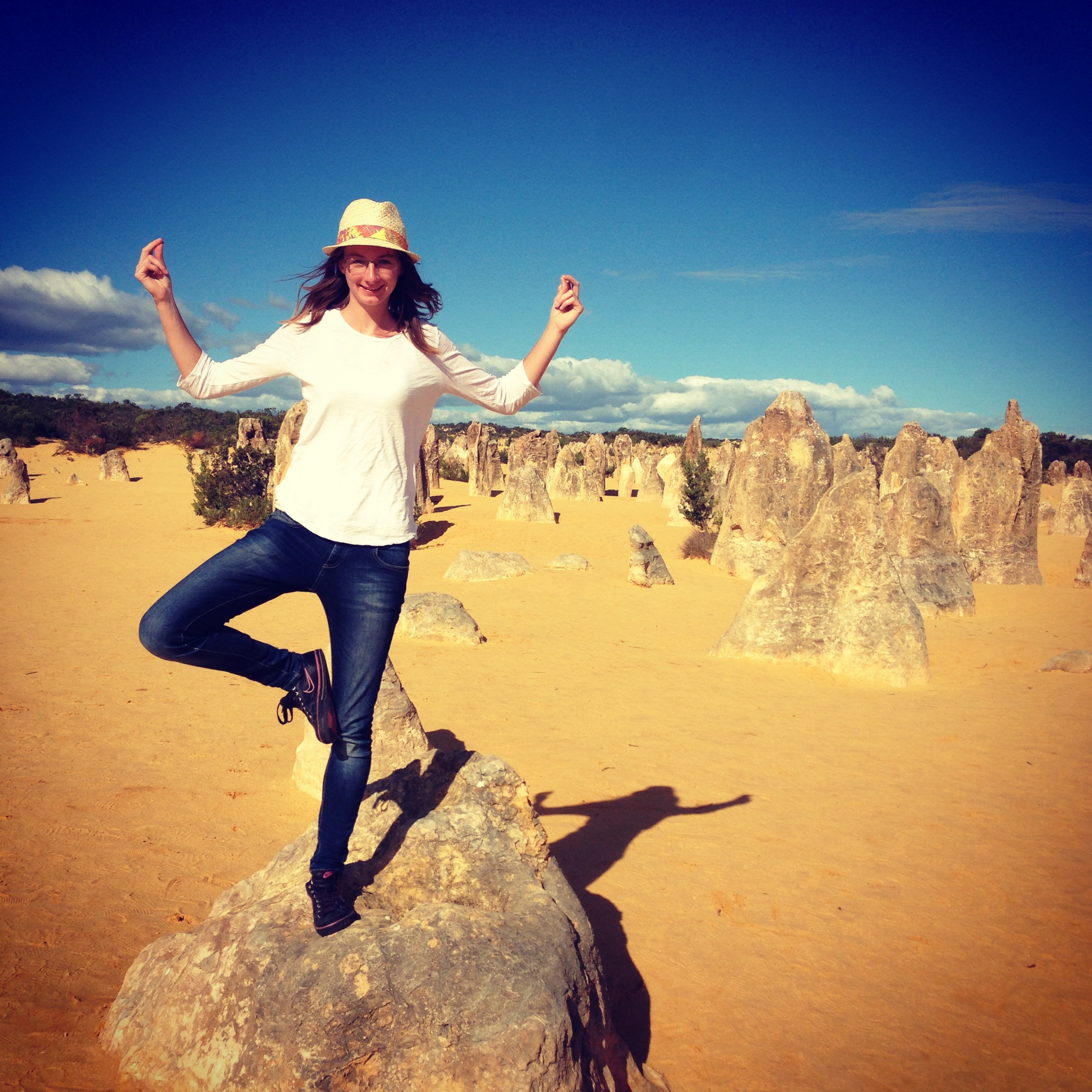 -Serpentine Falls
Spending the day at Serpentine Falls was one of the highlight of my stay in OZ. Me being used to fresh water I loved that I finally don't have to deal with salty water. On the hot day dipping in the cold water was very refreshing and we spent hours swimming in the water and jumping from small rocks.
As I lived in Nedlands the University of Western Australia was just a short walk away. I often came here for picnic as I enjoyed the atmosphere. University students, cyclists, parrots, ducks and of course the beautiful building itself. It made me want to study there.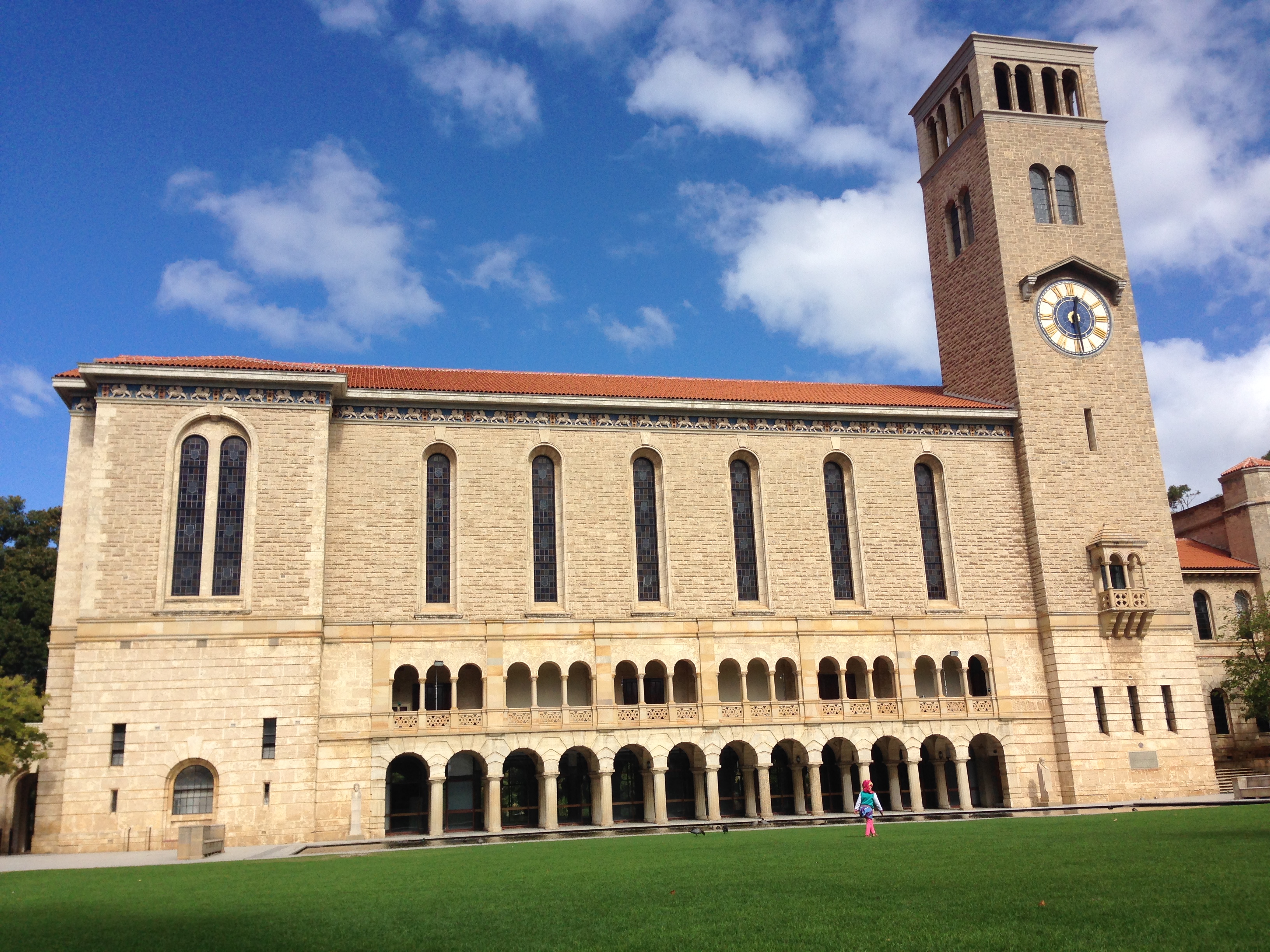 Enikő
Hey, I'm Enikő! I'm currently an au pair and I want to share my experiences with you. I've travelled a lot in the past years. I'm gonna teach you how to settle in to a new country and get free accommodation anywhere in the world. Circle Enikő on Google+!