Have you ever wanted to hop in a car and go on an epic road trip? Some would say this holiday came at the wrong time, as I just got laid off and we were in the middle of house hunting. But going on a trip with Bumble campers was just what I needed. I feel best when I am outdoors. Our camper made it possible for us to reach some beautiful places and leave all my worries behind.
During our 10-day campervan trip we
Witnessed glorious sunrises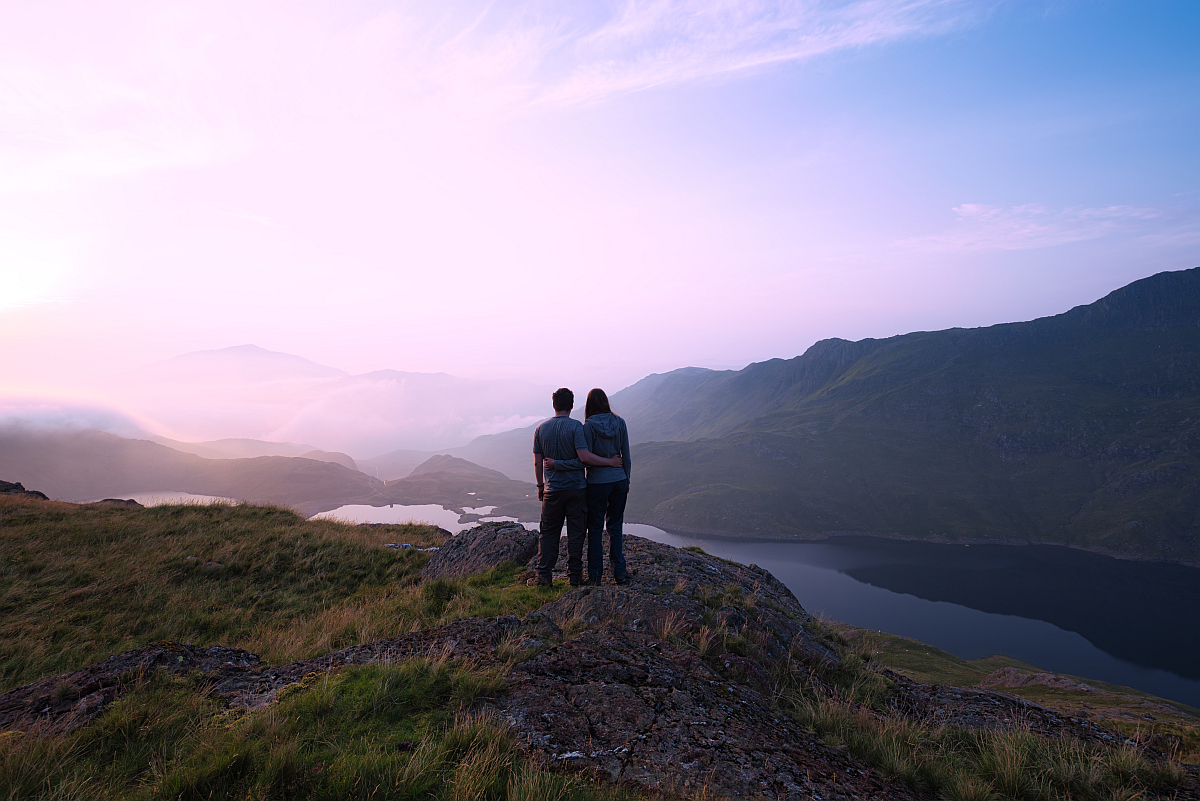 Found some wild swimming spots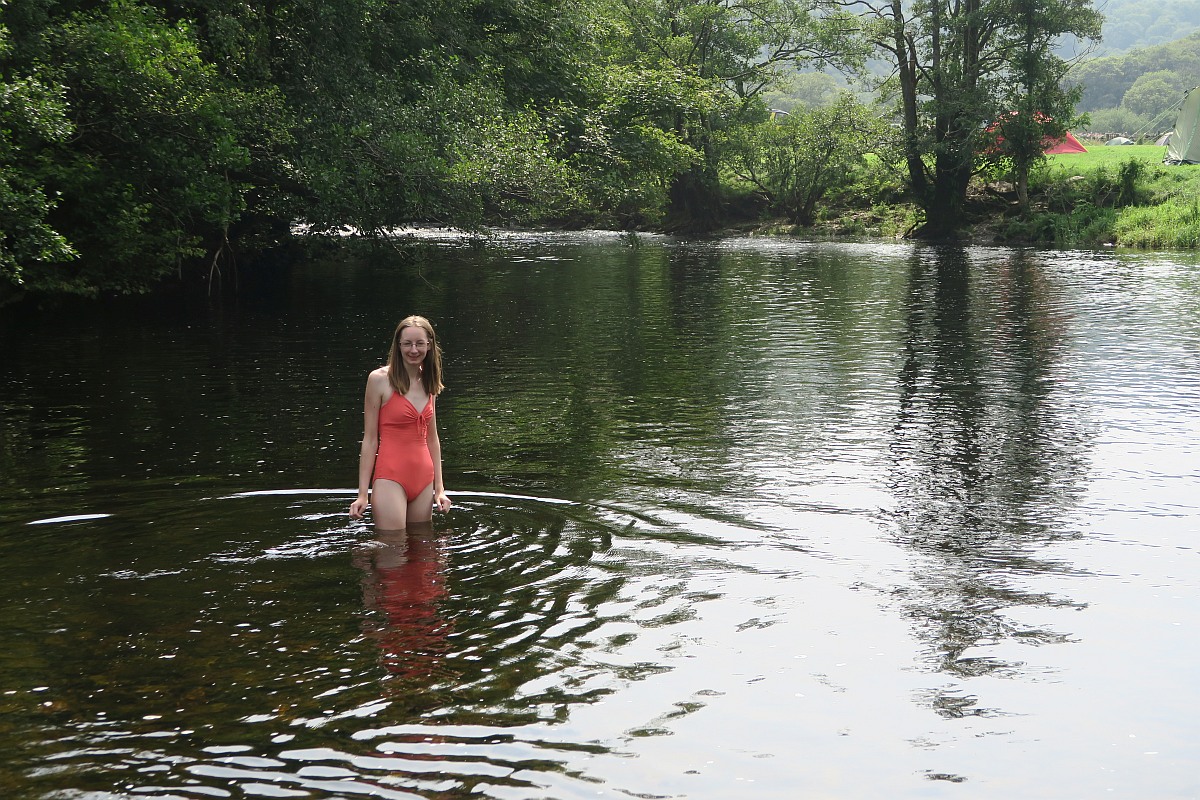 Stayed at epic campsites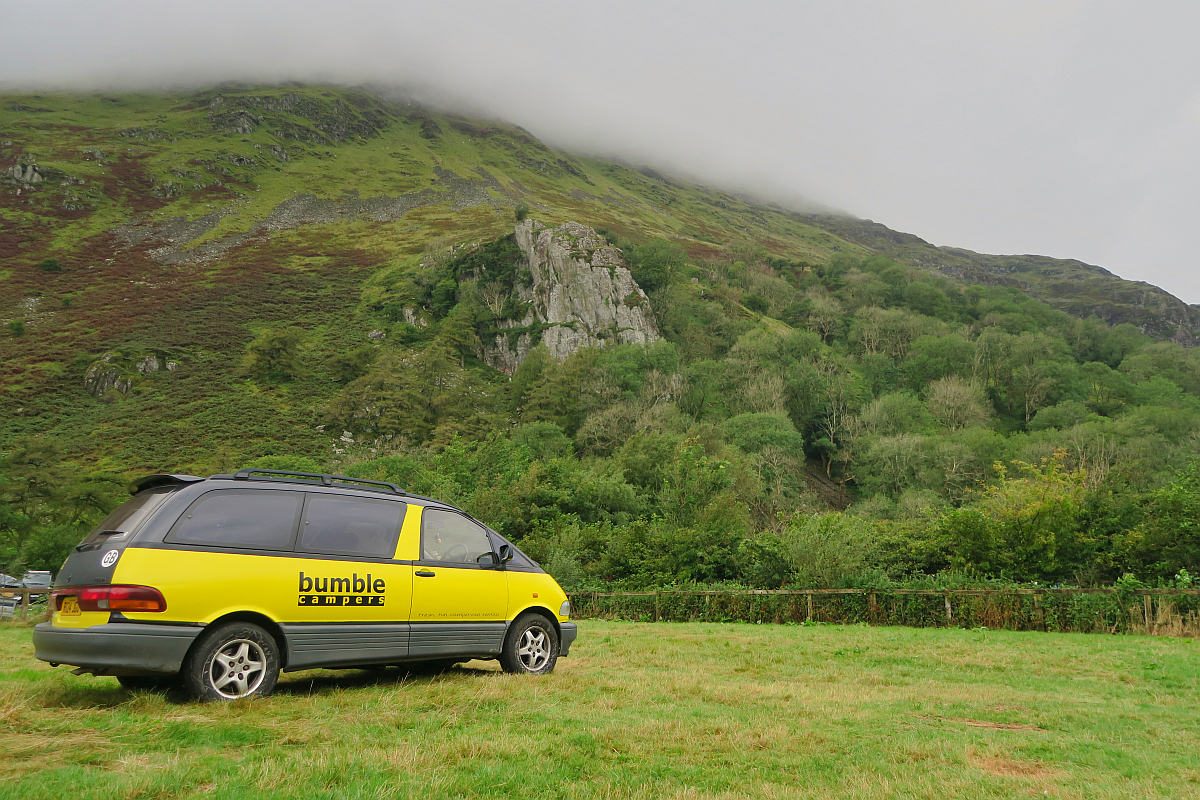 Explored hidden gems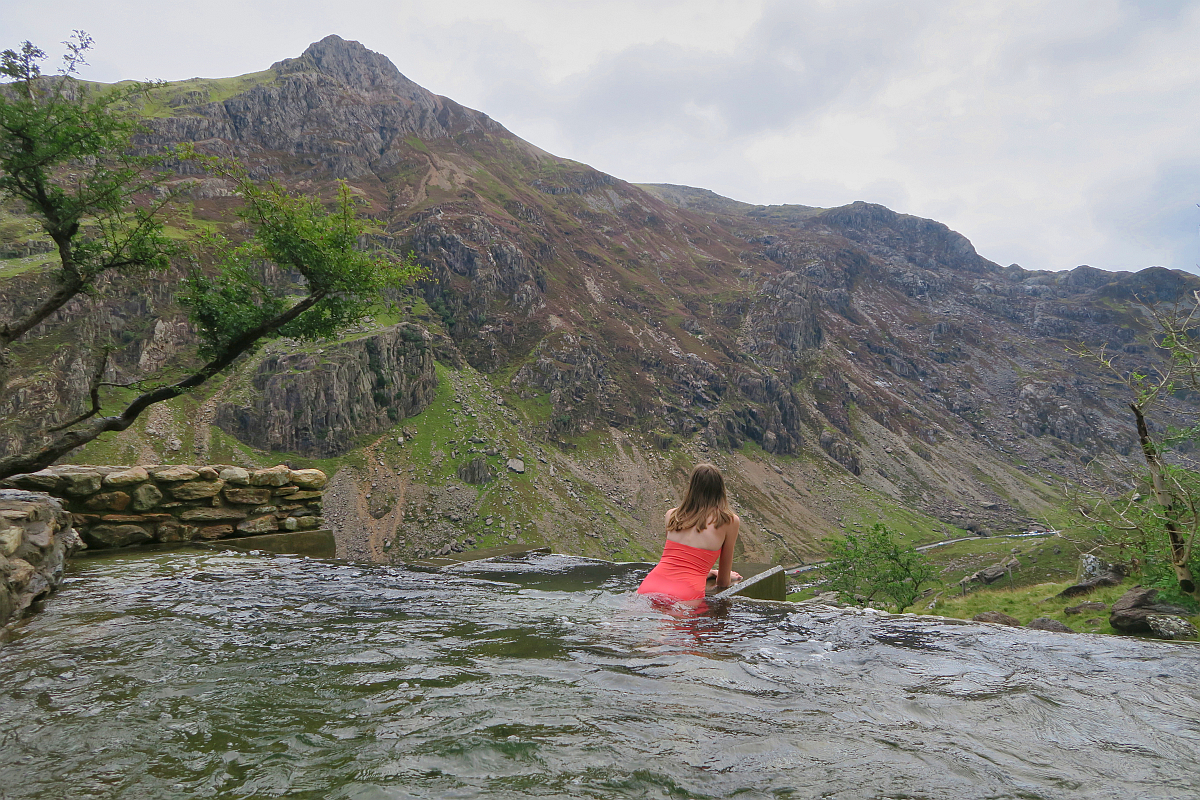 Enjoyed gorgeous views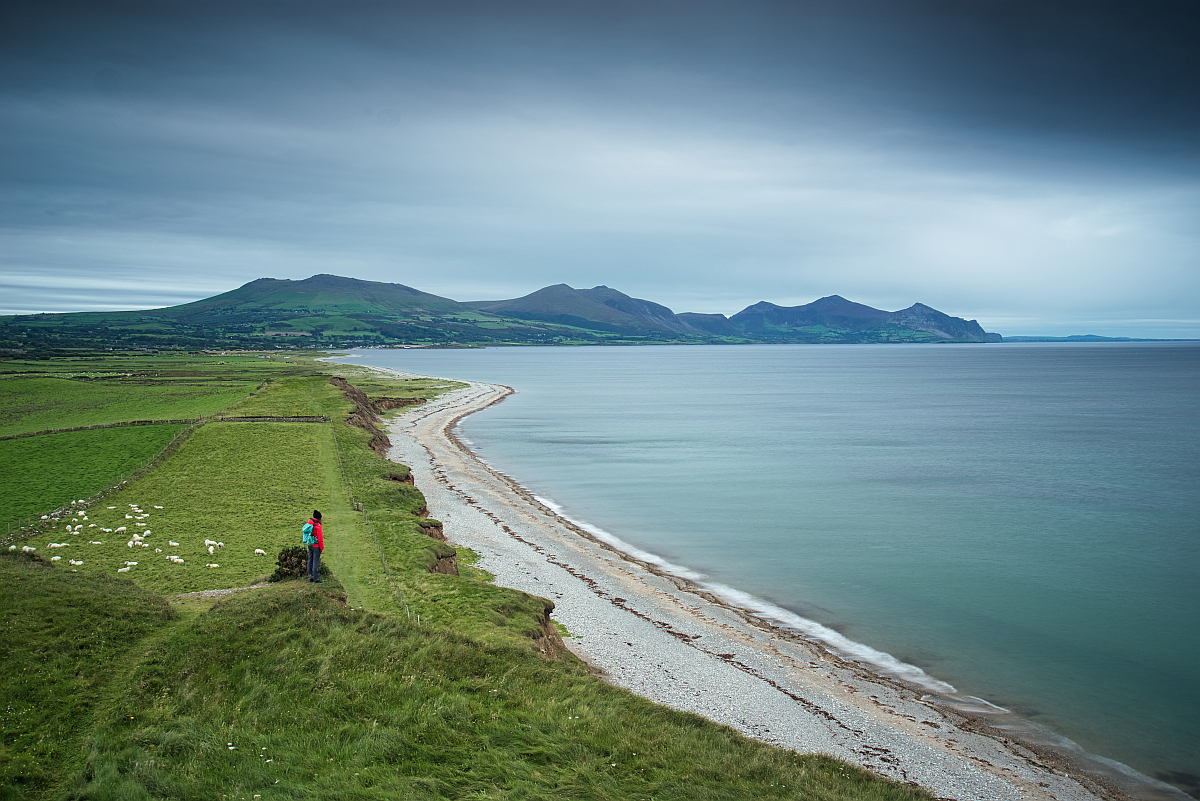 Chased Waterfalls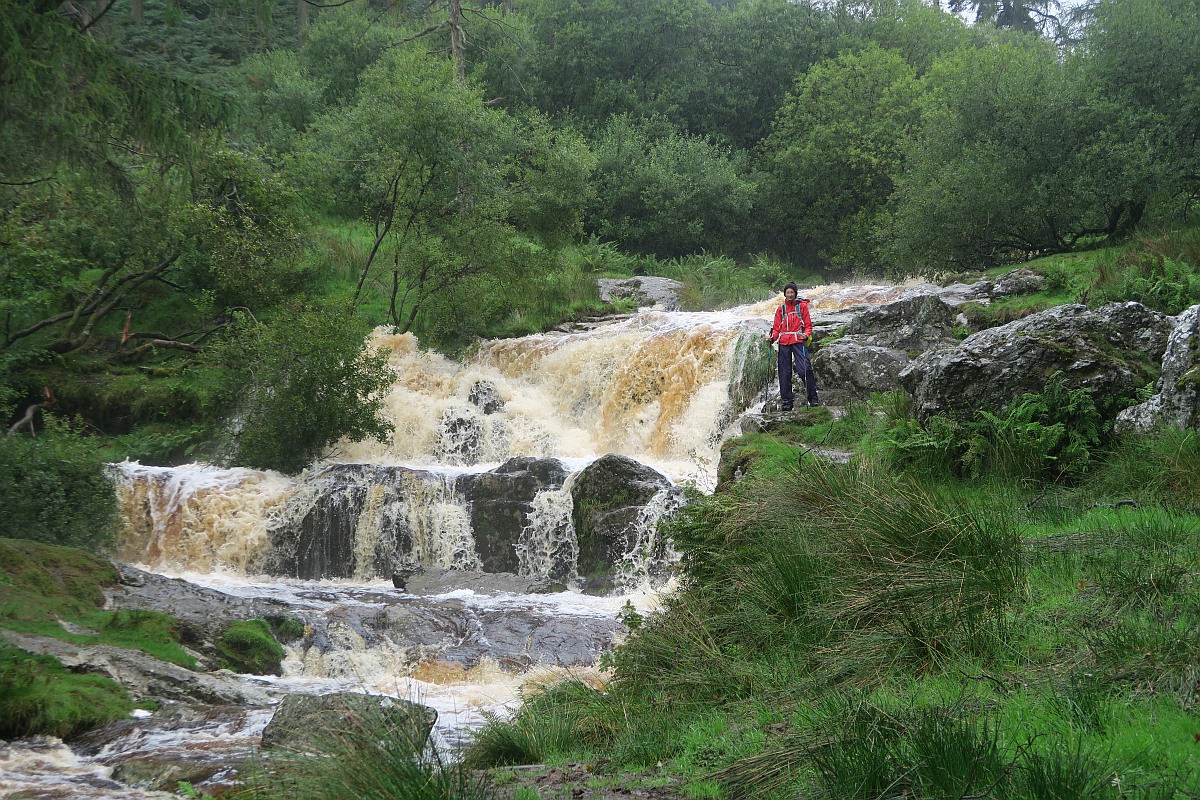 Made friends with the locals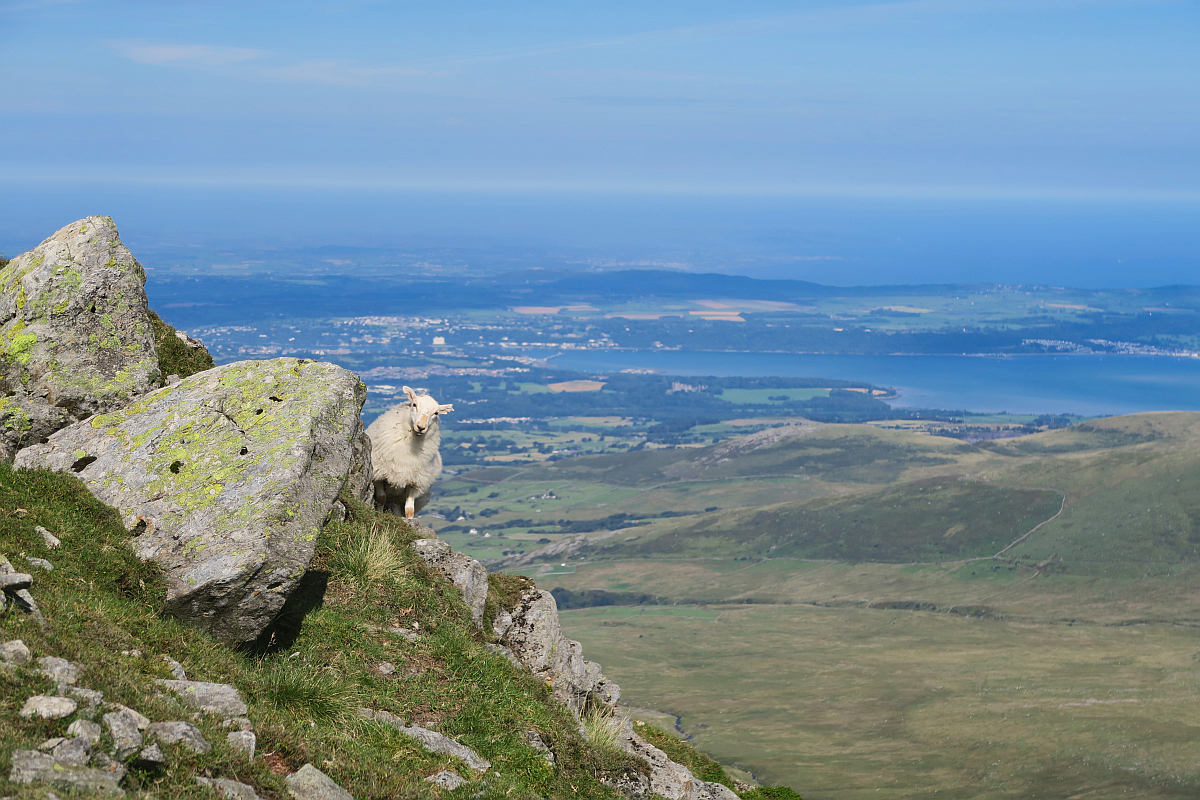 Hiked up mountains tops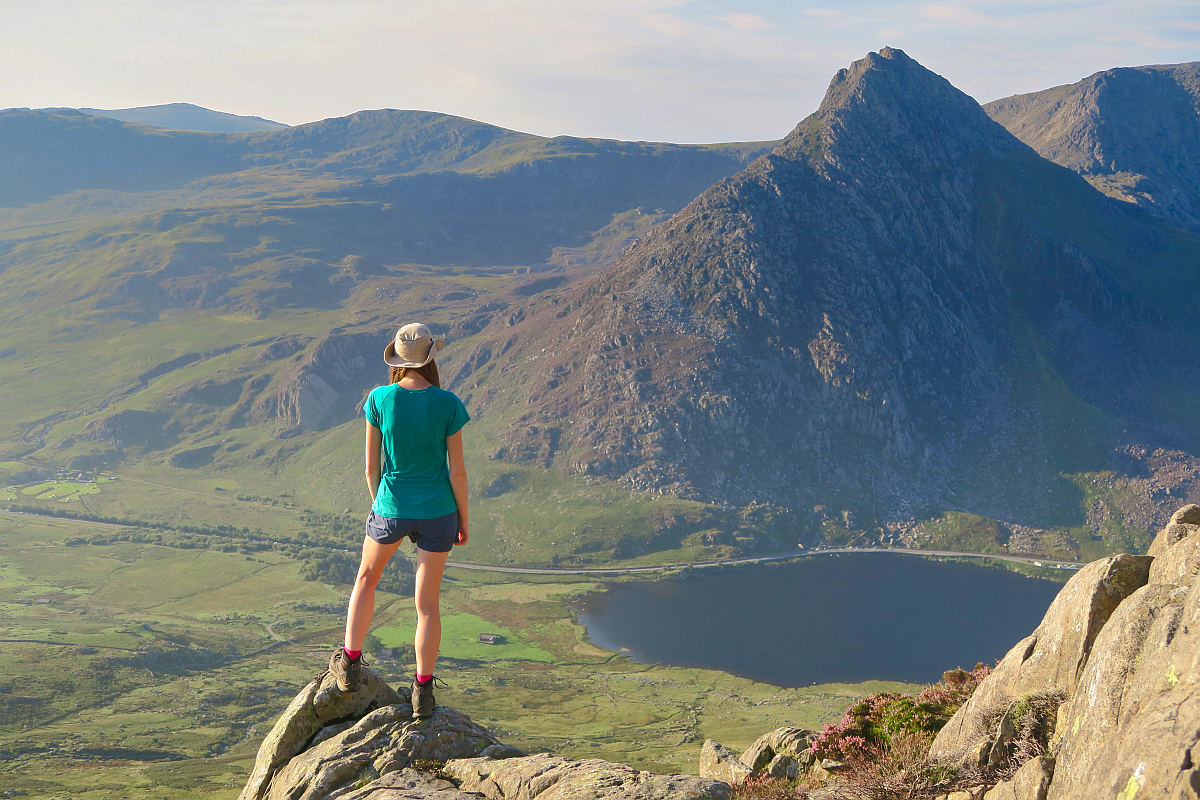 And after a long day exploring, we relaxed at our campervan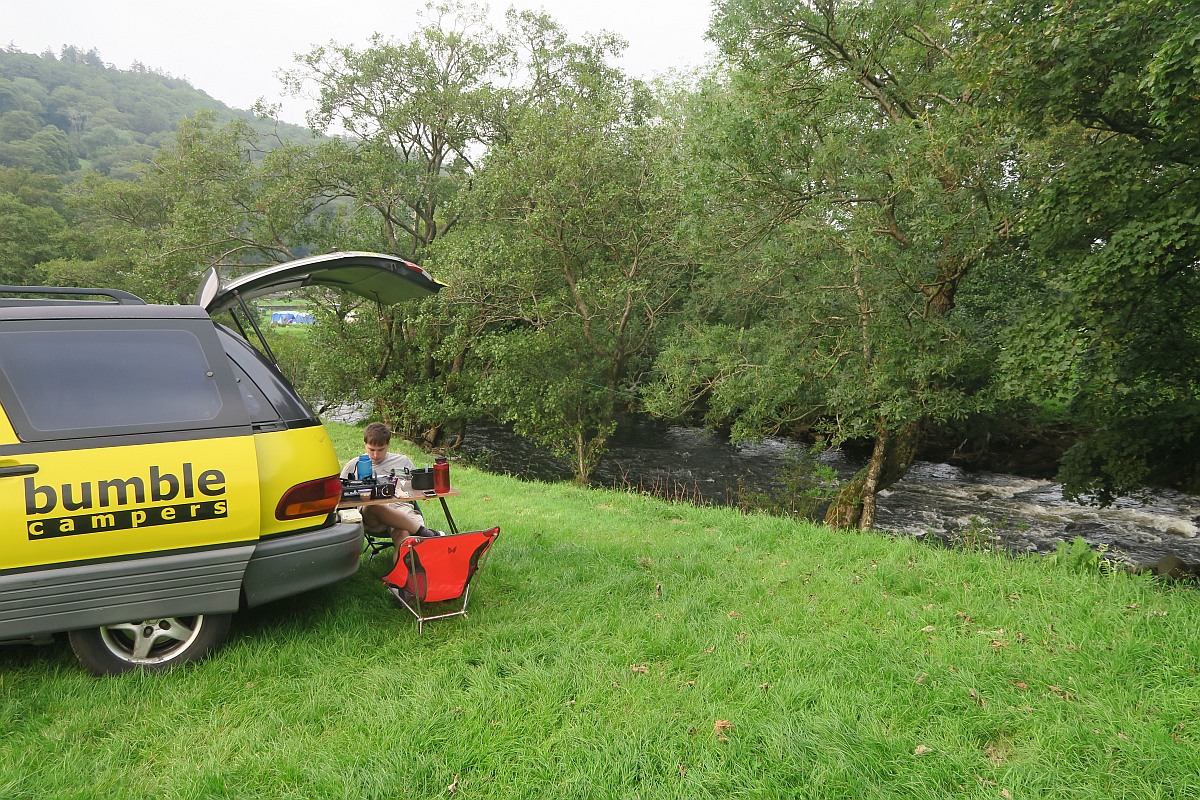 Why I love Bumble Campers
Convenient pick-up points
The company have two pick up locations. One is found in Manchester and the other is in Peterborough. Both locations have frequent train connections from London. However, if you arrive by car it is possible to book a parking space free of charge for your vehicle. The Manchester location is ideal to organise a road trip to the Peak District, Snowdonia or Scotland, as they are only a short drive away. From Peterborough, you can easily explore the scenic Norfolk, Cotswolds or other locations.
Small size
These vans are essentially big seven-seater style cars. They have been converted into a small campervan. We rented a 2 sleeper, but they also have other sizes as well, or you can put a rooftop tent on the top for extra sleeping space.
Because these vans are the size of a car, it means that they are perfect for driving on the narrow mountain roads, and parking shouldn't be an issue either. They are far less daunting to drive than a proper full-scale camper van.
Comfortable
The vans are automatic, which is really helpful when driving long distances and mountain roads. The back is easy to turn into a bed and it is very comfortable to sleep.
Comes with all essentials
At the back of the camper, there is a kitchen setup. The company provides a camping stove with gas. We used this every day to cook our meals and to boil water for hot drinks. The camper also comes with all kitchen utensils (pots, pans, cutlery) and even washing up liquid with a sponge. You can also find a sink with fresh and wastewater outlets. The fridge was also really handy to keep our food cool during the hot August weather.
There are also power outlets, so you can hook up at the campsite. We never used this method, as we just charged our camera batteries on the go with the inverter and our phones at the front with the USB plugs.
Great team
The Bumble Campers team was always very quick replying to all our questions and phone calls. We are normally quite stressed when renting a car, but all staff was super relaxed and helpful which set our mind at ease.
Affordable
These campers are really affordable, particularly if you decide to go off-season, as they have reduced prices then.
I edited this short video of the highlight of our trip!
Please note that we were guests of Bumble Campers, but as always, all opinion are my own.
Did you enjoy this post? PIN it for later!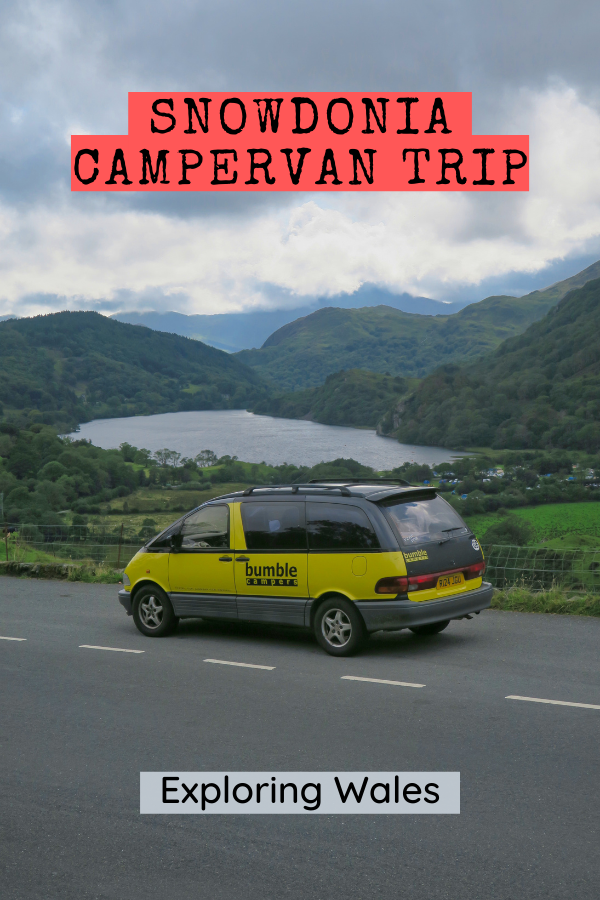 Enikő
Hey, I'm Enikő! I'm currently an au pair and I want to share my experiences with you. I've travelled a lot in the past years. I'm gonna teach you how to settle in to a new country and get free accommodation anywhere in the world. Circle Enikő on Google+!