I had big hopes for Bali. Doing my research about it showed me this will be a very different country than I have visited previously. A lot of people choose to go backpacking in Bali, as it is such a budget-friendly destination. There is so much to do, that you can easily spend 2-weeks in Bali without being bored.
I'd like to state the exchange rate for rupiah, so you have an understanding about its value when I mention prices.
1 USD = 11,291.0 IDR
We've arrived to Denpasar airport at 4:30 and made our way to the taxi stand. The board says clearly Kuta I is 50000Rupiah and Kuta II is 55000. Yet the guy says we pay 80000 for the driver. We don't argue with him, this is our first time here, we are both a bit newbies and won't start making a scene for about 2 dollars.
We got to our hotel in Kuta in about 15 minutes. The journey there was quite shocking. Seeing all these poor people and the way they lived made me wonder about the things we take for granted. Seeing the traffic was also crazy. 2 or 3 people on a motorbike is totally normal, and they just go without hesitation. Even 2-year-olds are holding onto their brothers or sisters without any helmet. This would be unacceptable in any European country.
After the first shock we felt really comfortable in our hotel. I was very satisfied with our choice: Tanaya Bed and Breakfast. The staff was super nice, always helpful. The rooms were clean. The location is also just great, right on Legian street, so easy to book tours, shop and eat out.
We didn't do much on our first day, as it was already late. We went for a walk on the street and had dinner at a restaurant. We were really surprised by the prices. Everyone said Bali was cheap, but I guess I just couldn't believe it.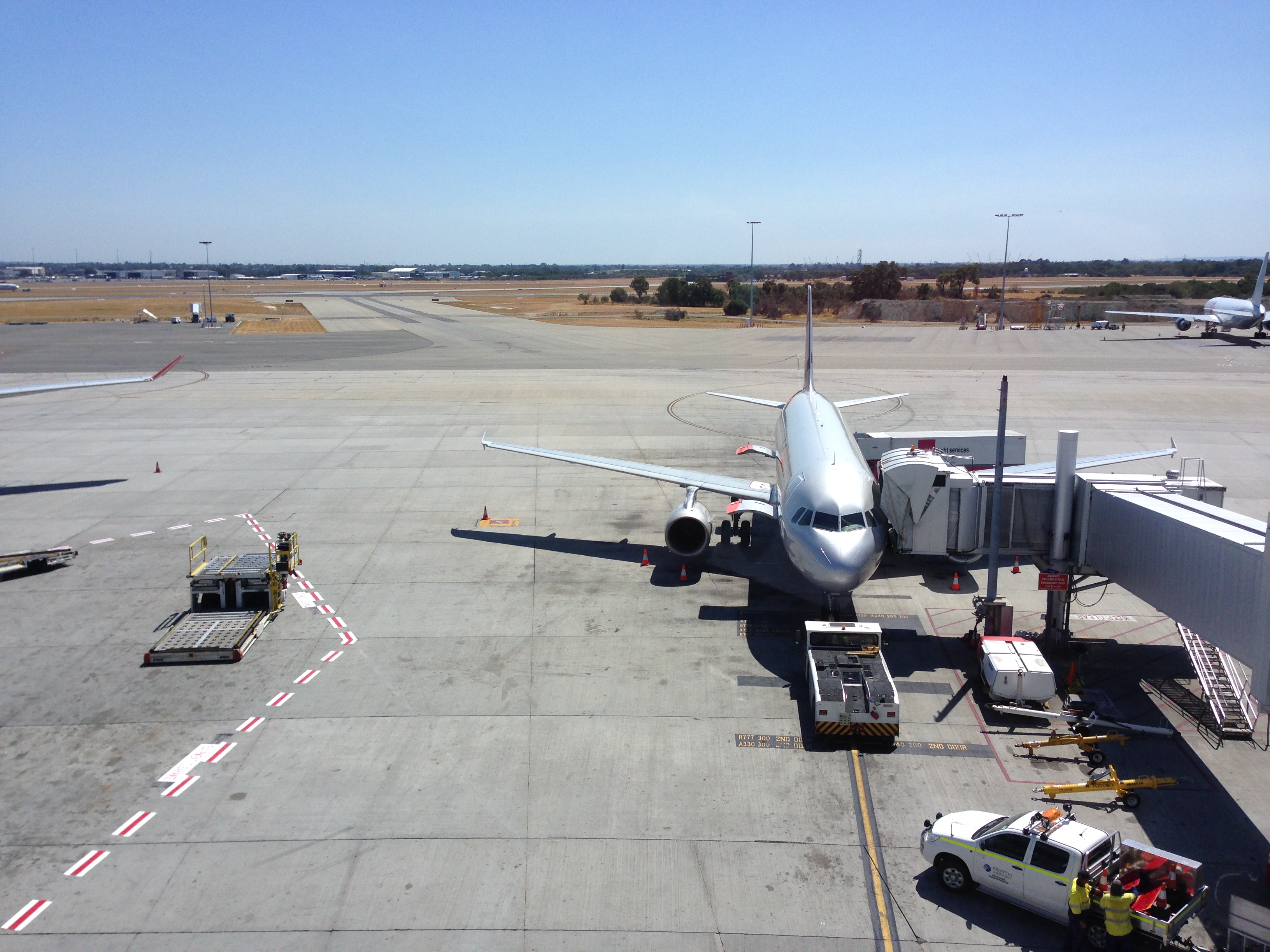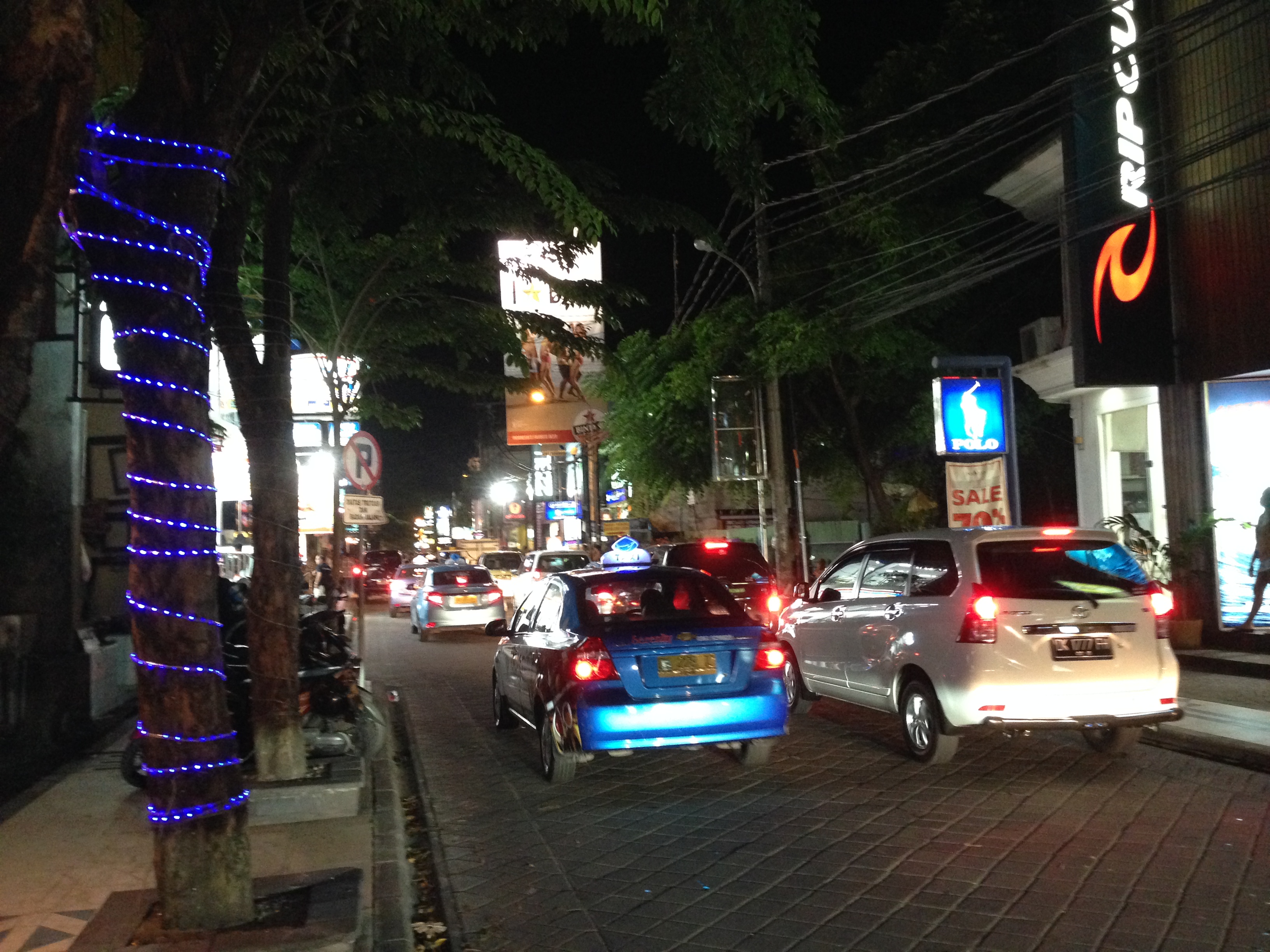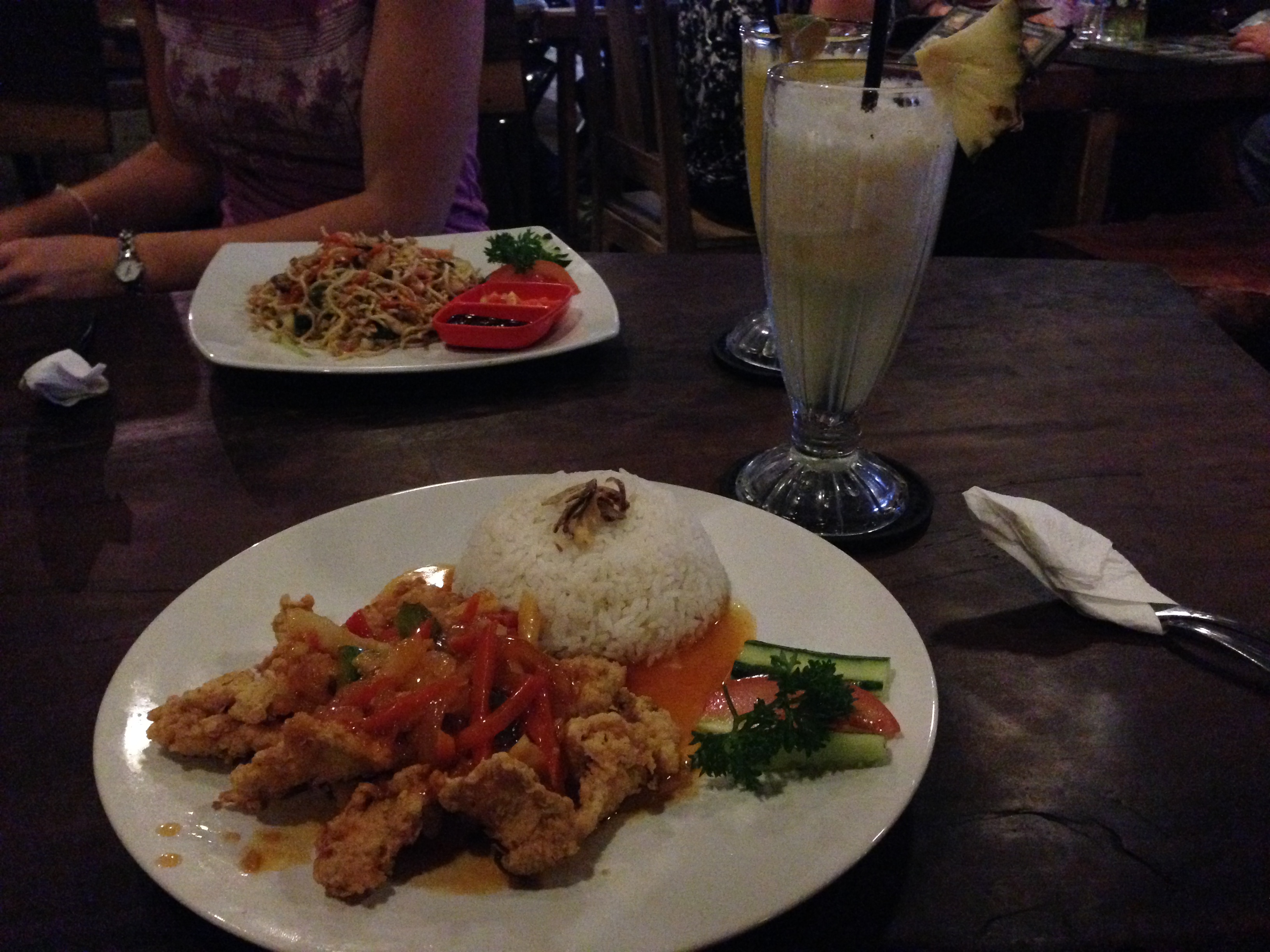 Enikő
Hey, I'm Enikő! I'm currently an au pair and I want to share my experiences with you. I've travelled a lot in the past years. I'm gonna teach you how to settle in to a new country and get free accommodation anywhere in the world. Circle Enikő on Google+!