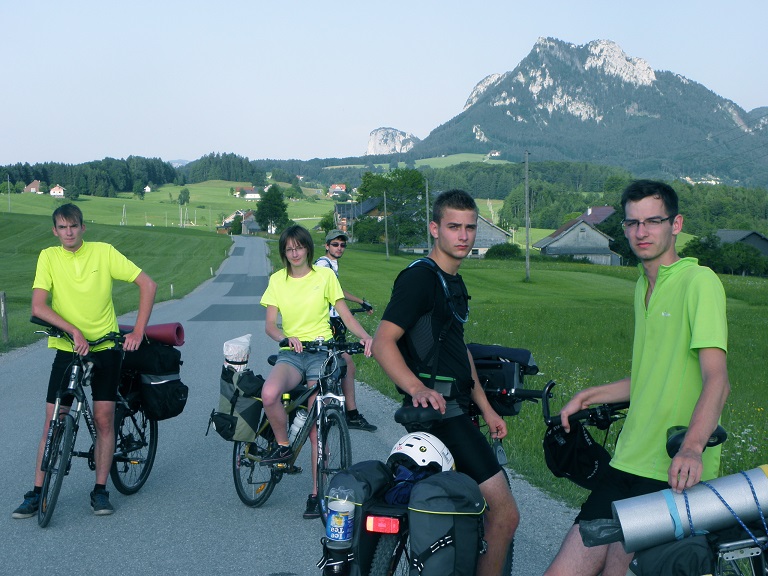 Getting soaked in the rain, starving for hours because you can't find a shop, not being able to shower for days, getting attacked by hundreds of mosquitoes, getting sunburnt, finding a frog in your shoes and getting up in the middle of the night, because you're afraid the wind will blow away your tent. These don't sound very good, do they? Well, these all happened to us on our bike trip from Salzburg to Budapest. And I consider this holiday one of my best. Why? Exactly because of these things happened. These are good memories for me.
When I think about the day we cycled hours in the rain I don't think about it as being cold and wet. I remember about the fun we had. My brother making a raincoat from a plastic bag. Me joking about being in a spa with water treatment.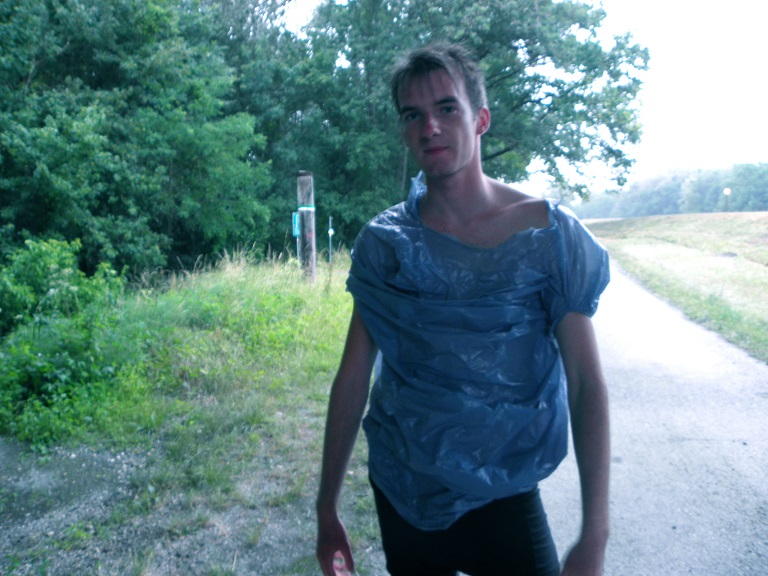 When I think about how we couldn't get a shower I remember the fun we had having a "bath" in a stream next to the cycling lane.
I didn't mind cycling uphill all day, because the 5 minutes long down hill compensated for it.
The boys still laugh about how I screamed when I found a frog in my shoe. I was about to put it on in the morning when a frog jumped out of it. I almost got a heart attack and threw away my shoe. 😀
We had some kind of problem with our bikes every day. Fixing a puncture became our everyday routine. (I was the only one who didn't get a puncture on the whole trip. I must do something right. 😀 )Without these snags, however, we never would've met the cutest dog in existence. (Luckily my dog can't read this) A sweet, old man helped my brother to fix his bike. He invited us in his house, where we met this adorable puppy. 😀
The first evening we spent on a railways station and slept on the platform like homeless people. But it was all part of our unforgettable adventure.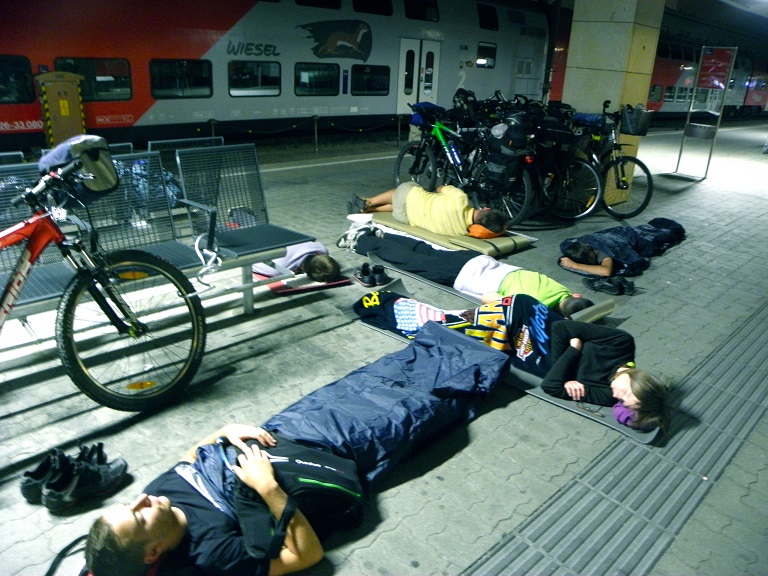 These were really just some of the highlights of our 10-day-journey. I gained many nice memories, met some interesting people and spent an amazing time with my friends and family. I don't want to bore you with listing adjectives that describe the scenery we encountered. Let's just say I have a thing for the Austrian landscape. Mountains, lakes, rivers, flowers, cows… You'll see what I'm talking about in the pictures and video.
Oh and those cute little villages, like Hallstatt, are like from a fairy tale! And there are a lot of things to do in Hallstatt, so visit it if you have a chance!
We even had the chance to do some sightseeing in Vienna. The Danube cycling path from Vienna to Budapest had a very different scenery than Salzkammergut, but it looked really pretty, and I would love to do a longer section of the route at some point. I am absolutely in love with this region and would love to return to spend Christmas in Austria in the future as it looks even more magical.
This trip was our very first long cycling tour, but definitely not the last. If you like nature and adventure then don't waste your time! It doesn't require much planning ahead. Just grab your bike and friends and go where the road leads you!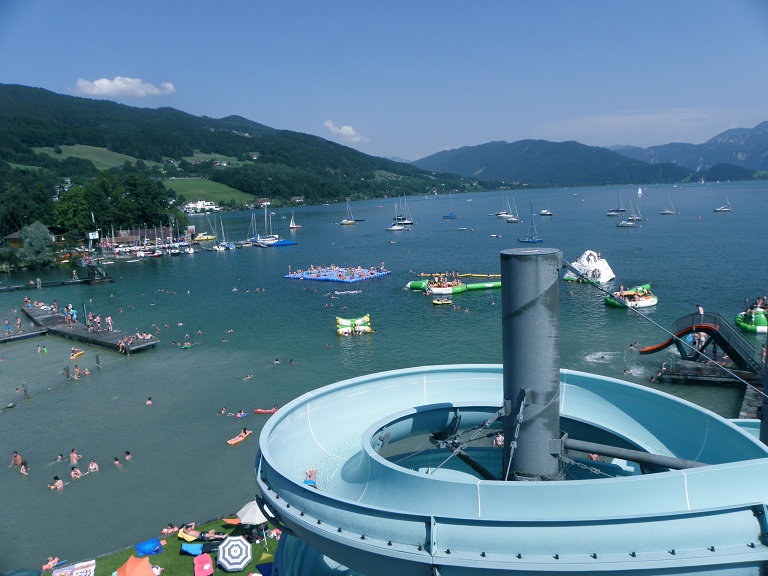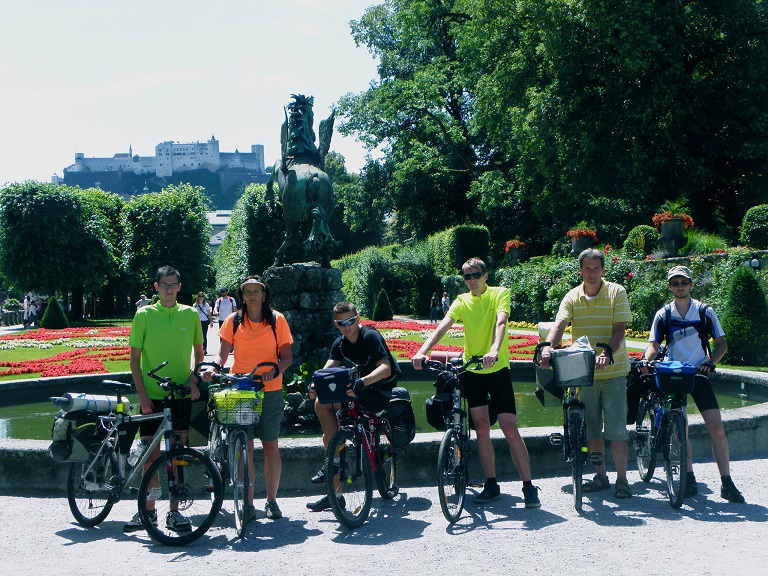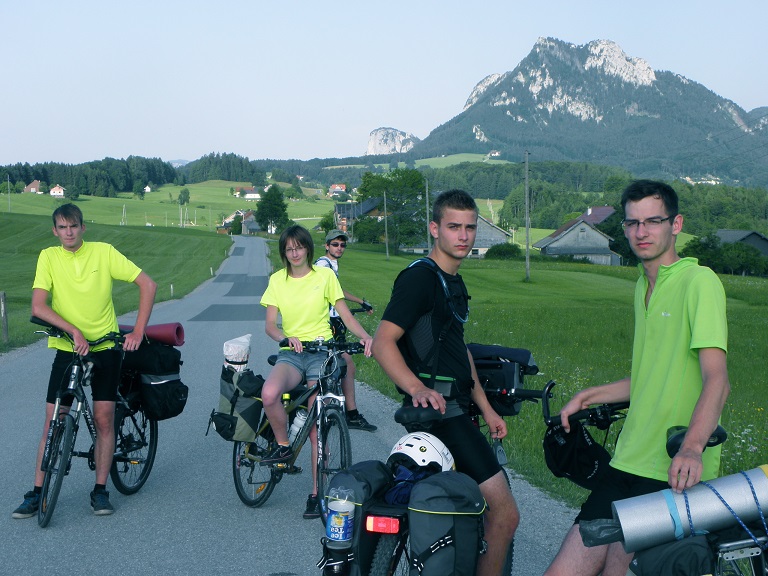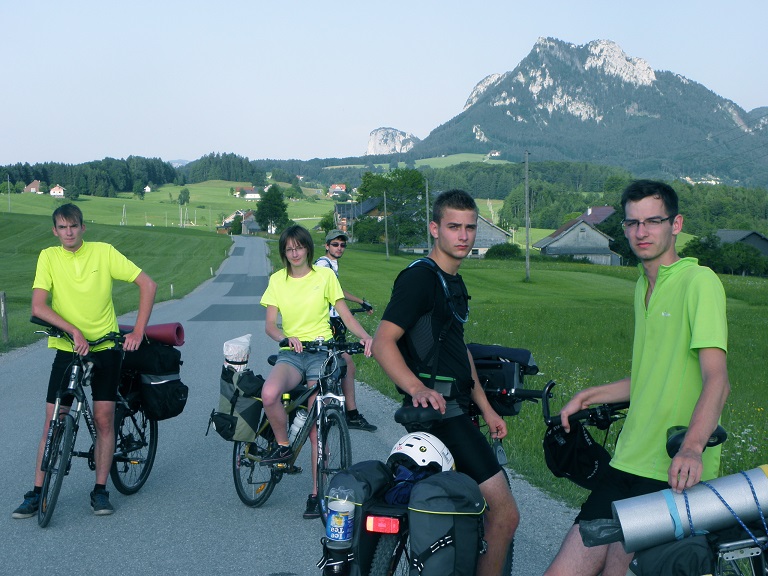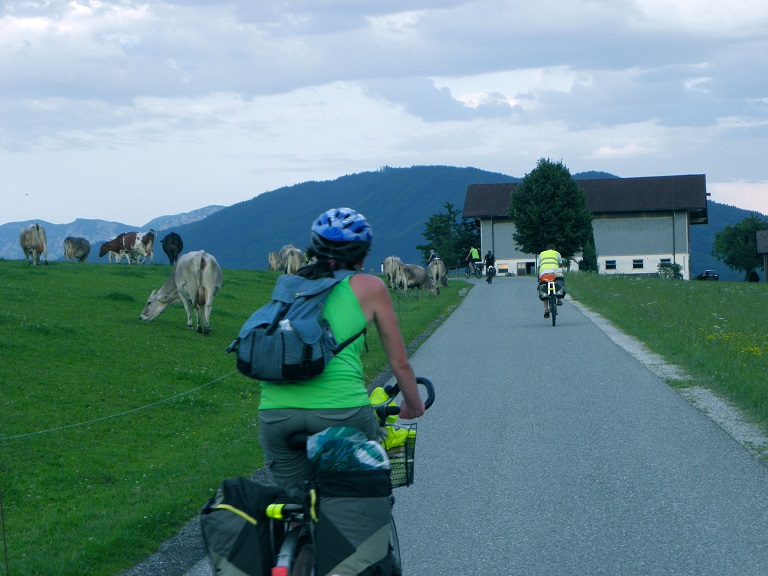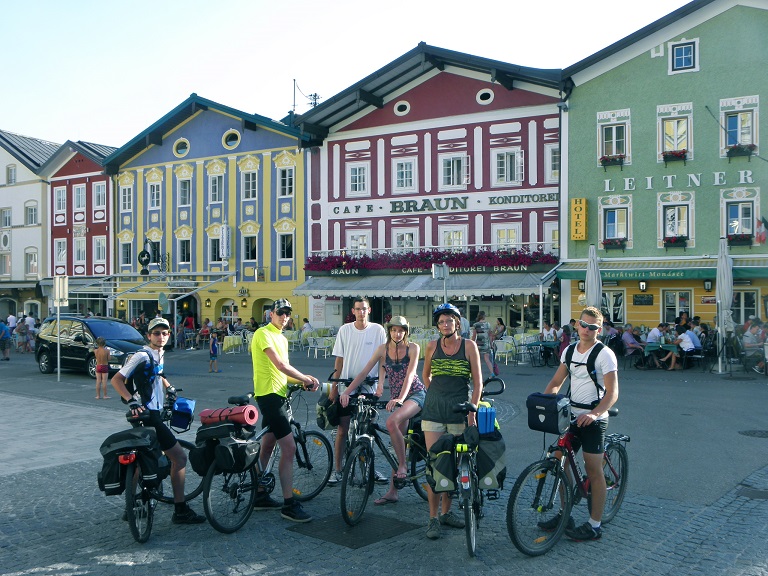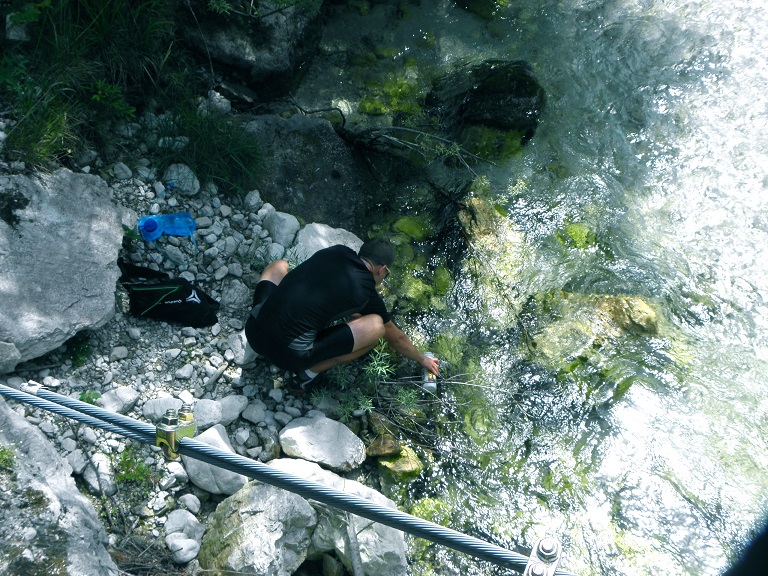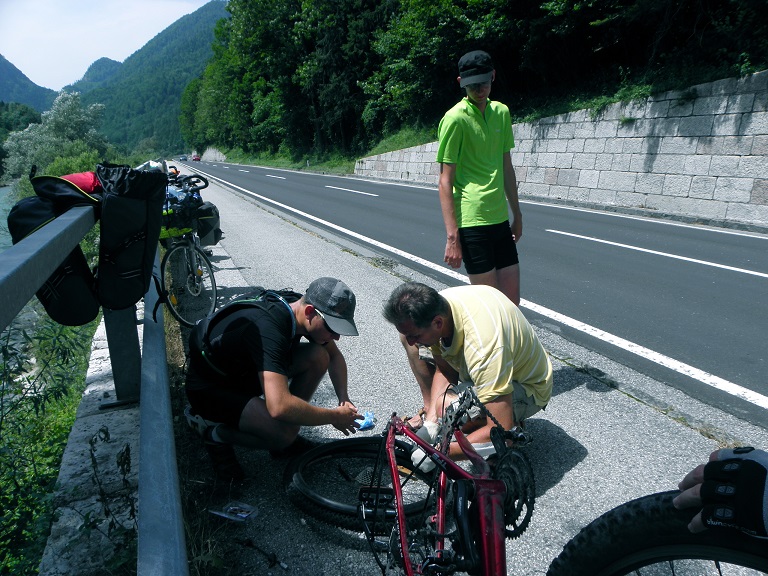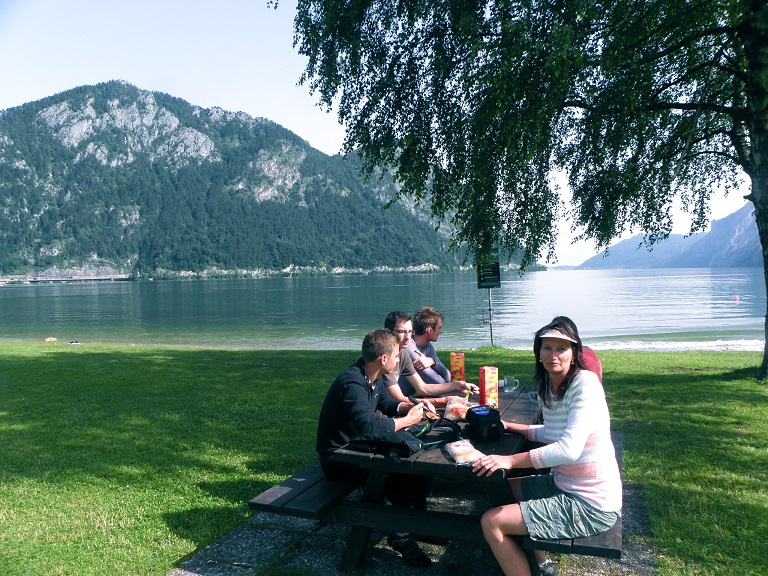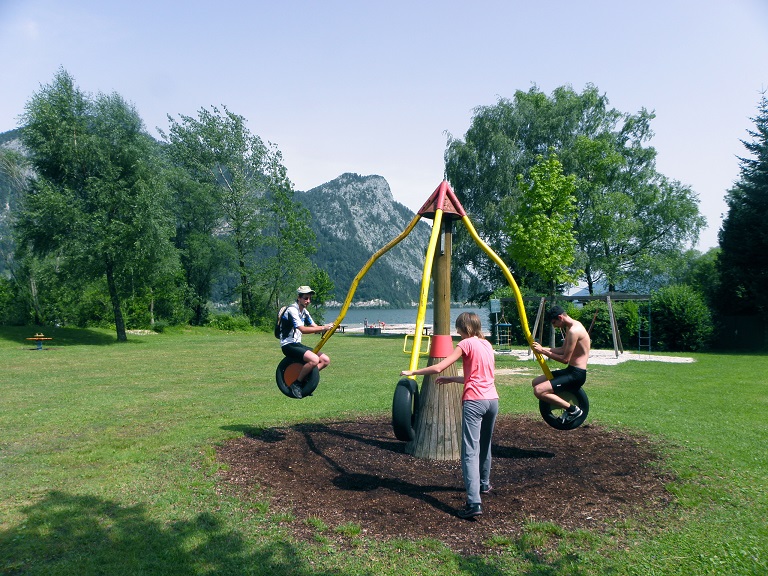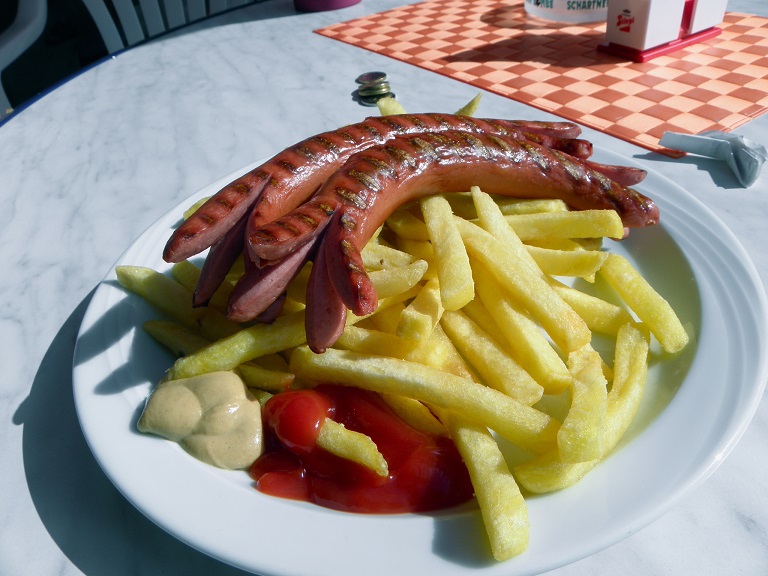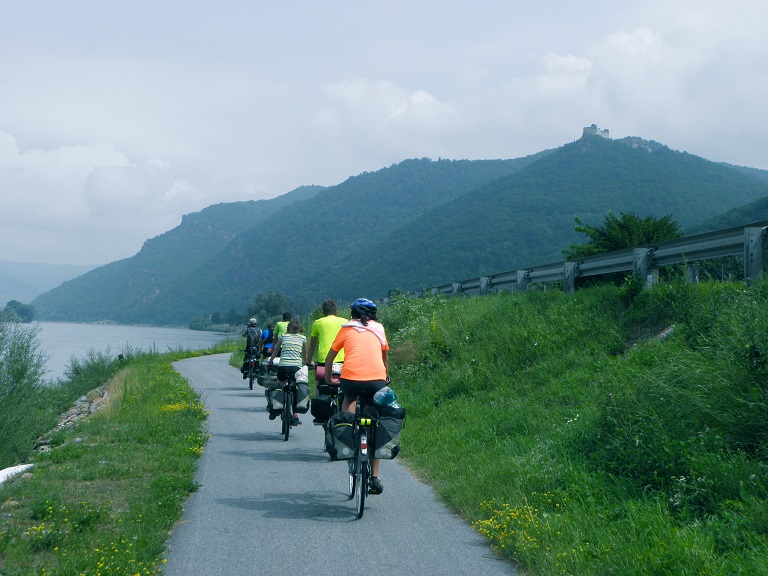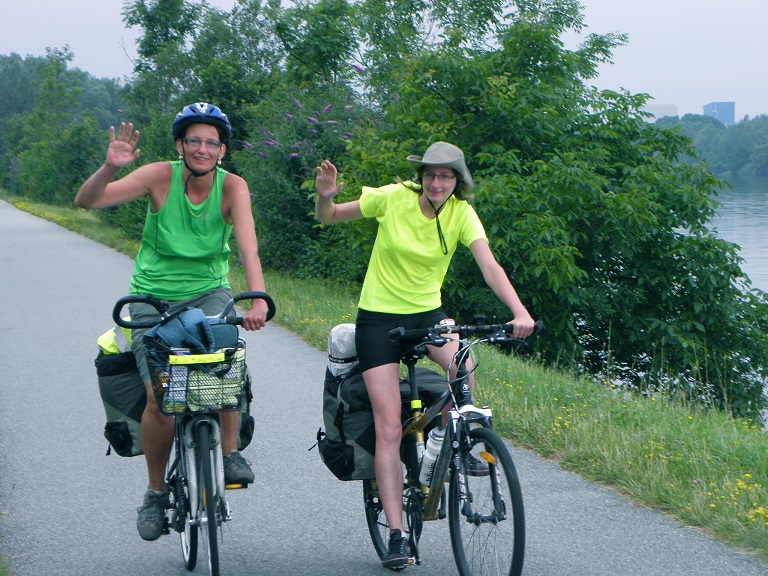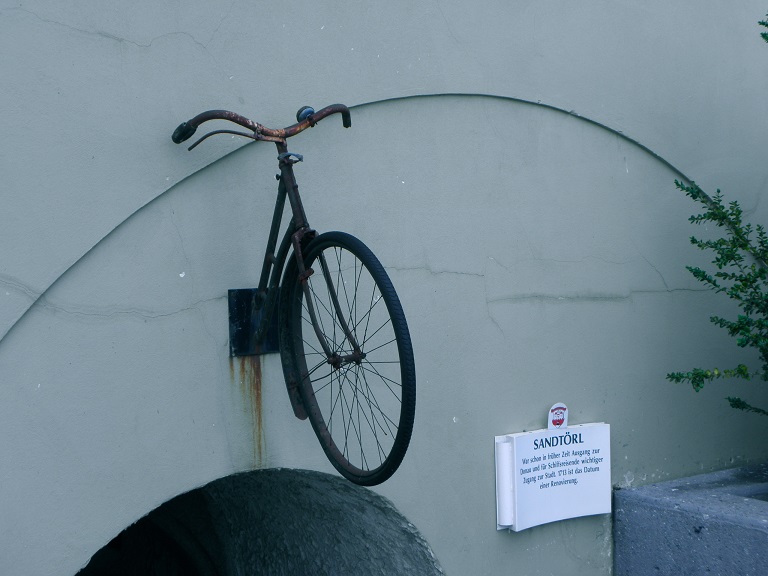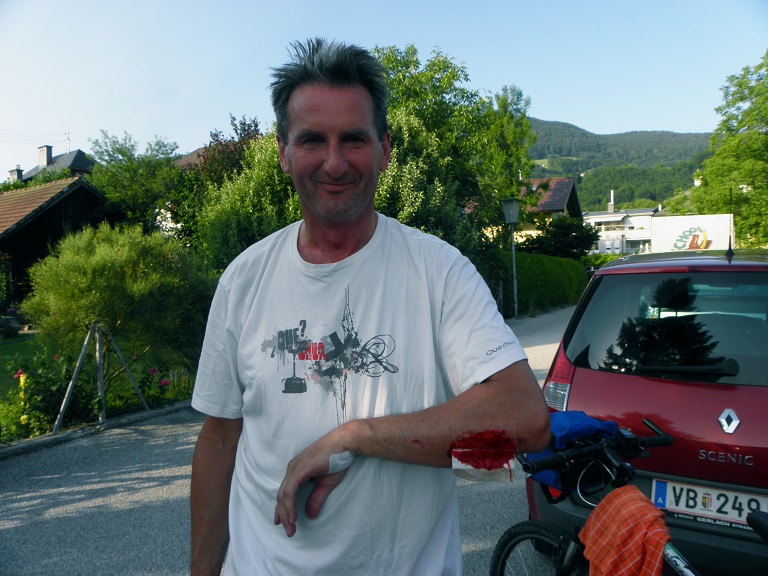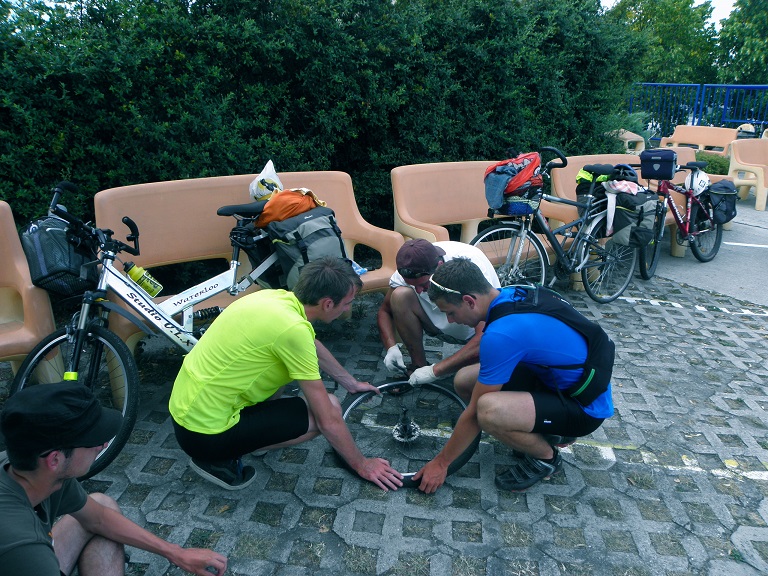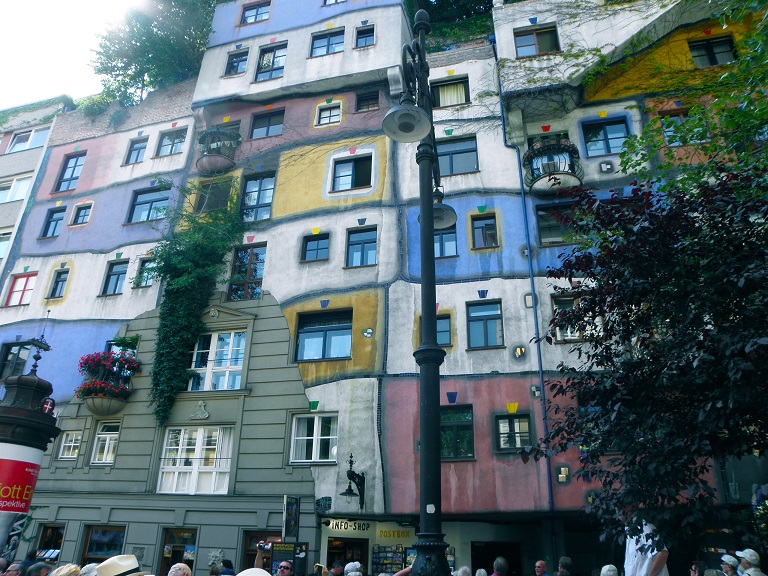 "It's not the Destination, but the Journey that Matters Most"
And what about you guys? Do you have some nice memories from camping or cycling trips? I'd like to hear about it! 😀
Enikő
Hey, I'm Enikő! I'm currently an au pair and I want to share my experiences with you. I've travelled a lot in the past years. I'm gonna teach you how to settle in to a new country and get free accommodation anywhere in the world. Circle Enikő on Google+!