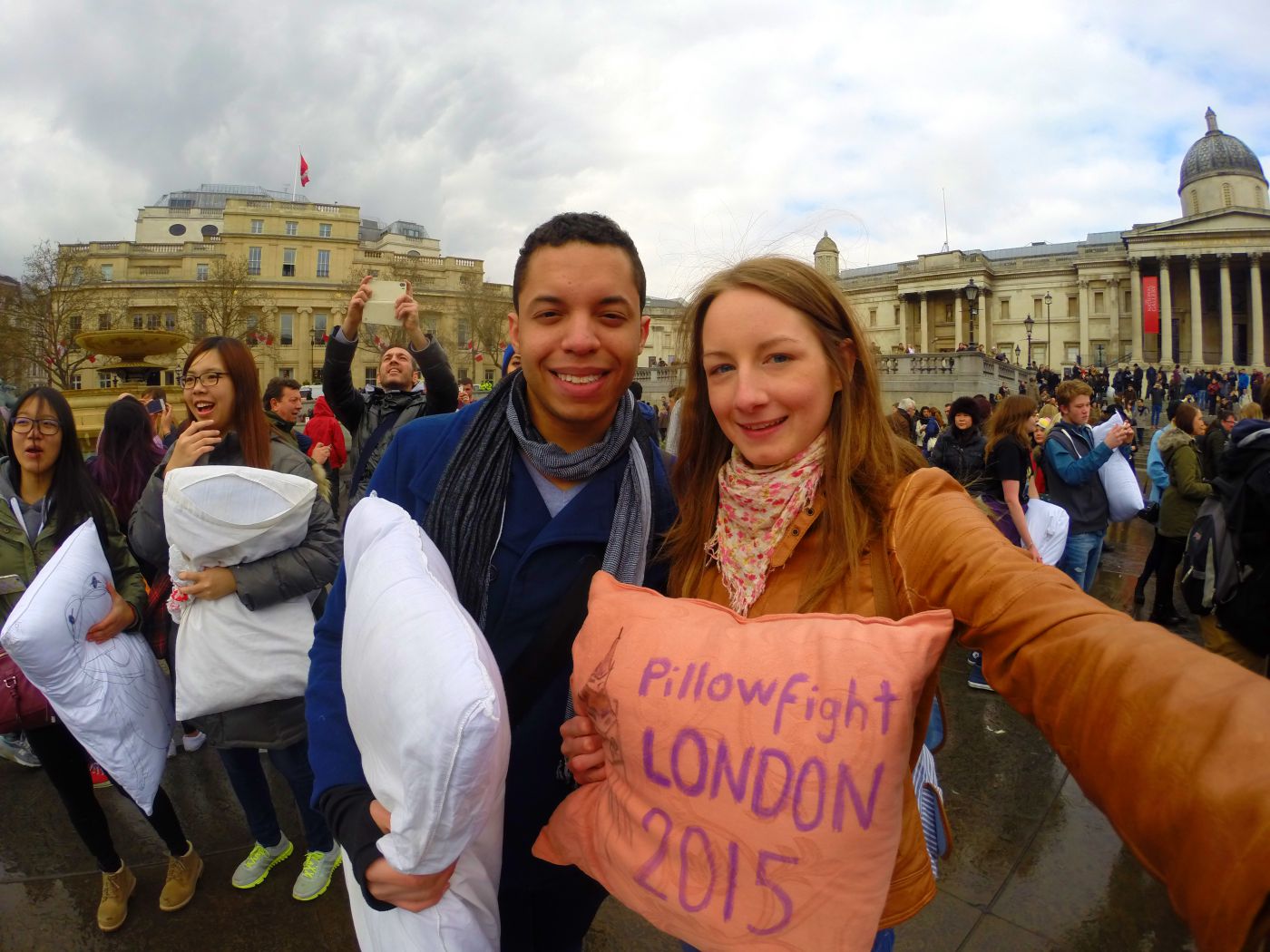 On Saturday April 4th 2015, there was a massive pillow fight in cities around the world. It's crazy how things like this happen internationally. I participated on it before in Budapest, and I'm happy that I didn't have to miss out on something like this just because I was in a different country.
Focallocal is an organization in London. They are trying to bring people together by organizing fun events. You can find some of their upcoming events here! Maybe I'll see you there! 😀
The pillowfight was a lot of fun. Some brave people showed up in costumes, so they became more of a target than people in regular clothes. However everyone was very careful and considerate not to hit people with cameras. Children could also enjoy this day.
If you missed it, don't worry, you can always show up next year!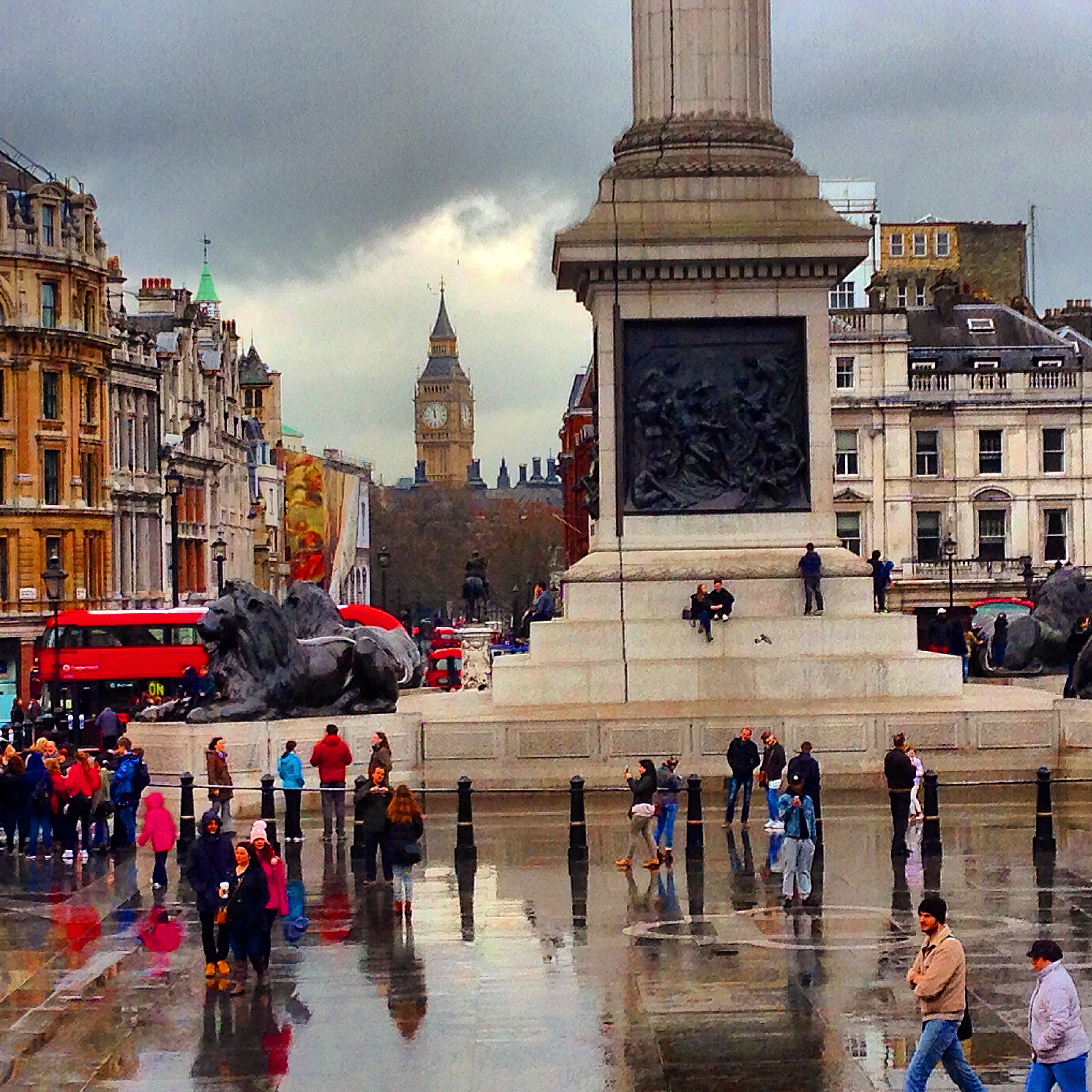 Enikő
Hey, I'm Enikő! I'm currently an au pair and I want to share my experiences with you. I've travelled a lot in the past years. I'm gonna teach you how to settle in to a new country and get free accommodation anywhere in the world. Circle Enikő on Google+!