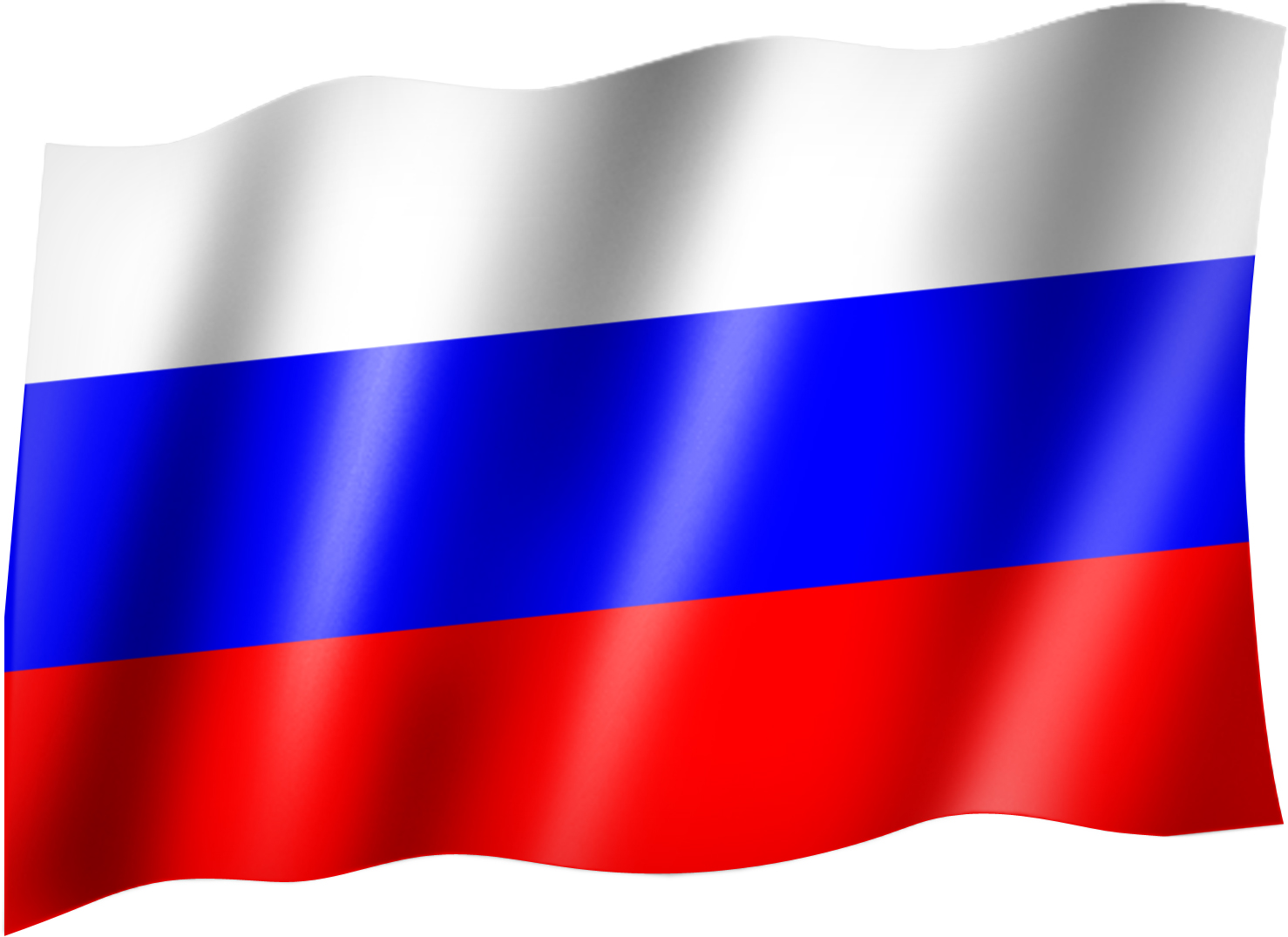 I realize being an au pair in Russia is not that common. Deciding to become an au pair is one thing, deciding where is another. Most of us want to improve our language skills and choose a country where we can do that. So, there's your answer. I started learning Russian 4 years ago for my mum's biggest joy. She studied there 6 months and she loved the language. She even won a language competition.
I love learning languages in general. But believe me when I say, Russian is not easy! Sometimes I feel like I'm never gonna get the grammar. But despite this, I love Russian. In Hungary it's a rare language, especially among my generation. I was the only one from my class who studied it. But I didn't mind it. In fact it made me feel special.
It's natural that when you study a language you are interested in its culture and wish to visit the country. I feel like being an au pair there will do the trick.
Enikő
Hey, I'm Enikő! I'm currently an au pair and I want to share my experiences with you. I've travelled a lot in the past years. I'm gonna teach you how to settle in to a new country and get free accommodation anywhere in the world. Circle Enikő on Google+!