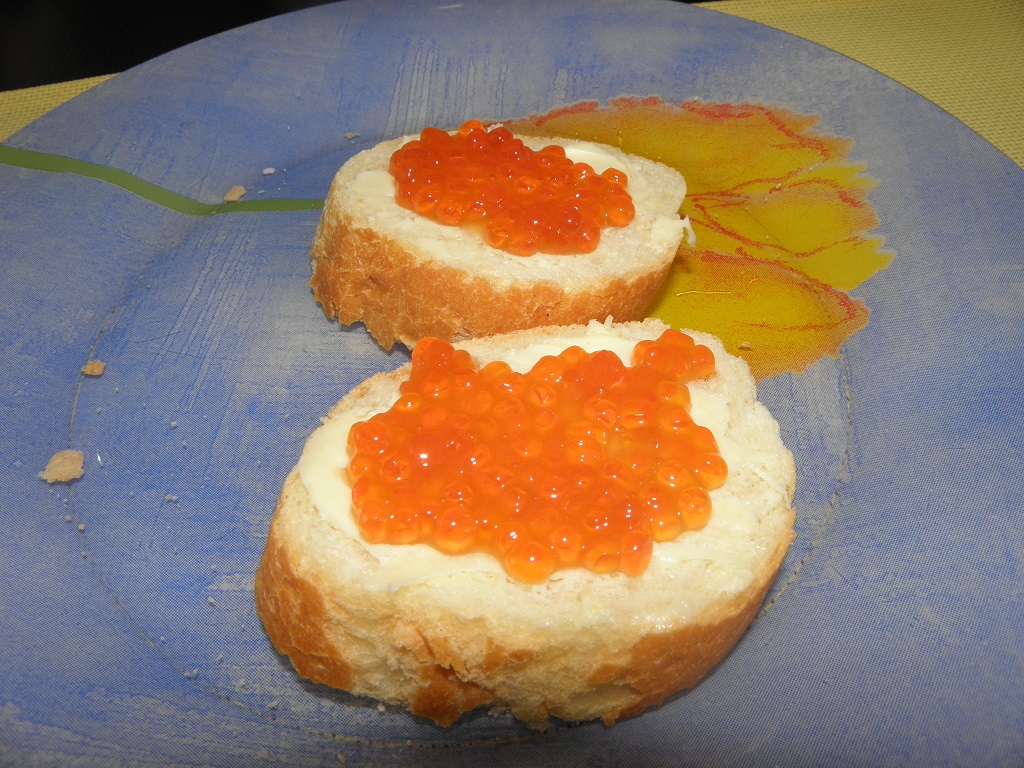 So this week was really fast. I'm already used to the life here, but there's something new every day.
This week the host dad wasn't at home, because he had to go to Novosibirsk for business. So the mother's girlfriend spent a lot of time here. She is just like the mother: kind and out going.
We did yoga one morning together. It was a lot harder than I expected. My muscle (yeah, it seems I got some..) sore the next day. The problem is that I'm probably the least flexible person in the world. But apart from that I enjoyed it and would do it again any time.
The mother brought a small pool, so now it will be even more fun to play in the water.
My favorite day was when we visited a restaurant. I ate sushi again, but this time it was baked. I liked it even more than the previous. It was too much for us, so we took some home. I also tried crab legs. When the Dana  tasted the sauce she almost cried, said it was so hot. She often exaggerates with food. Makes faces after eating a little vegetable. Also I really like hot food. So I tasted it with confident. But it was hot for sure. I liked in any way and ate the whole almost alone.
For desert we had tiramisu. Later Larissa (mom's girlfriend) also joined us. She is a hairdresser and really liked my curly hair. It was made with headline for about 6 months. Also offered to color it. What do you think?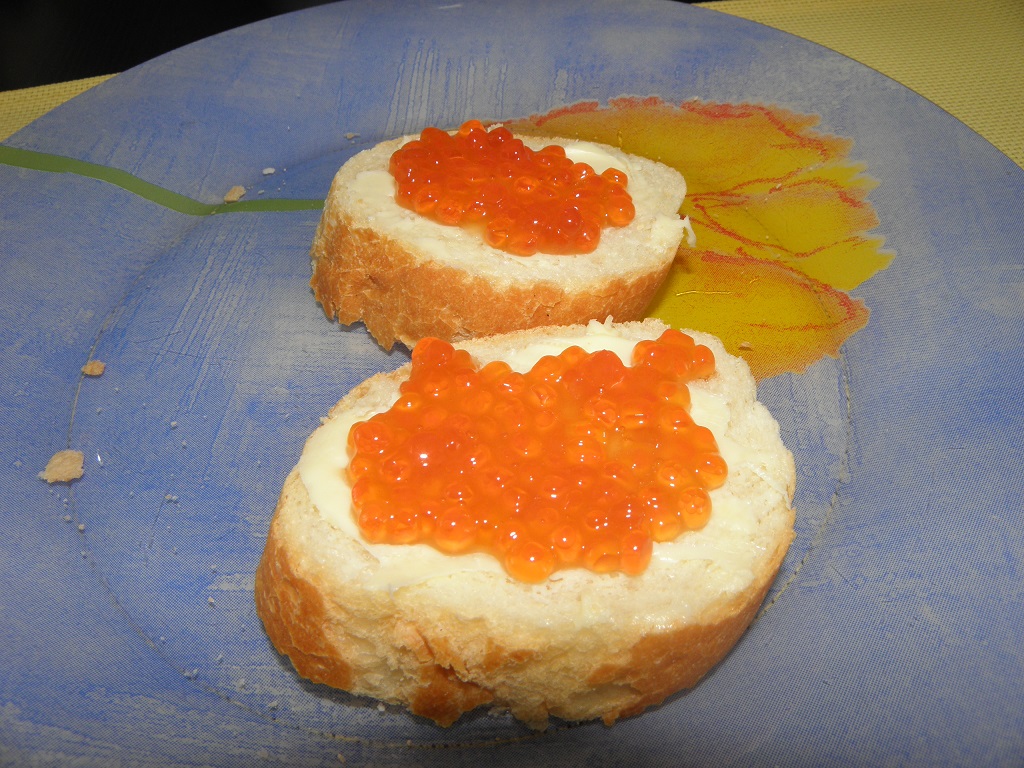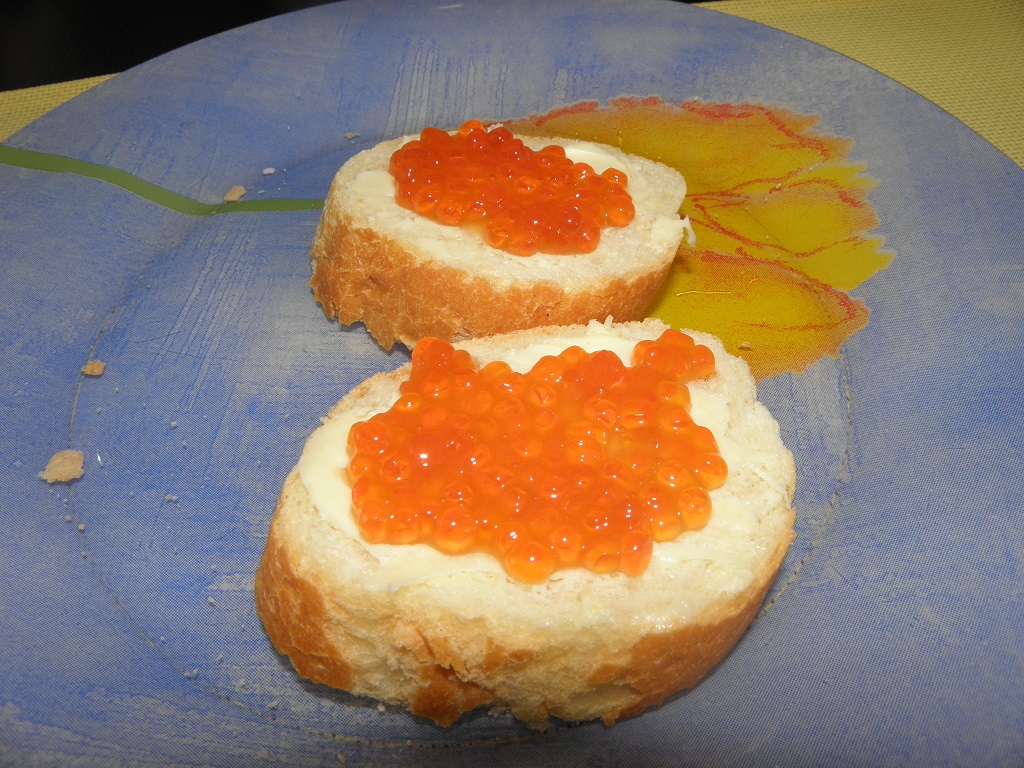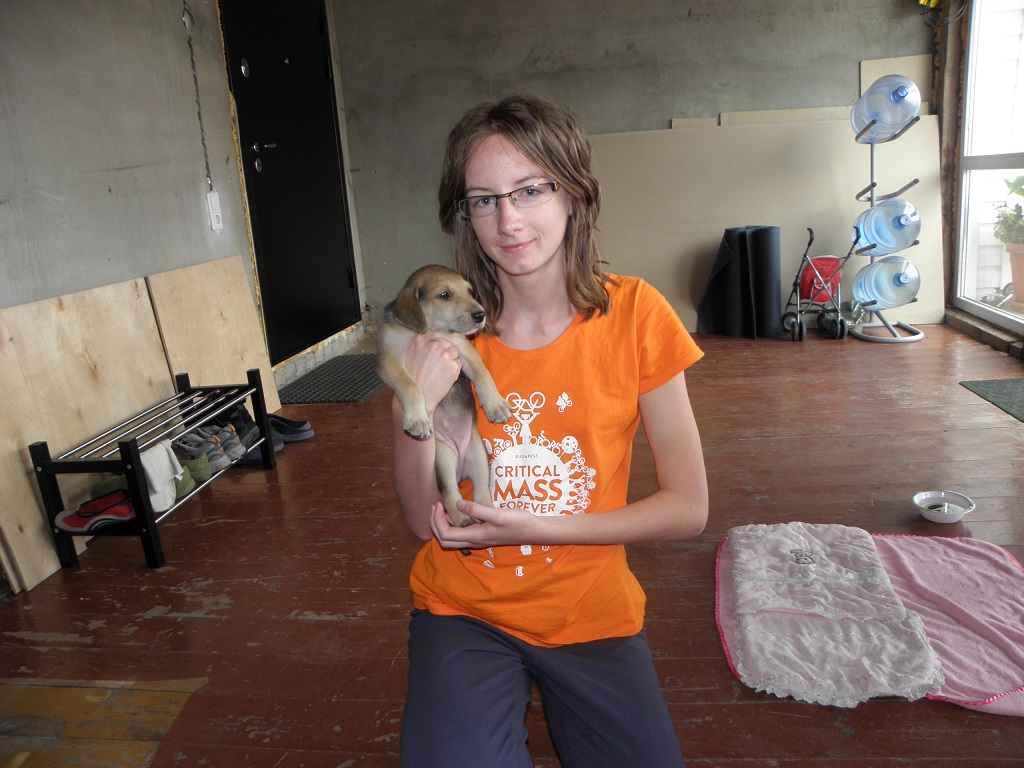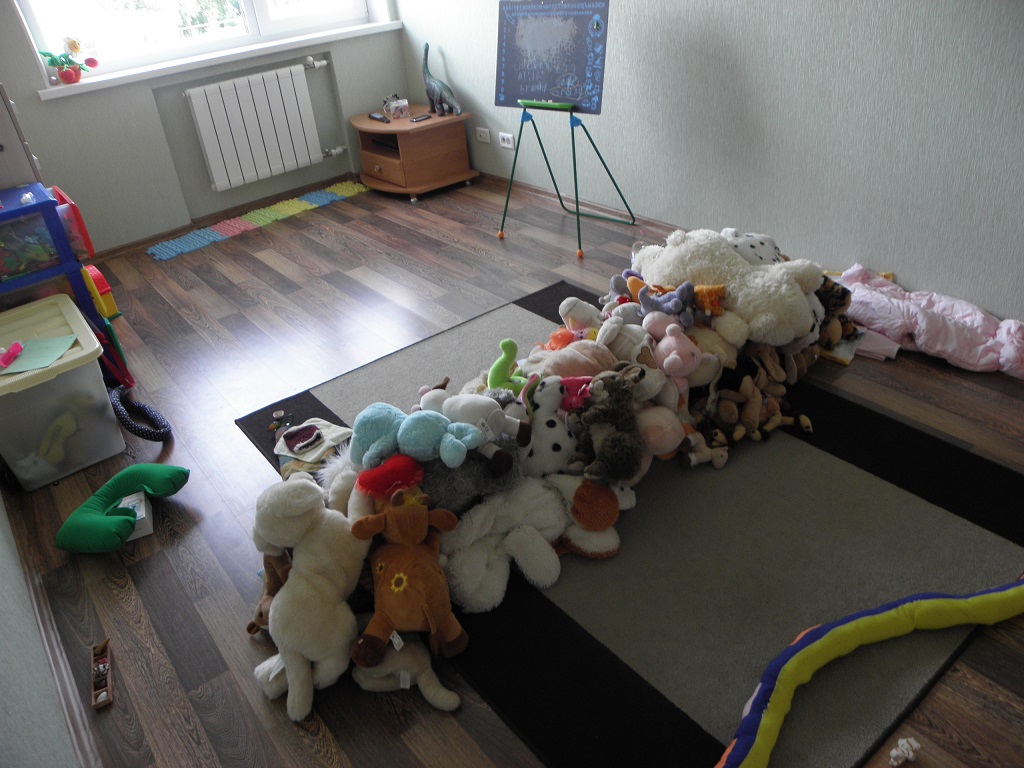 Enikő
Hey, I'm Enikő! I'm currently an au pair and I want to share my experiences with you. I've travelled a lot in the past years. I'm gonna teach you how to settle in to a new country and get free accommodation anywhere in the world. Circle Enikő on Google+!