My favourite roller coaster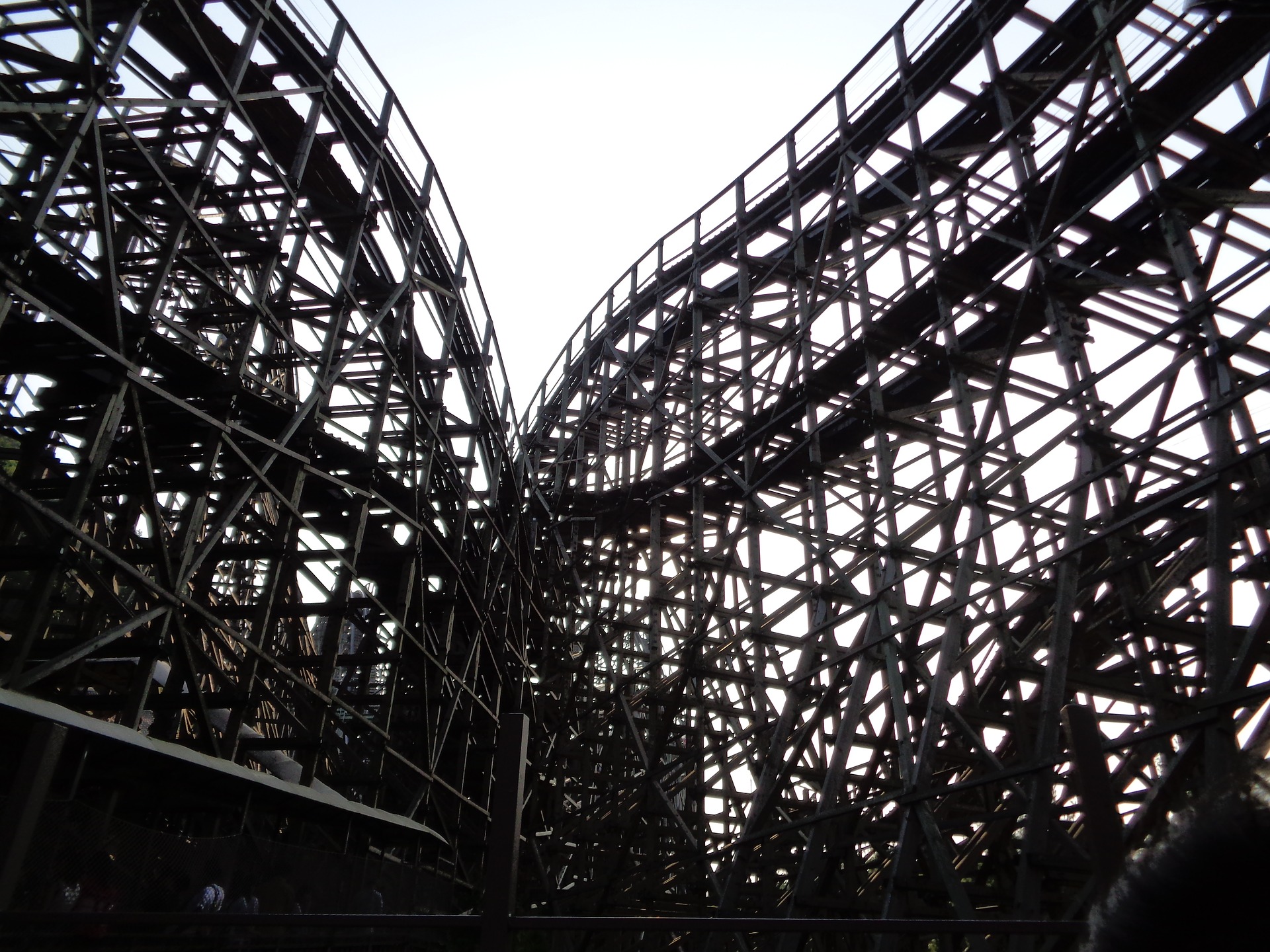 You're gonna be surprised when I tell you my favourite roller coaster. It was the most intense ride of my life. You wouldn't believe it at first sight, because it's a wooden coaster, but I'm telling you they are the best. When Knott's Berry Farm opened we rushed to the GhostRider. After a couple of test runs, we were among the first people who could ride it that day. We had many opportunities about where to sit. As my brother was approaching the middle, a lady removed a chain. This opened up the way to the last seats. I didn't even think just rushed there quickly before someone else could have. Meanwhile, my brother was a few rows ahead so he had to come back. He was a bit grumpy saying that the last car is not as exciting as the others. Little did he know what was to come. I told him I read somewhere that the last cars are the best. I didn't really believe it either, but I thought we should give it a try.
There were many drops and it was really fast. The last car was the fastest as the ones before pull it. I couldn't control my face nor I could breathe. It was really bumpy and wild. I thought my organs will move from there place. When it slowed down for a bit before another drop we looked at each other with my brother. The look on his face told me everything. He didn't enjoy it either. A girl before us wore a loose T-shirt and it was almost completely blown away. The only reason she had it at the end of the ride was that she held onto it really tight.
When it was finally over we both said at the same time: "Never again". It wasn't a particularly good feeling. It was too intense for us. We didn't have the courage to sit in the last car again. We went on the ride at least 5 more times that day, because we loved it. But not the last car. The gave us just the right amount of adrenalin.
We still laugh about this story. Because usually I'm hesitant about rides, but enjoy them at the end and think they are not that big of a deal. But this wooden roller coaster fooled me. I didn't even hesitate to sit in the last car.
I really recommend this ride guys. If you are brave enough try the last car. You'll never forget the feeling. It's sick.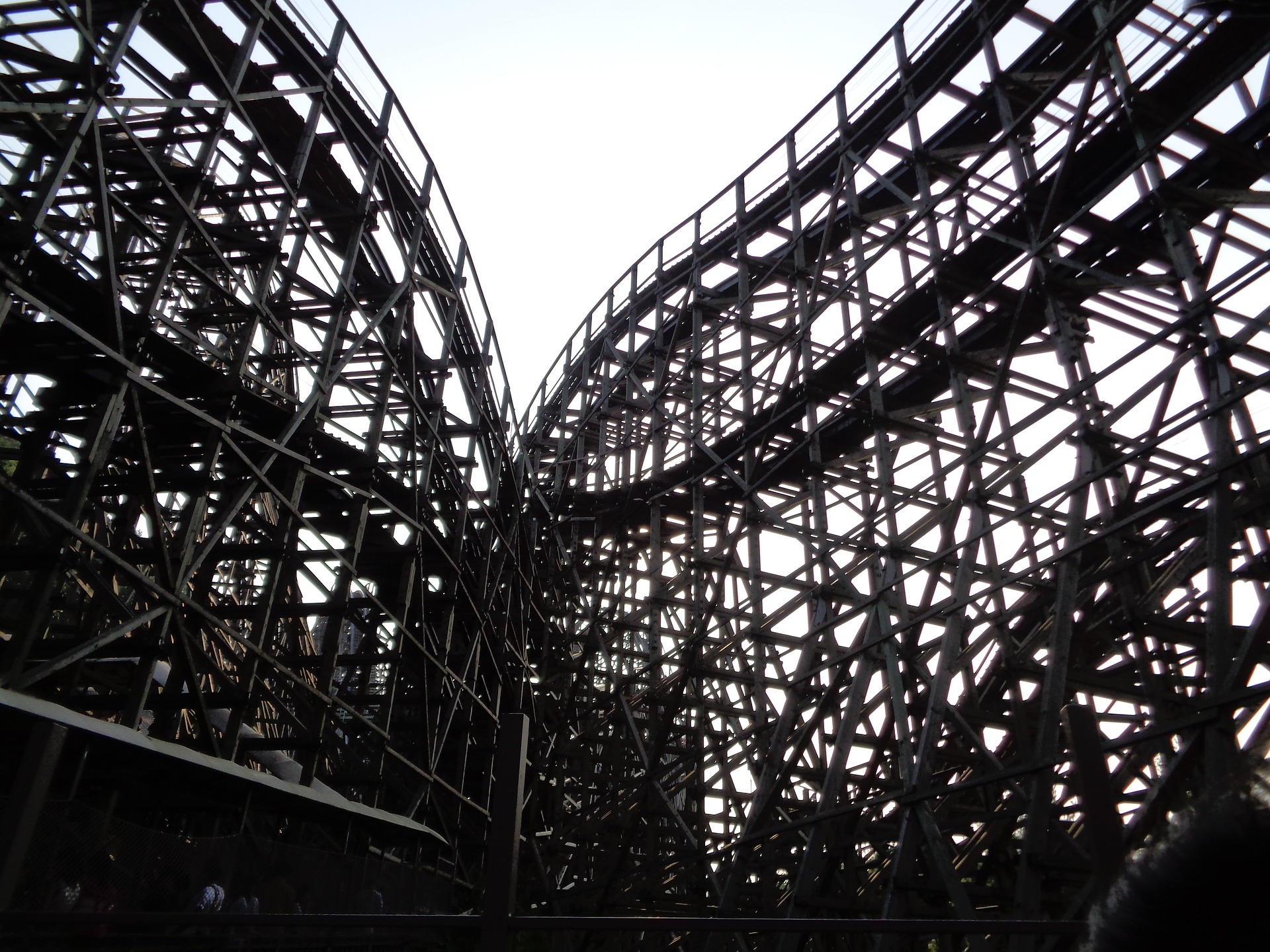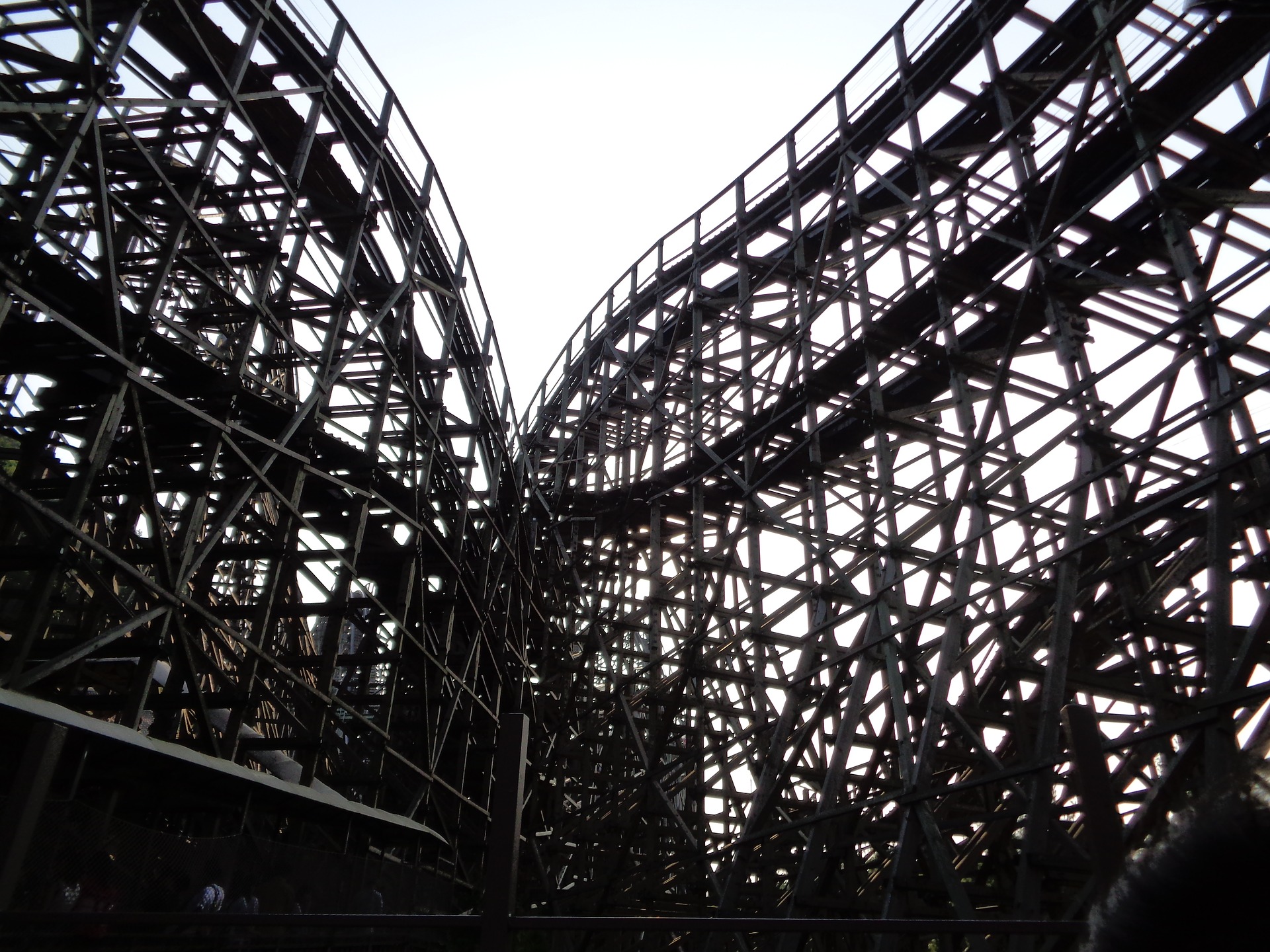 Enikő
Hey, I'm Enikő! I'm currently an au pair and I want to share my experiences with you. I've travelled a lot in the past years. I'm gonna teach you how to settle in to a new country and get free accommodation anywhere in the world. Circle Enikő on Google+!