Hey, I'm Enikő a 23 year old travel junkie from Hungary. I don't even remember when my obsession started. I just know that the more I travel the more I have the urge to go and explore. People don't warn you before your very first holiday abroad that you'll become an addict. But you can't help it, you will. Heck, if you are reading my blog, it's probably already late. The urge to hop on a plane will never go away. Don't worry, if you can't afford the luxury to travel all the time. Reading my blog, you'll feel like you are discovering another part of the world from your chair. And if you want to share your experiences or recollect an old memory you can always do that at the comment section. I'm always happy to chat about travelling and watch pictures.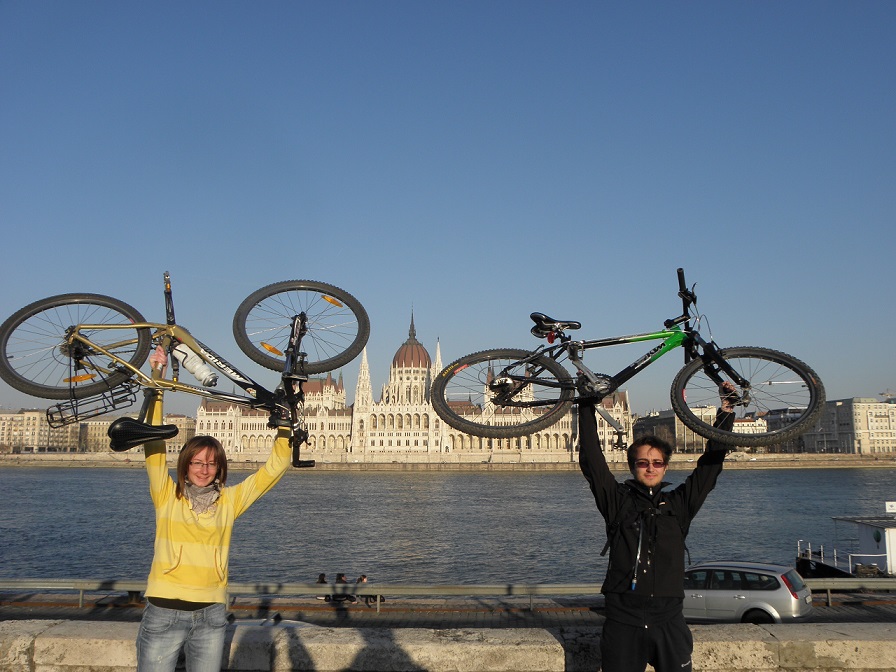 I suppose I'm lucky, because despite my young age I've already visited many countries. Partly I can thank this to my parents, but they couldn't have afford a 2-months-trip to the USA, if it wasn't for my excellent travel-hacking skills. Would you believe you can stay anywhere in the world for free? Nope, I'm not talking about a dumpster at a dark alley. I mean in real, nice houses with a pool and sauna. Well, I tell you it's possible. All it takes is good organizing and planning ahead. Travelling the world for free is not just a dream anymore. You can make it happen and I'm gonna teach you how.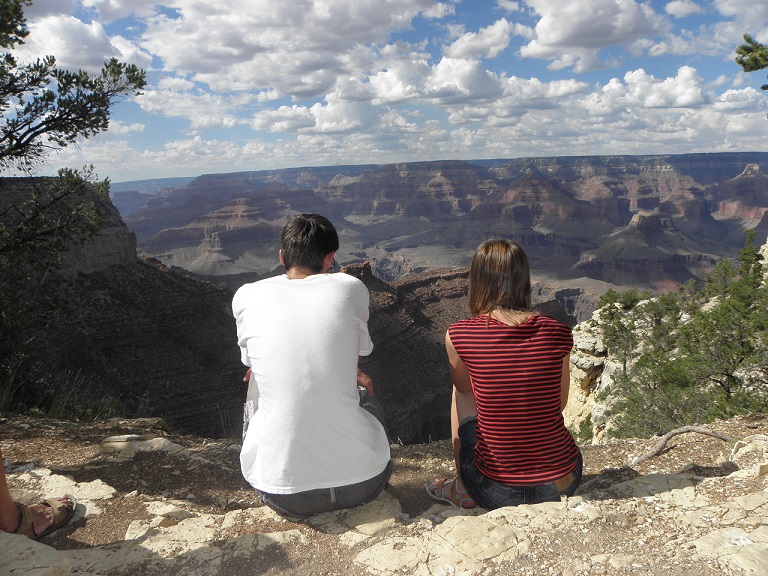 At 2013 after my graduation I decided to take a gap year and become an au pair. Besides the obvious reason that I love spending my time with children I wanted to explore new places, meet foreigners and be part of another family. So I headed to Russia, Siberia for 3 months. Not the typical au pair experience I must admit. People said all kinds of horror stories about Russia, but they couldn't deter me from making my dream come true. This was my very first trip alone. I cried so much on the plane… and since then? I've visited Ireland, Australia, Indonesia, Malysia, Singapore, London all alone… What's next? Who knows? All I know is that I got the travel bug and I never wish to be cured!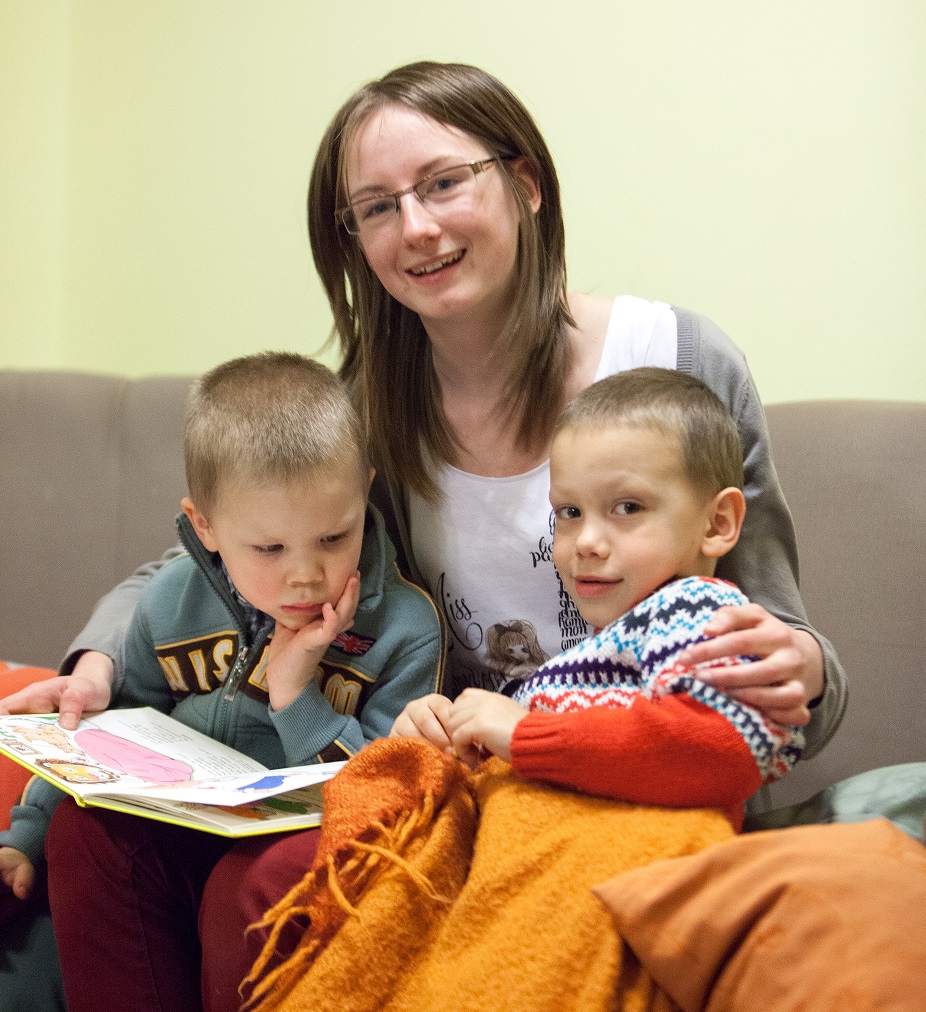 Come with me on this journey! Read my blog, watch my YouTube channel and if you are in my area, come say hi. Maybe we can share our last holiday memories over a cup of coffee. 😀