Hiking the Narrows in Zion
I don't know about you, but for me after stepping into water with my shoes I become irritated. It takes hours to dry, my socks also get wet and smelly. So why would I voluntarily go hiking in a river? Because it's fun. Without hesitation, I would say the highlight of our 2 months stay in the USA was the Zion National Park. Hiking in the Narrows was a unique experience that I'll never forget. It's really out of the ordinary to hike in the Virgin River.
Within the park there are free shuttle buses that you have to use. From the first stop in the canyon it takes about a half hour to reach the last stop at Temple of Sinawava, from there it is about a 1-mile hike to the water.
Be sure to check the weather forecast before starting this hike, as flash floods can happen quickly, which can make the trail very dangerous.
Luckily we had a nice weather, so the cold water was very refreshing. However, after a while I was cold, which could have been prevented if I wore a swimming suit and proper water shoes for hiking. Be wiser than me!
This hike is not a circle. You go as much as you want, then you have to turn back. The scenery is beautiful during the whole journey. I highly recommend going on this hike. It's fun for all age groups, you are in a nice surrounding with fresh air. What else do you need?
I also wanted to do the Angel's Landing hike, which is not for the faint-hearted. Unfortunately, many people died falling off the cliff. My mum wasn't keen on doing that hike, so we had to miss out on it. I guess I will have to come back without her next time. 🙂
Unfortunately, we only had one day in the park, but there are several places to stay in Zion, if you have more time to explore the National Park.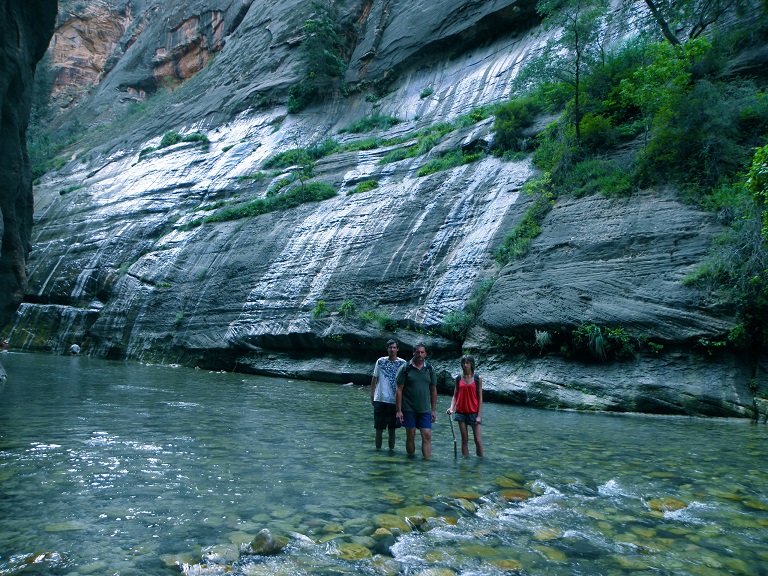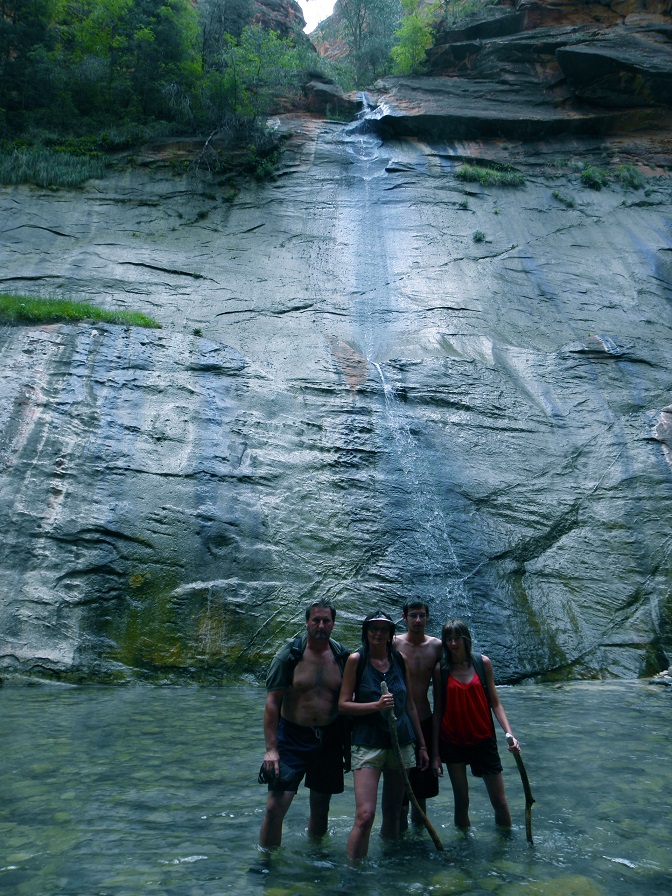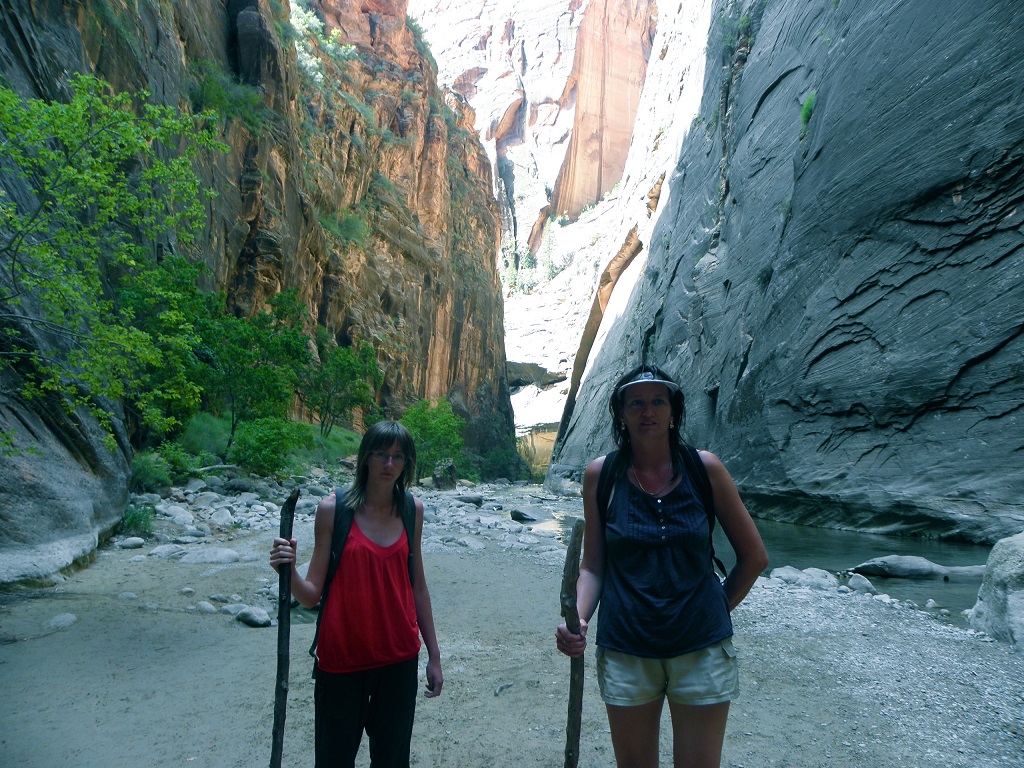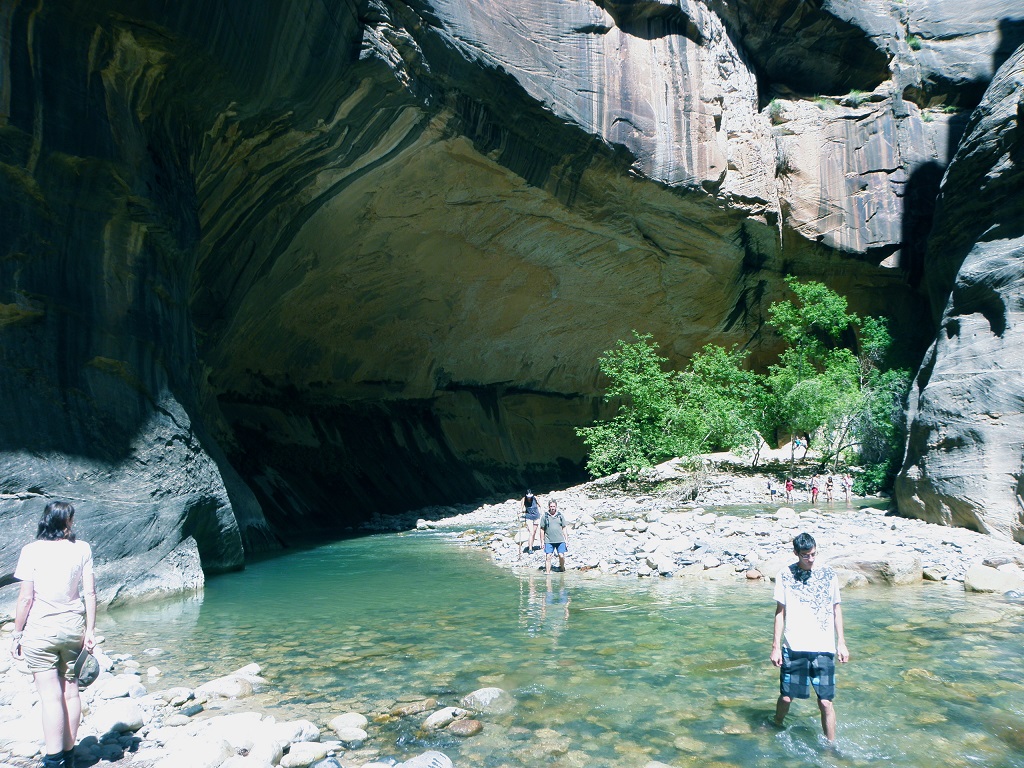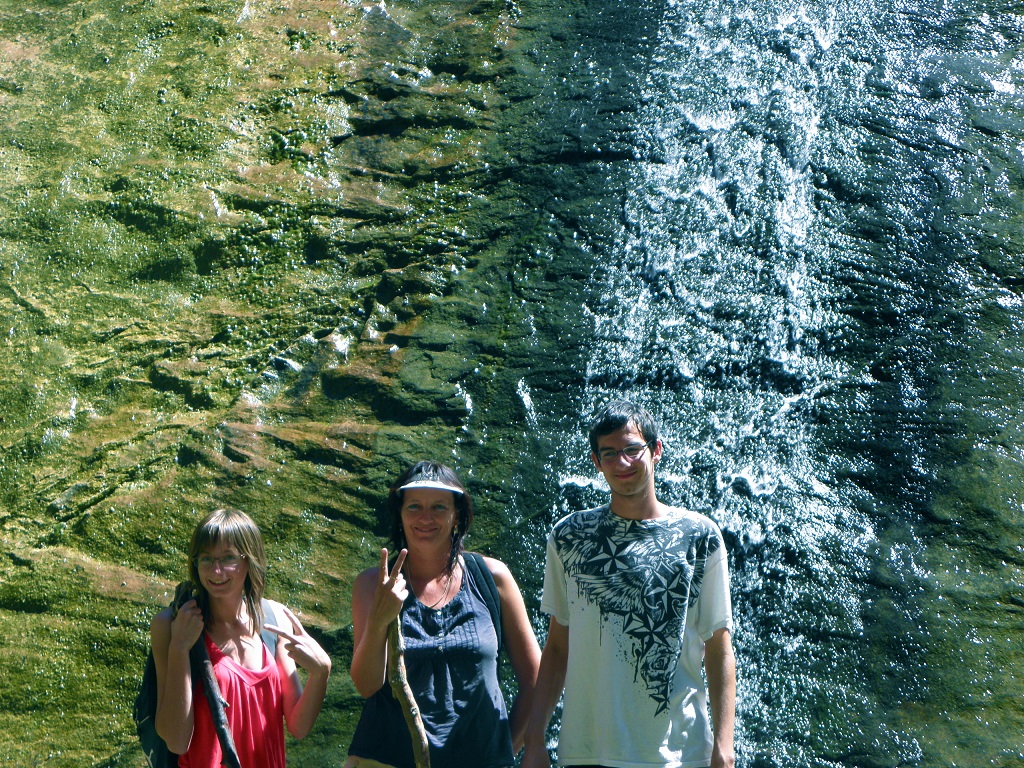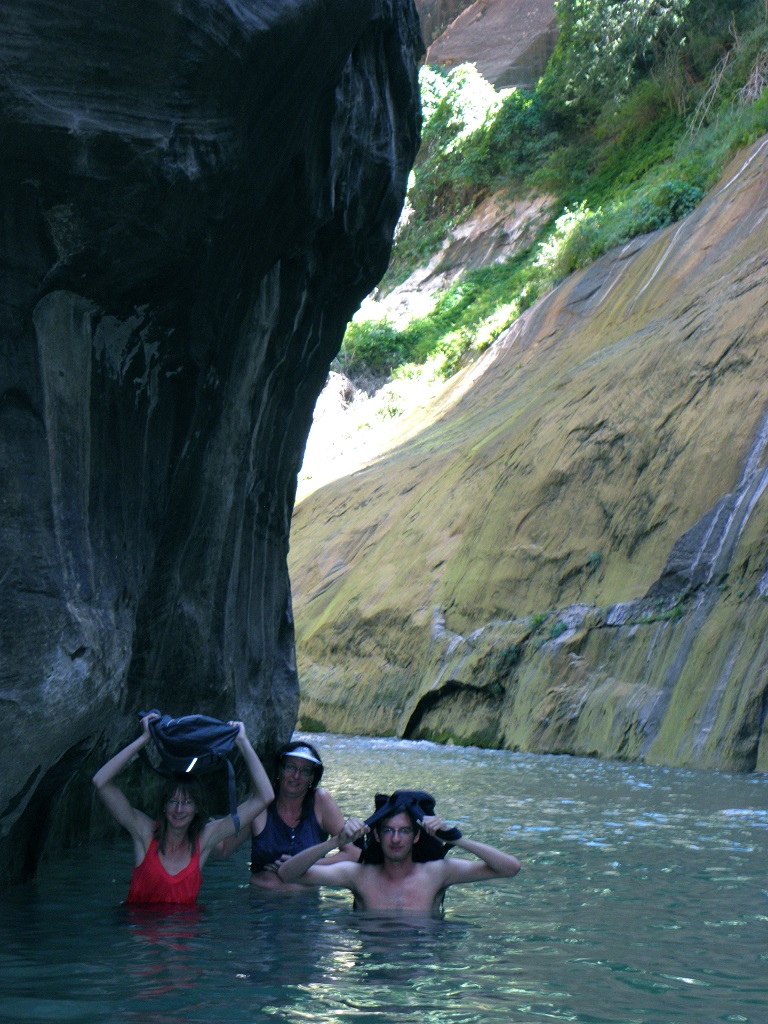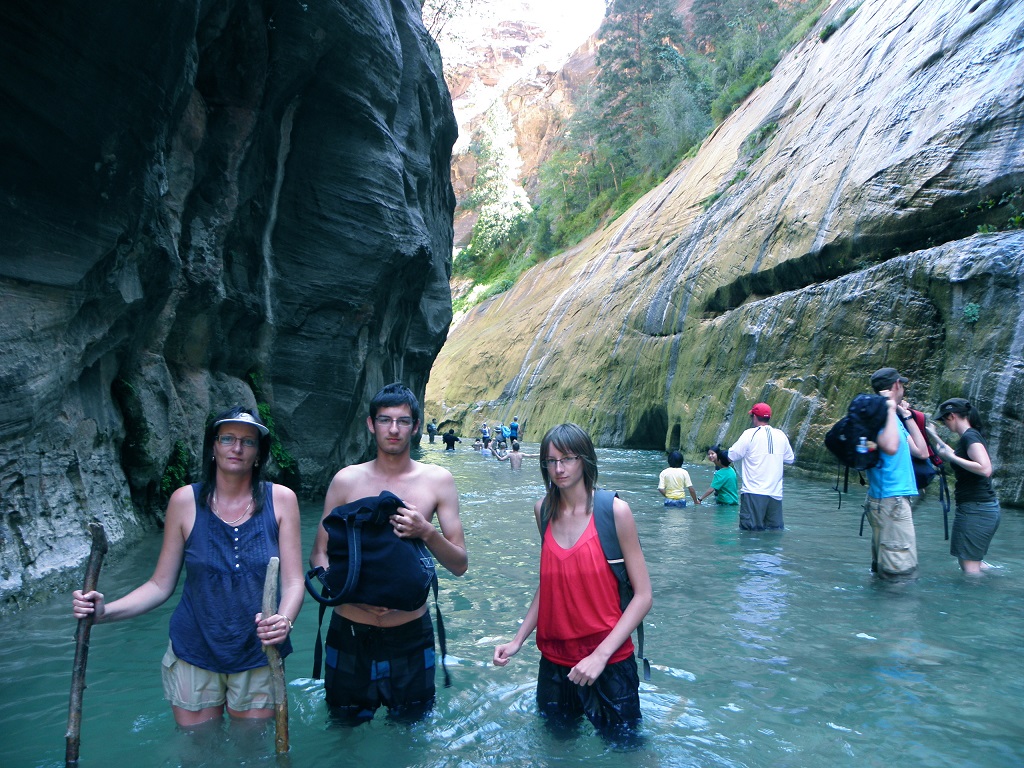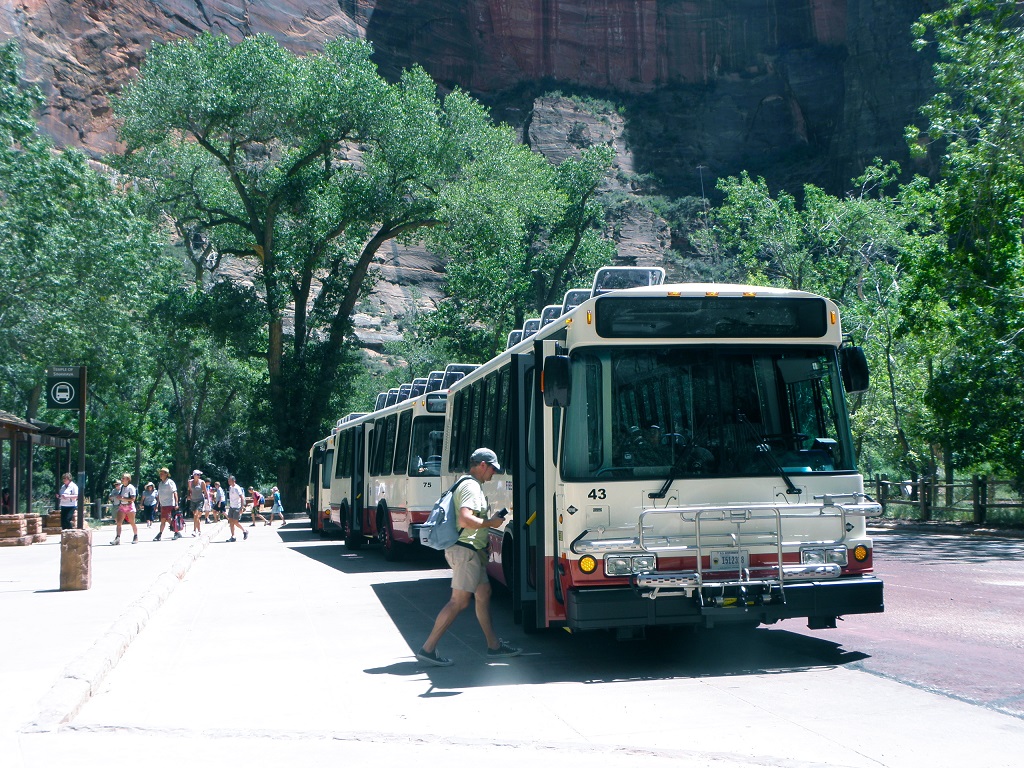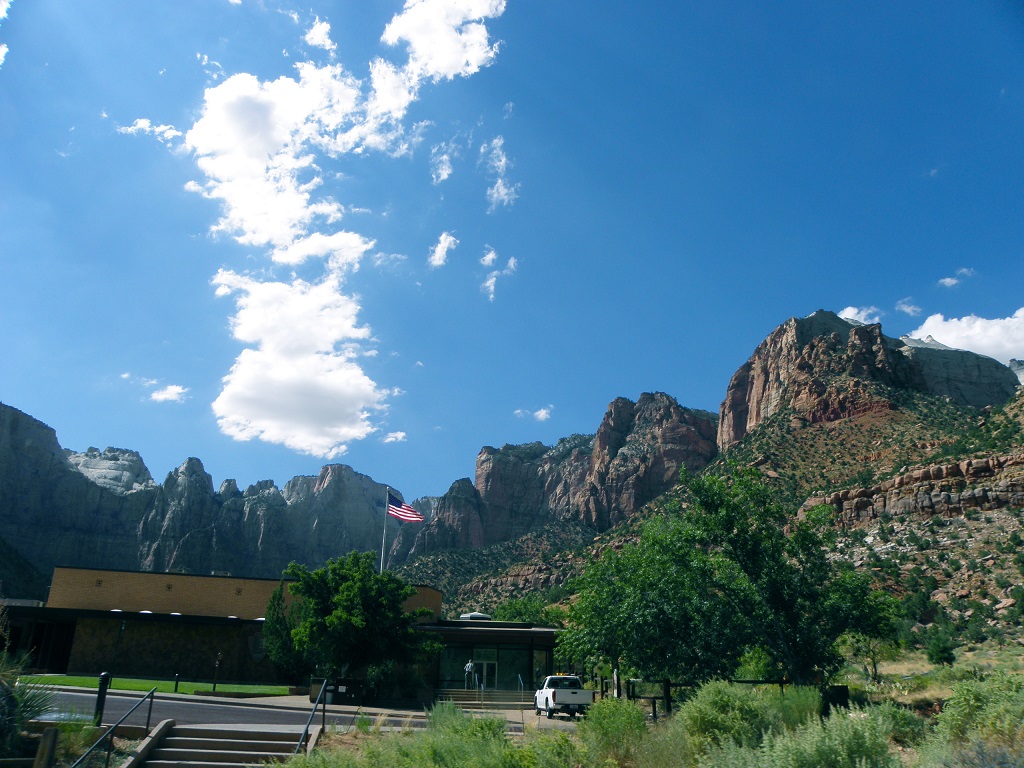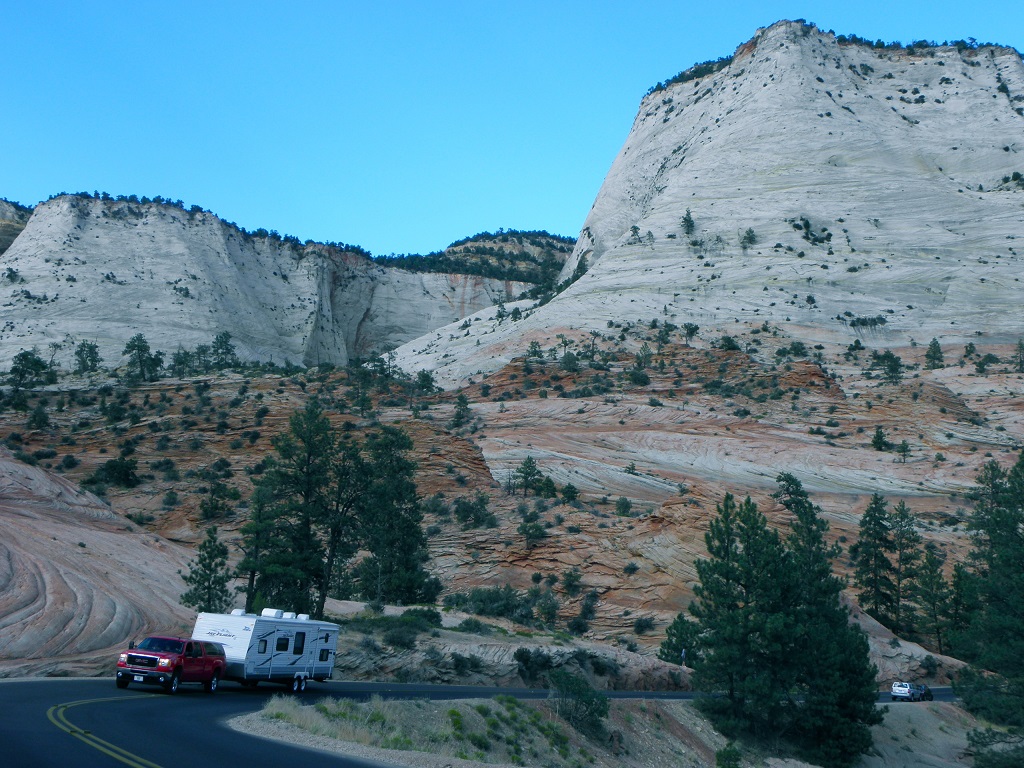 Enikő
Hey, I'm Enikő! I'm currently an au pair and I want to share my experiences with you. I've travelled a lot in the past years. I'm gonna teach you how to settle in to a new country and get free accommodation anywhere in the world. Circle Enikő on Google+!