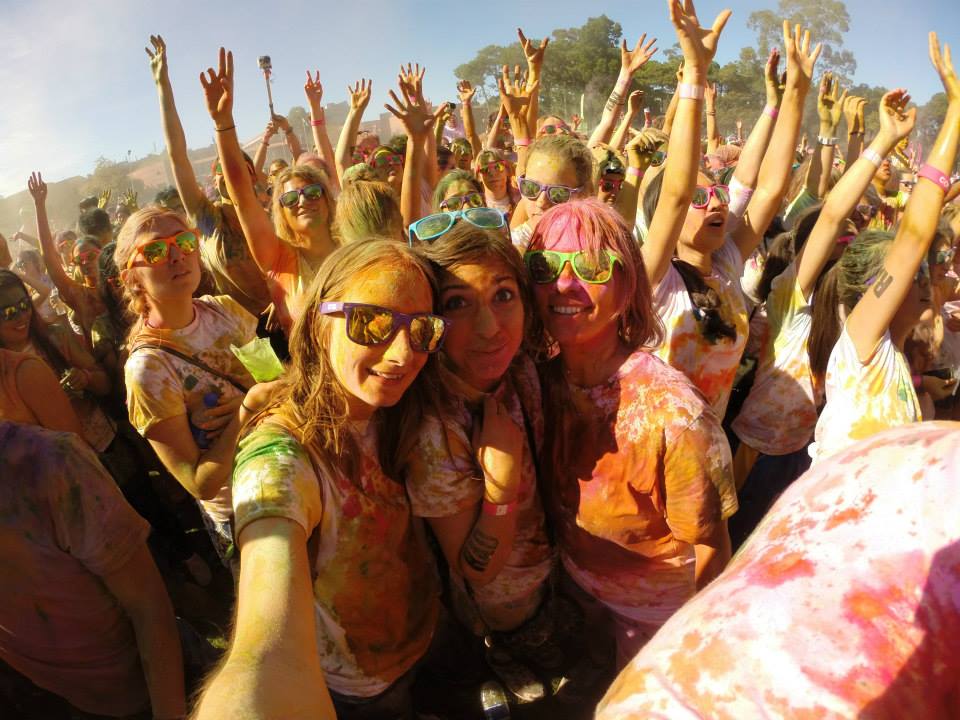 I can say that Color Me Rad exceeded all my expectations, and they were high. It was even on my bucket list. Attending it was such an incredible experience that I think about it as one of my best days during my stay in Australia.
I mean the atmosphere was awesome and I shared it with two amazing friends.
Ok, so it's not exactly cheap as we had to pay 60$, but for me it was all worth it.
Basically we have to run 5 km and during the way people throw paint on you. For me getting paint all over my white shirt was very intriguing. I didn't focus that much about the running part, I just wanted to have fun. And there we were at the start line when my friends asked me. So how often do you run.. Me? Run? I hate running. I run when I see the bus at the bus stop and I want to catch it. Otherwise I stick to walking. So yeah, running is definitely not my strong suit. But this event wasn't really about that for most of the participants. I think we all just wanted to have fun and feel part of a community.
I recommend every one to take part at least one as it's a lot of fun. Don't believe me? Check out my video I made about it. 😀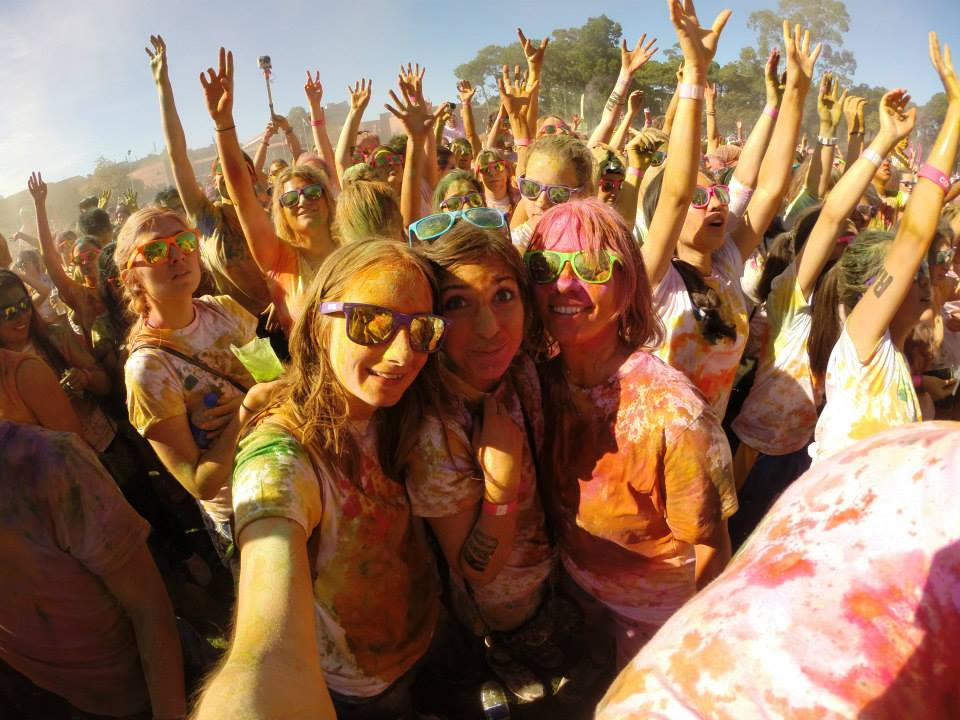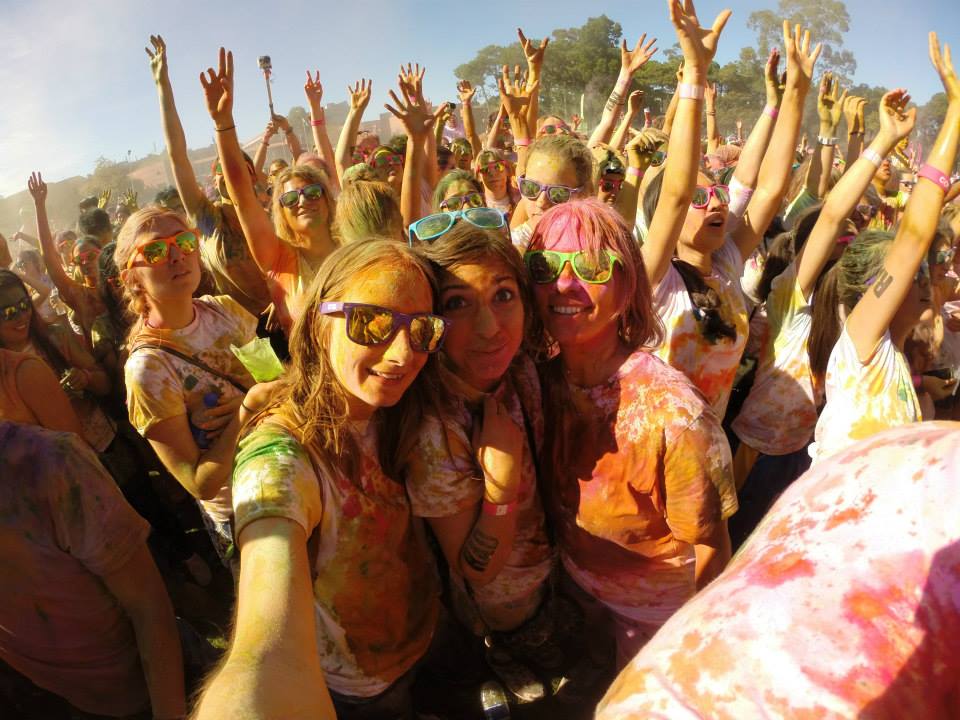 Enikő
Hey, I'm Enikő! I'm currently an au pair and I want to share my experiences with you. I've travelled a lot in the past years. I'm gonna teach you how to settle in to a new country and get free accommodation anywhere in the world. Circle Enikő on Google+!