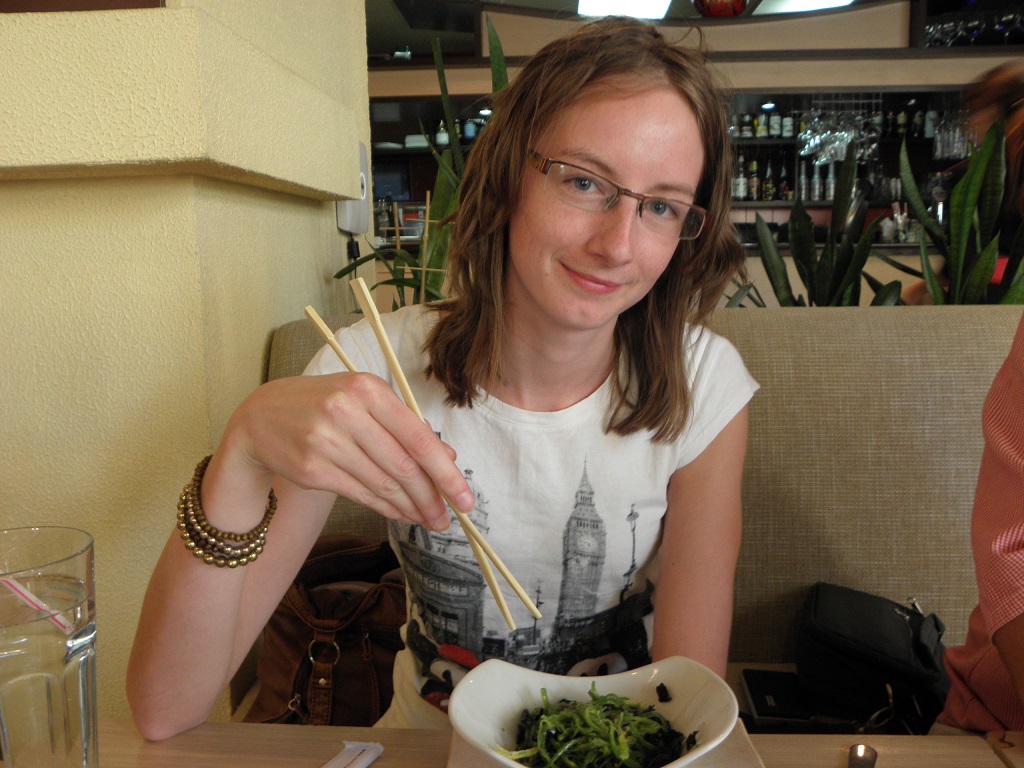 So I've already told you about my area and Siberia. It's completely different than Hungary. But there's a city, called Barnaul which is just 30 minutes by car. It's more developed and looks just like every other city in Hungary.  It's really like every normal city in Hungary. There are many universities, shops and squares. First I was here with Dana. We went to the cinema to see Monster Universities in 3D. I actually wanted to see this movie, because I saw how it was made in the Shaytards vlog. I could understand the story and it's been a while since I saw suvh a long cartoon. It's was nice for a change. Then Marina picked us up and showed me the city.  My favourite was the Barnaul Sign, which made me feel I was in Hollywood.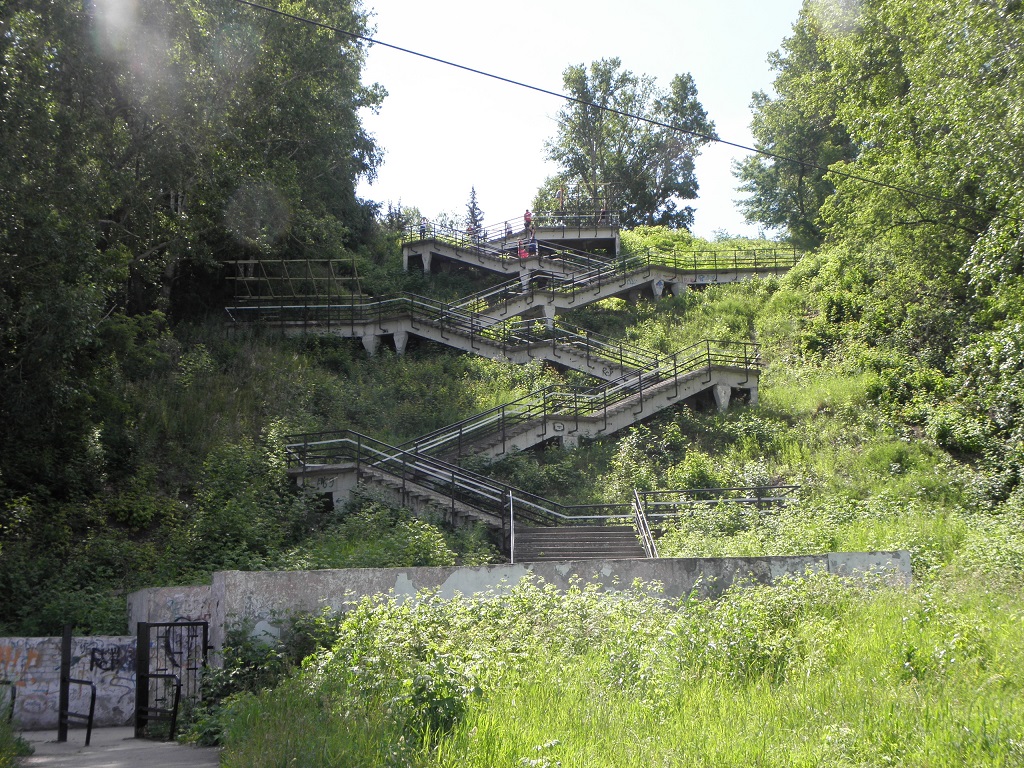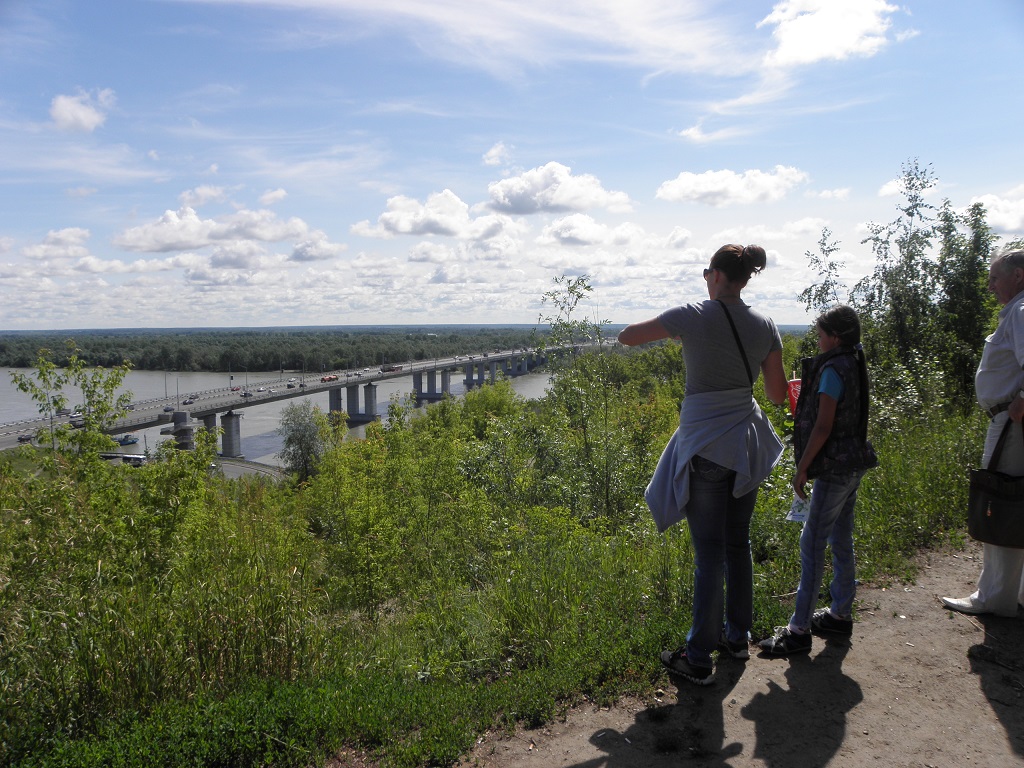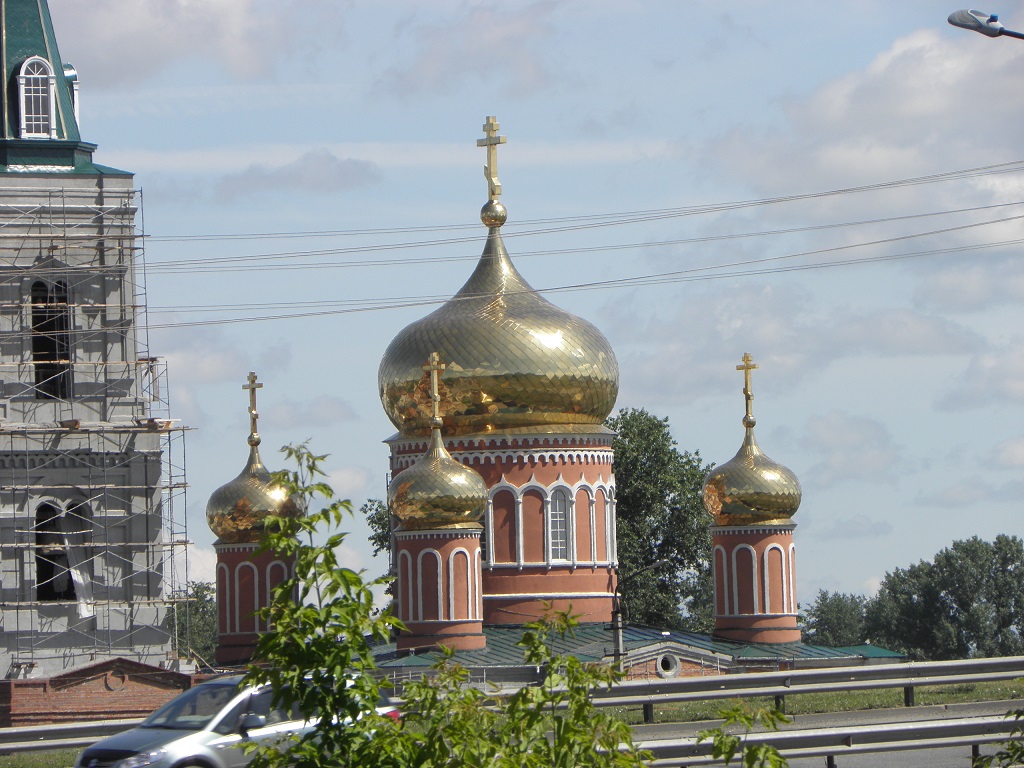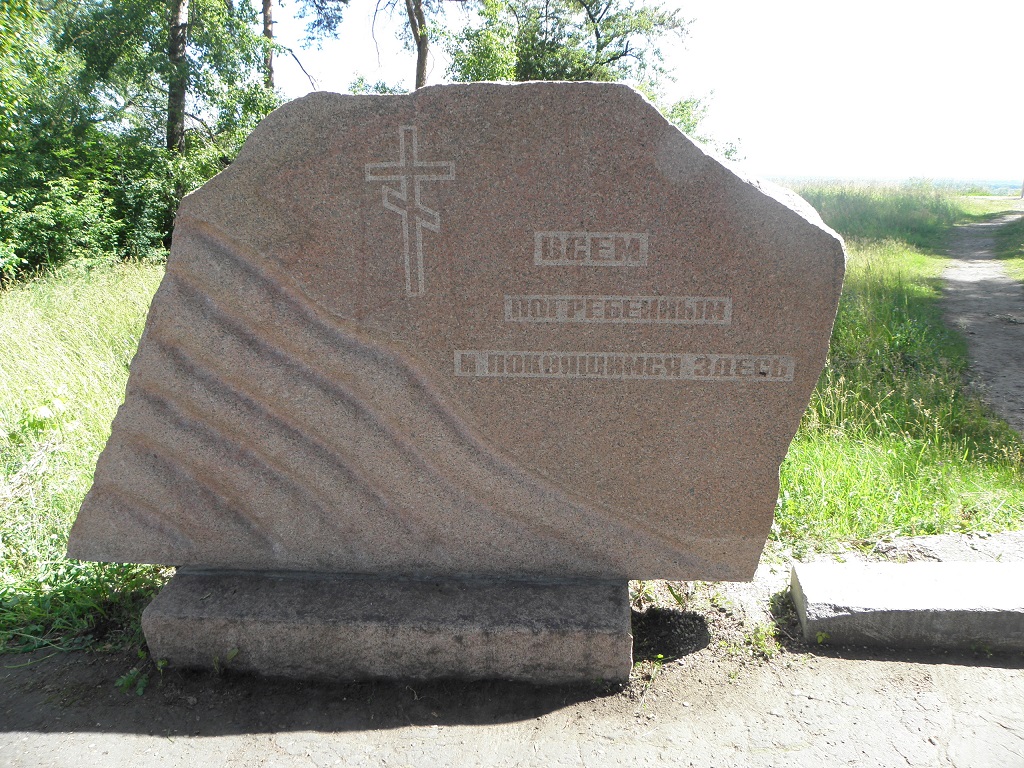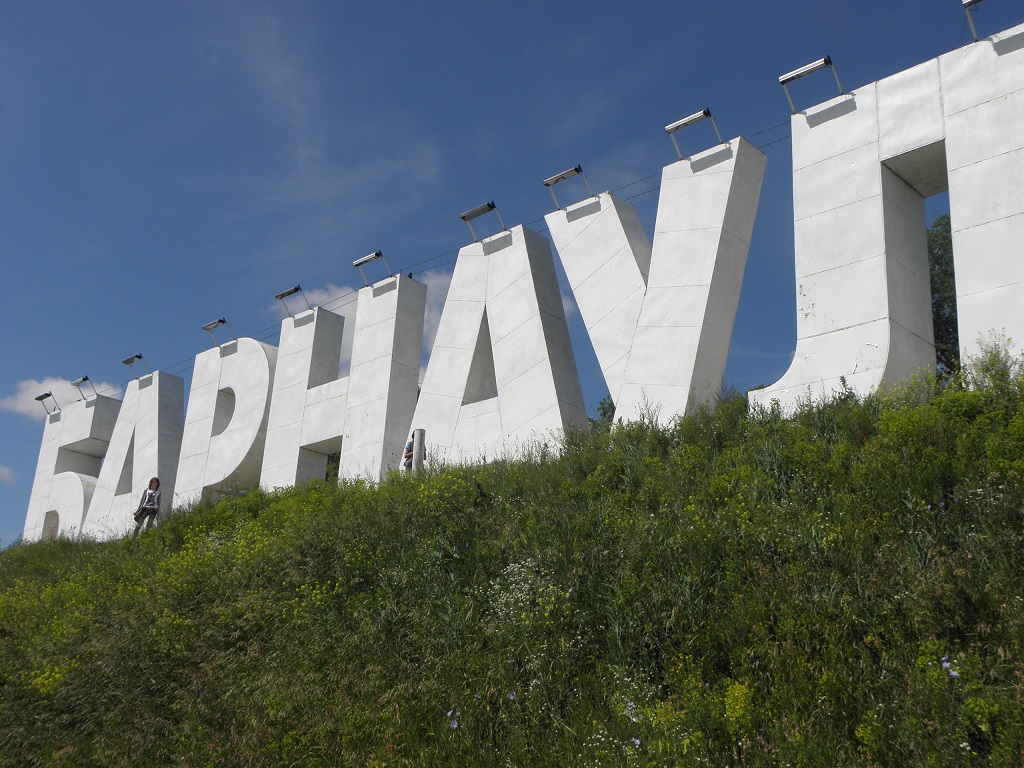 We also visited a market nearby where we bough different fruits. Some I have never tried before. Then at home we ate them with milk, like it was a cereal. So simple, and I've never though about eating it this way. In general they have a lot of fruits and vegetables at home, because Marina likes to eat healthy. They have different ways to prepare them and I liked all so far.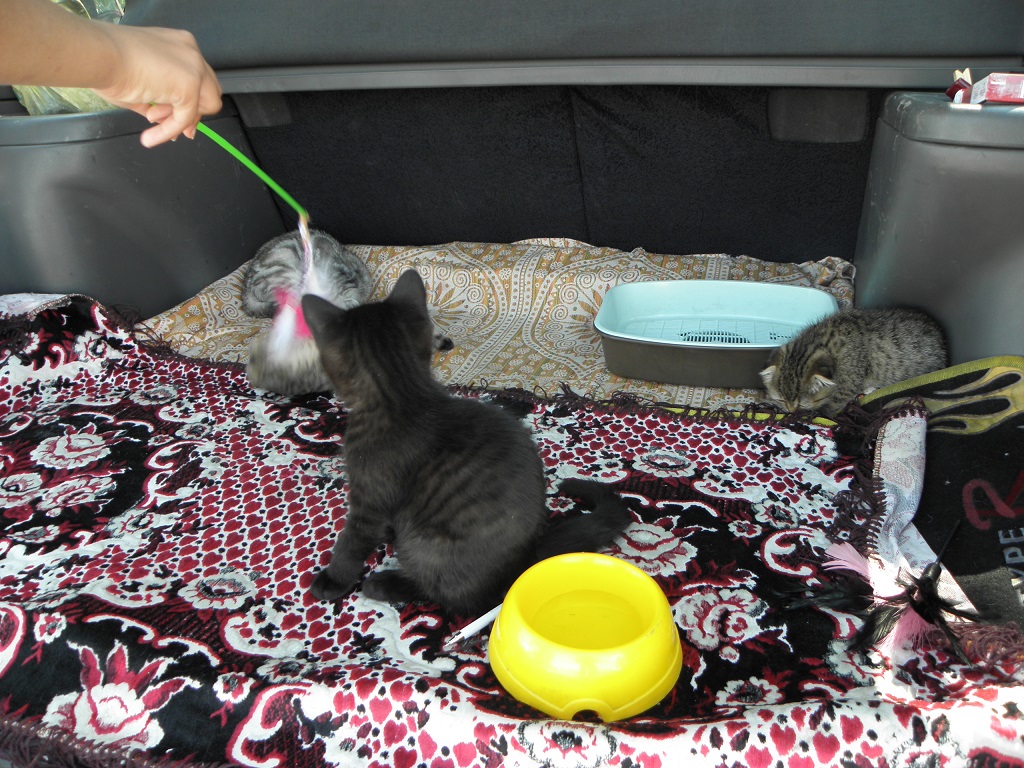 The second time the whole family visited Barnaul. We did some sightseeing.The plan was to go to a Japaneese restaurant, because it's quite widespred in Russia. I've never tried sushi but this seemed like a good opportunity. I also tried algae. It's actually funny, because normally I'd never give money to eat grass, because I LOVE MEAT. But I was just really curious what's it like. I didn't regret my decision. It was delicious. I ate it with nut sauce, which gave the food a good taste. Then there were different types of sushies in the middle of the table and I could taste all. I ate maybe 4 or 5 and I was full. For desert we ordered ice cream. It wasn't like ordinary ice cream. It's called mochi ice cream It was made from mochi (pounded sticky rice) with an ice cream filling.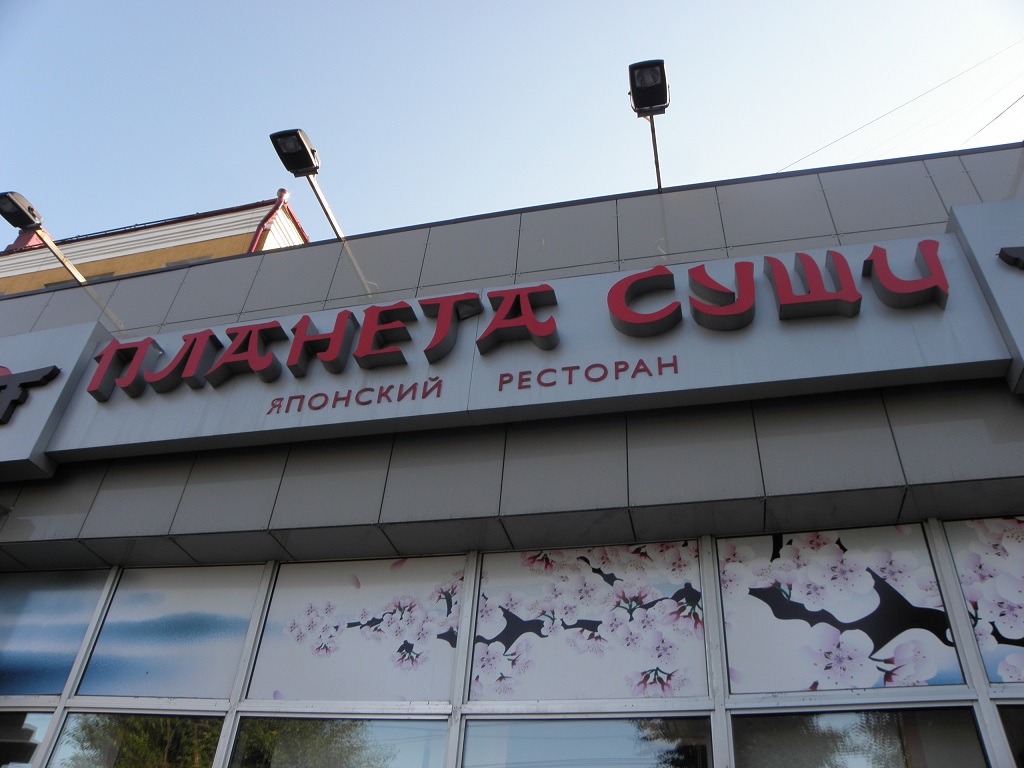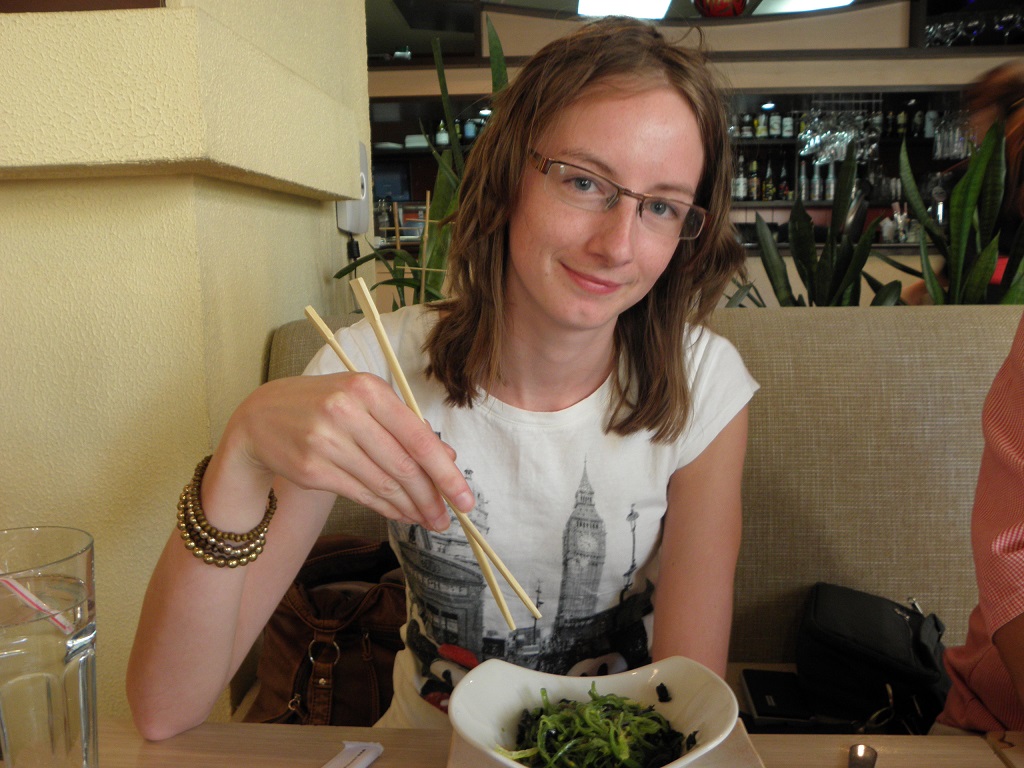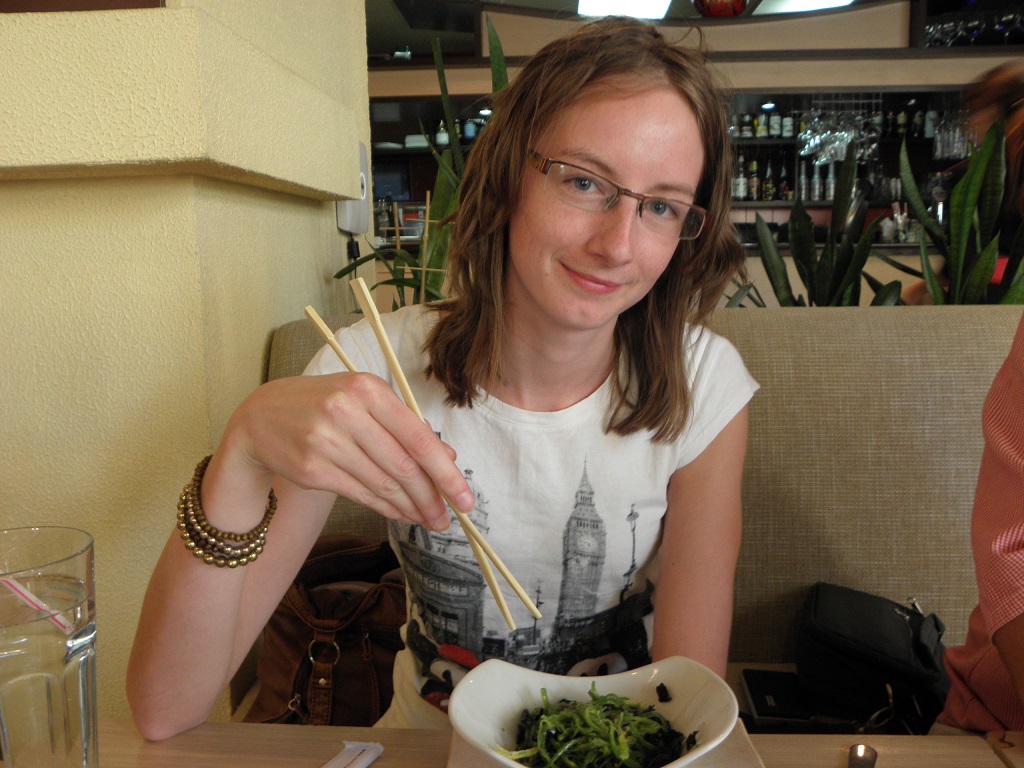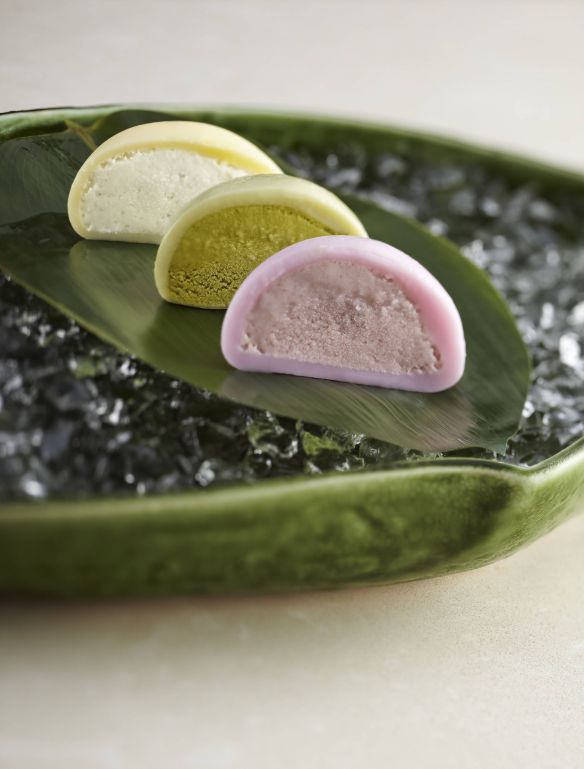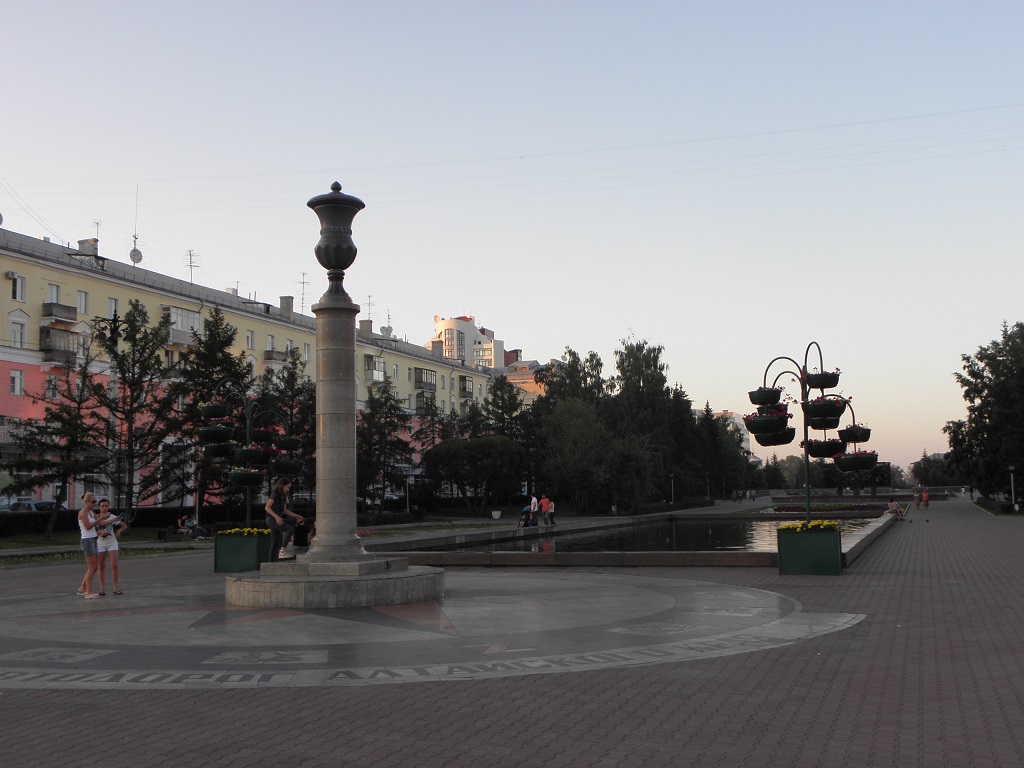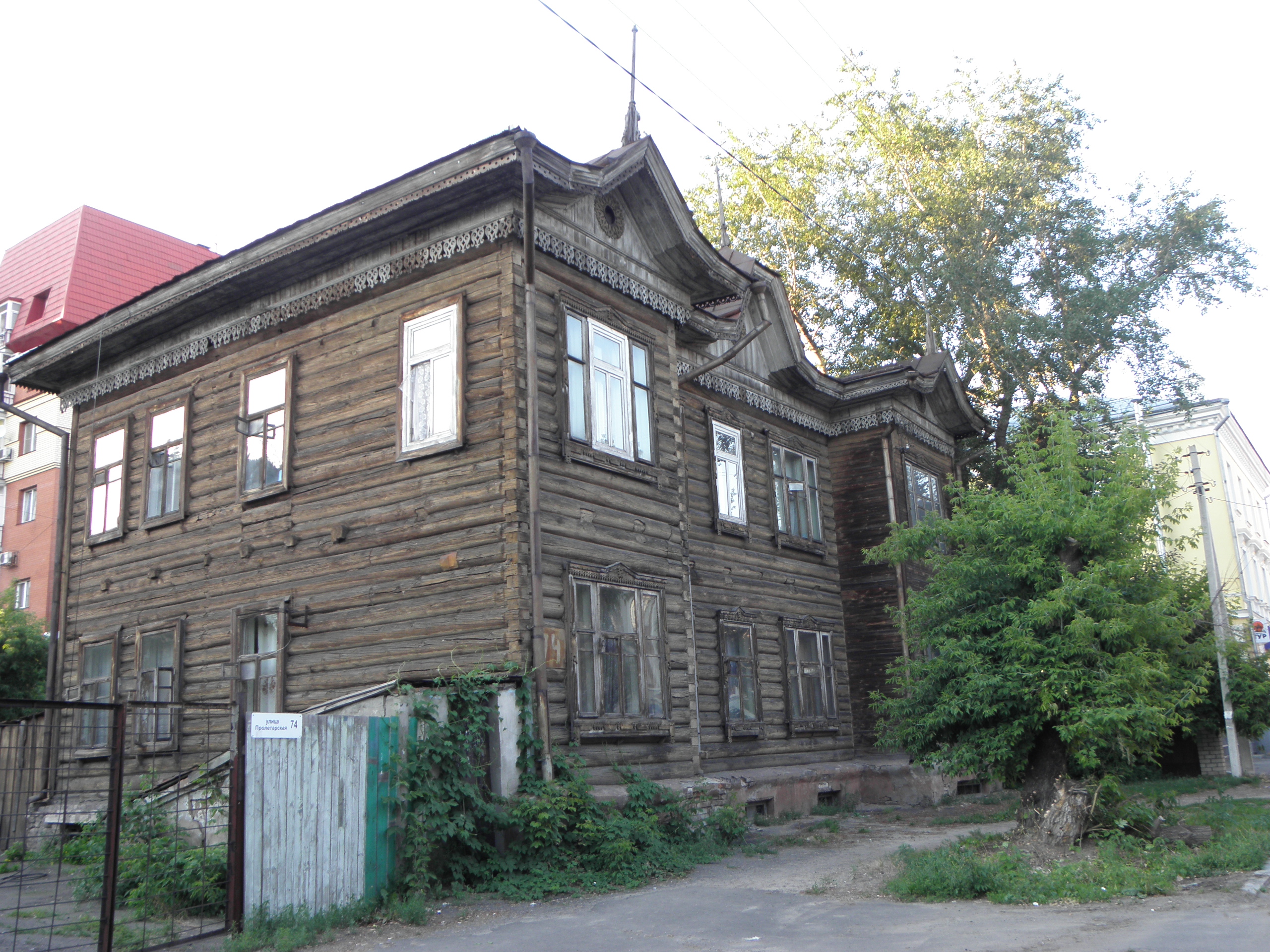 Enikő
Hey, I'm Enikő! I'm currently an au pair and I want to share my experiences with you. I've travelled a lot in the past years. I'm gonna teach you how to settle in to a new country and get free accommodation anywhere in the world. Circle Enikő on Google+!