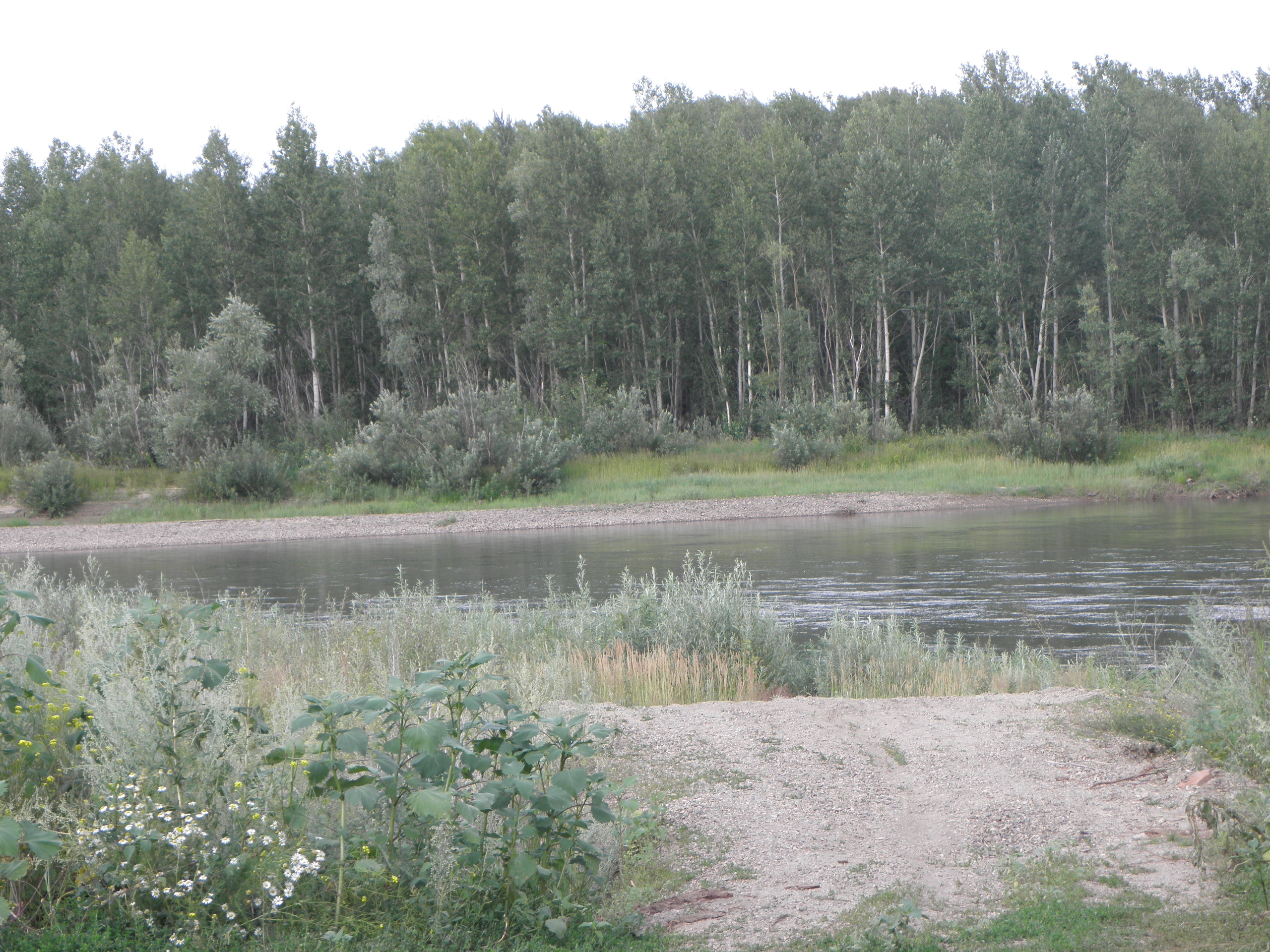 The next day was even more pleasant if that's even possible. It wasn't a good start, because it was raining heavily. We went to another house of the grandfather, which was about 40 minutes by car. I went with Marina, Dana and Julia. The guys left earlier. It was hilarious. We had to wait for Julia. Then she finally sat in the car. We barely went a minute when we had to turn back, because she left her mobile. Back to the car, off we go, it rang. We had to turn back again, because the guys also left something. Then we went to a shop, because Julia needed something. She spent there a lot of time while we waited with Marina in the car. She bought a lot of stuff, but not the one she needed. So we went to another shop. And just when I think we can finally go to our final destination we had to stop so she can go to the toilet. The whole situation was really funny.
But we managed to get to Krasnoshcekovo. This house was different from the previous. Quite simple. The grandfather enjoys hunting and there were many trophies in the house. Foxes, pigs, deer heads on the walls.
Dana got some new toys from Julia, so we played with them while the lunch was prepared. Unfortunately the weather was really bad. It rained. Marina learned in India how to make the sun shine. So she often stepped outside and made these weird noises. 😀
The lunch was fish soup. It was delicious, but I like more the Hungarian. I guess Marina's method worked, because later it wasn't raining. So we could finally try what we came here for: rafting. Andrey didn't want to. He doesn't like these things and wanted to sleep, but he couldn't say no to everyone else. 😀
We packed everything: food, wine, chairs, tables, towels. I even put in my lenses. Then we wanted to inflate the raft_ and something was wrong. It turned out the_ broke the last time. I thought that's it. It was too good to be true. Dana was also disappointed. But the grandfather didn't give up. He made some phone calls and tried to figure something out. And he did. They managed to inflate it with the help of the car. We put the raft on the car and drove to a new location. The adventure begun already in the car, because the road was bumpy and slippery from the mud. One time I though we'll turn over. But we arrived safe and sound to the place where we put the raft on water.
So I've already been rafting in France. This was a bit different. We didn't have to paddle or sit in the side of the raft. There was a motor at the back and we sat on seats. As we began it wasn't very exciting. The scenery was really nice. But I smiled, because I though it will be more adventurous. Little did I know what's ahead.
So we were heading upstream. The clouds were dark and there were lightning and loud thunders. It was obvious we were heading right to the storm. Soon it started to rain. First it wasn't that bad, but then it became worse. The men grabbed the bag which was my and Dana's seat and got the raincoats from them. I think this was the moment everyone laughed about an hour later.
Then the motor stopped working and we were drifted by the water backwards. Dana screamed we laughed. For maybe a second. Then we ALL screamed when we saw we were about to hit a huge tree. I got scared for a moment, but quickly acted. We ducked our heads and I hugged Dana and protected her head this way too. Danger over. We floated under the tree.
I spent the rest of the trip under a coat, hugging with Dana at the front of the boat. Only our eyes were seen. We sat there like it was the Armageddon. The situation was quite funny for me, but not as much as for the adults, who laughed loudly during the whole way back.
We arrived back a few minutes later. I turned my head back and saw they were drinking wine. I laughed so hard. No wonder they were so cheerful.
I sat in the car with Dana immediately while the rest of the group packed the boat. We were cold. Marina poured me some wine, to keep me warm.
Then we all sat in the car. The atmosphere was very good. Everyone laughed and talked at the same time. That wine really did it job.
When we arrived our first way was to the banja. We managed to warm up there.
We ate some watermelon and then went home. There was a 3 hour way ahead of us. I slept in the car. We got home about 11 o' clock.
This was a really nice weekend.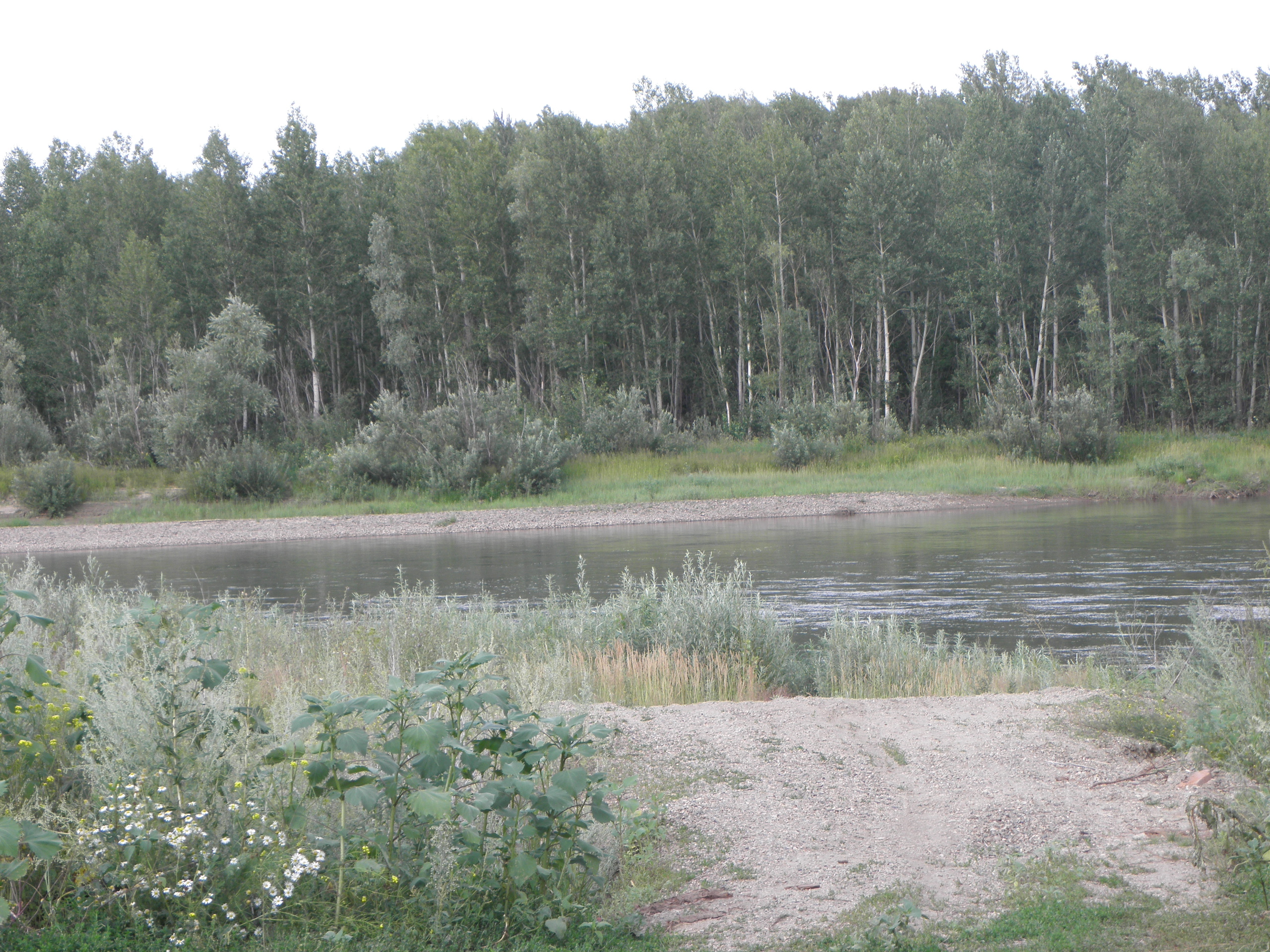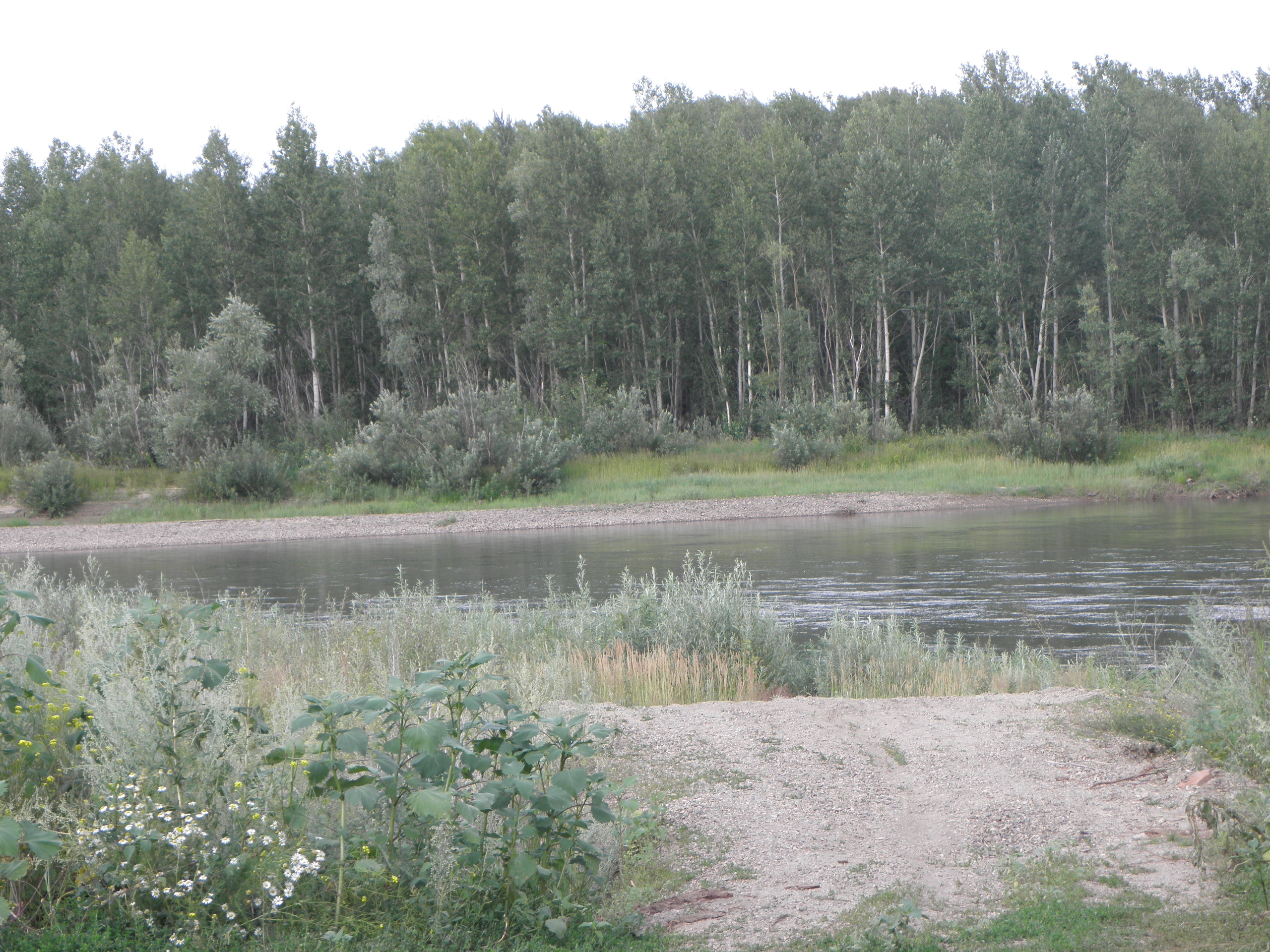 Enikő
Hey, I'm Enikő! I'm currently an au pair and I want to share my experiences with you. I've travelled a lot in the past years. I'm gonna teach you how to settle in to a new country and get free accommodation anywhere in the world. Circle Enikő on Google+!