Disclaimer: On my blog, I sometimes use affiliate links. I will always tell you. If you click an affiliate link and purchase that product or service, I will be paid a small commission, however your cost will be the same.
I've been to a few countries over the past years, but I never had such a big desire to return to them as I have for Bali. Ever since I left I know I have to go back. I need to show it to my friends and family, because they need to get to know my love. So why do I feel so intense?
1. People
I love the people there. My host mum said the Balinese people are very nice and advised me not to worry about being a solo female traveler, because they'll take good care of me. It made so much sense once I was there. I never ever felt that me or my belongings were in dangeour.I could always trust my driver, my waiter, the receptionist…And they smile. Always smile.
2. Cheap
The prices are just crazy cheap. Ok Australia is not a cheap country, so of course compared to it, I'll find Bali cheap. But I come from Hungary and if I look at the prices they are much lower in Asia. It felt so good to finally afford things I can't elsewhere. For example where else can I go to a restaurant everyday or get a cab without worrying about the bill?
3. Nature and animals
The nature in Bali is just beautiful. Go on a bike ride through the rice paddies, rafting down the Ayung river, have a bath in a hot spring or under a waterfall. You can also climb one of the many volcanoes at night, to see the sunrise. It's truly an amazing experience. Also don't miss the chance to make a selfie with a cute little monkey or have a swim with Nemo and turtles! Ohh, have a mentioned meeting dolphins?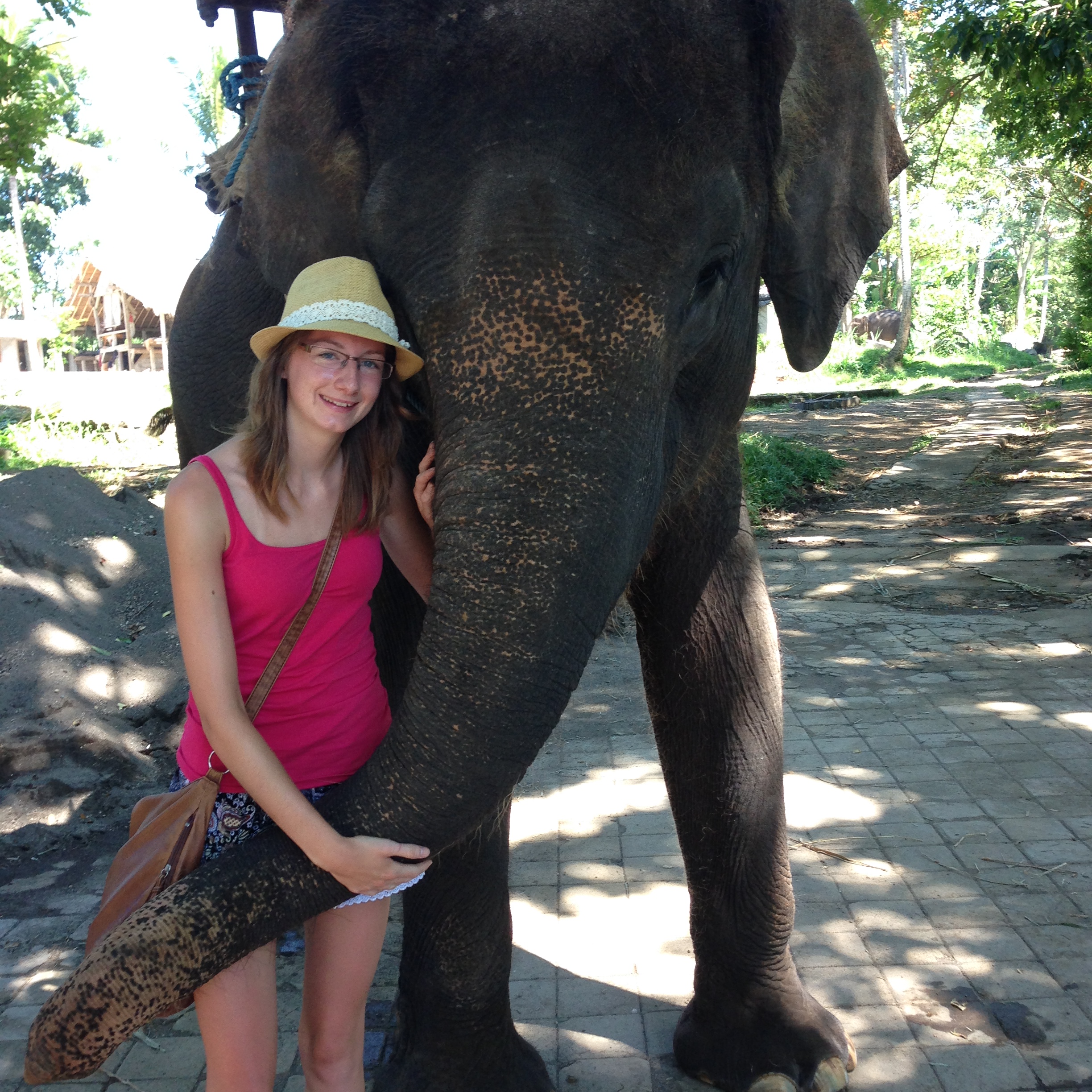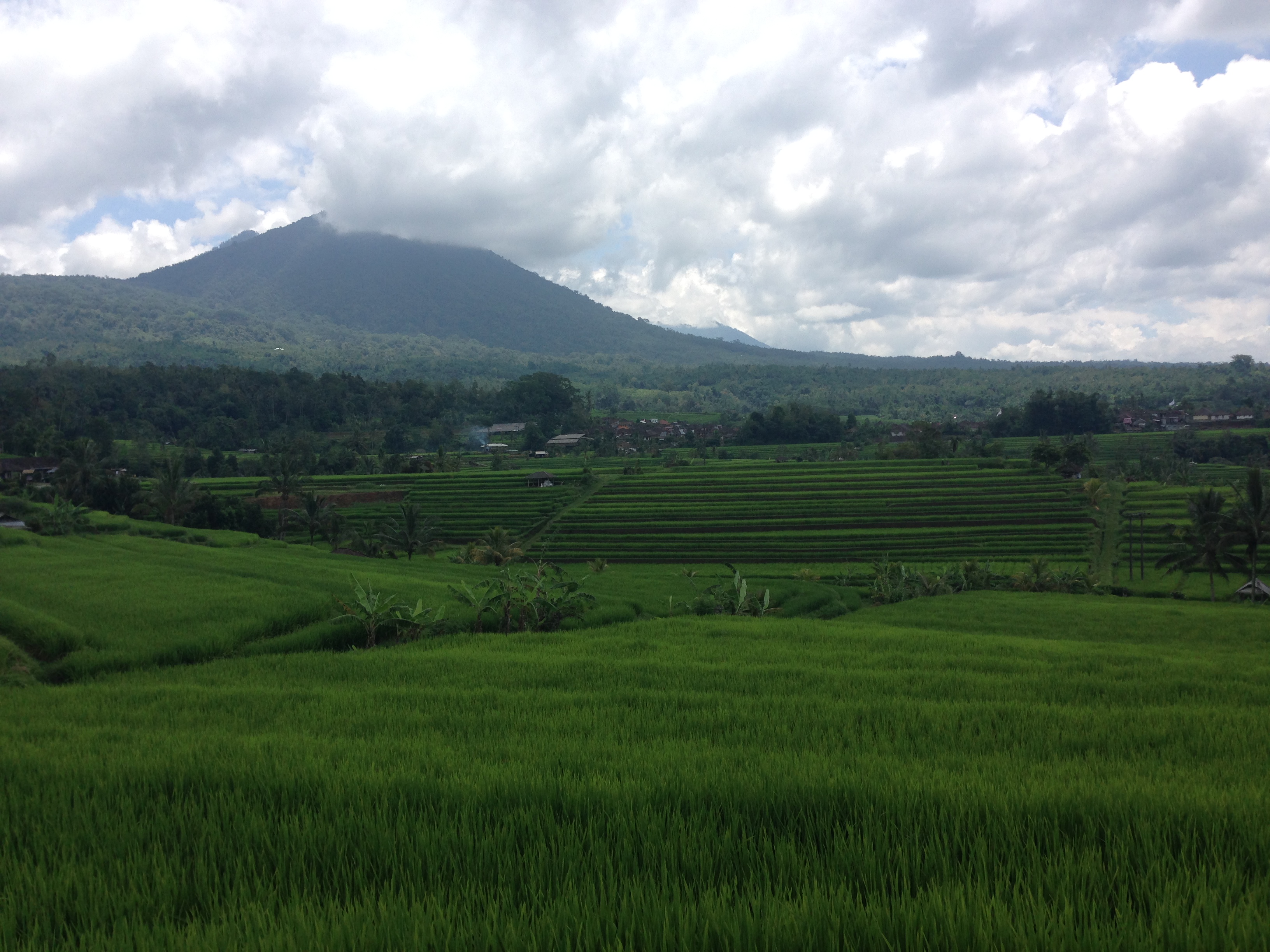 4. Unique
If you are from Europe or Australia you'll find Bali very unique. It's just very different than any other place I've ever been. The food, culture, religion, transportation…
5. Adventure
Balinese people are not just nice, but also a bit crazy. You can do anything. Go rafting, dive without a certificate or even without knowing how to swim, you can parasail, go on an atw ride.. u think it and there will be someone who will make it happen.. for really cheap..