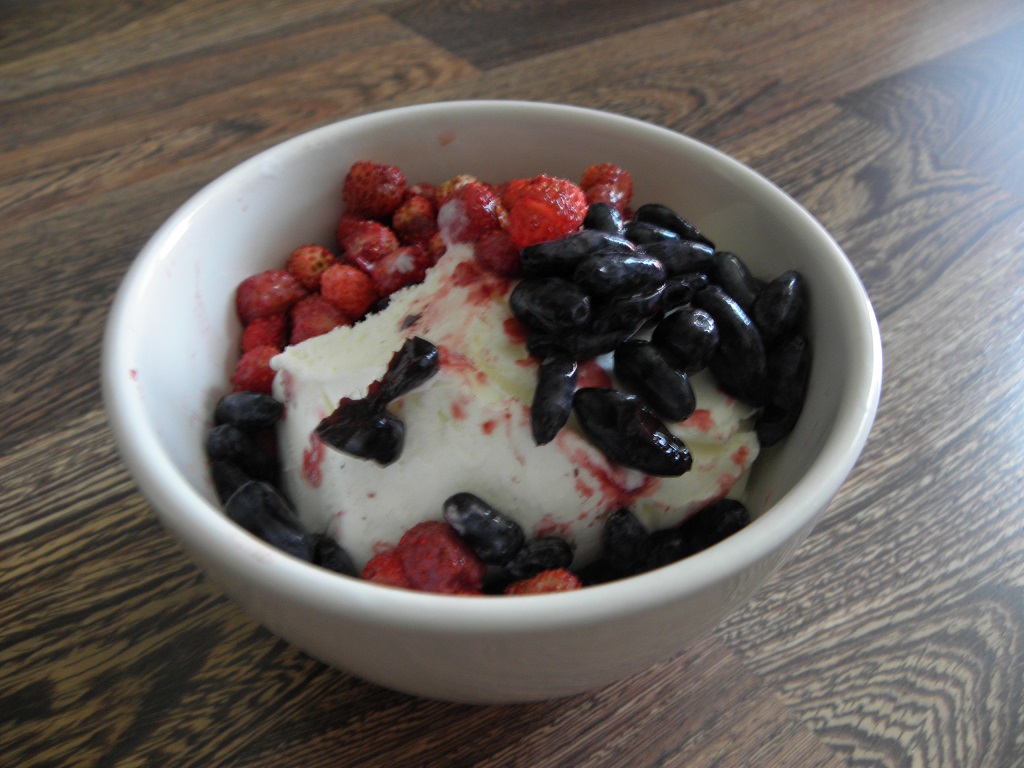 I just want to tell all of you who said I'll freeze in Siberia even in the summer, that you were wrong. I might get sunburnt, but I definitely won't freeze. The weekend was really pleasant. We spent the whole day sunbathing and playing around with the water. It was soooooo hot.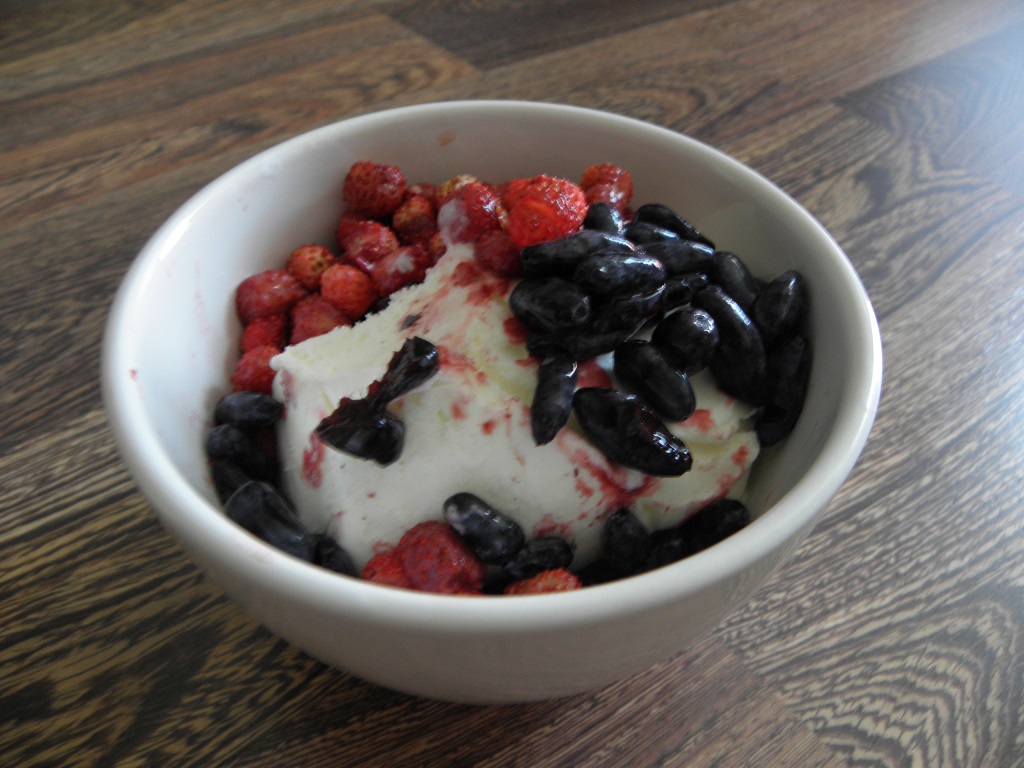 This time another girl joined us. Even though I couldn't understand everything Dana told to this girl, from the gestures I could see she doesn't really like her. Later I asked about it, and she confirmed my assumption. But it was really obvious, because she was quite mean to her.
The parents said there's a mole in the garden and we can try and catch it. At the beginning I didn't have much hope for it, but then there were times when I though it might just happen. We tried with water, digging. We even made the dog to dig instead of us. It seemed he can also smell the animal. However, unfortunately our mission failed.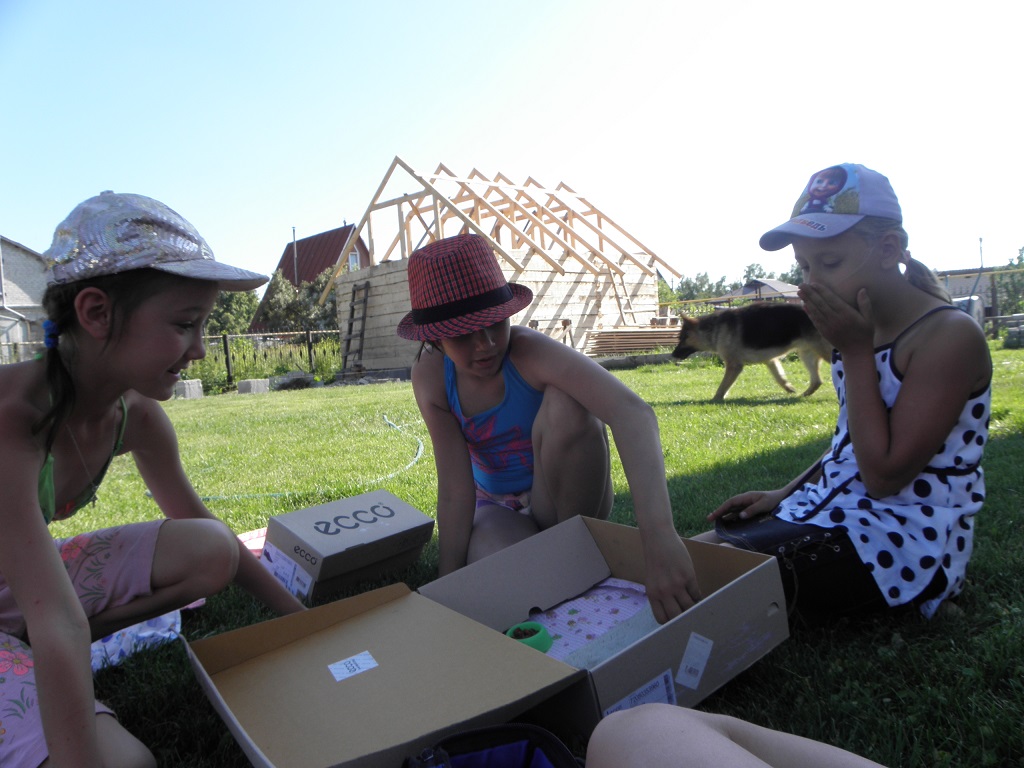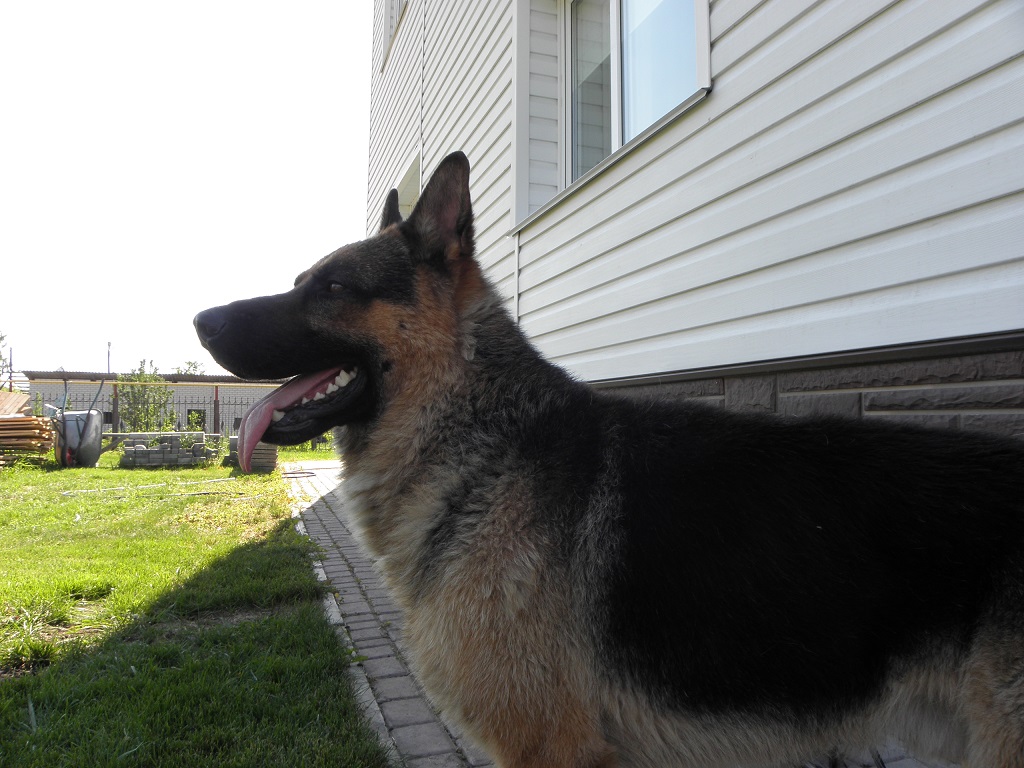 Enikő
Hey, I'm Enikő! I'm currently an au pair and I want to share my experiences with you. I've travelled a lot in the past years. I'm gonna teach you how to settle in to a new country and get free accommodation anywhere in the world. Circle Enikő on Google+!