Weekend getaway to the Peak District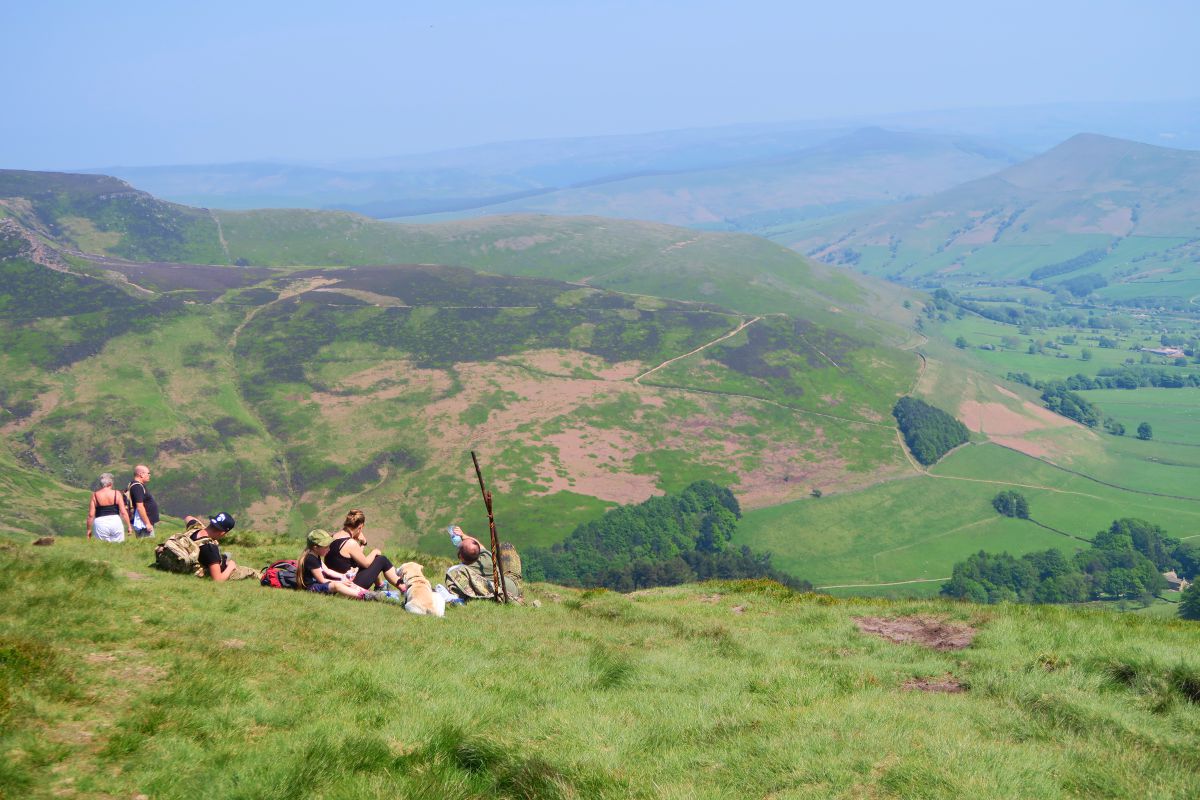 Are you fed up with the busy city life? Do you feel the need to relax a bit in a beautiful scenery with fresh air? Are you tired of the gym and want a different kind of exercise, like hiking? Do you want to fall asleep to the sound of stream water and sheep instead of drunk people yelling and loud cars?
Well I have the perfect idea! Camping in the Peak District!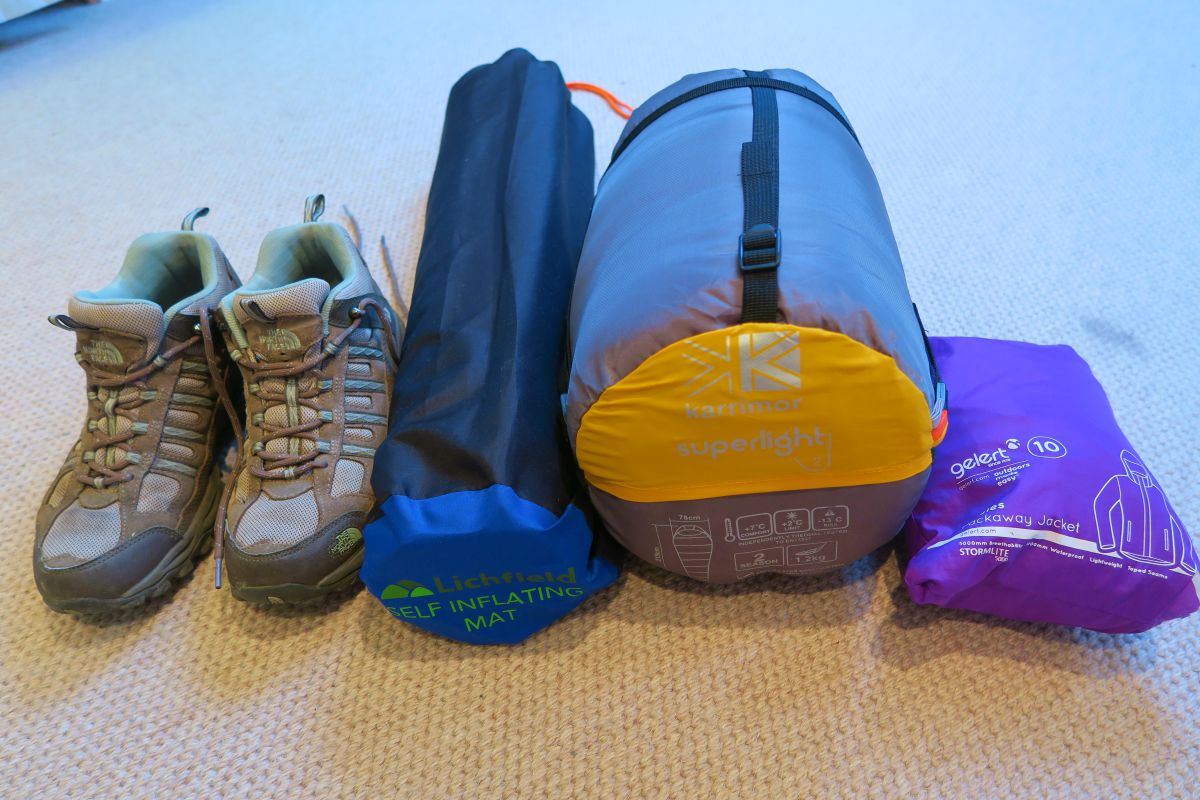 We took a train from London Victoria to Edale through Manchester. The journey took us 3 hours and 15 minutes. I suggest getting a rail card if you don't have one, as it saves lots of money!
We arrived to Edale around noon. We made our way to our camp site. We stayed in Fieldhead Campsite. We put our tent up, had a picnic and we were ready to explore!
We hiked to Mam Tor. We were very lucky with the weather as the sun was out the whole day. The hike was quite easy with nice views and not busy at all.However when we got to the top we realized you can make your way up by car as well, this made the top very busy with people.
We sat down for a few minutes and enjoyed the view, then made our was back to the campsite for dinner. The Jetboil made it very easy and quick to boil some water, so we could enjoy our Wayfarer camping food warm. Tasty!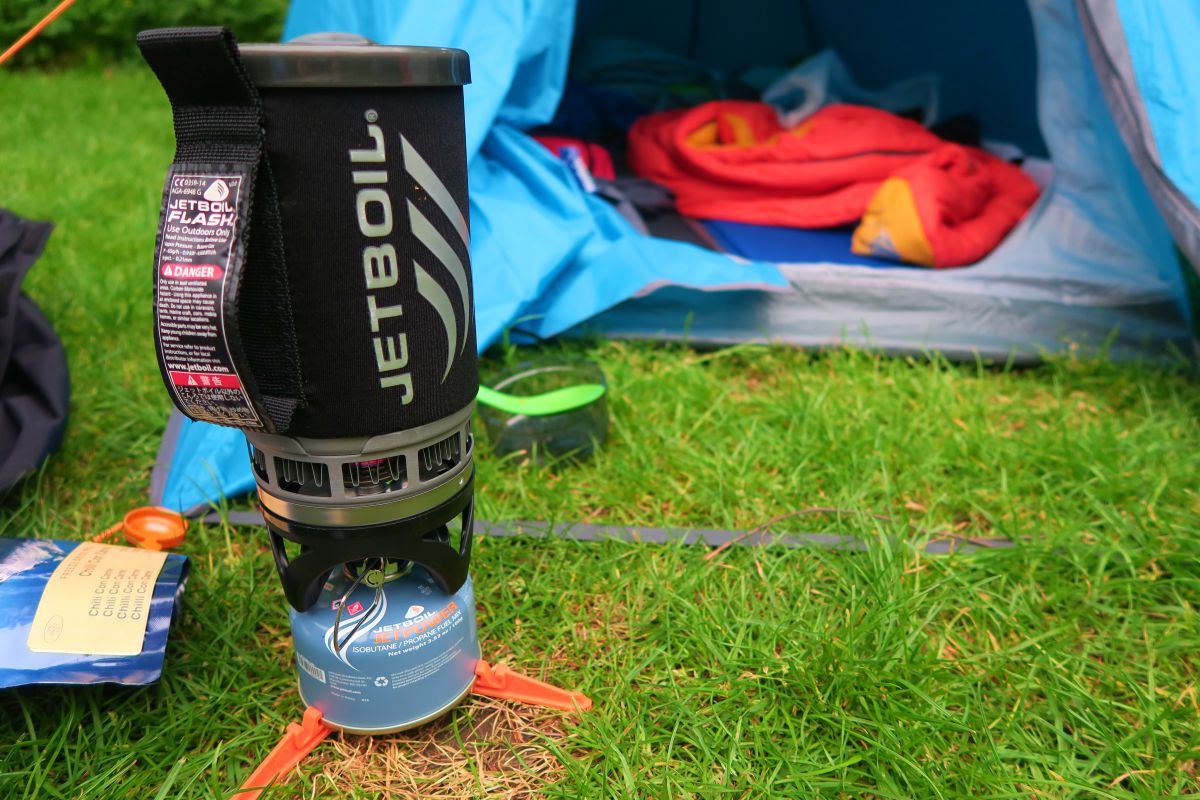 The next day we packed up our tent, mattresses and sleeping bags. We left everything in the storage room of the camp site and then set off on another hike on the Pennine Way. We walked through a few farms before we reached Jacob's Ladder. There is a little stream at the bottom of it, where a few children were having a swim. Seemed like a good idea in the hot weather. It was a bit challenging to make our way up, but it was well worth the effort for the stunning views. Good hiking boots are definitely needed!
After Jacobs Ladder we faced a decision. Hike up to Kinder Scout or choose a shorter hike back to the campsite. We chose the shorter hike, which also had some nice scenery. We hiked past Noe Stool, Wool Packs and Crowden Tower. We had a little break on top of the mountain where we had stunning views to Edale.
After we realized we can't stay there forever, as we had work the next day, we said goodbye to this beautiful place and walk down to Edale, collected our things from the storage and caught a train back to London.
Do you enjoy hiking, camping? What's your favourite place to hike in the UK?
Did you like this article? Pin it!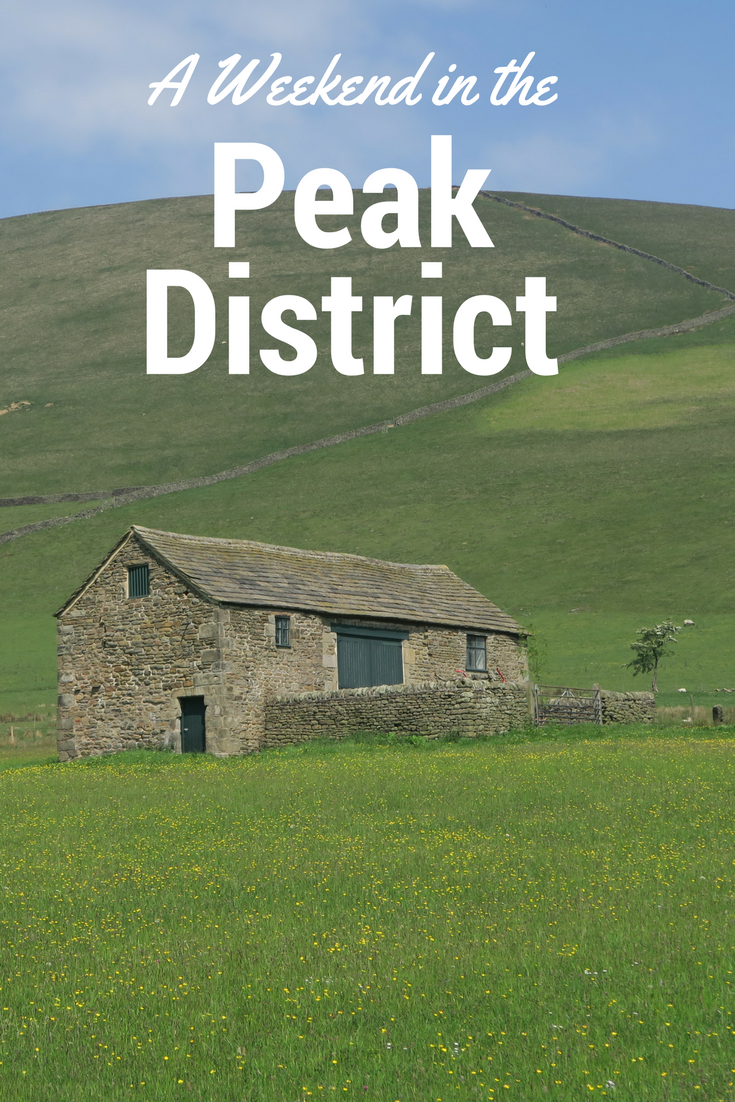 Note: This post uses affiliate links.  
Enikő
Hey, I'm Enikő! I'm currently an au pair and I want to share my experiences with you. I've travelled a lot in the past years. I'm gonna teach you how to settle in to a new country and get free accommodation anywhere in the world. Circle Enikő on Google+!