On the road I could see that Siberia is indeed not very developed and modern compared to Hungary.  Luckily this can't be said about the house. When I entedred I was really surprised. I didn't really know what to expect. I knew they aren't poor, but this house is really something. You can see the quality everywhere. Also it's really big. All the rooms are spacious. There are good equipments in the kitchen. I also love my room, it's a lot better than what I have at home. Everything is new.  It's bigger and cleaner LOL. I can use two rooms. From an empty one I enter to the furnished. This is the same with Dana's room.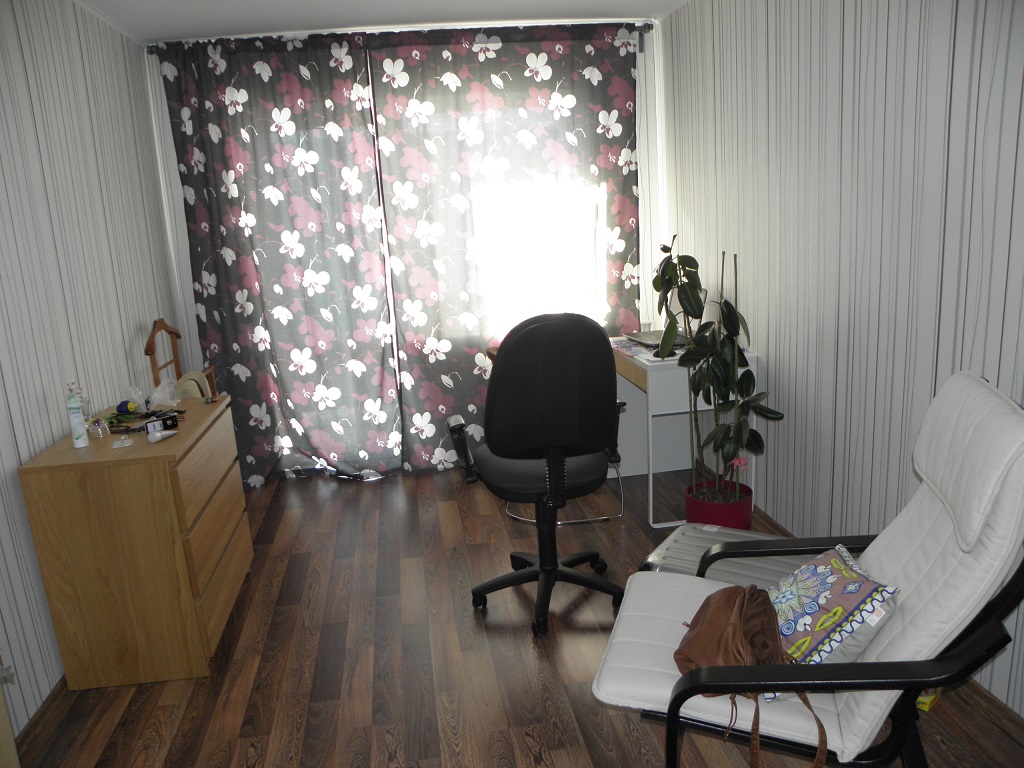 There's one small snag I have to mention however. It doesn't really bother me, but I just feel the need to share. 😛 There's an interesting toilet situation. Here the system is not very good. So in order to avoid any kind of inconvenience we have to throw the toilet paper to the bin next to the toilet. I don't really get why the shit can be flushed and the paper not. Any ideas? 😛 In the street or garden there's a big hole or tank where everything goes. After it's full, my host dad calls some people who empty it with special tubes.  Anyway I quickly got used to this system and it's really not a problem.
Enikő
Hey, I'm Enikő! I'm currently an au pair and I want to share my experiences with you. I've travelled a lot in the past years. I'm gonna teach you how to settle in to a new country and get free accommodation anywhere in the world. Circle Enikő on Google+!