10 + 1 things to do in Sydney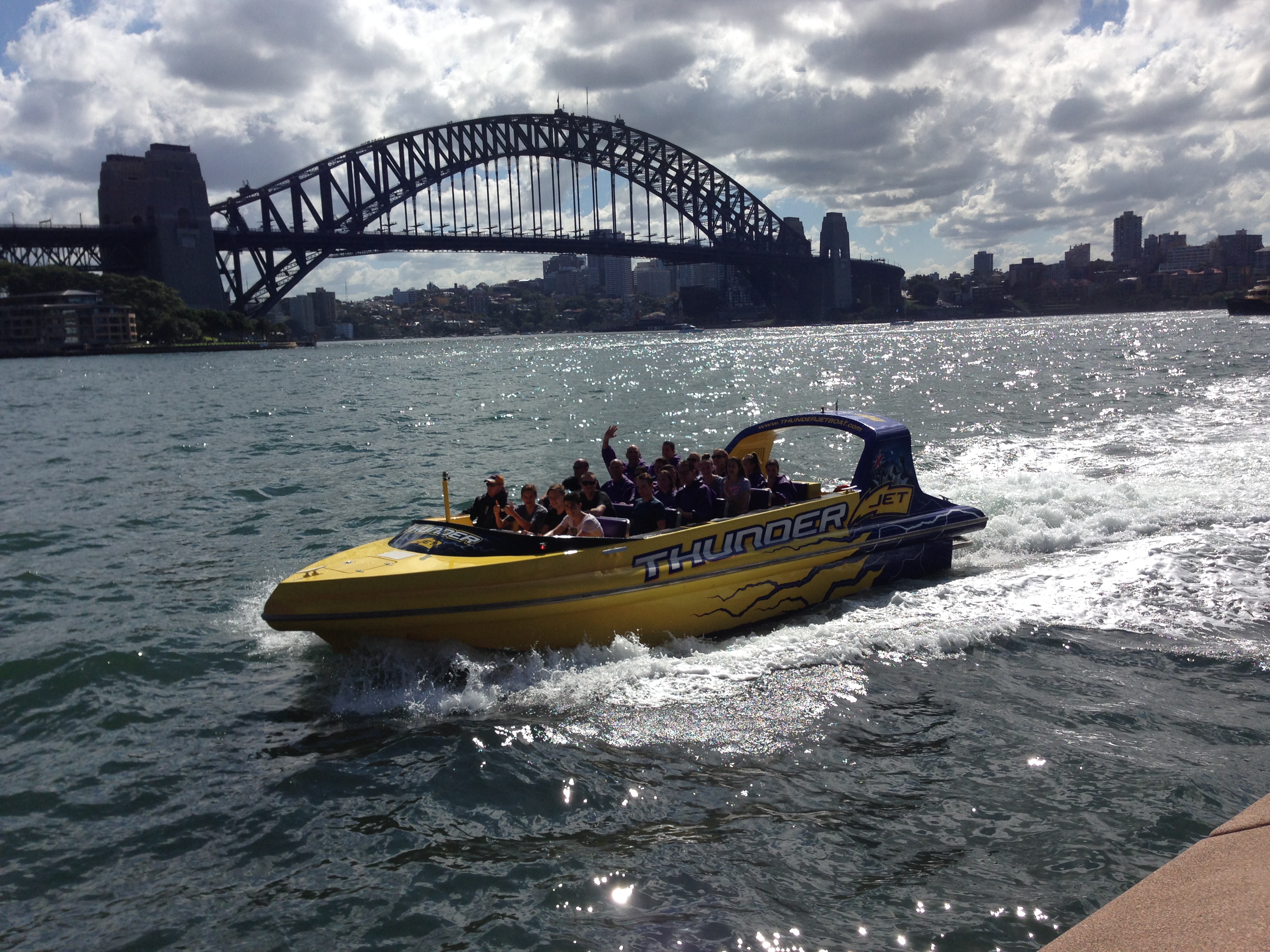 Sydney is probably on everyone's list who is backpacking Australia.  It will most likely be the highlight of your East Coast road trip. I didn't have many plans about the sights to visit. I know it sounds cheesy but I just wanted to see the Opera House and find the perfect lookout point to do it.  But there's so much more to do. Here's my list of some of the things you should do while in Sydney.
10. Luna Park
Luna Park is an iconic symbol of the city. It's worth visiting. You can ride a few attractions or just stroll and enjoy the atmosphere.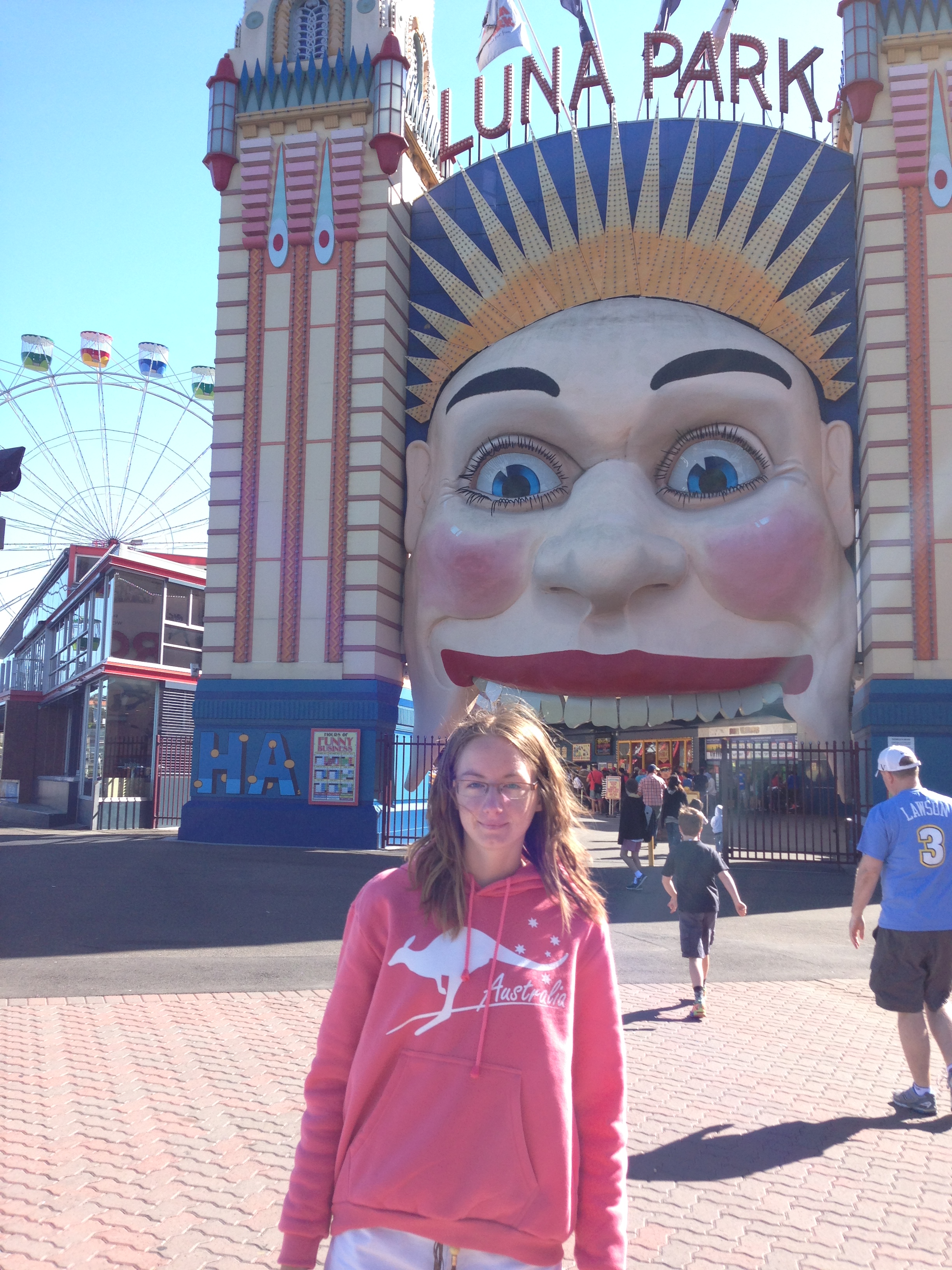 9. Walk from Bondi Beach to Coogee.
Bondi vs Manly beach is a challenging question. I opted for Bondi and didn't regret my decision. It's one of the best walks in Sydney along the water. Plenty of photo opportunities, there are benches along the way, so you can sit and have a picnic while you are enjoying the view. For me watching the surfers was interesting as well.
8. Visit the swing at Dover Heights

You can go back to your childhood and have fun on these swing sets. You can make some awesome pictures with the city in the background.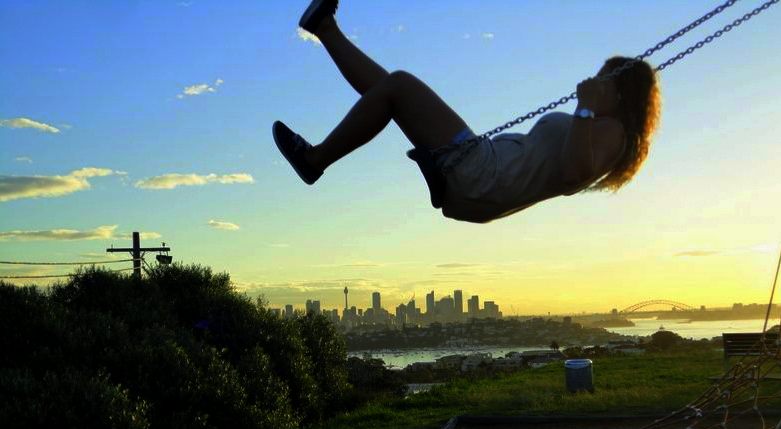 7. IMAX Cinema
I don't normally go to cinema during my holiday. After all I can  watch movies at home too, why waste my valuable time for that on the other side of the world. But Sydney has the biggest IMAX screen in the world, so I had to go see it. I watched Spiderman 2. What an awesome experience. 🙂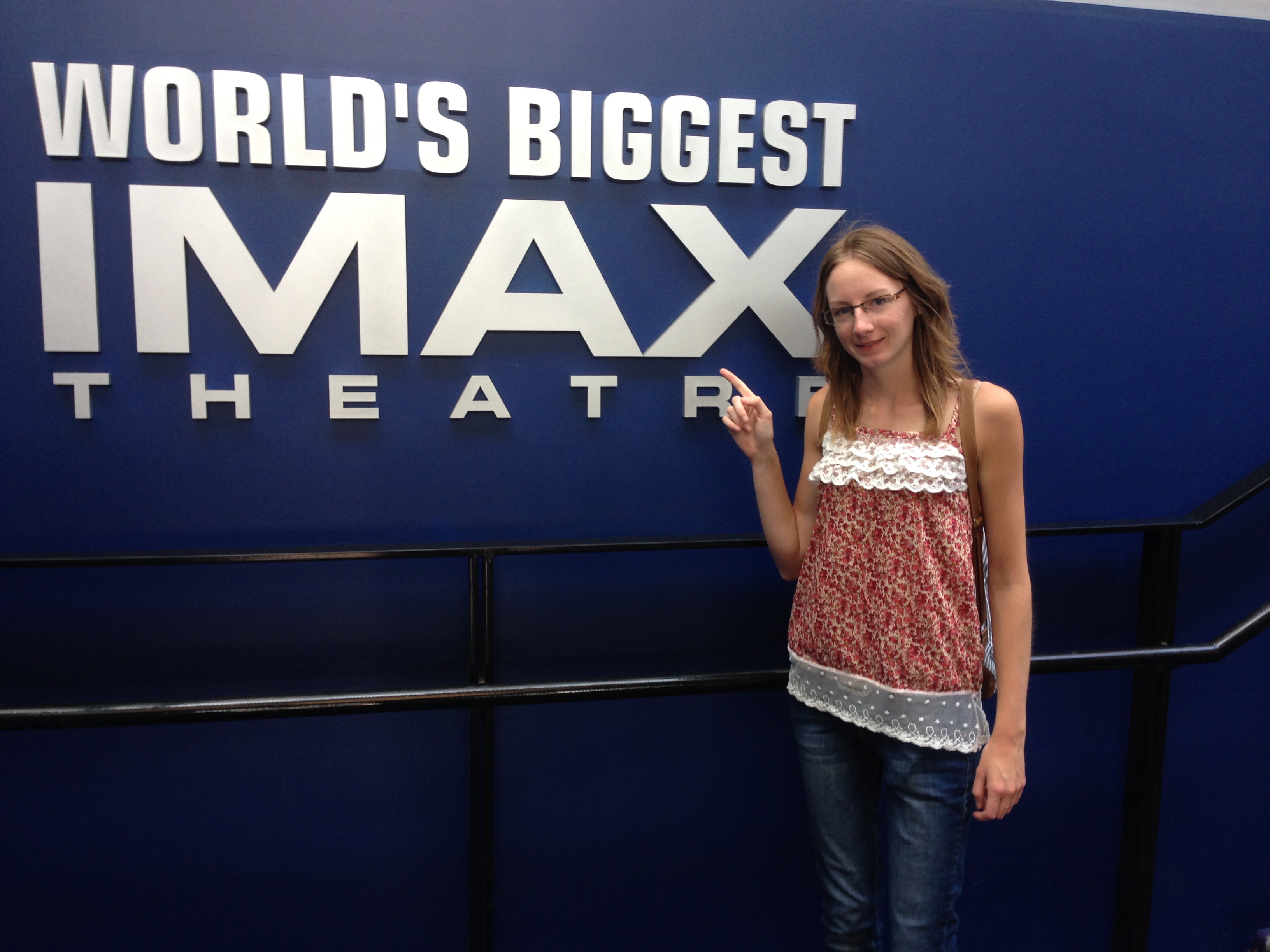 6. Buy cheap souvenirs at Paddy's Market
We are in Australia, of course, we want to get some souvenirs for our loved ones, just to show off. You can get it all at Paddy's Marker: magnets, keychains, hoodies, kitchen towels, you name it, they have it. Compared to other places these stalls are really cheap. Shopping is also the perfect activity if you are in Sydney on a rainy day. Have fun!
5. Visit the Botanical Garden
I always like walking around in parks.  As a European I was amazed by the different kind of plant and animal species.
Watching the harbour from the water can be a really nice experience. But is it just me that thinks those slow cruises that other companies offer are BORING? The solution is speedboating. Stunning view, excitement, good music and a hilarious driver. It's fun for all ages and you can see the Opera House from a new angle. So buckle up and enjoy the ride!
3. Have a swim at the Sydney Olympic Pool
There's something about swimming in a pool overlooking the Harbour Bridge. With that view you can swim a hundred lapse without getting bored. What a great exercise.
2. Visit Circular Quay to take pictures with the Opera House
This is a no brainer. I'm in Sydney, like I'm gonna miss walking around the Opera House… I remember seeing it the first time. That feeling. I was tired after spending the night on the plane. I was heading to my hostel on the train when I saw a glimpse of the Opera House.  I teared up a bit. Me at the age of 20 achieving to come here all by myself. All of a sudden I was full of energy ready to explore the city.
1. Visit Cremorne Point
Cremorne Point is a hidden treasure in Sydney. You can take a relaxing ferry ride here and then walk to Mosman Bay. You get a stunning view to the Opera House and there's even a local pool you can visit for absolutely free.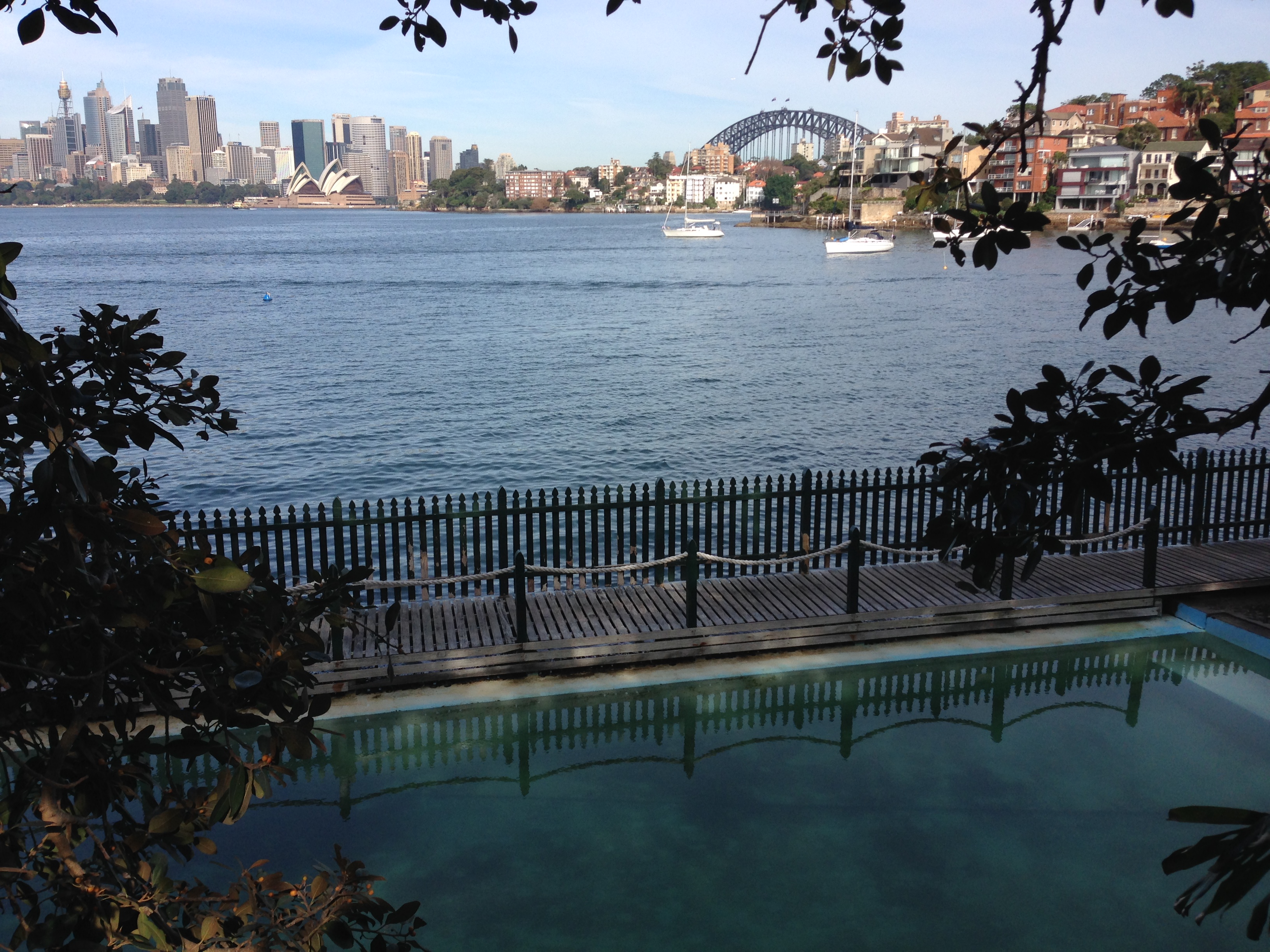 +1. Have a day trip to 3 sisters
It's a bit outside of Sydney, but if you have the time make sure you do a day trip to the Blue Mountains, to see the 3 Sisters. Scenic World offers a unique way to experience these rock formations. It's good fun for the whole family.
Enikő
Hey, I'm Enikő! I'm currently an au pair and I want to share my experiences with you. I've travelled a lot in the past years. I'm gonna teach you how to settle in to a new country and get free accommodation anywhere in the world. Circle Enikő on Google+!