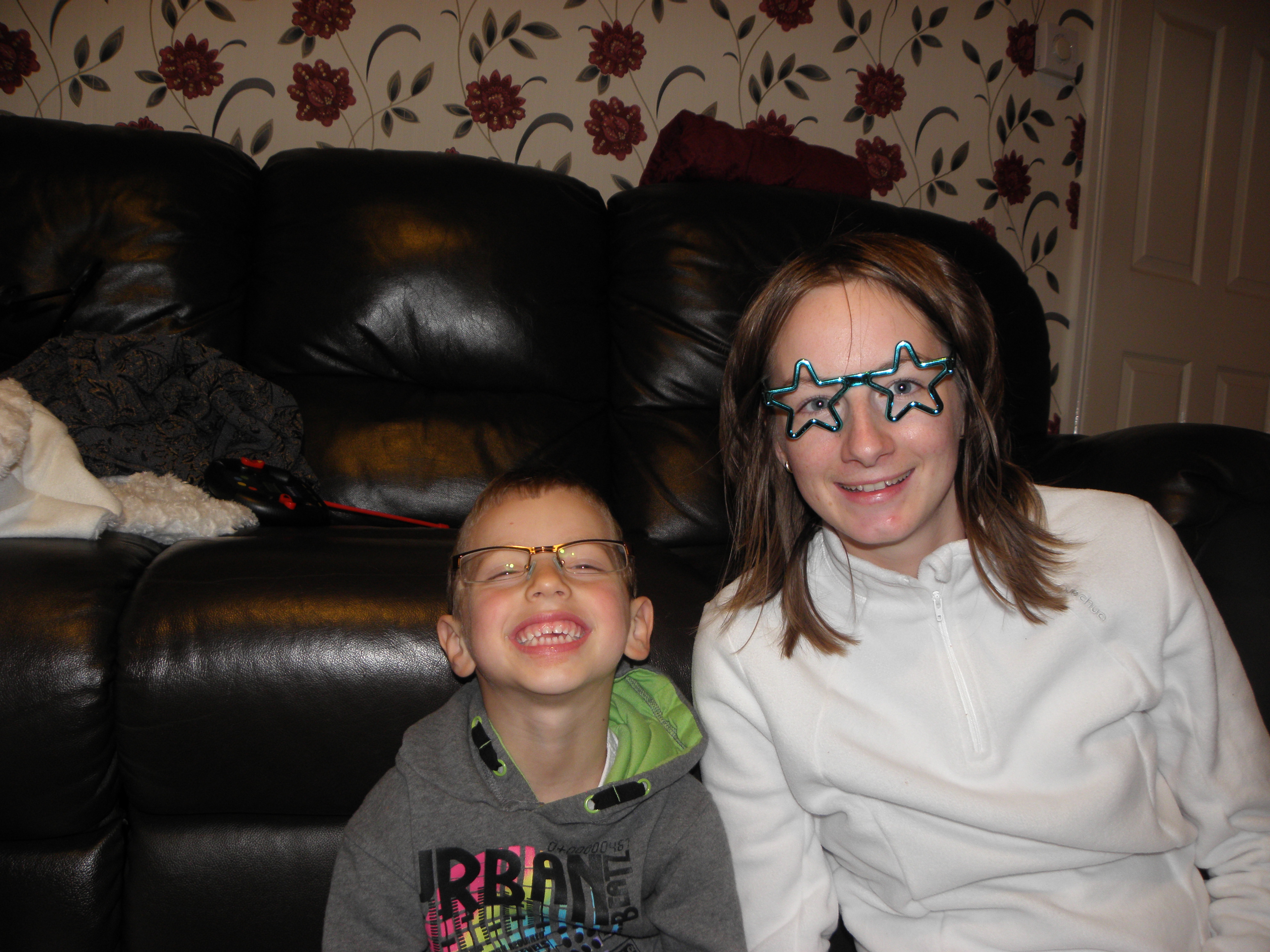 I've been in Ireland for over 2 weeks, so now I can tell you more about my daily routine. It looks more like an au pair job, than my time in Russia.
So I'm looking after two kids. Alessio is 4 and Angelica is 7.
They go to school from Monday to Friday. It starts at 9:15 AM. The school is literally just across the road, so we get there in 1 minute on foot.
I get up at 7:20 AM, get dressed and then I start waking up the kids. Angelica usually comes out of the room in 15 minutes. Alessio needs more time. I have to go back and forth, to remind him it's morning. I let him stay in bed until about 8:10 maximum. After that I usually manage to persuade him to come to the living room. There he can lie on the couch for another 5-10 minutes, then it's time for breakfast, usually cereal or yoghurt. The first few days were really difficult, and it involved some crying. Fortunately, now everything goes smoothly (more or less).
After breakfast we brush teeth then we put on the school uniform. We usually have 5 minutes to play or watch TV. We leave the house at 9 AM.
At home I wash some plates and glasses, then I put some clothes out of the washing machine to dry. I aso have to iron about twice a week.
Then I go back to bed. I'm usually on my computer.
It seems I have the worst luck with Internet everywhere. It turned out this family doesn't have WiFi. They have Internet on a USB. It sucks. Anyway they are really kind, and let me use it. They usually put it on the table and then I put it right back. Of course they sometimes forget, then I'm stuck without it, but it's not that bad. They really try to remember it and they don't mind that I use it. However it's quite slow, so I can't really download series. Fortunately, I found a library, where I can use WiFi. It's only 3 minutes walk. So I'll be a regular visitor there. 😀
In the afternoon I either go on a walk or to the library. I pick up Alessio at 2 PM and Angelica at 3 PM. We do the homework together. Maybe once a week they stay at school until 5PM and do the homework there.
When we get home we eat and play, brush teeth. They have to go to bed at 8 PM on weekdays. It's the other part of the day I have difficulties. Alessio is still using dummy. Her mum told me not to give it to him in the evening because she wants him to stop. So he starts crying when I don't let him use it. In the last days they had this idea to sleep together in one bed. I let them. So now there's this. …
At the weekend I spend all day with them. They usually get up at about 9 AM. Then we start playing or have breakfast. If the weather is nice we play outside with the dogs and cats.
They go to bed at 9 PM on Friday and Saturday.
As you can see I work quite a lot. How much do you work a week as an au pair and how much do you get? I only have 1 day off, it's Thursday. I work about more than 50 hours a week. It looks like a lot for me for an au pair job. During the day it doesn't seem that lot, because the kids are at school most of the time. Only thing is I spend 12 hours with them during weekends. I know there are regulations in the USA, that you can't work more than 45 hours a week. Anyway, I'm not in the USA and it's only for another 7 weeks. Then I go to a beautiful place, I've never thought I'd ever had the chance to visit. So even though I don't enjoy working so much and I often get tired, I try to think in a positive way.
I can't really complain about the parents, because they really don't have much time for the children or housework. They work all day downstairs in their restaurant. It opens at noon and they close 2 or 3 PM. So I have to do a lot of stuff and that's why I work so much.
Anyway, at least I don't have time to spend my money… 😀 I need it for my next secret destination. 😉
But before I leave Ireland I would like to spend 2 days in Dublin, to explore it a bit. My host mum said it was ok, so I am looking forward to it!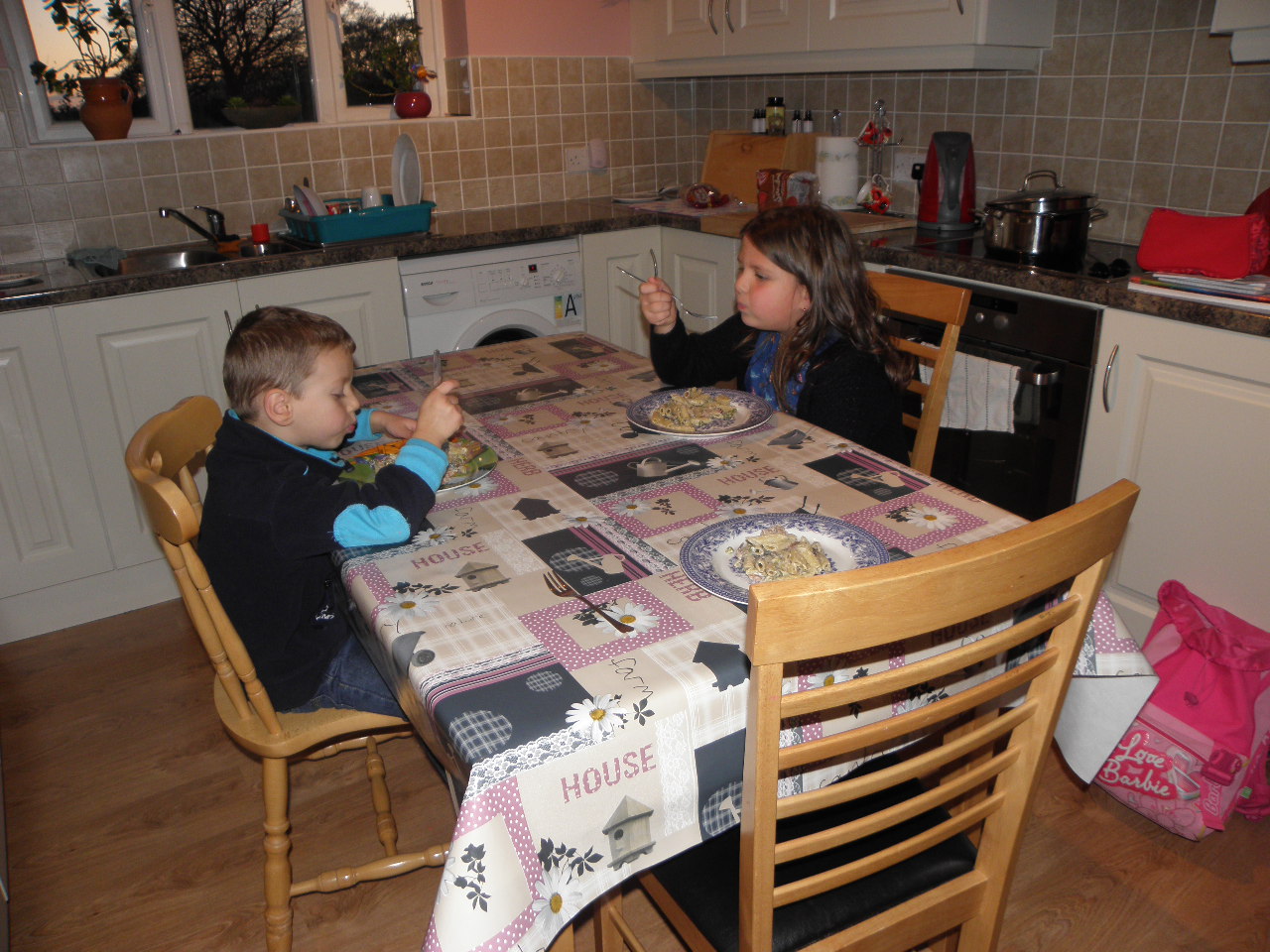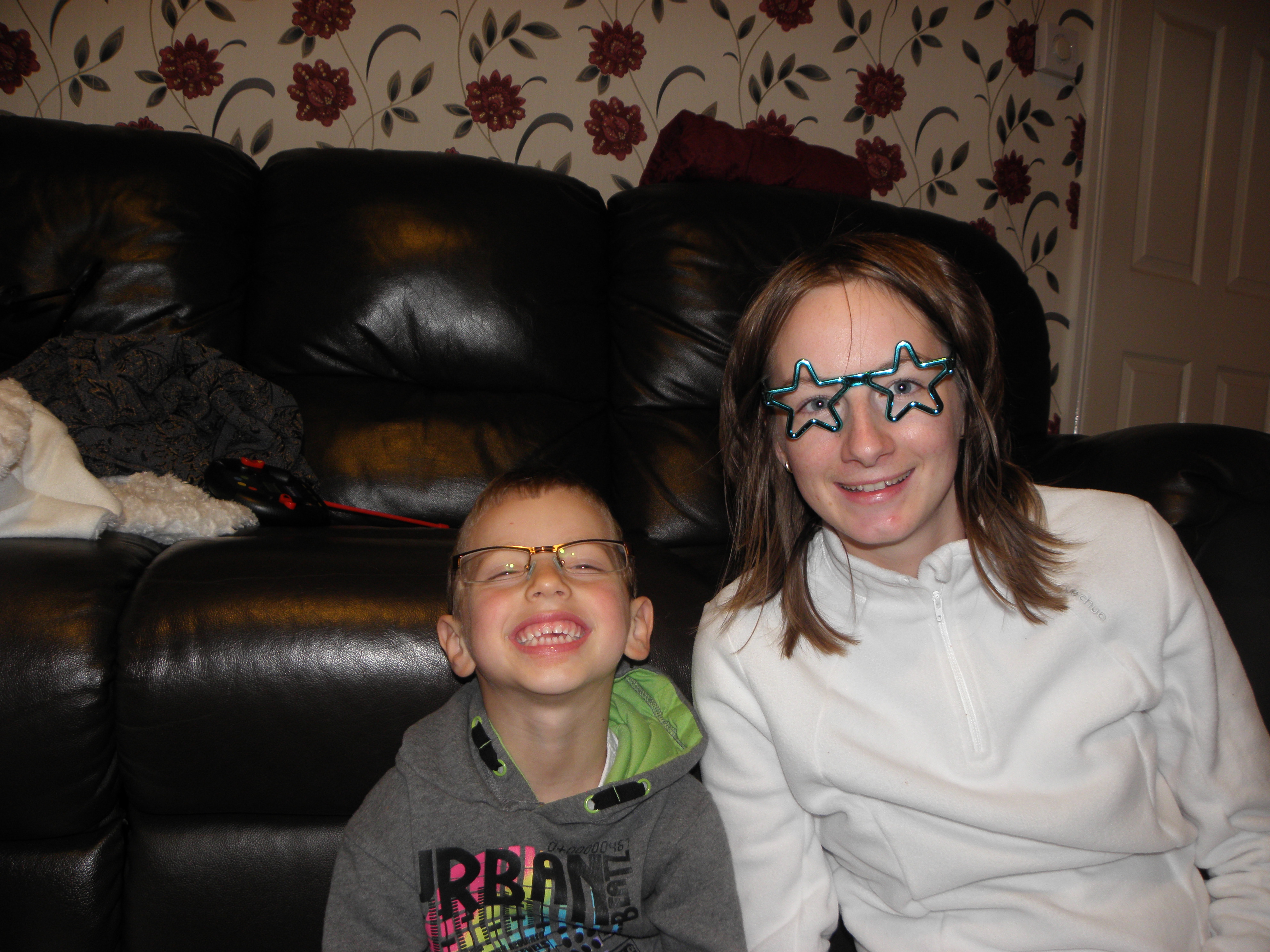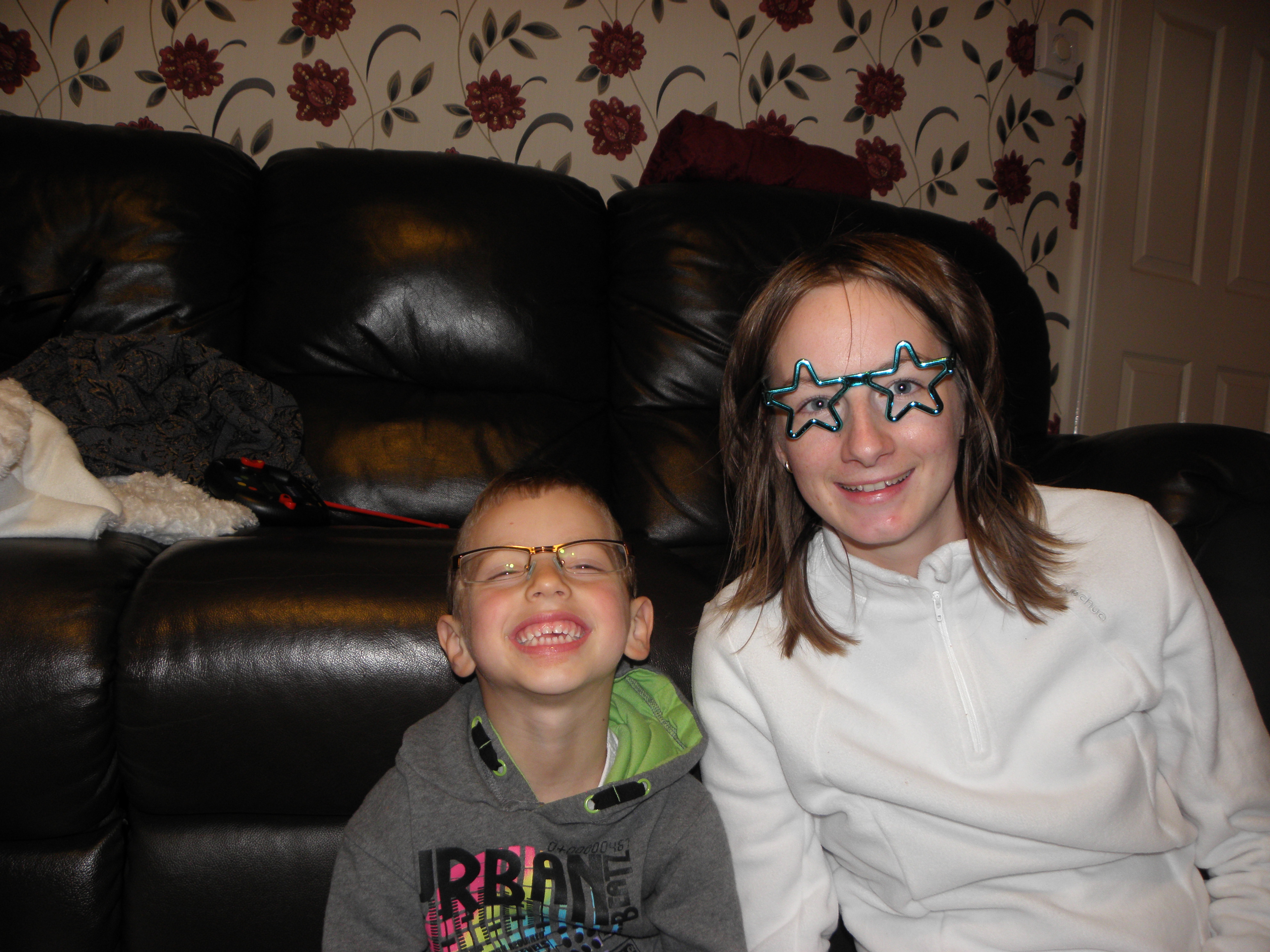 Enikő
Hey, I'm Enikő! I'm currently an au pair and I want to share my experiences with you. I've travelled a lot in the past years. I'm gonna teach you how to settle in to a new country and get free accommodation anywhere in the world. Circle Enikő on Google+!