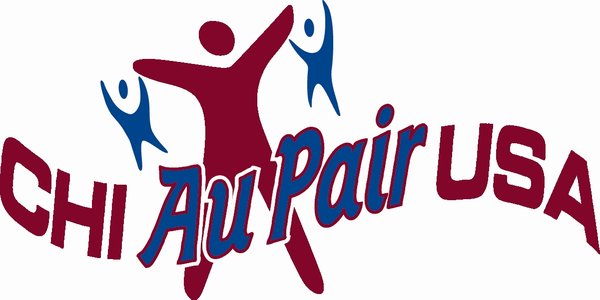 I was searching the Internet for information about the USA when I found an au pair blog. It was fascinating for me. Reading it I knew I'll become an au pair one day. It was more like a dream back then, because I was only 16 and didn't have much experience in the area of cooking and looking after children. But living abroad in a foreign family, travelling and meeting other au pairs was very tempting. So I started to gain some experience, because I really wanted to achieve this. And now my dream seems to come true.
I've joined an au pair agency called Au pair in Hungary. They work together with CHI. I'm already active in the program. It was a long process. I had to fill in lots of documents, record a video, make a photoalbum and so on… You can find all the necessary information on the agency's website.
I'll be an au pair in Russia for 3 months so I can't travel to the US before October. Hopefully I'll find a nice family where I can start from the middle of October or in November. For now no family has contacted me. I'm not nervous yet, because the agency told me families usually start looking for au pairs about 2 months before their arrival. But I hope in August families will show interest in me. Otherwise I can start worrying.
There is also a possibility to become an au pair in Europe if you would prefer that over the USA.
Enikő
Hey, I'm Enikő! I'm currently an au pair and I want to share my experiences with you. I've travelled a lot in the past years. I'm gonna teach you how to settle in to a new country and get free accommodation anywhere in the world. Circle Enikő on Google+!