I like making summaries once I get to a certain milestone in my life. So I realized that today is the 6 months anniversary I'm in the UK as a nanny.
It didn't really start good to be honest and it's my third job since I'm here. I wanted to leave so bad at one point that I was looking for flight tickets to get home the next day. But I didn't give up. I realized I needed to change my circumstances if I didn't like them. Finally looks like I'm in a good place and I intend to stay for a few years with the new family.
These 6 months went fast, but I can't help to compare it to my 6 months in OZ. By the time I had to leave after 6 months I had nice friends, real bond with the kids and parents as well. I traveled, experienced, made lifelong memories. Here I don't feel the same way. Of course I have different priorities. I'm here to save my money, which is going great. But it shouldn't prevent me from having a social life. I'm not really the type who needs to be around friends constantly. I like just being myself in fact. But I miss having a small group of people that I can hang out with at the weekends.
Of course I didn't have a real stability in my last 2 jobs and I didn't see the point of making friends when I knew I wanted to move.
But no more excuses. I'm happy with my new family, so it's time to change and get my calander filled up with dates going out with people. In my next blog post I give you some tips what's the best way to meet people when you are alone in a new country/city.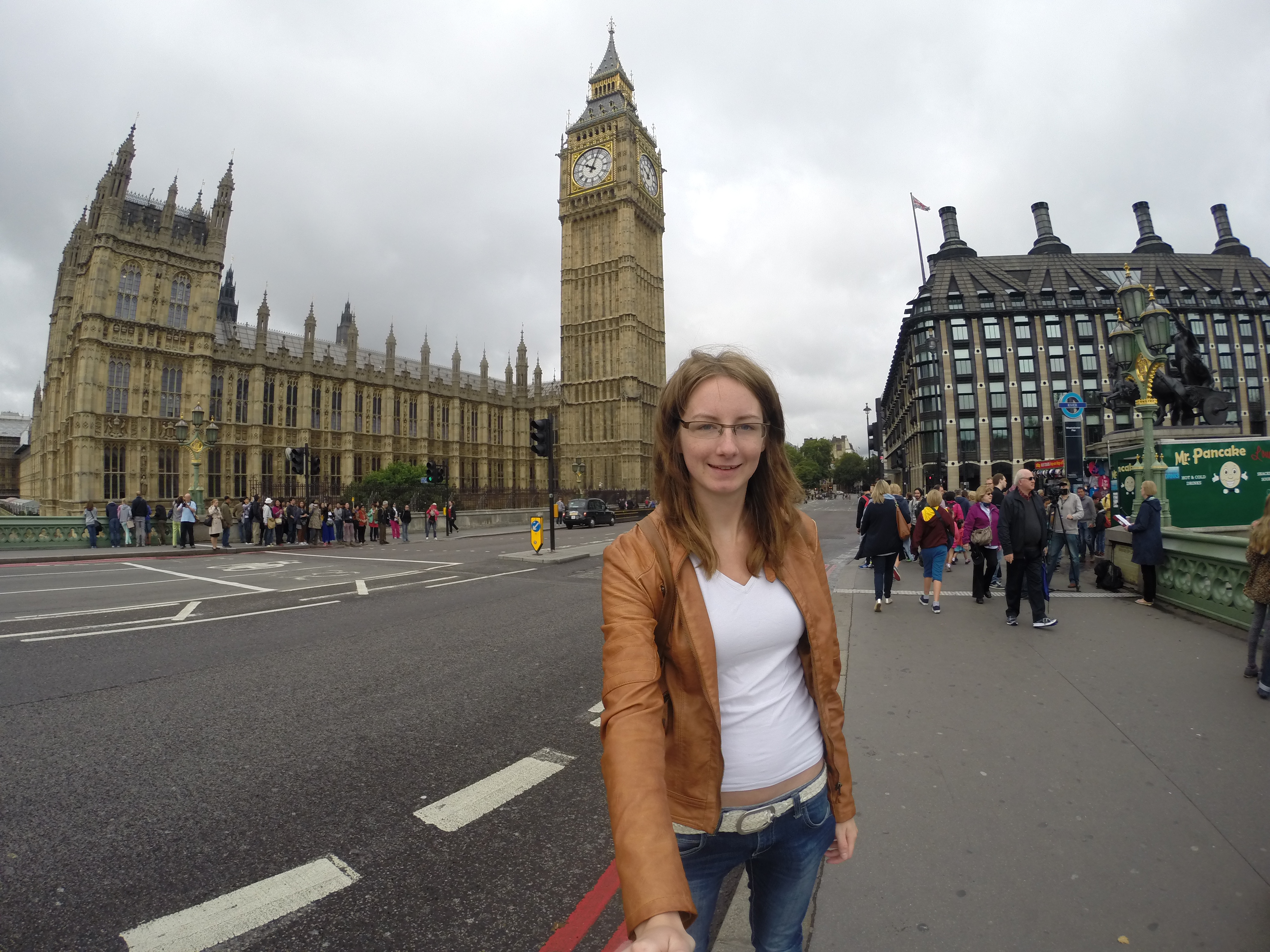 Enikő
Hey, I'm Enikő! I'm currently an au pair and I want to share my experiences with you. I've travelled a lot in the past years. I'm gonna teach you how to settle in to a new country and get free accommodation anywhere in the world. Circle Enikő on Google+!