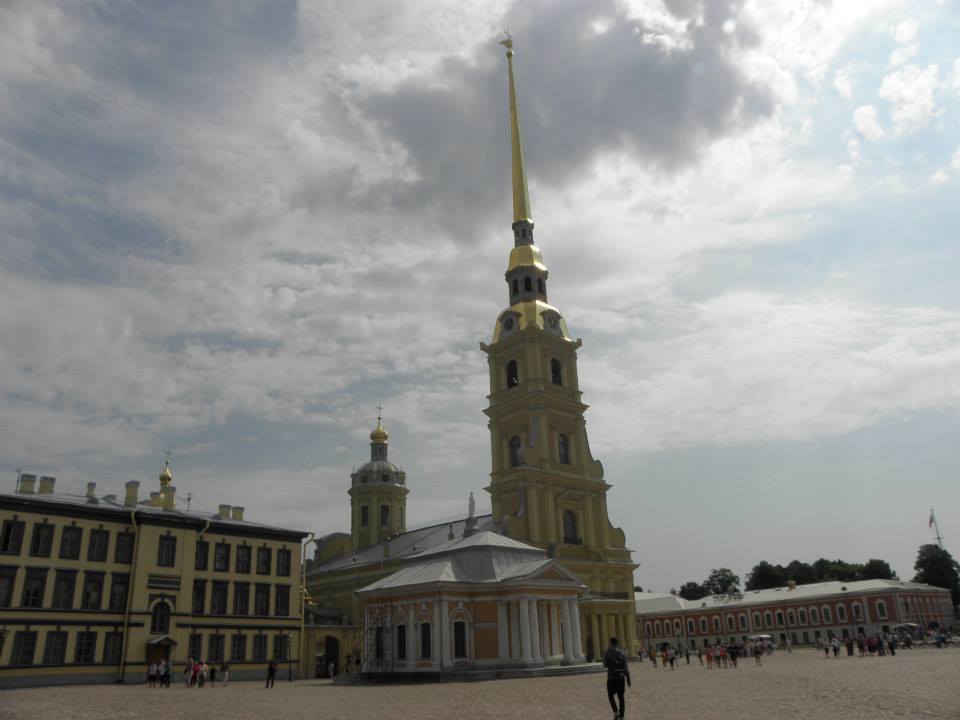 Today I gave Dana the presents after breakfest. I was glad because it seemed she really liked them. Then we talked about the afternoon. We discussed that they'll put their luggages to my room, because we had to give the other room back. They let us to keep my room, which gave us the possibility to have a shower before we go to the airport.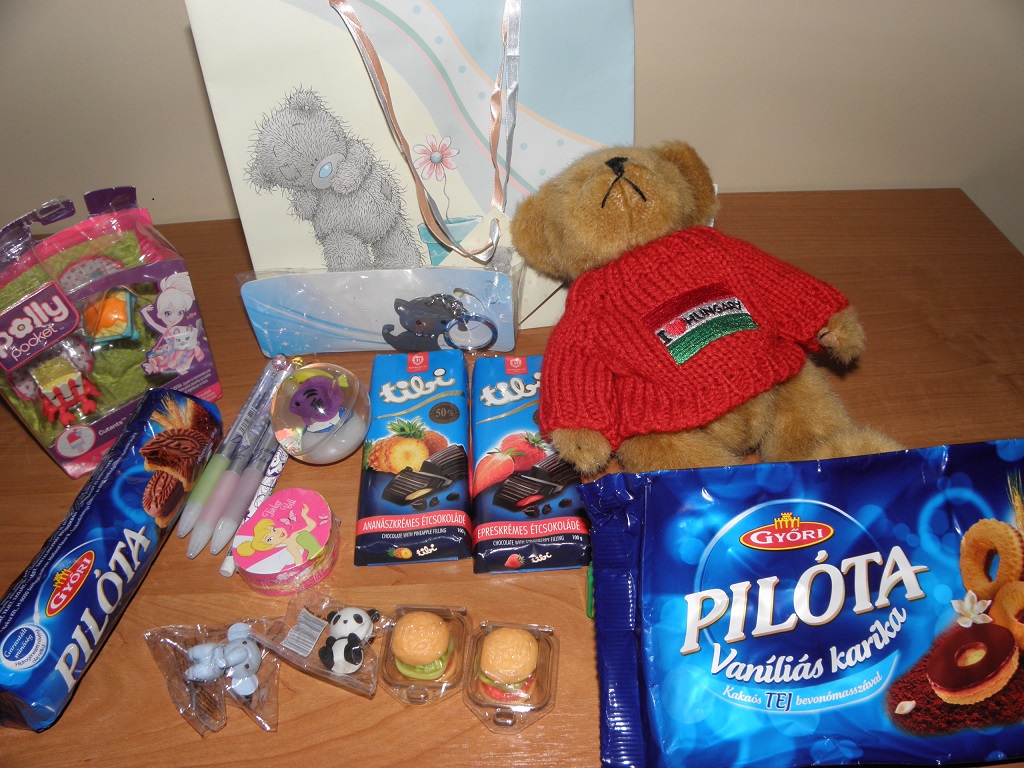 We went to the city to a museum. There were dead animals here. It was mainly interesting for Dana, but it gave my a chance to improve my Russian. I could read the subtitles and Dana always said the name of the animal in Russian.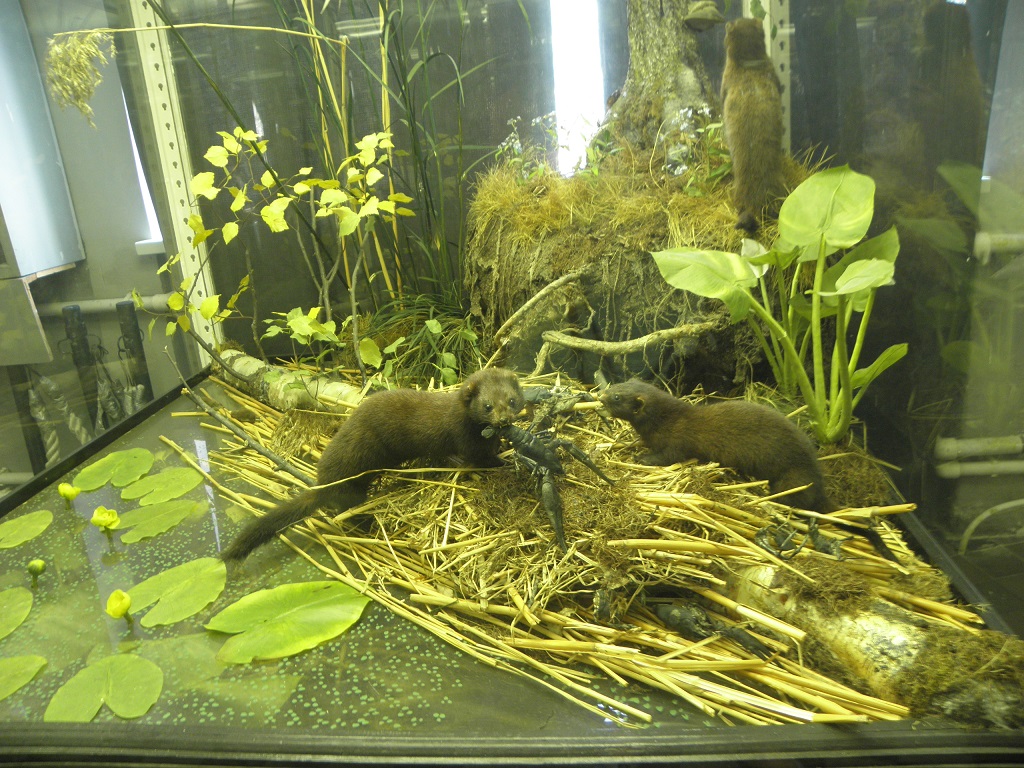 Then we walked to the Peter Paul Fortress. We also went inside it. We had a snack in Burger King. It's interesting because they don't have Mc Donalds and Burger Kinf in Barnaul. So Andrey said when he is in Petersburg he always eats a BigMac. In Barnaul there's KFC and Subway.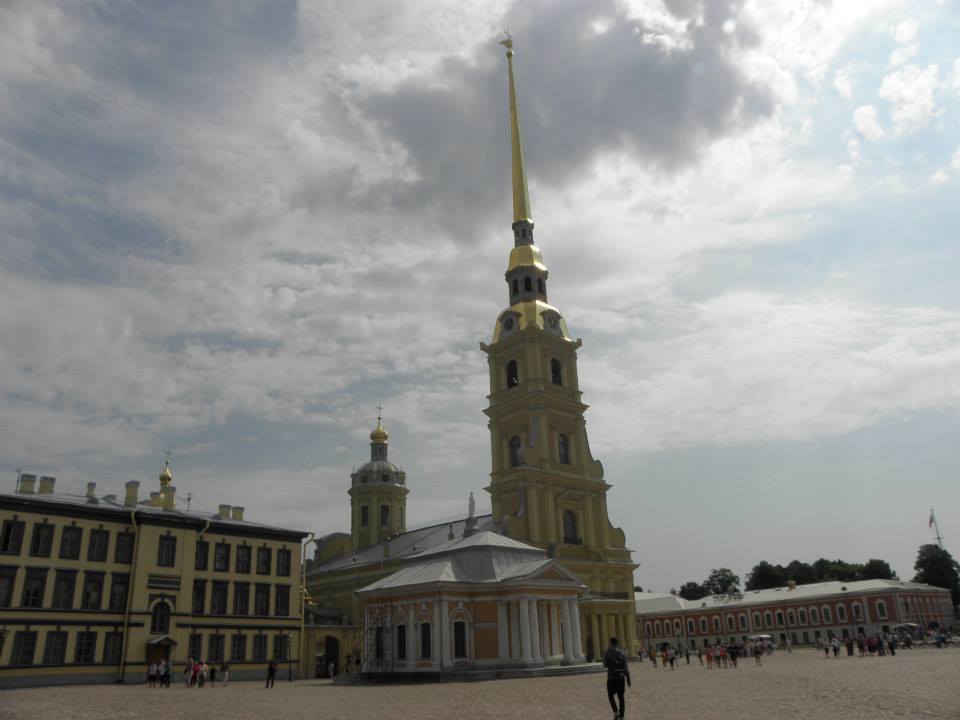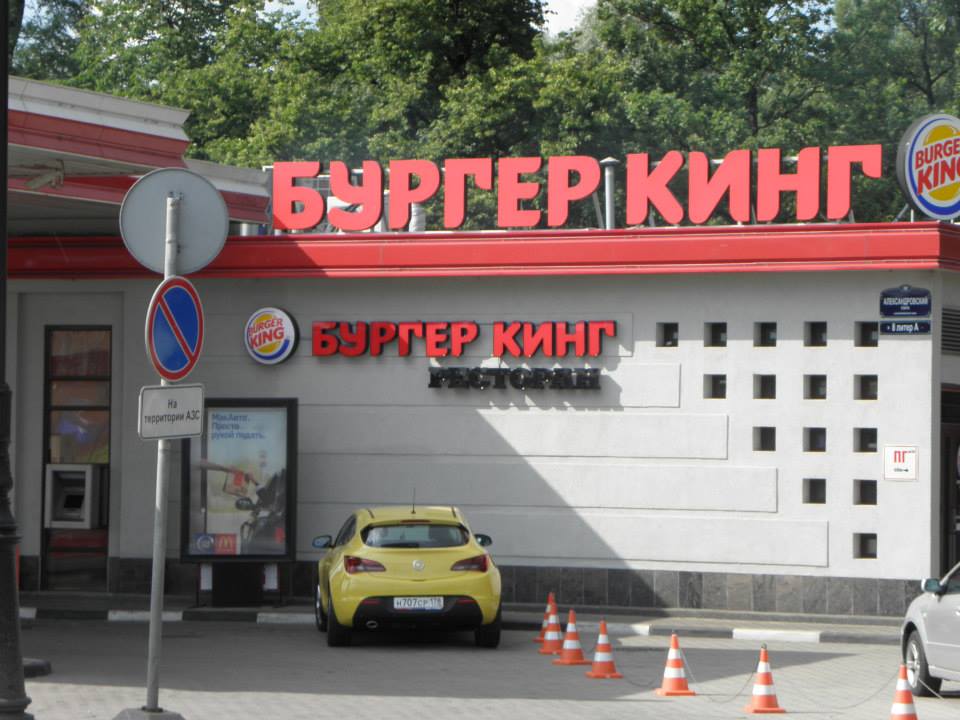 Marina doesn't eat meat, so she didn't eat anything. We went to a bar, where she ate. They also offered me food, but I was full. I only ate some kind of potato with souce which they put in the middle of the table.
After this we went back to the hotel. We still had about 3 hours to kill. We just relaxed and played with the toys I brought. Then one of Andey's friend picked us up and took us to the airport. On the way there we went to a mall. It was just like in Hungary.
On the plane I sat alone. Somehow they could upgrade their originally economy class tickets to business class tickets. So the 3 of them sat there. On the plane I got about 2 hours sleep. We landed in Novisibirks, which is about 3 hours for Barnaul. I was really exhausted. I slept a bit in the car, but it wasn't very comfortable. Also I wanted to see the road and area.
In my next post I'll write about the house and what's Siberia like. You'll want to read this one. 😉
Enikő
Hey, I'm Enikő! I'm currently an au pair and I want to share my experiences with you. I've travelled a lot in the past years. I'm gonna teach you how to settle in to a new country and get free accommodation anywhere in the world. Circle Enikő on Google+!