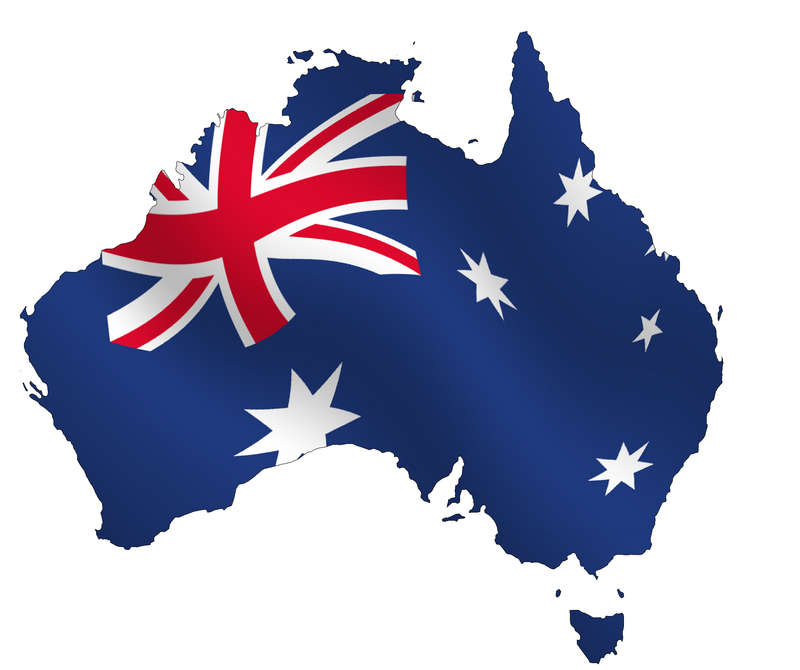 Happy New Year. I might be a bit late with that. Anyway I'm starting 2014 in a new country, on a new continent. Travelling to Australia is many people's dream. I'm surely among the lucky people who get to spend some time here. So my job will be to go to as many places and meet as many people and try as many new things as possible. Aaaand write about it. Also vlogs will be uploaded to my YT channel, so keep your eyes open.
I arrived on Tuesday. Being here is more challenging than any of my previous destinations. Why? The weather is nice, sun shines, we have a pool in the garden, I get more money than before, have the privilege to drive a car. It's all nice. BUT. I got sunburnt, I have difficulties driving on the left side of the road, I have no phone, so can't really plan anything.
What I need to do is remind myself, that I'm in a beautiful country. It's only the beginning. Of course there are some difficulties. But everything will turn out to be great. I bough a new iphone today. It is beautiful. My new love. I only need a sim card, but that should arrive soon too. I've learned my lesson, and I'll put on more sunscreen, maybe go to the pool with my shirt on. I'll get use to driving here too. I won't have to go big distances. Only to the shop and school. I'm getting better and better, Once I memorise the route there will be one less thing to think about. So the important thing is to stay positive and chill. I'm surrounded by really relaxed people after all.
Tomorrow I'm going to Penguin Island. I can't wait. 🙂
Enikő
Hey, I'm Enikő! I'm currently an au pair and I want to share my experiences with you. I've travelled a lot in the past years. I'm gonna teach you how to settle in to a new country and get free accommodation anywhere in the world. Circle Enikő on Google+!