Winter holiday in Switzerland's Valley of Light "Val Lumnezia"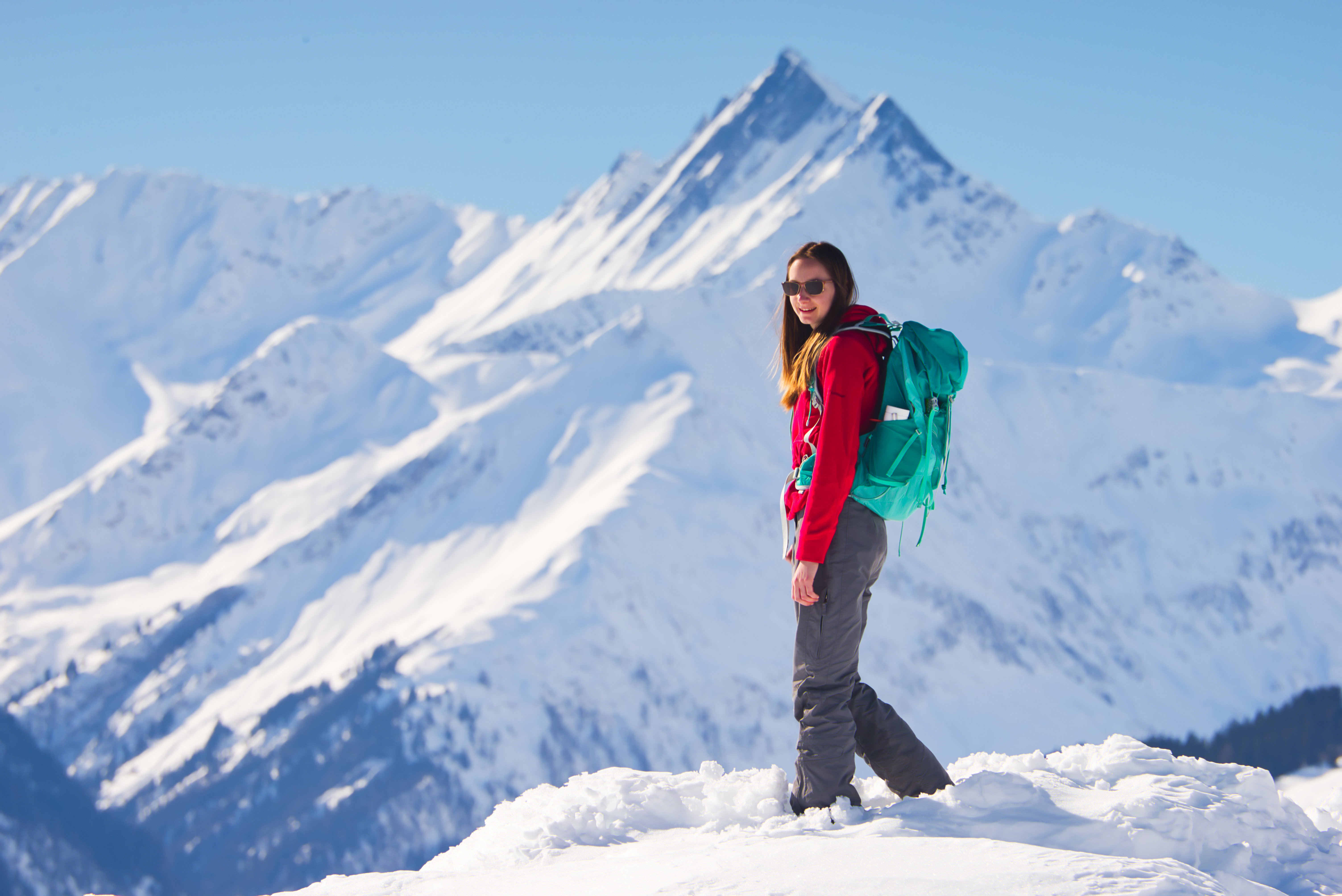 Val Lumnezia is also known as the "Valley of Light", as thanks to its location it enjoys a lot of sunshine during the year. It is situated in Switzerland's biggest canton Graubünden, which is a paradise for nature lovers. Val Lumnezia consists of 8 villages: Cumbel, Morissen, Vella, Degen, Vattiz, Vignogn, Lumbrein and Vrin.
During our winter holiday, we stayed in Cumbel, as that is where we found a home exchange with the most gorgeous view from our dining room overlooking the mountains.
Cumbel was a great base to ski at Obersaxen resort and go hiking on the 50-kilometer network of trails.
Ski at Obersaxen/ Mundaun/ Val Lumnezia. 
We spent 3 days at the ski resort and had a great time.
What I love about skiing at Obersaxen/ Mundaun/ Val Lumnezia:
118 km of slopes (60 km blue, 38 km red, 20 km black)

16 lifts (most of them were chair lifts, which I prefer over any other type)

Sunny weather

Free parking

Free use of the learning slopes in Vella for beginners

Reduced price for ski pass for beginners for the slope in Chummenbühl

Lots of activities for non-skiers
What I didn't like about skiing in Obersaxen/ Mundaun/ Val Lumnezia:
I found navigation very confusing. The slopes weren't numbered obviously and they weren't signposted very well either.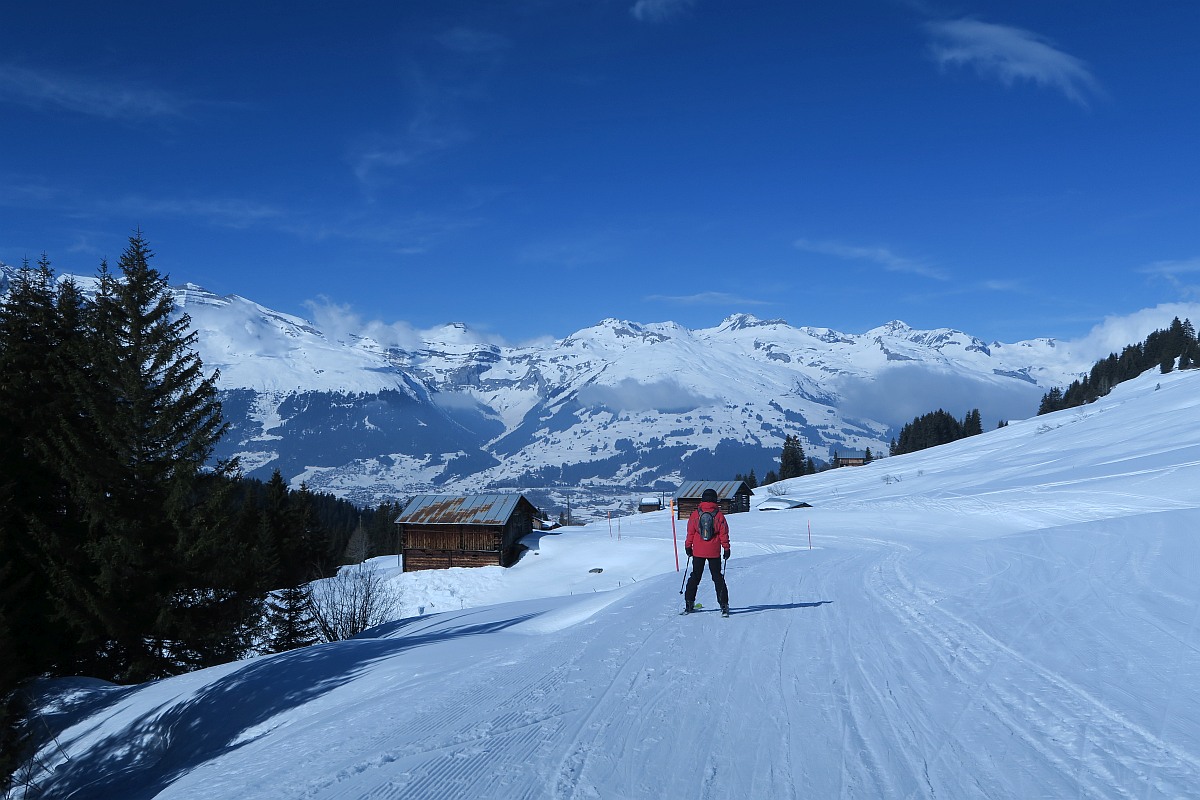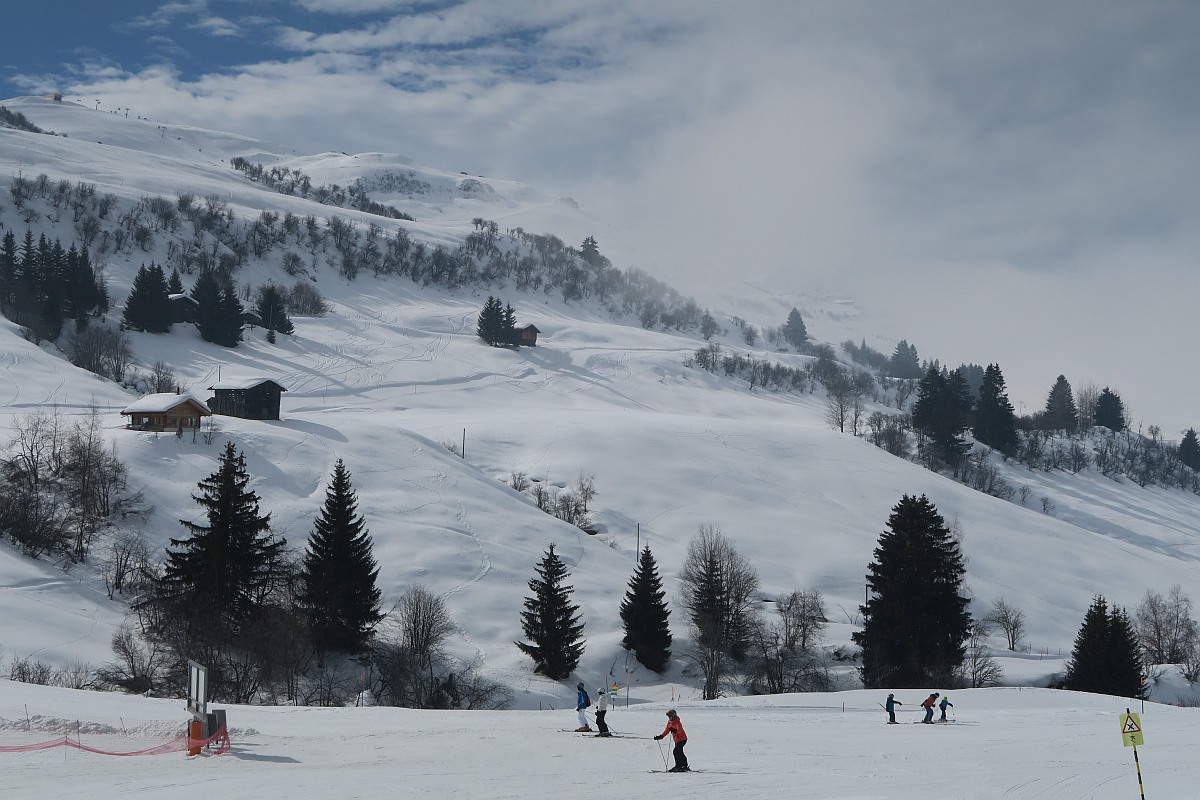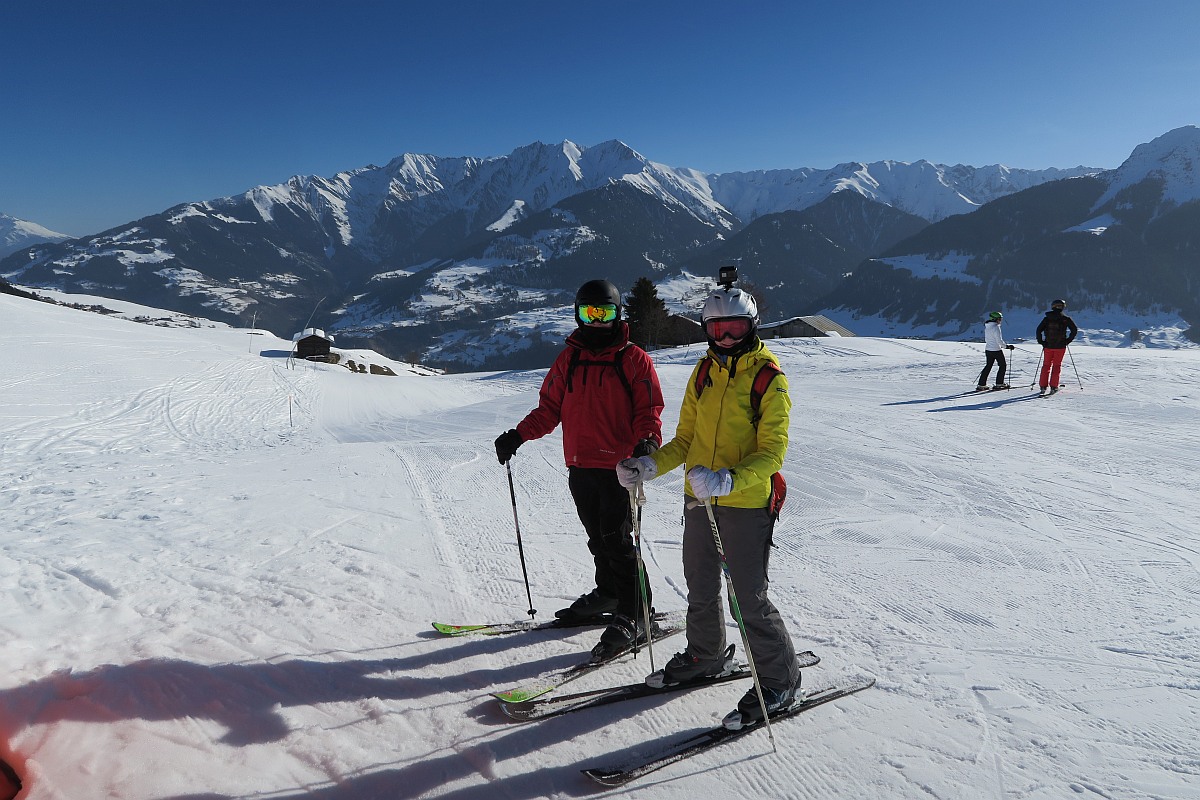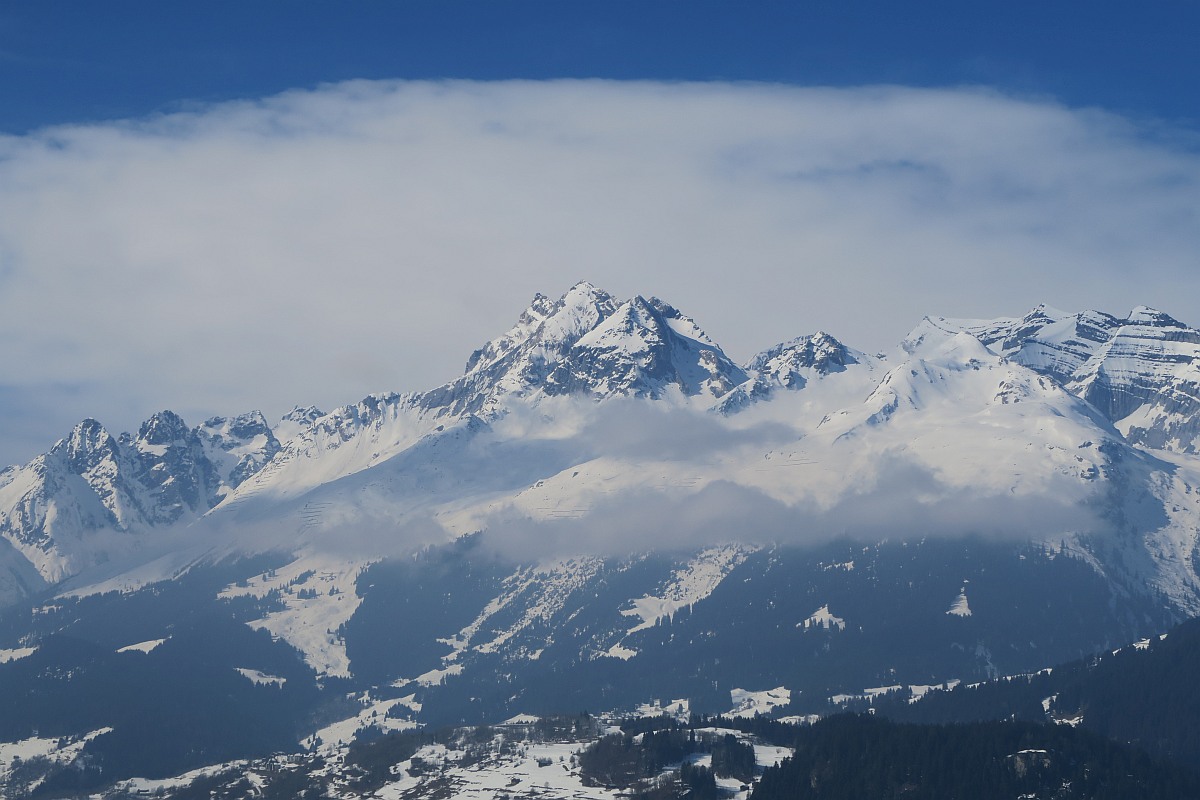 Val Lumnezia for non-skiers
Hiking in Val Lumnezia
There are several hiking trails in the area, which can be seen on the map, or you can download gpx files to your phone from the Surselva Tourism board.
We all spent a day hiking around Cumbel and Morissen. The weather was so lovely, that we ended up hiking in our T-shirts.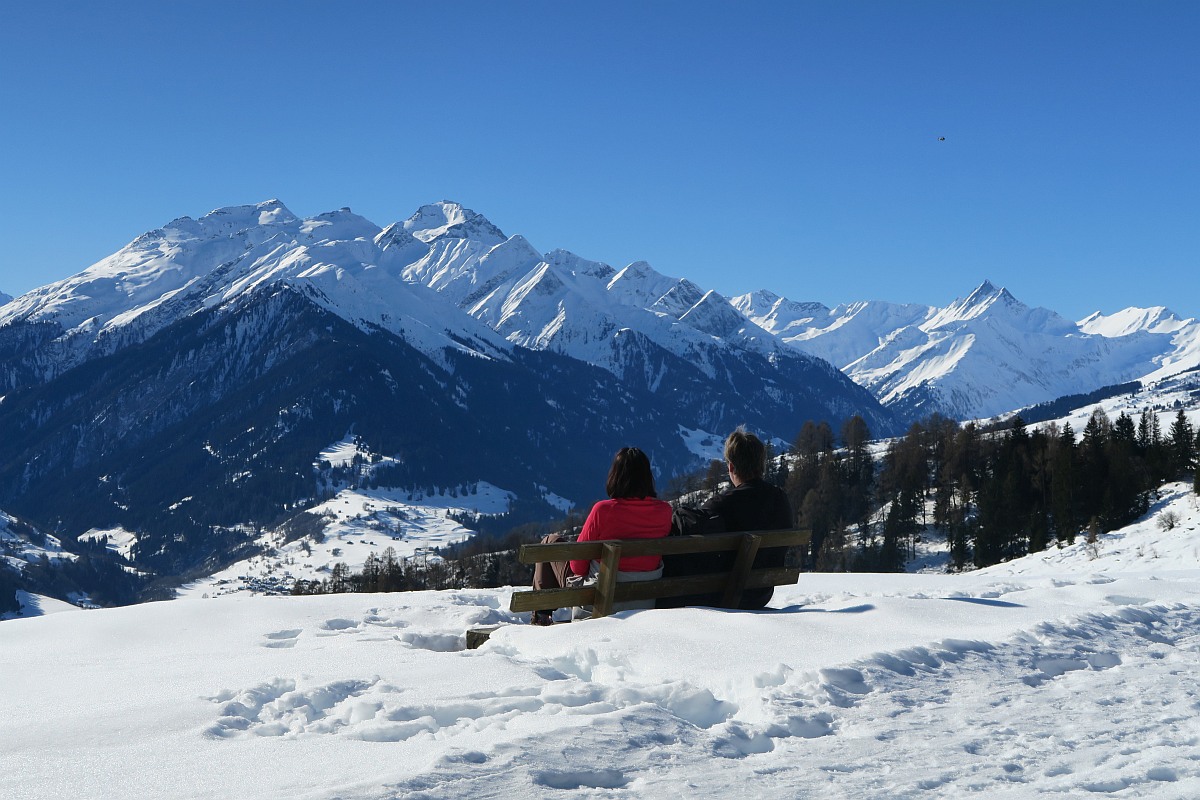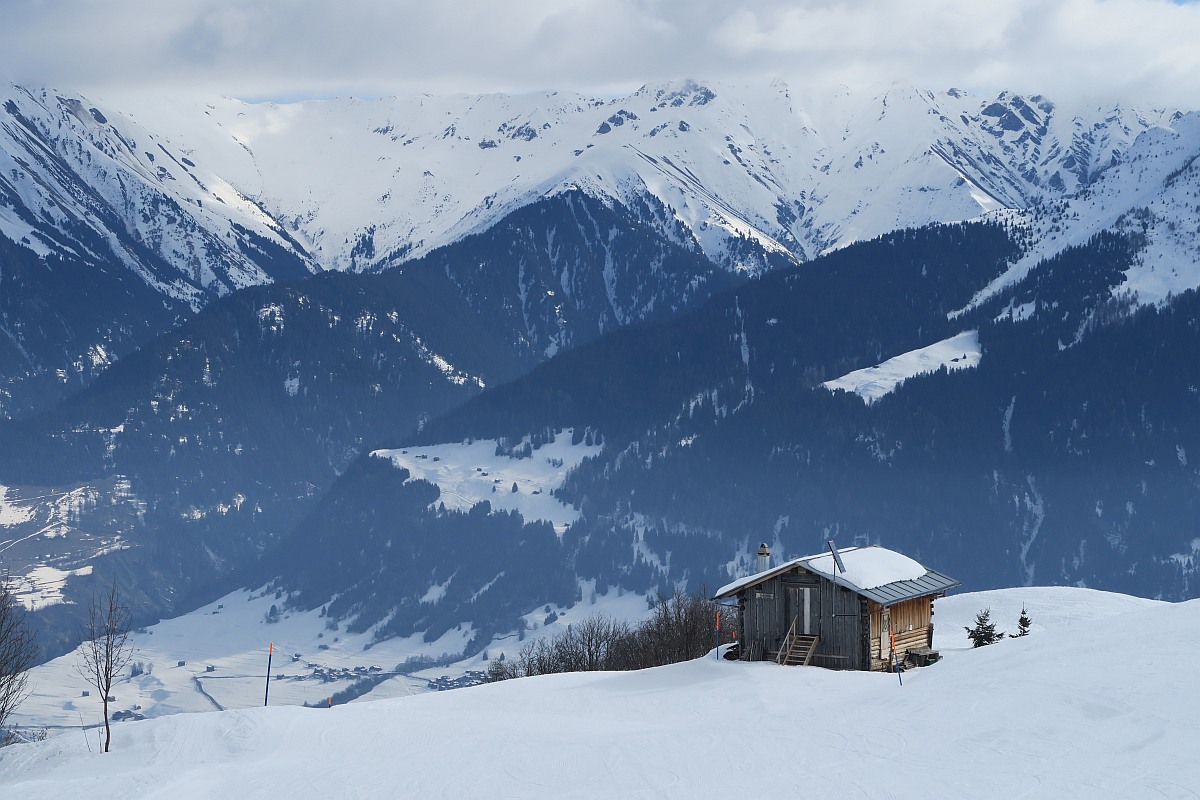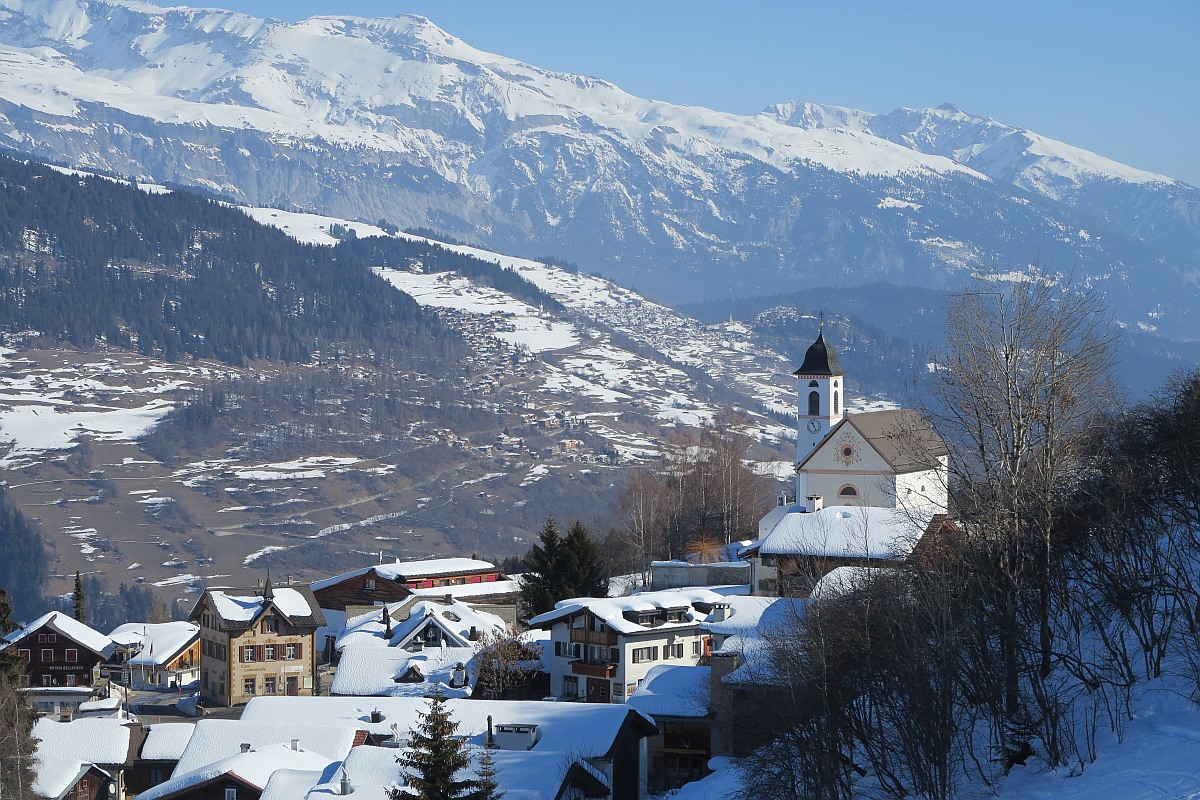 Sledging in Val Lumnezia
There are many sledge routes in the ski resort. You can use them with a ski pass. This was great, as we were able to ski and sledge the same day at no extra cost. So we would spend all day skiing and then the last run we would come down with the sledge. It is possible to rent sledges, but we had our own, that we brought with us from Hungary in the car.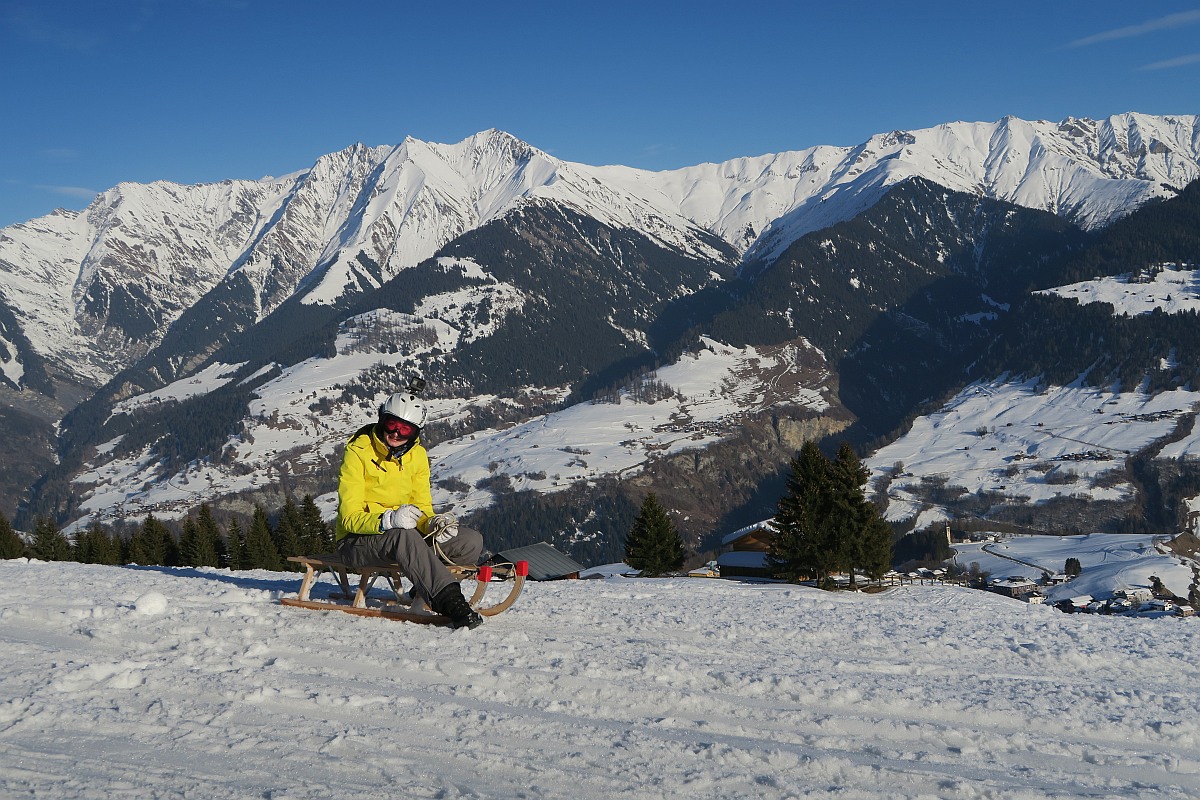 How to get around in Val Lumnezia
Car: The roads in Switzerland are well maintained, however as for any winter holiday you need to have winter tyres and snow chains. Conditions can quickly change in the mountains, so always drive carefully!
Train: The Railway station is located at Ilanz/Glion. Ilanz is also a stop for the famous Glacier Express. The Rhaetian Railway line to Disentis/Mustér serves the valley, with connecting services to the Swiss Federal Railways network at Chur.  
Bus: The Postbus serves the villages in Val Lumnezia. Take a look at the bus route online. Public transport in Switzerland is very reliable.
Plane: Zürich is the closest airport to Val Lumnezia. From there you can book a transfer privately or use public transport.
As you see there are a lot of things to do in Val Lumnezia in the winter. Hopefully, I will return one day and discover the area in the summer as well. 
Skiing Tip: Take regular breaks, to avoid having an accident due to exhaustion! Take a SIGG flask with hot chocolate and some TREK bars in a backpack. They are great for break time to warm yourself up and snack a bit.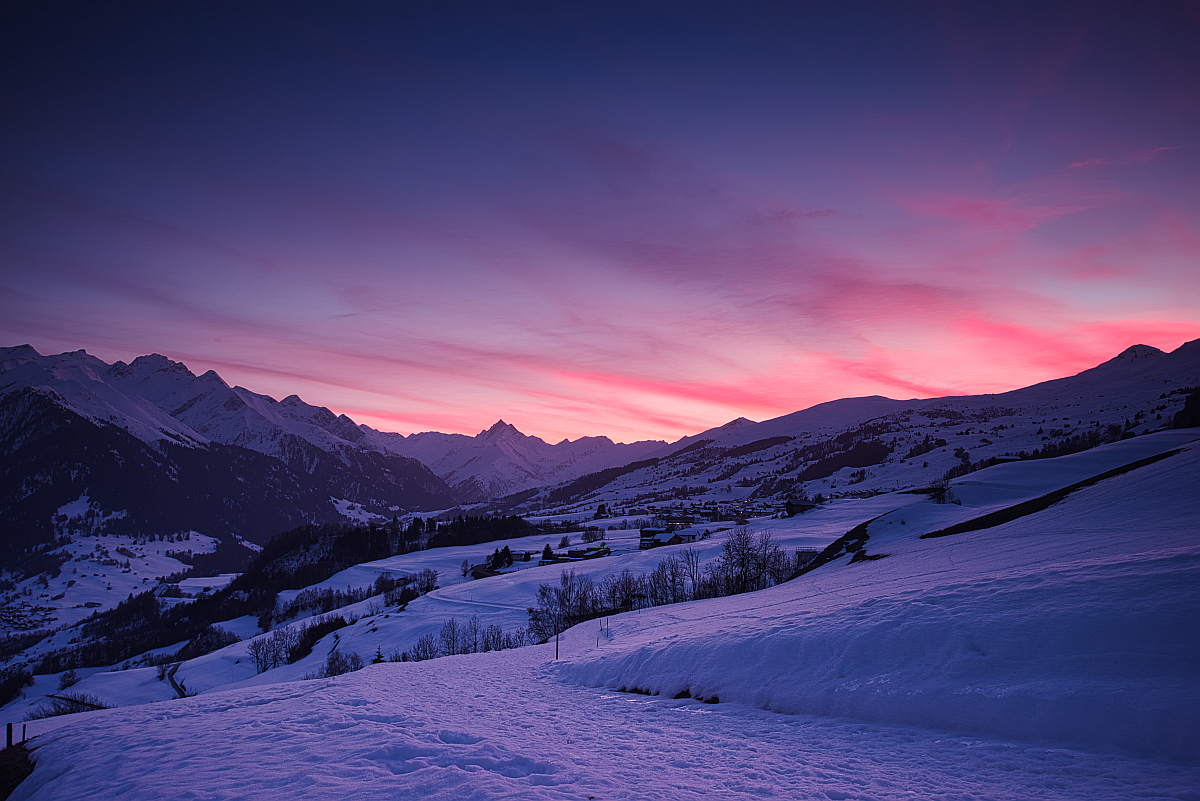 Did you like this post? Why not PIN it?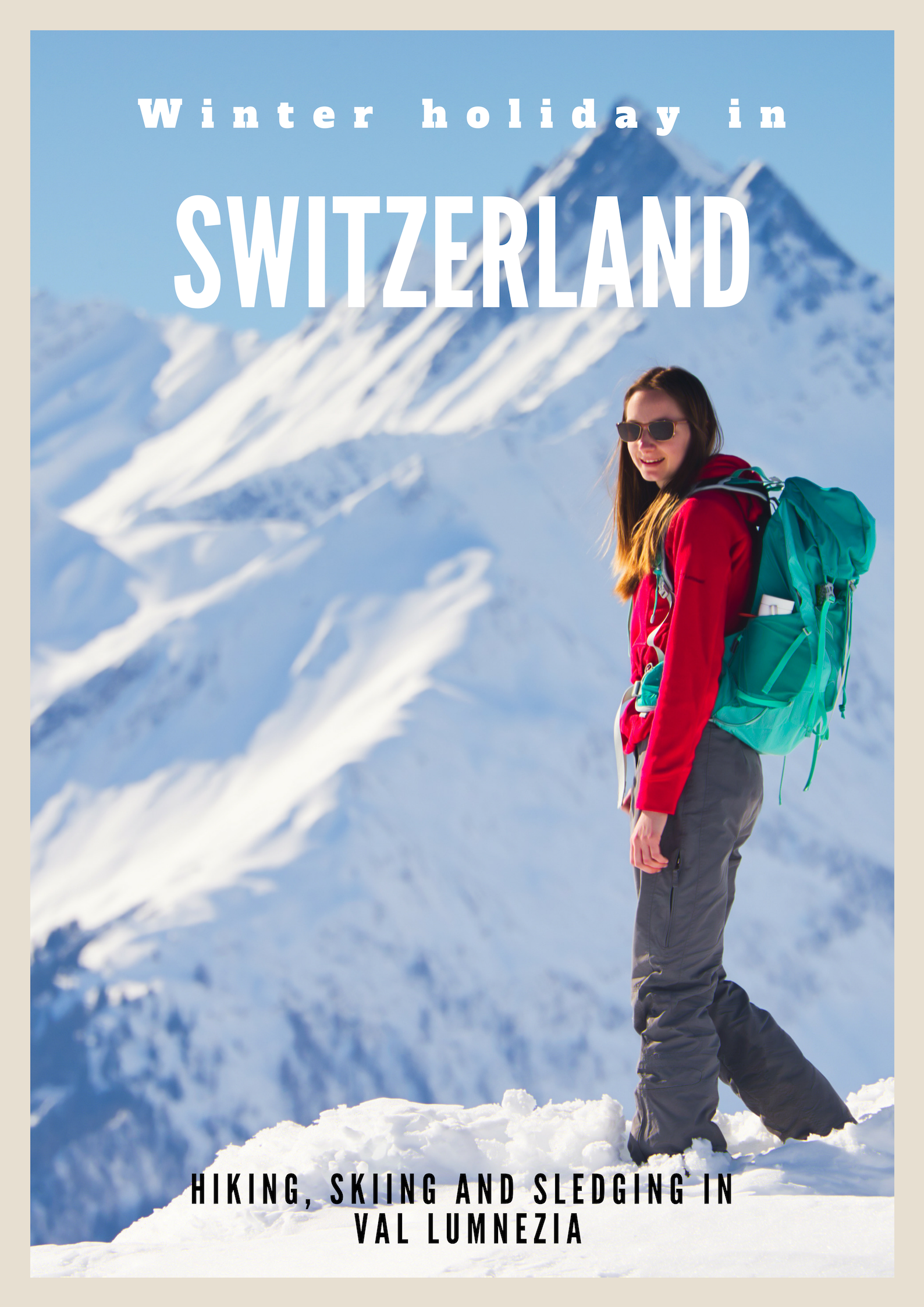 Enikő
Hey, I'm Enikő! I'm currently an au pair and I want to share my experiences with you. I've travelled a lot in the past years. I'm gonna teach you how to settle in to a new country and get free accommodation anywhere in the world. Circle Enikő on Google+!