Disclaimer: On my blog, I sometimes use affiliate links. I will always tell you. If you click an affiliate link and purchase that product or service, I will be paid a small commission, however your cost will be the same.
Okey, the title might be a bit of an exaggeration, but it's still a fact that we travelled to Novisibirsk for basically nothing. It makes me crack up to think we got up early, drove 4 hours on a Saturday just to buy clothes for Dana. We obviously could've buy her them in Barnaul. For some reason they say the malls in Barnaul are not very good, because the variety is small. They obviously have more experience in that area, but from what I could see they sold everything in Barnaul that we bought.
It was a fun weekend though and they might just wanted to get out of the house. We had a nice lunch in Carl's Jr, which was a treat as we don't have them in Hungary.
We bought some clothes for Dana in Zara. She wasn't thrilled at all, so we got over it pretty quick. She isn't really the kind of girl who is into fashion or make up. We also went to Auchan where we didn't spend much time either. We just bought the most essetial things.
 Then we visited the Planetarium. We watched a show about planets. I probably wouldn't have understand many things in Hungarian not alone in Russian.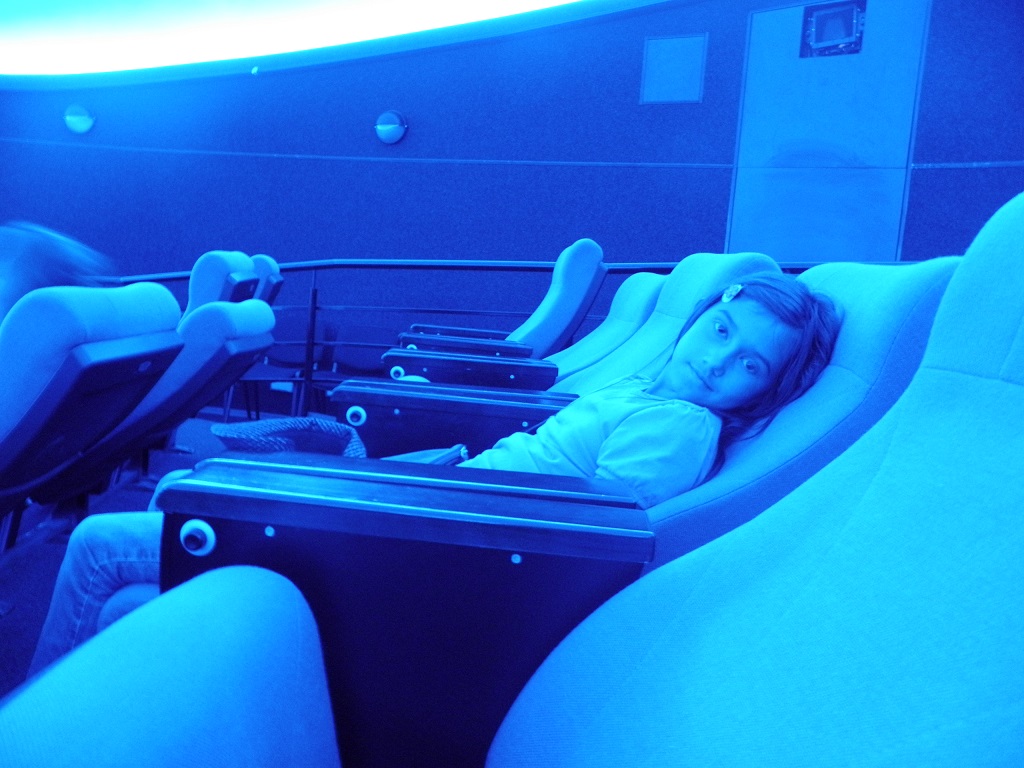 On Sunday we just chilled at home. In the afternoon we barbecued and I tried shrimps. I'm starting to like these sea food. I haven't ate much before. I've never thought I'd like them, but they are quite delicious.