Disclaimer: On my blog, I sometimes use affiliate links. I will always tell you. If you click an affiliate link and purchase that product or service, I will be paid a small commission, however your cost will be the same.
As promised here's the post about my stay in Penguin and Seal Island. This was the first time I had a proper look to the Indian Ocean. You only need to have a look at it, or take a nice dip on a hot day and you never want to leave this country.
We took the 10 am ferry to the island which meant we could participate in the first penguin feeding of the day. These penguins are the smallest in the world. It was interesting to hear about them and see how they eat.
Then we made our way to a glass bottomed boat, which went around the island. The wildlife here is beautiful. So many different bird species, fishes, dolphins, seals. The boat went close to the shore of Seal Island where they were sleeping and playing. All these wonders happen in a breathtaking surrounding. My host mum grew up here. She told all these stories how they walked to the island when the tide was low, how they saw whales from the shore. Also now her parents spend their days kayaking between the islands. I just though how much different her childhood was. Not that I didn't like mine. I wouldn't trade it for anything.  Still it makes me wonder how these people live in this paradise.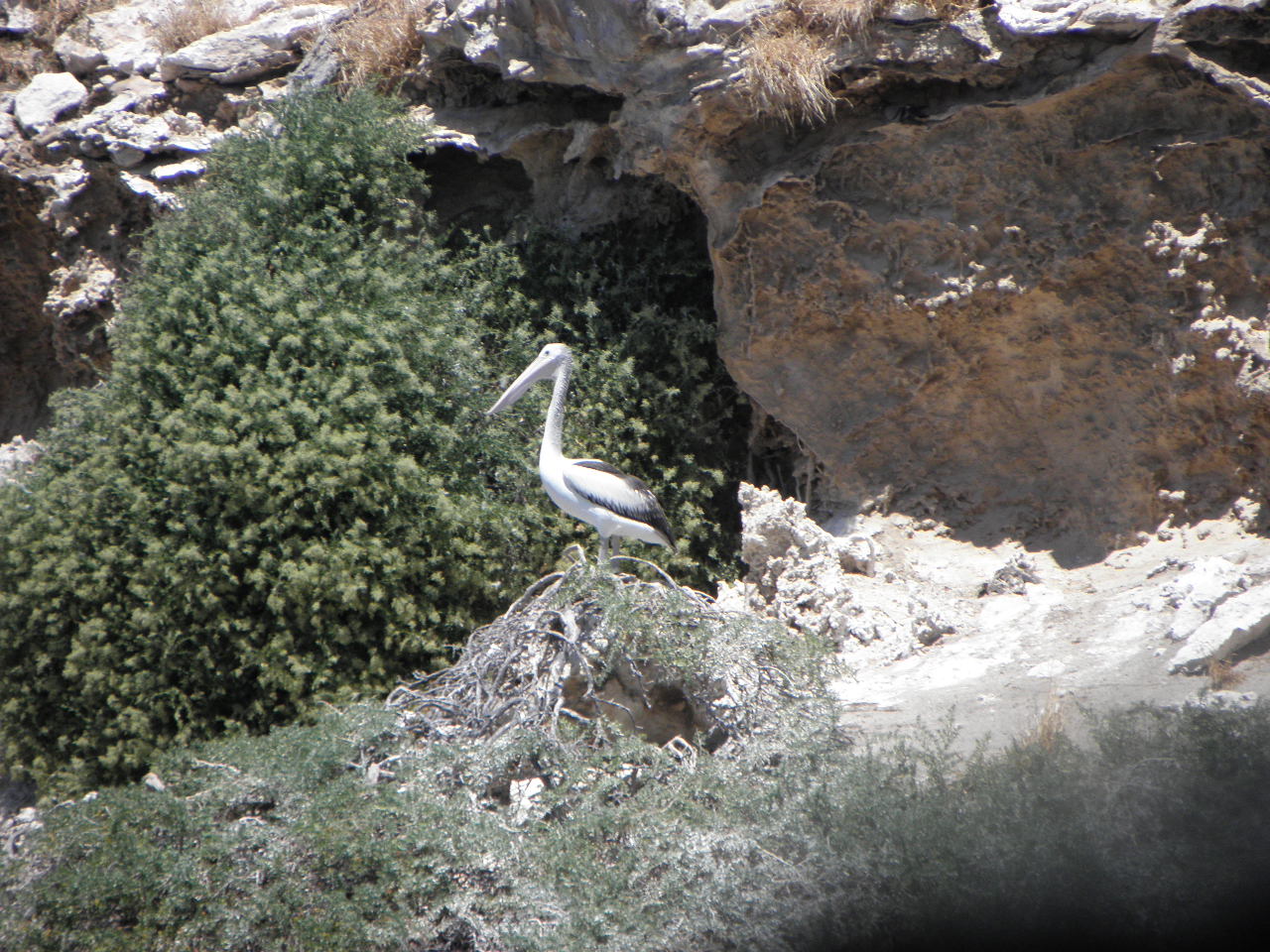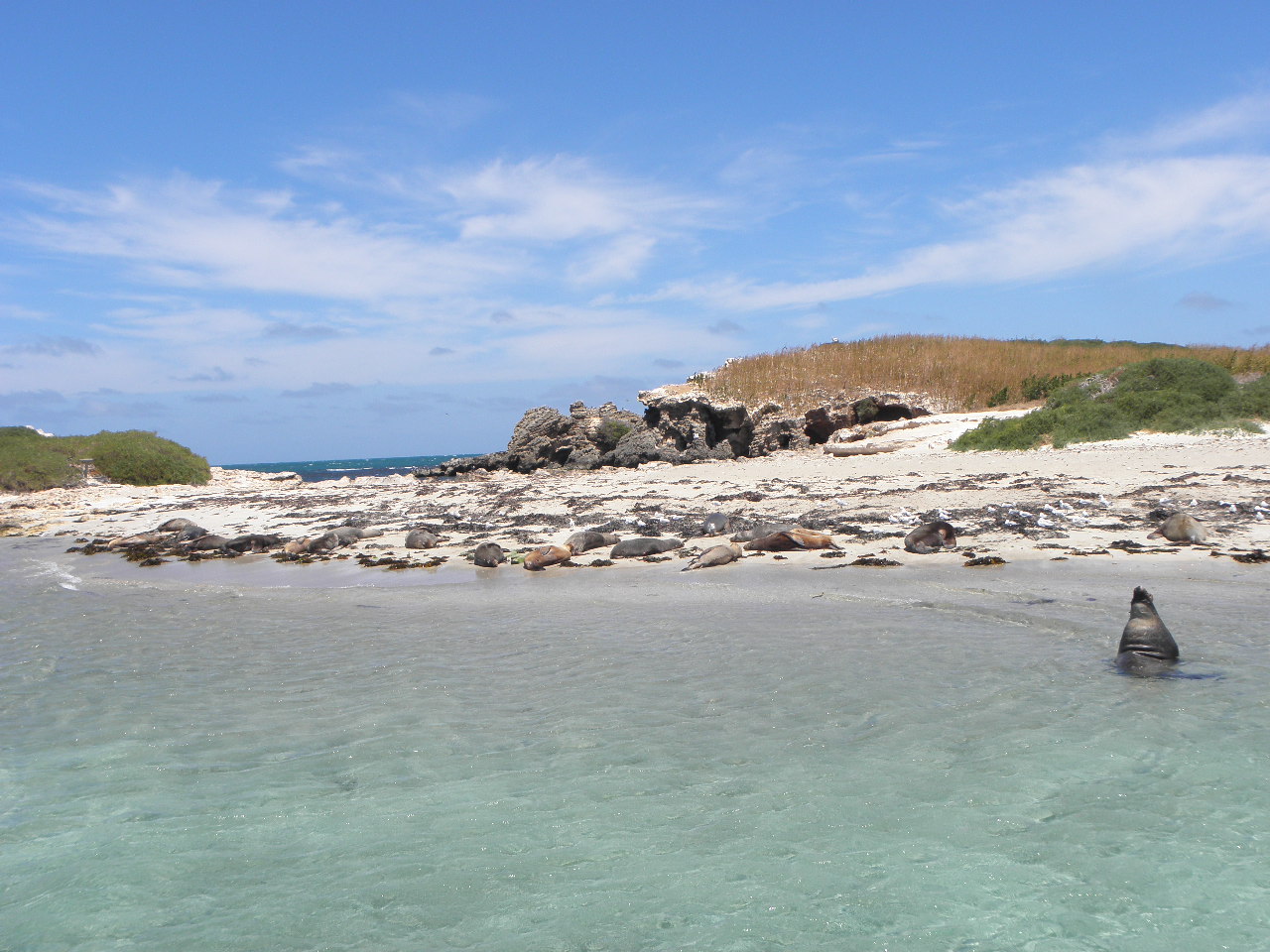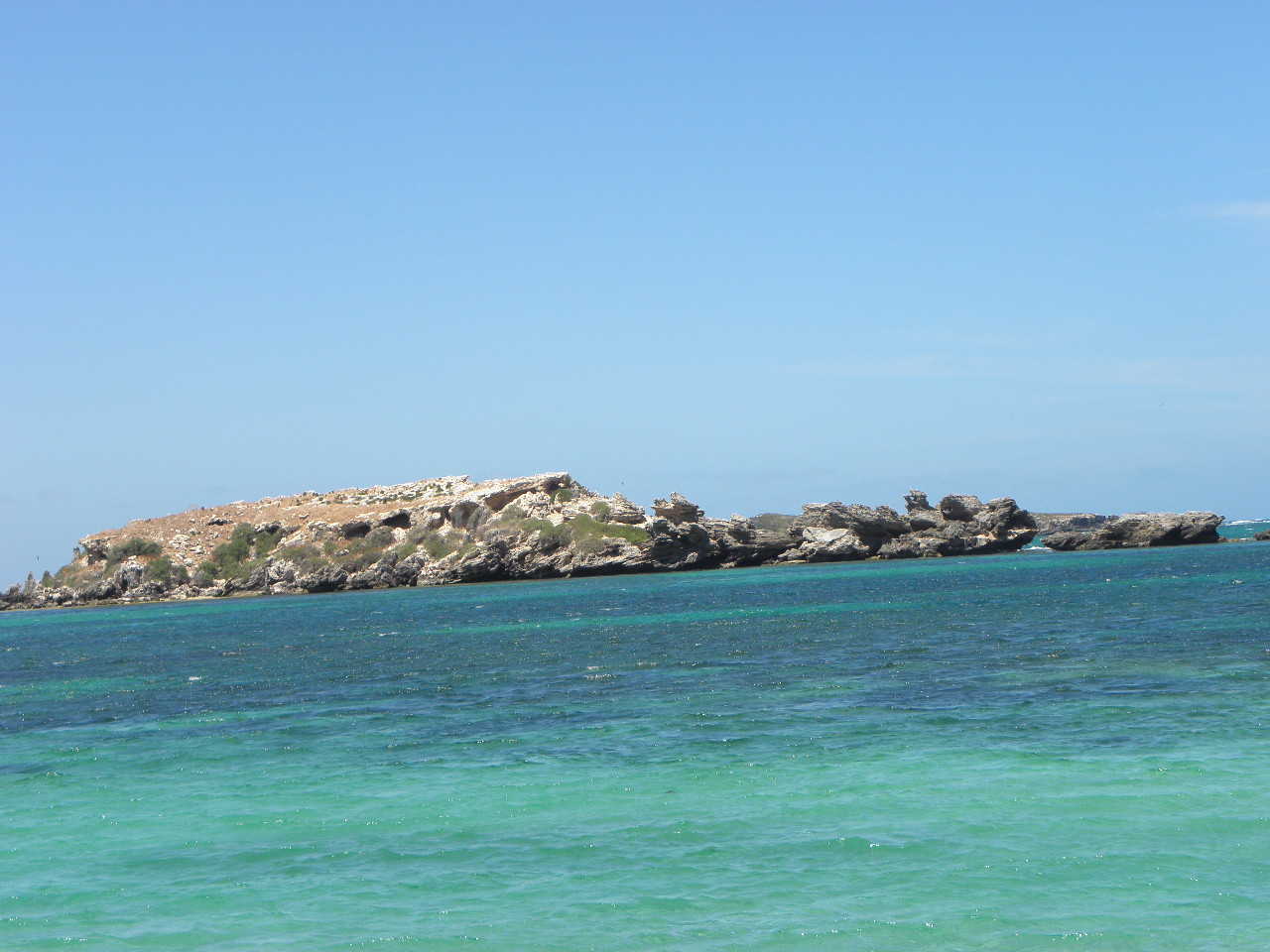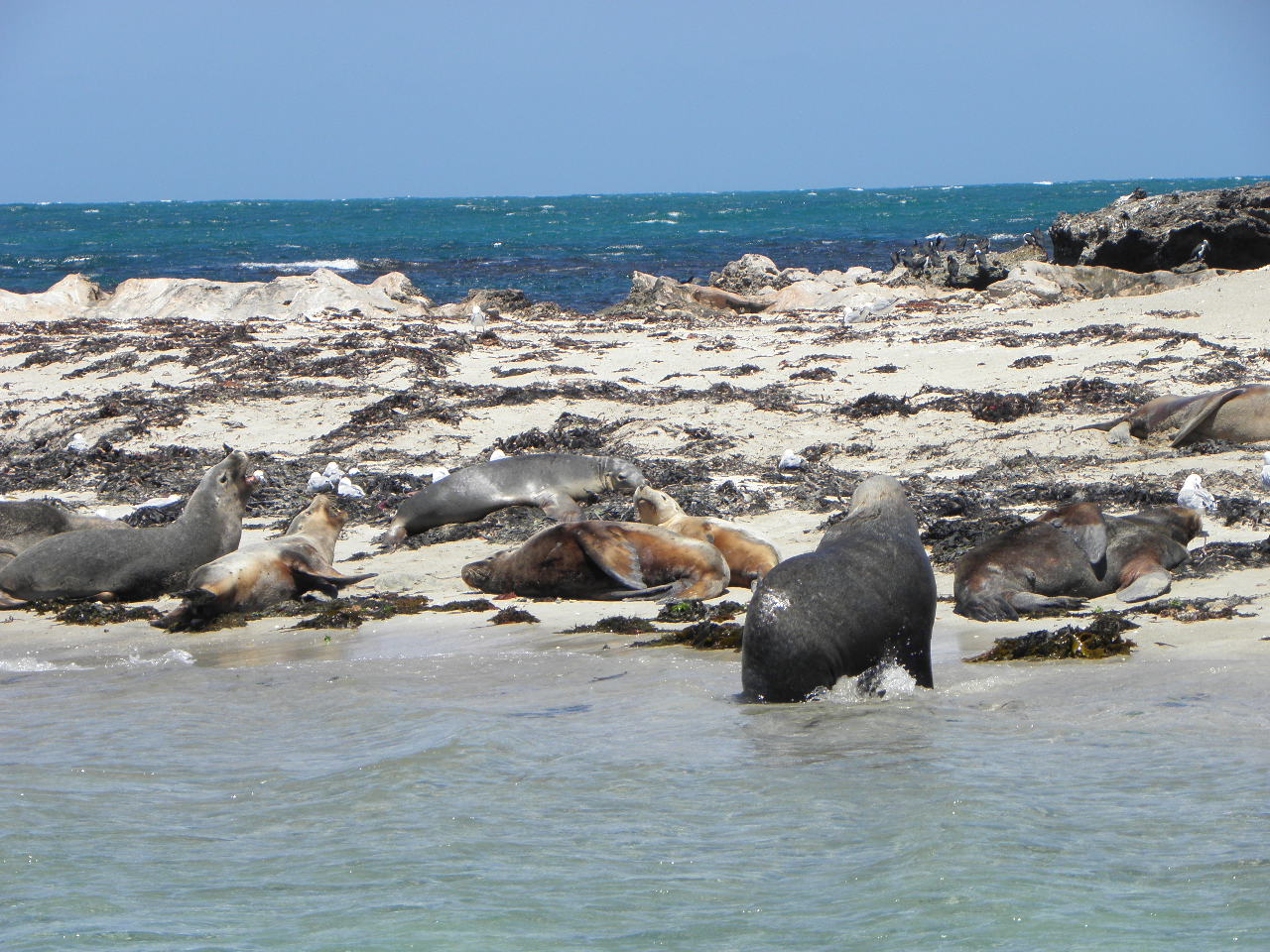 Soon the boat returned to Penguin Island and we went on a small expedition. We found a baby bird in a cave, which one might say was the high light of the day.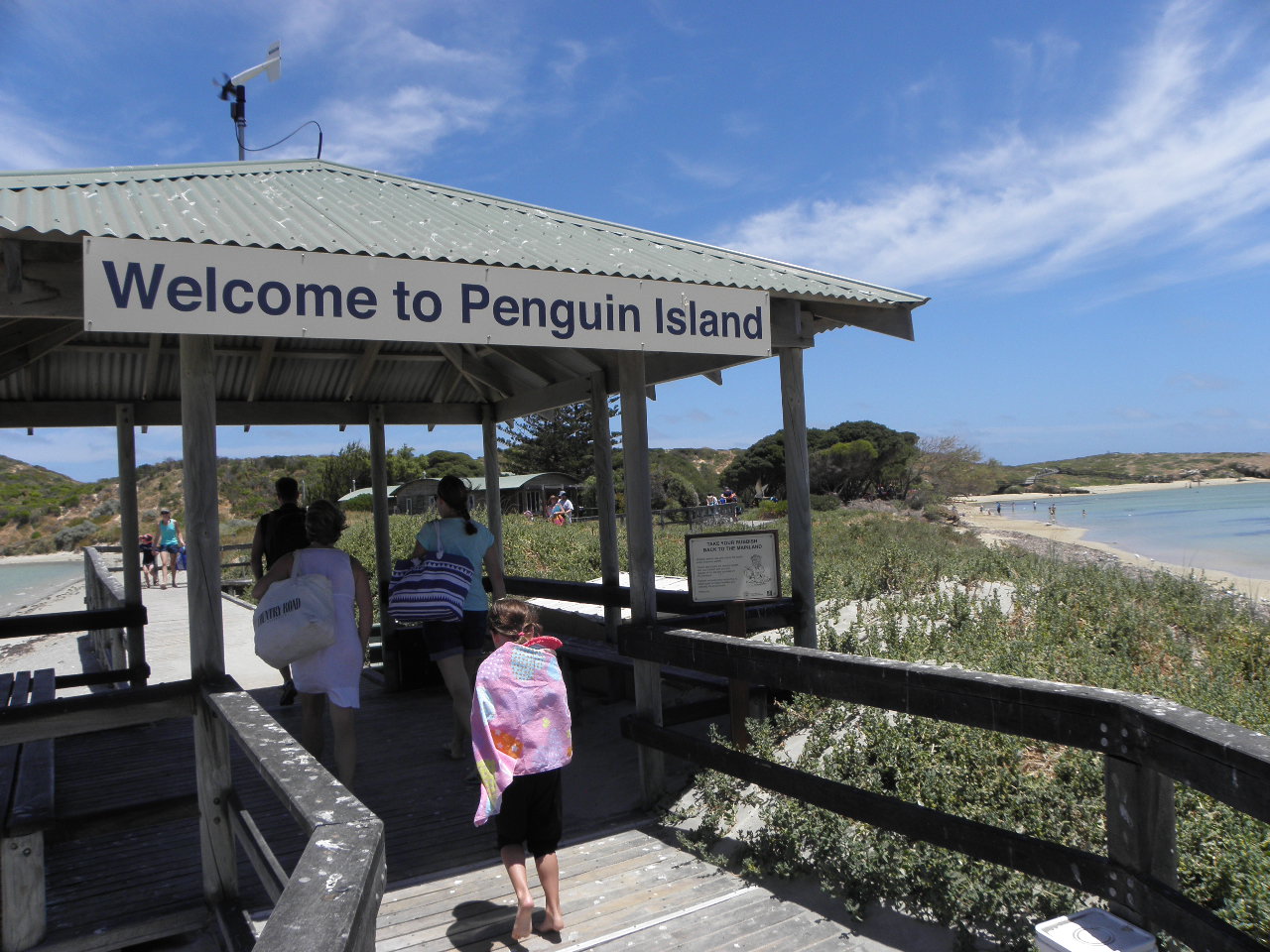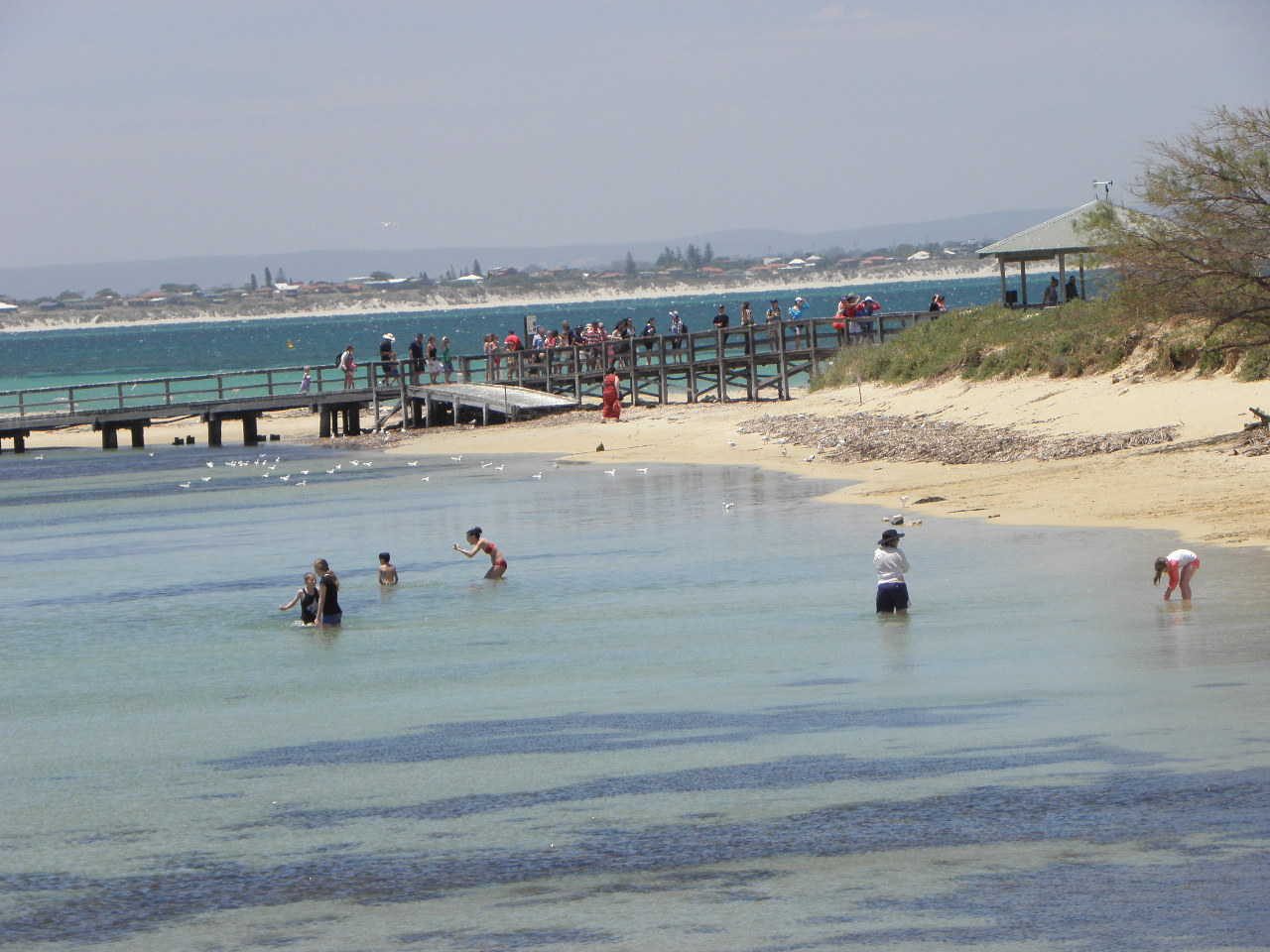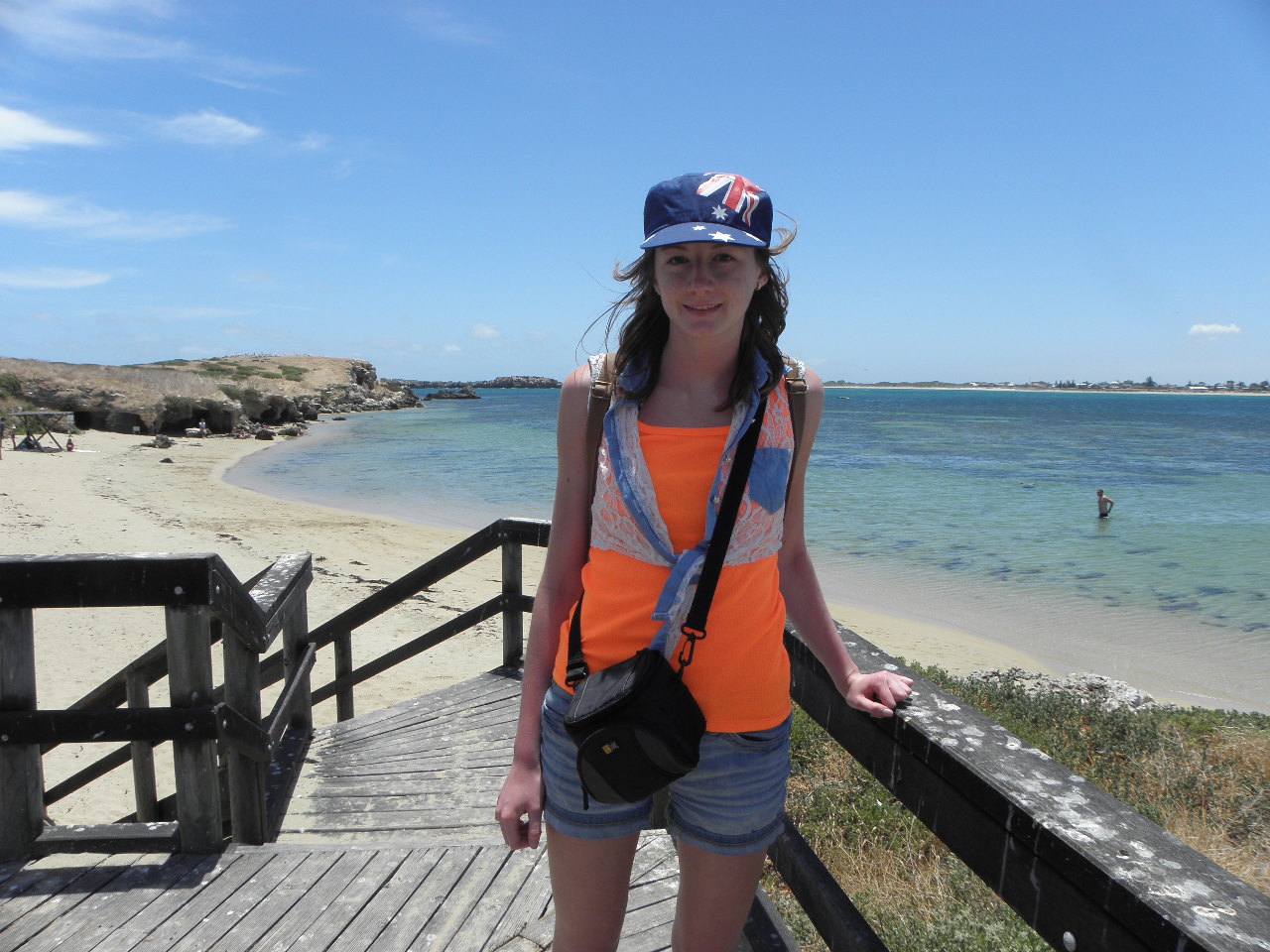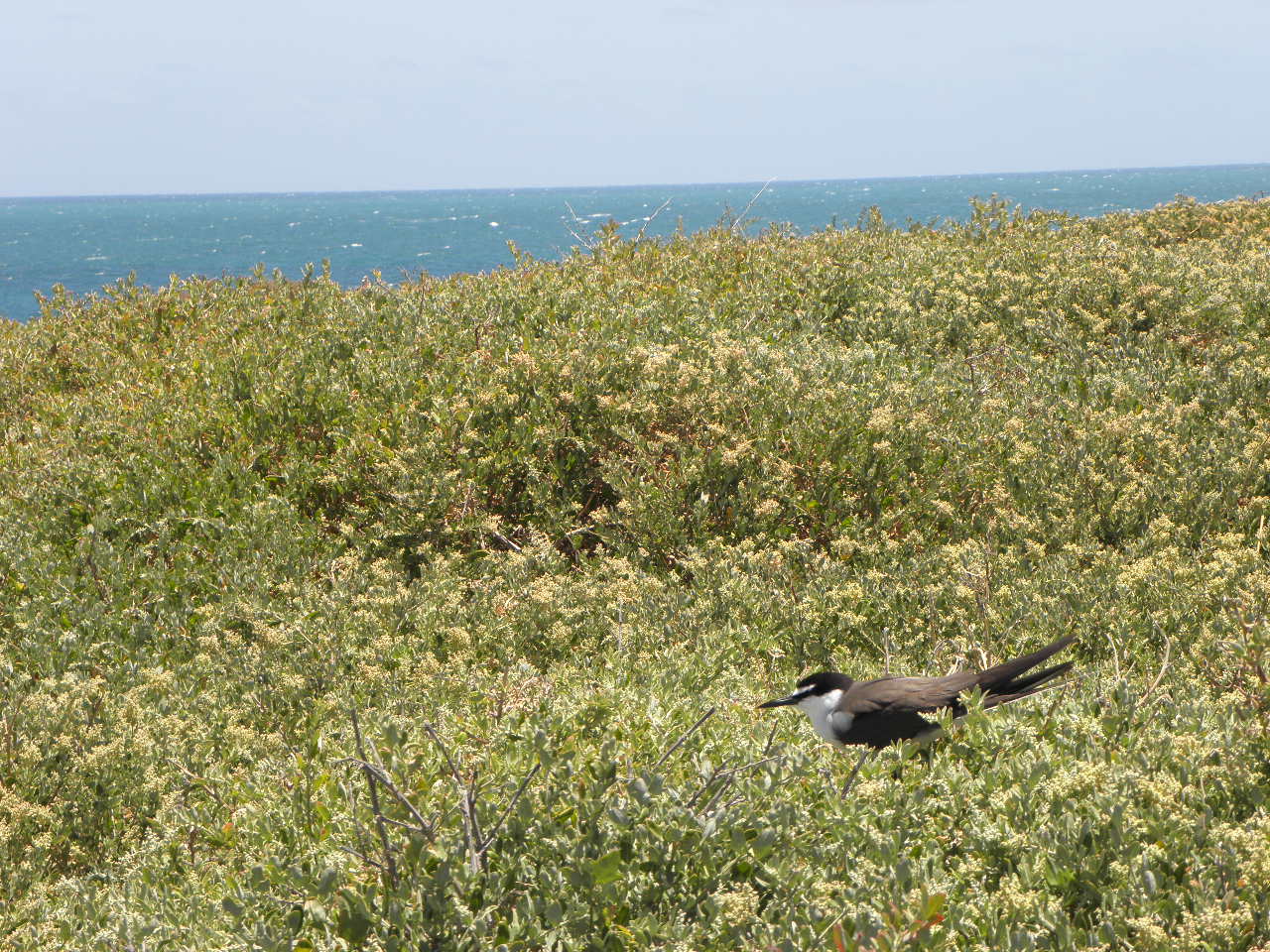 We slowly made our way back to main land, where we had a nice lunch at a cafe. The adventure was not over however. We hopped in the car and a short ride later we enjoyed the beach again. I don't think you need words here. Let the pictures tell the story.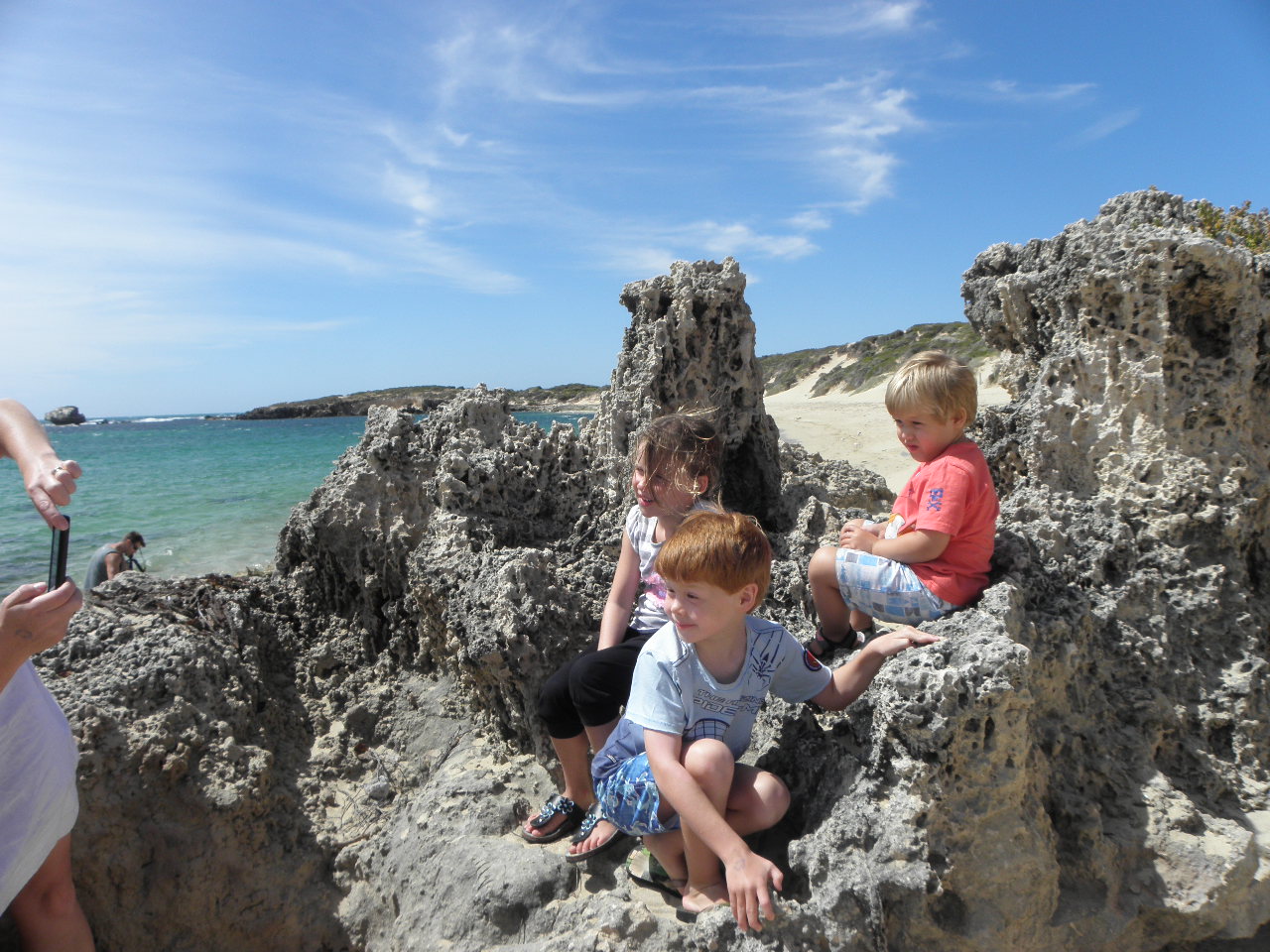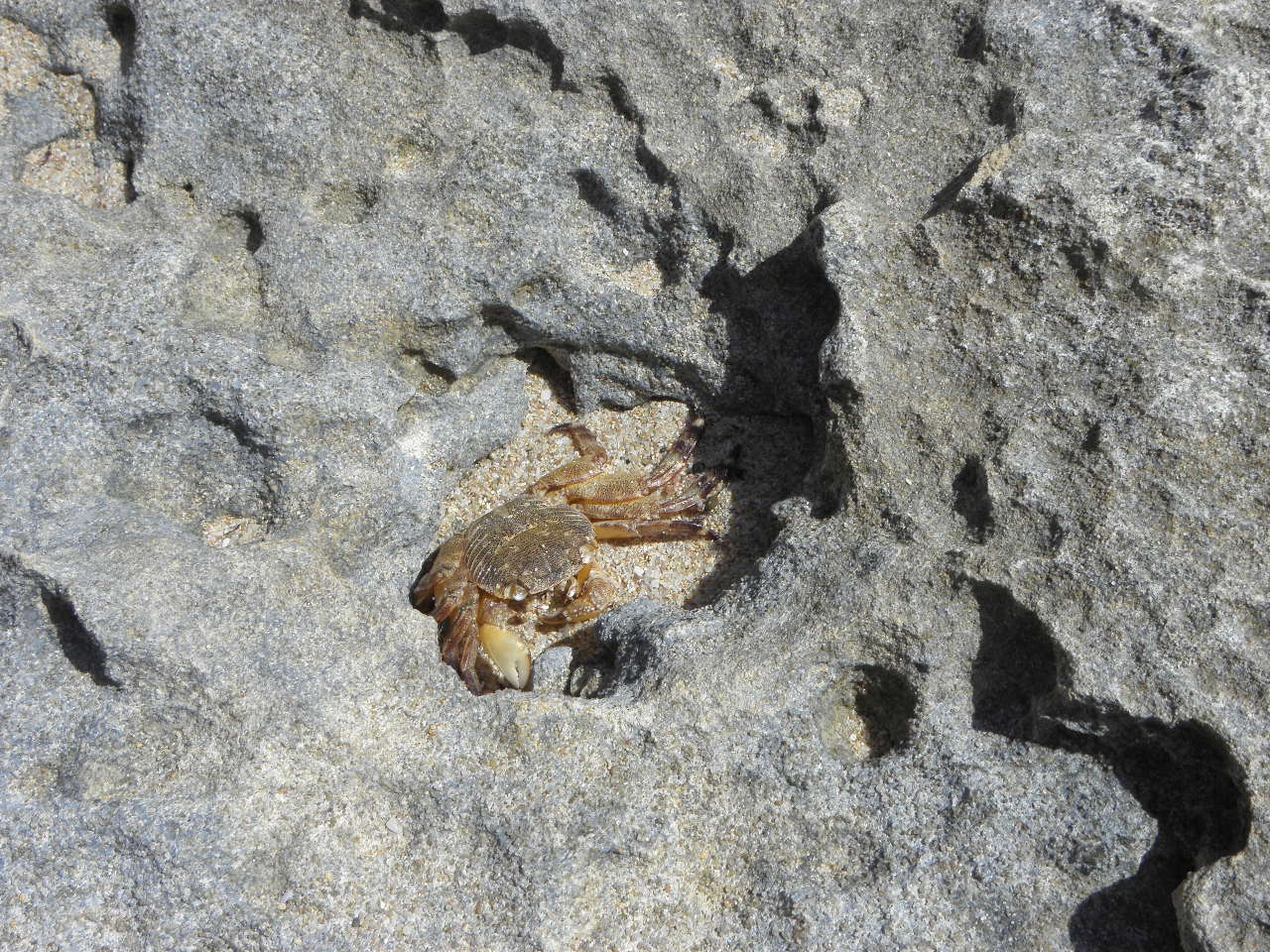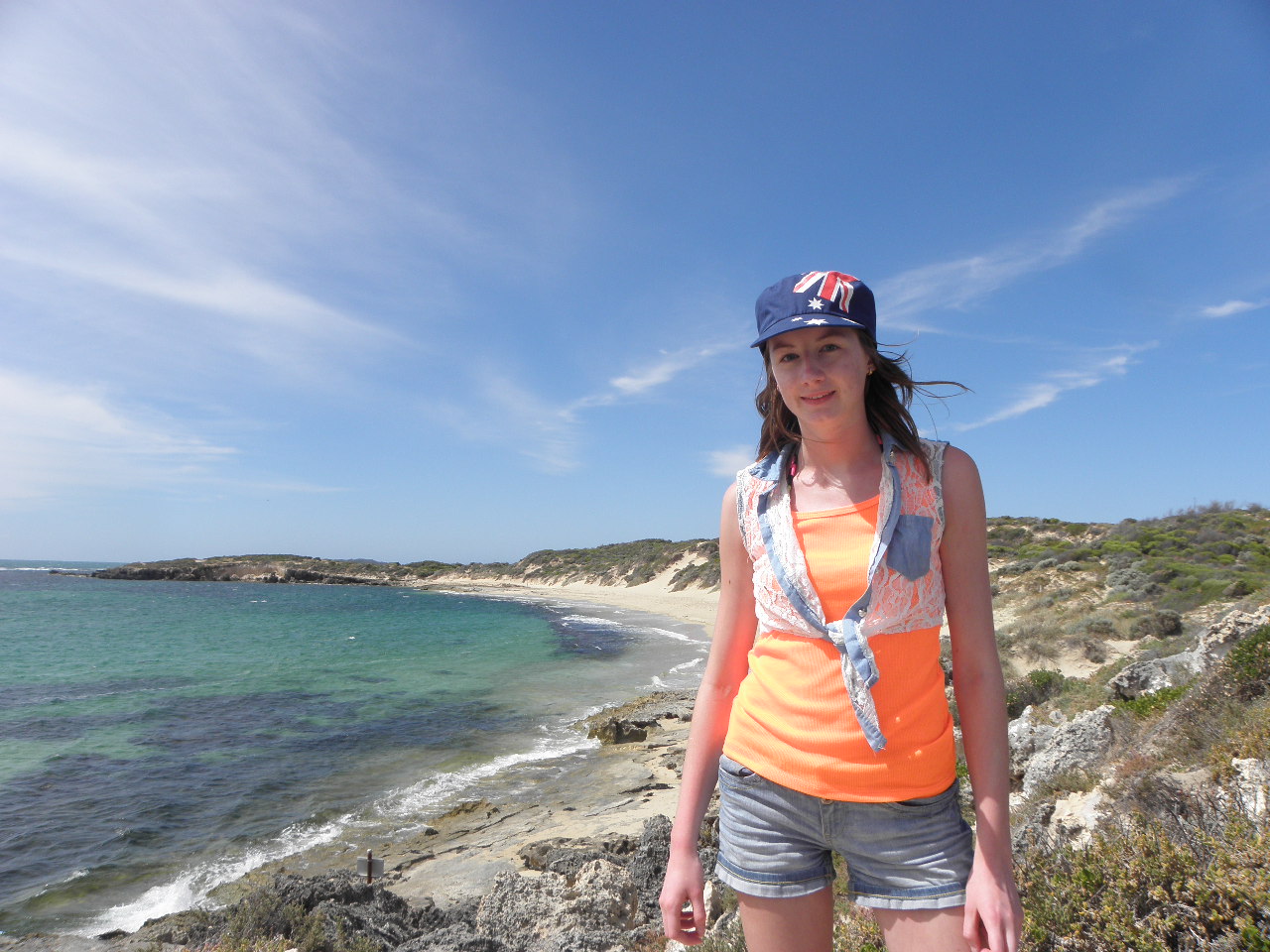 So this was a fun day. I'm sorry that you had to wait so long for it. There were some very big changes here, that took up a lot of my time. The main thing is that everything is ok. I'll tell you all about soon.