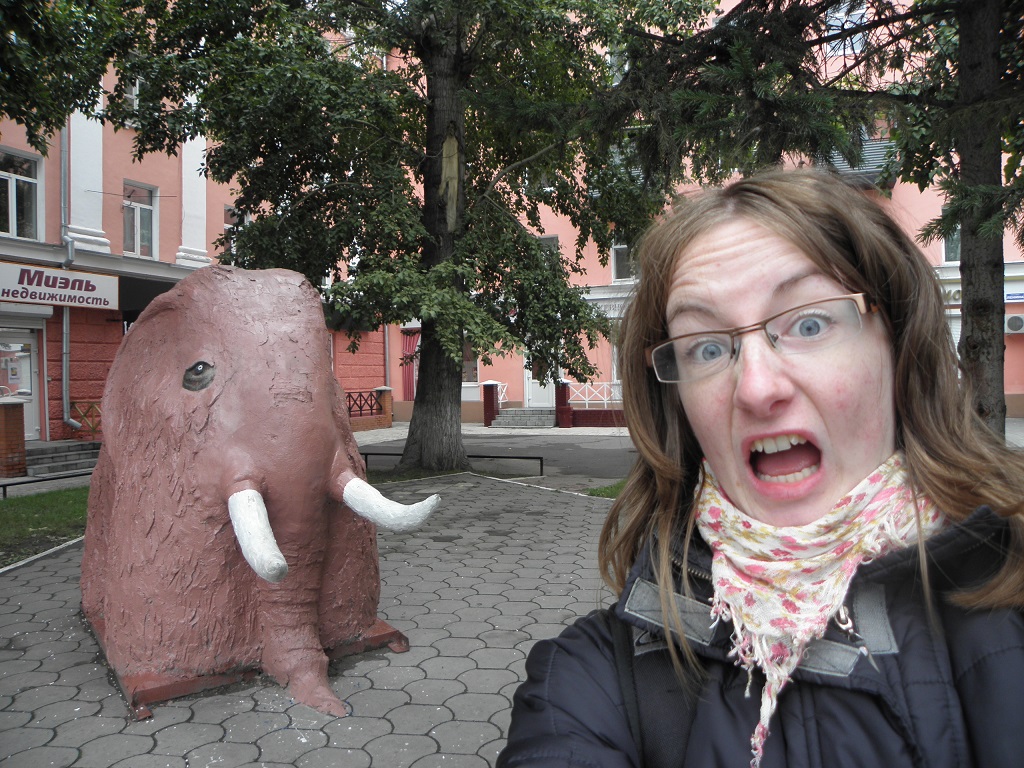 After we came home from Novosibirsk Dana didn't go to school, because it wouldn't have made much sense to go only one day. So we spent Saturday just playing and making the homework that she's missed. (Yes, there is school in Barnaul on Saturdays. I was just as shocked as you are.)
We discussed to go to the Altay Mountains on Sunday morning. So I wake up at 4 AM!!!! to set off. No one was awake. I didn't go out of my room, but I could hear that everyone was asleep. I was up until 6 AM. Then I went to the toilet, to check out what's up. I met Marina, we said hi, but she didn't say anything else. I was frustrated, that they didn't tell me that we were not going anywhere. I went back to bed. I woke up again at about 10 AM. Then Marina told me that we were not going anywhere because Andrey got sick. Thanks… So I was a bit mad, for not telling me earlier, but on the other hand they probably didn't know I would get up so early. I don't like when people wake me up, so I always set my alarm clock. I think their idea is that they would wake me up, when we were about to leave the house.Anyway Sunday was a quiet day. We were home all day, just watching TV and playing in the garden.
On Monday we moved back to the city with Dana. I wanted to make the most of my last week. I went to the cafe every day for an hour to use the Internet, then I went and explored the city. I always had to pick up Dana at 11:15 AM.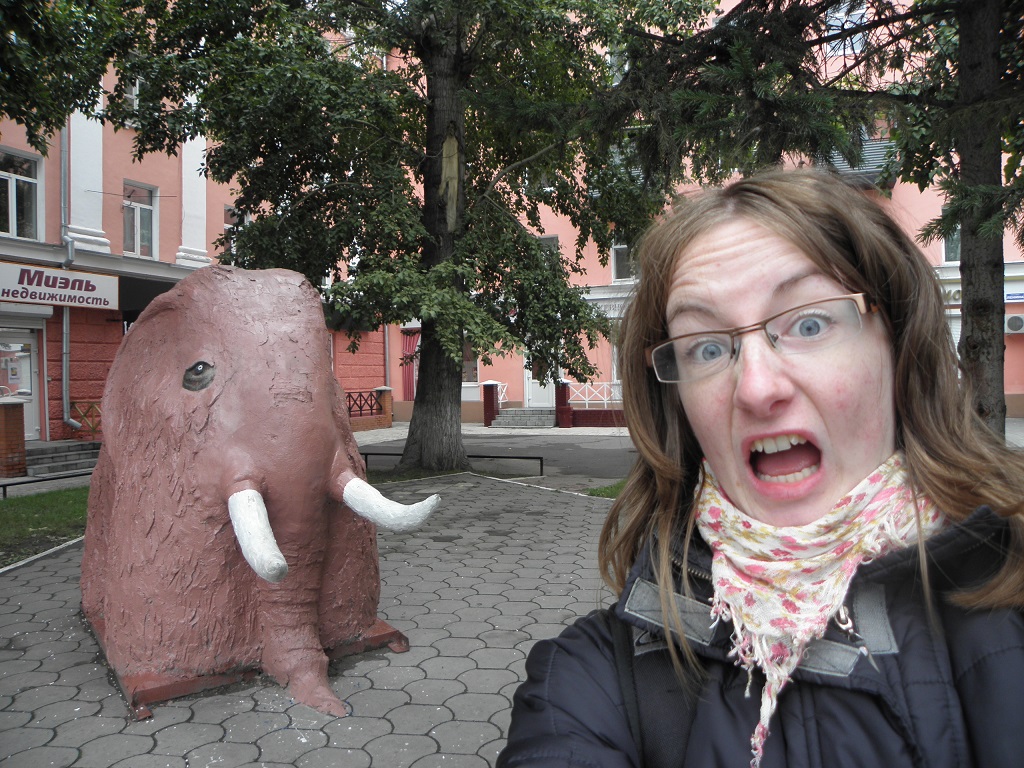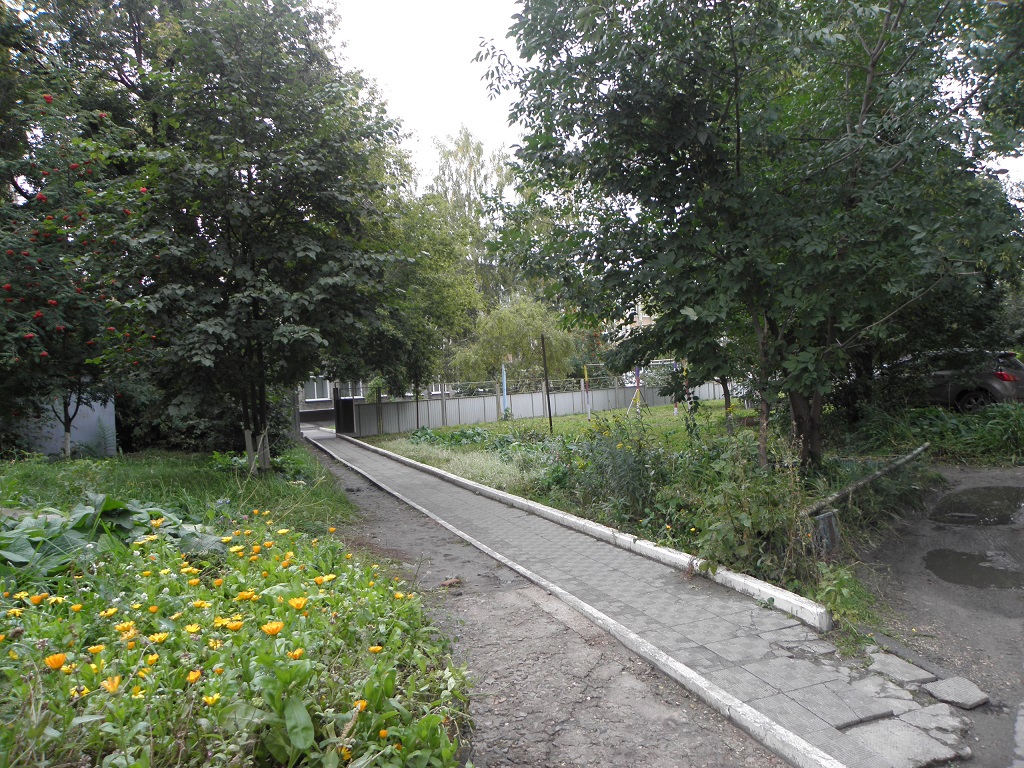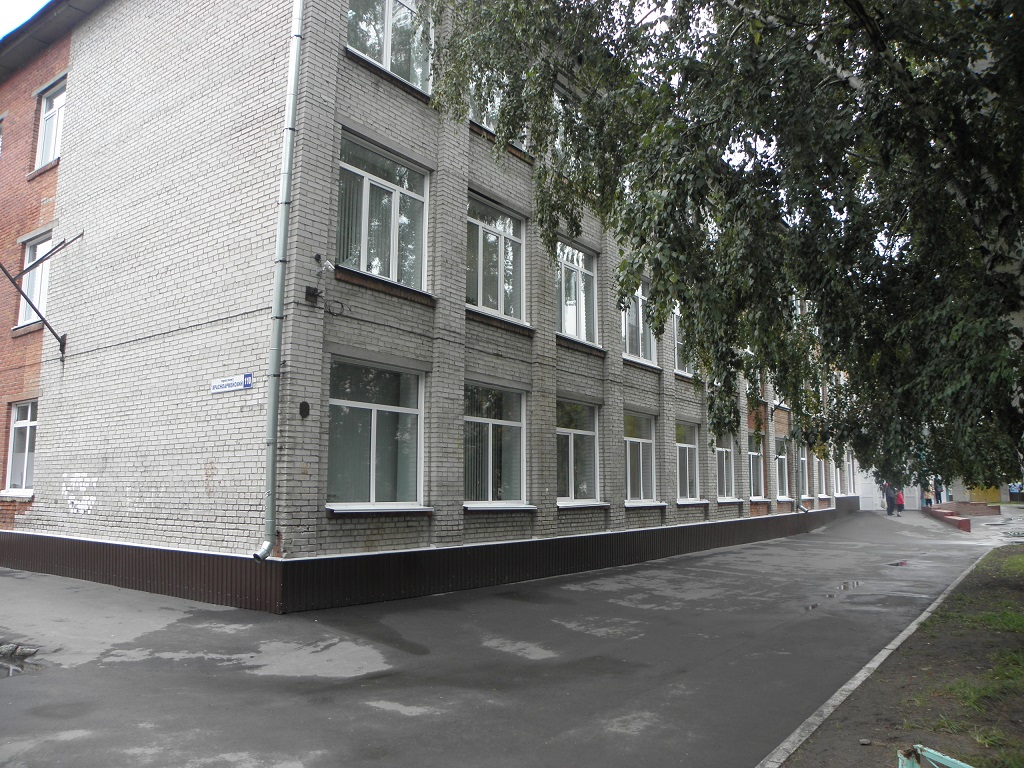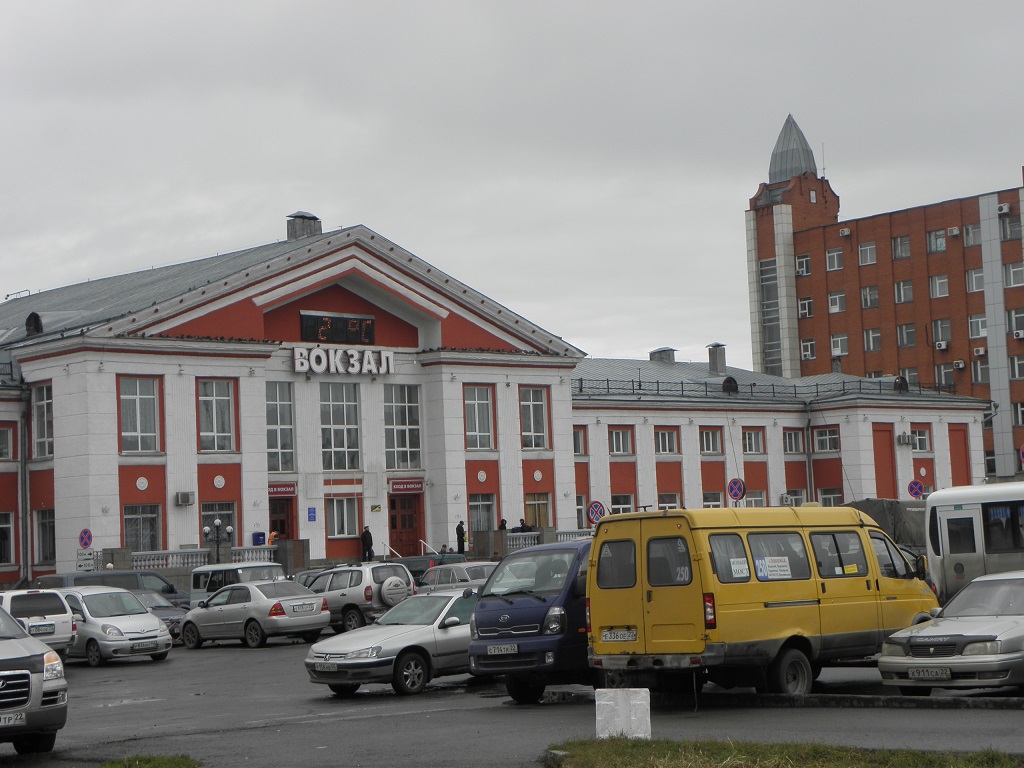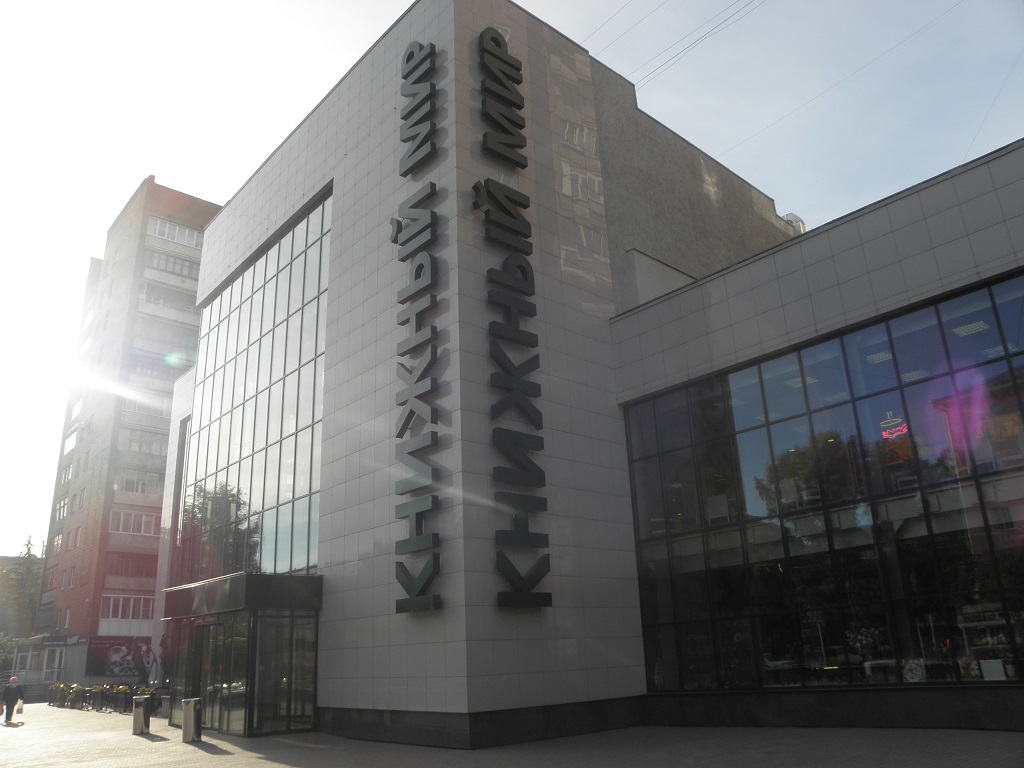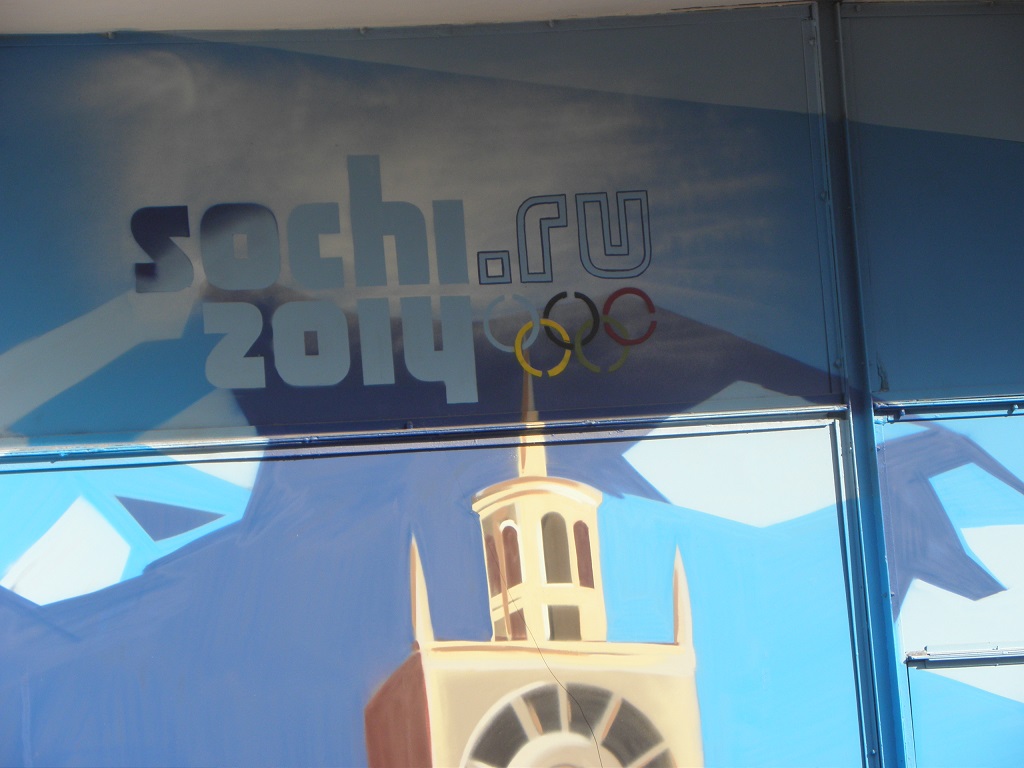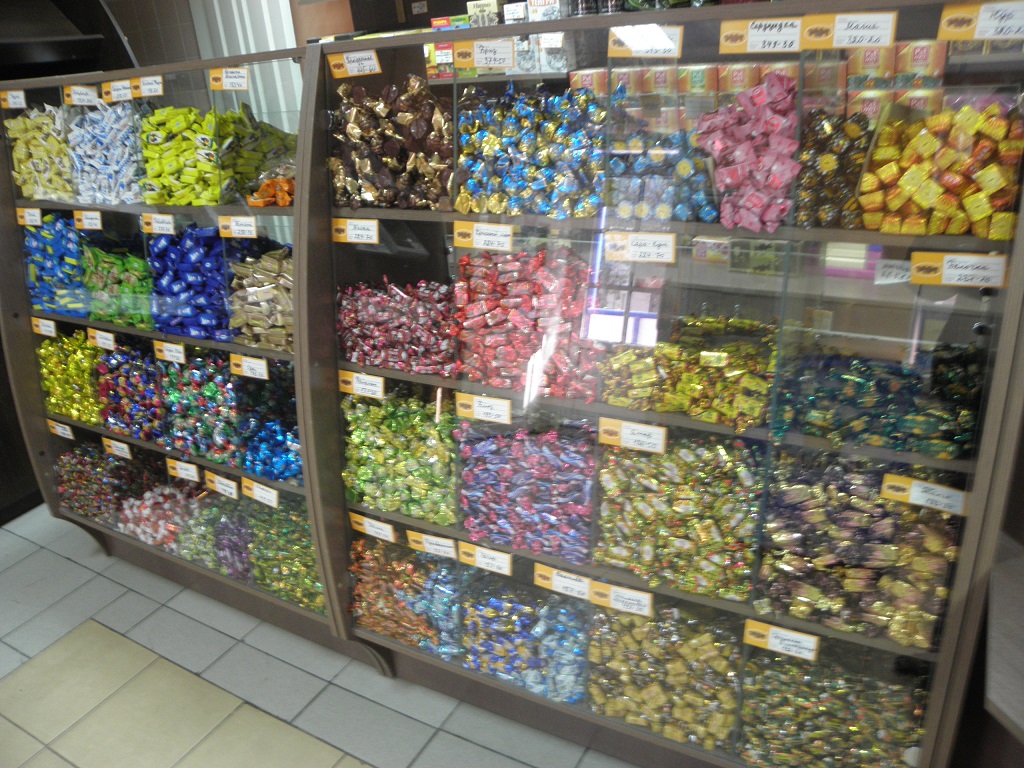 Enikő
Hey, I'm Enikő! I'm currently an au pair and I want to share my experiences with you. I've travelled a lot in the past years. I'm gonna teach you how to settle in to a new country and get free accommodation anywhere in the world. Circle Enikő on Google+!