9 tacky poses we do on our tourist photos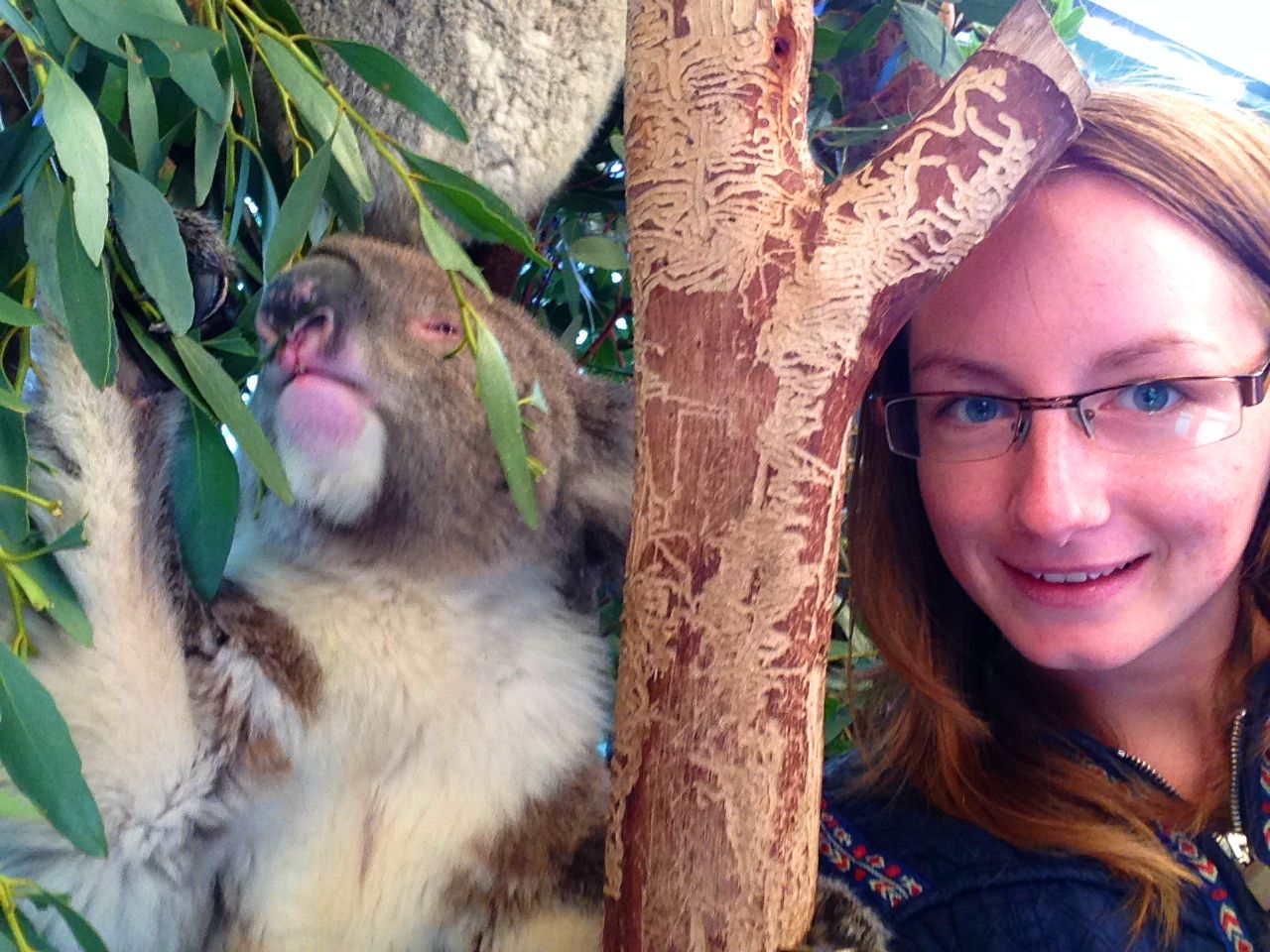 Let's admit it we've all taken the typical tourist photos like a shot with the red phone box in England or kissing the Sphinx in Egypt. Apart from these we have our typical poses that we get out of our pocket depending on our mood. We all think we're gonna look so unique on Instagram, but the truth is we are just creating something that several other tourists have snapped before us.
-Selfie with animals
Because we all know pictures with adorable animals will get us all the likes we want! 😀
-Standing/sitting backward to the camera, pretending the be deep in thought
-Jump in the air picture
-The "I'm really struggling hanging at the cliff edge" picture
-"Look I'm such a daredevil" picture
We climb and hang on to things just to snap a cool picture! Isn't our generation crazy?!
-The "let's imitate the famous Titanic scene" picture
-The "let's make everyone jealous by kissing at this awesome location" picture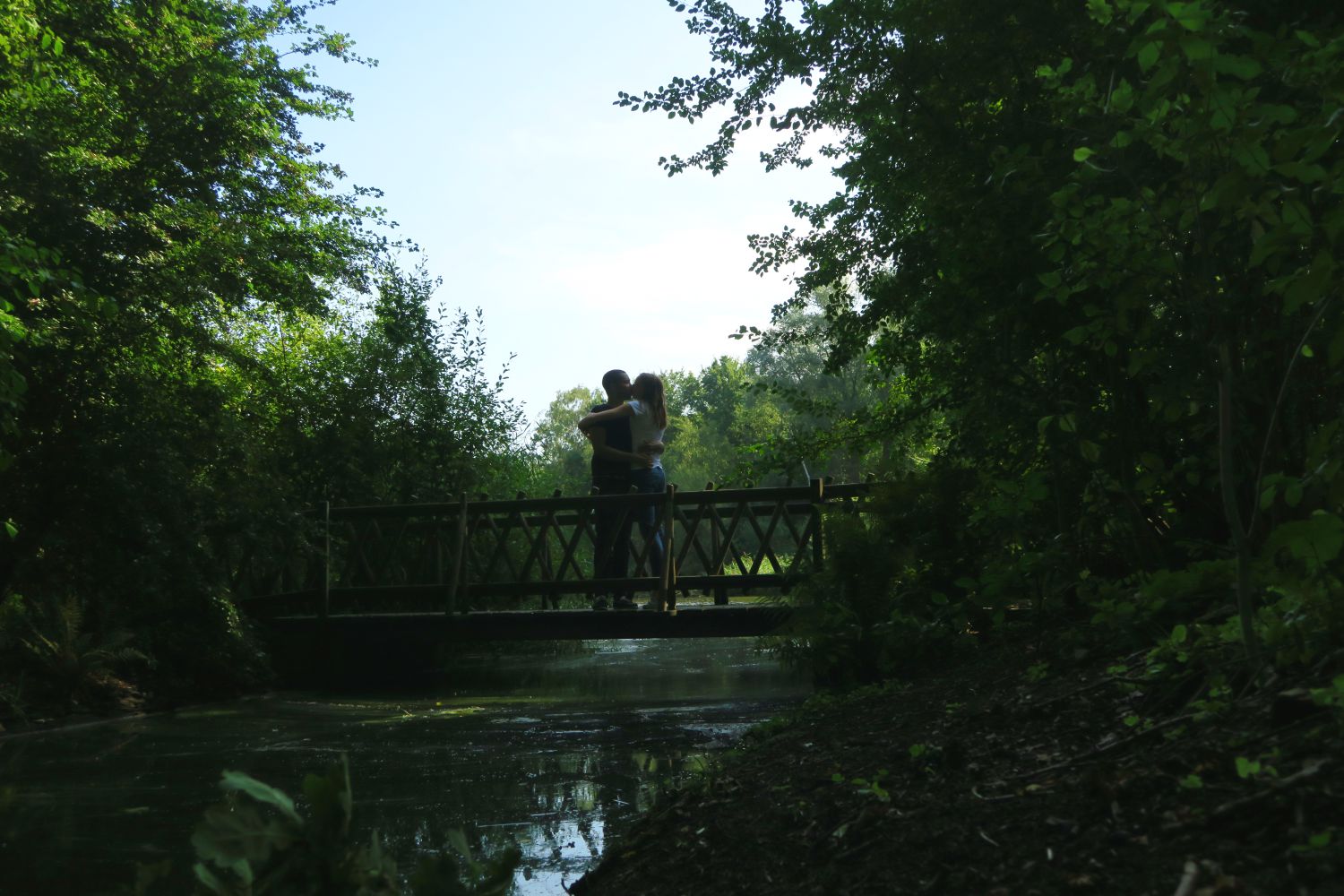 -Meditating/yoga picture
This will surely make me look like a relaxed, sophisticated traveller!
-The "look at my feet" picture
Who cares about the feet anyway? It's the background that we want to show off!
These photos might not be very original, but the fact is they are fun to make and look pretty awesome, so I'm gonna keep taking them. Who's with me?
Enikő
Hey, I'm Enikő! I'm currently an au pair and I want to share my experiences with you. I've travelled a lot in the past years. I'm gonna teach you how to settle in to a new country and get free accommodation anywhere in the world. Circle Enikő on Google+!